Looking back over 2016 I cannot help but be filled with gratitude. What an amazing year of travel adventures!
Sometimes when we are in the mix of life, it's easy to forget what we are actually accomplishing. I will always remember a very nice couple we met while working at the lodge we used to manage. They came to the lodge to relax and while talking expressed some goals their young daughter had made for herself. Going through any years of our life can be challenge, especially when you are a young person and 'trying to find your place.'
A year went by and when they came back again the following summer and gave us the update on their daughter, she had taken action on all the things she had said she wanted to do. When we reflectively pointed this out to the parents there was this moment of pause because they were like, "Yeah, she did, didn't she?'
Sometimes when we are in the mix of it all and working hard towards our goals, we might mostly see or feel the day to day struggles. Big picture we might have made a lot more progress than our worn and weary brains feel. We were so excited to hear the progress for their daughter because working toward your goals is so hard!
As I looked back to 2017, I myself paused for a moment too think, geez, I guess we did do quite a bit too. It's easy to compare ourselves to others and it's usually a sure fire way to get one's self down. Someone else will always have traveled more than you, or made more money than you, or done something better than you. The question is: have you done your own personal best and are we each actively taking steps towards achieving our goals?
We are so grateful to have such a loyal and engaged following (seriously – thank you all so much!) We enjoy traveling with you all vicariously and via the internet so I thought we could take a look back to where this year has taken us.
January 2016 – April 2016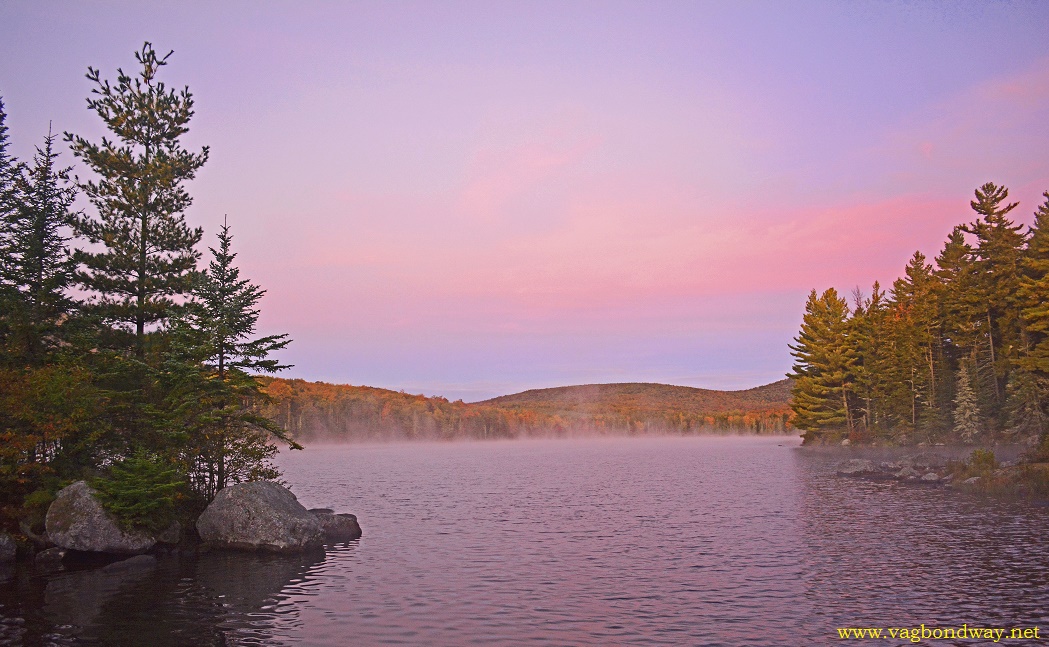 We were finishing up our stint at Seyon Lodge State Park. Many of you know we called that place our home for the better part of the last three years. We really loved our time and think of it often. But – no one's time is guaranteed and we really wanted to take this year off and travel around Southeast Asia so we passed the torch and then…
May 2016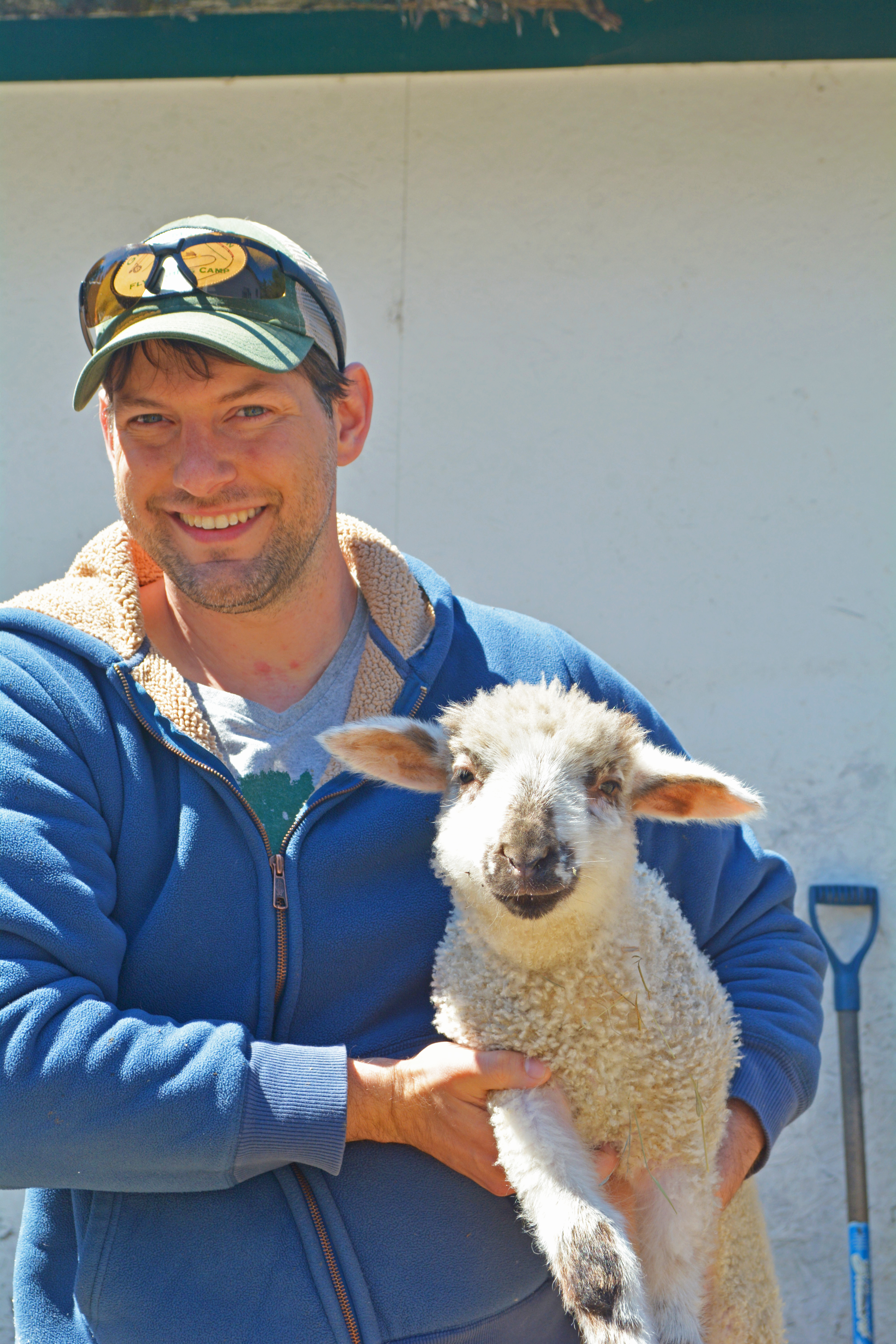 Spent time with our families and got ourselves ready to move to Asia. No family time is complete without a visit to Aunt Karen's and Uncle Richard's farm to help move sheep! Doesn't Chris just look so happy! 🙂
June 2016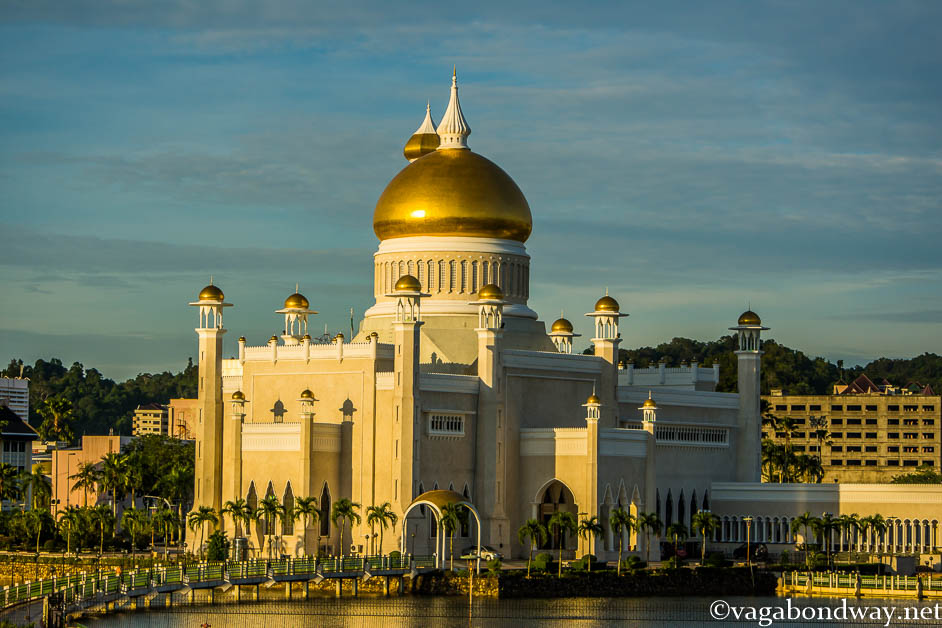 Our first stop on this trip was Indonesia. We have been dreaming of seeing komodo dragons in the wild for so long! So we jumped on a sailing ship and off went to find some dragons. We also visited a new country for us Brunei, a small country in Borneo, Malaysia.
July 2016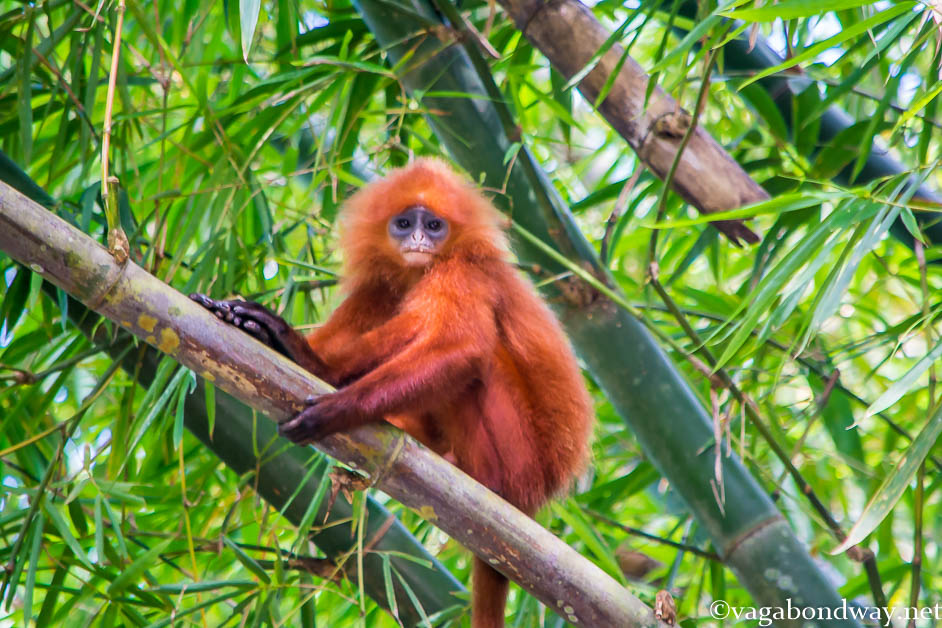 July was another month of making goals happen. We love parks and nature and spent 26 of 31 days in the month of July in a park or reserve somewhere in Borneo, Malaysia. The picture above is a red leaf monkey from our time along the Kinabatagan River.
August 2016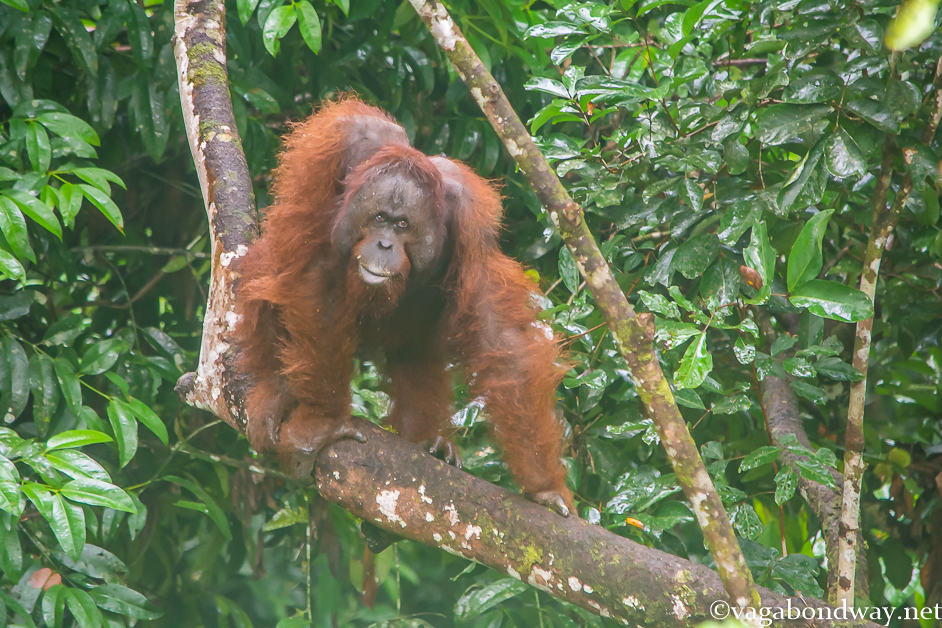 August saw us really get into some deep rain forests. We felt beyond fortunate to have the ability to spend a week out in a remote patch of rain forest in Borneo, Malaysia in Danum Valley. As luck would have it the jack fruit trees just happened to be ripe at the exact time we were there. This meant that as we sat on the second floor of the building eating breakfast, a wild orangutan was also eating his breakfast literally at eye level. It was incredible and this hardly ever happens. Even all the local staff who live out there came out every morning to share the moment because it was quite special.
September 2016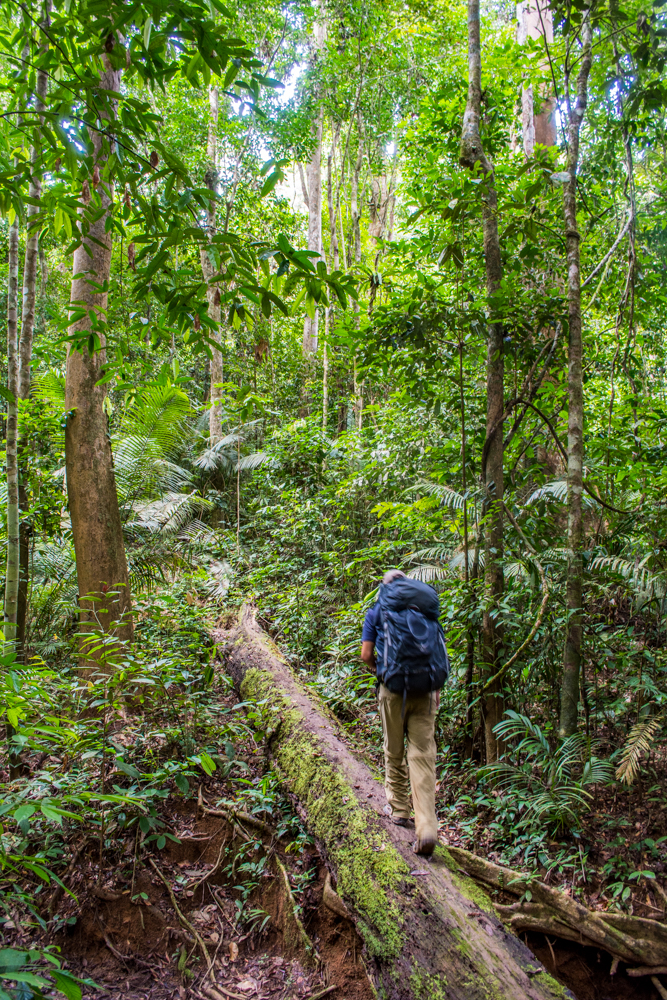 Landing on the mainland of Southeast Asia we started making our way through peninsular Malaysia. We spent about a week at Taman Negara National Park. In another chance of incredible luck we hiked out to an overnight shelter called a 'bum bum' in the hopes of seeing the very rare Malaysian tapir. Everyone told us we wouldn't see a tapir as no one had spotted one in months. Chris with his eagle eyes glued out the hide, just as dusk was settling in, was the first to see a tapir walk by in front of us. The moment lasted probably only 50 seconds and we didn't get the shot, but we had a great sighting of the Malaysian tapir. We did not see another animal the entire rest of the time we were out there. But it was so worth it.
October 2016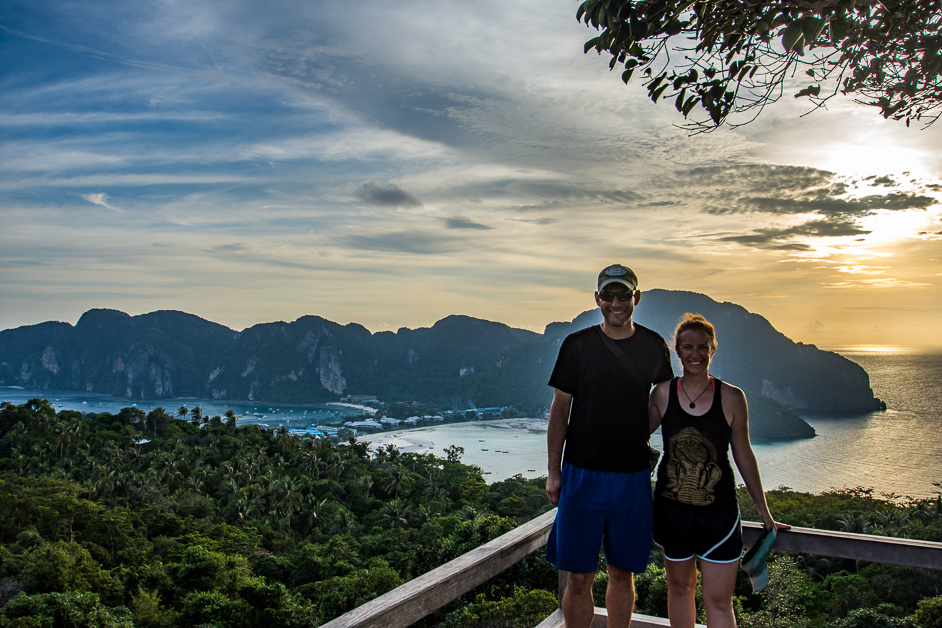 New country! We made it to Thailand! So many travelers always comment how they go to Thailand and finally now we were seeing why. Thailand holds true to it's stereotype of having very nice people, easy transport and overall just a lovely and comfortable country to visit. We went there for the parks and culture and were not disappointed. We could easily go back there anytime.
November 2016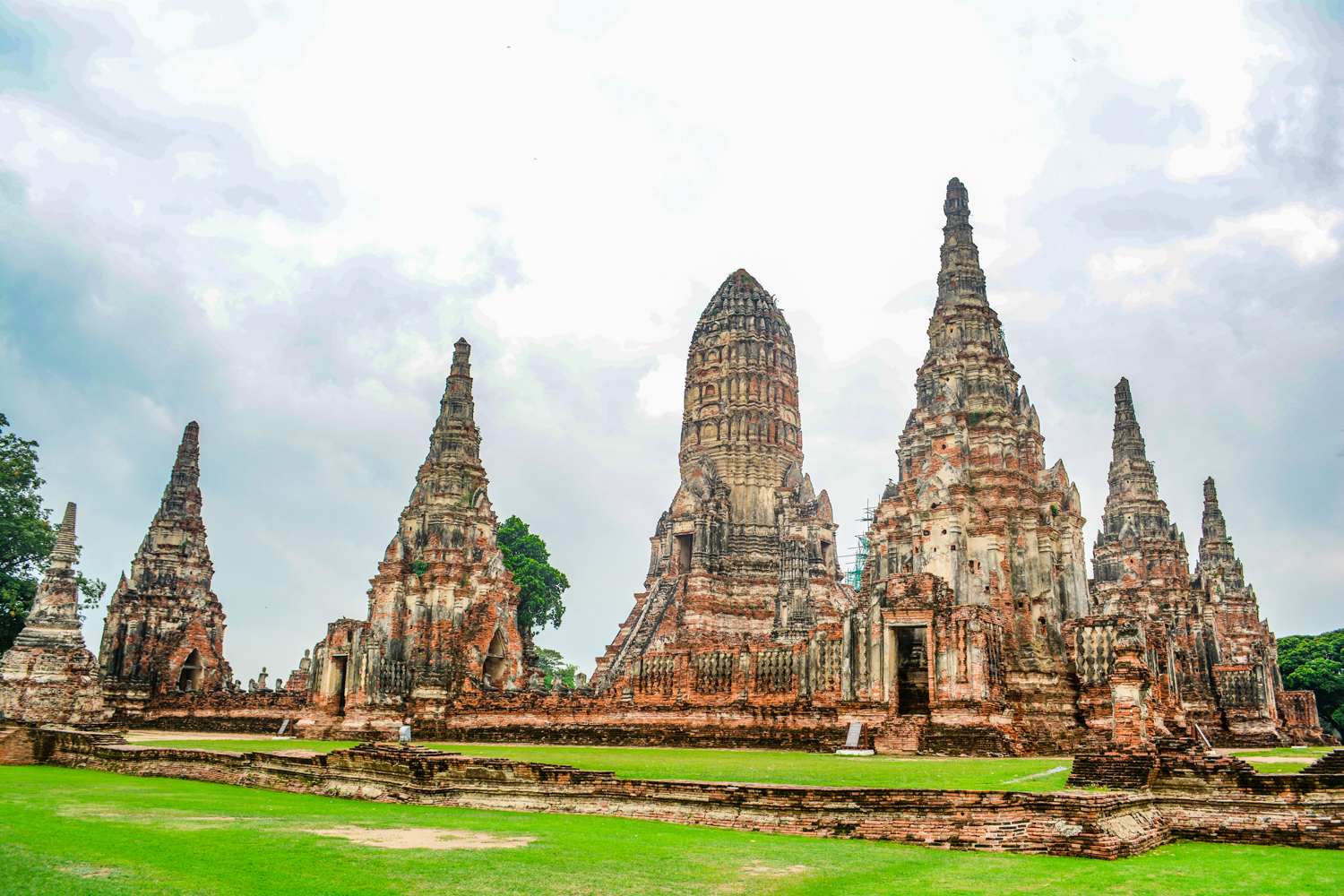 We didn't plan to be in Thailand for November, but Chris got bite by a dog. So we changed our plans and extended our visa to stay there longer so he could finish up all his needed shots there. (Sidenote: the whole process was actually very mellow and not as scary as we would have thought!) Plus, it gave us a good story about how Chris got bite by an old grouchy dog at a Buddist Temple! For those of you that know Chris personally, it won't surprise that he is almost always so deadpan and steadfast. Right after the dog bite him, with hardly any reaction or emotion Chris was just standing there, pointed and said, "He bite me." I still repeat that phrase over and over to him – haha!
December 2016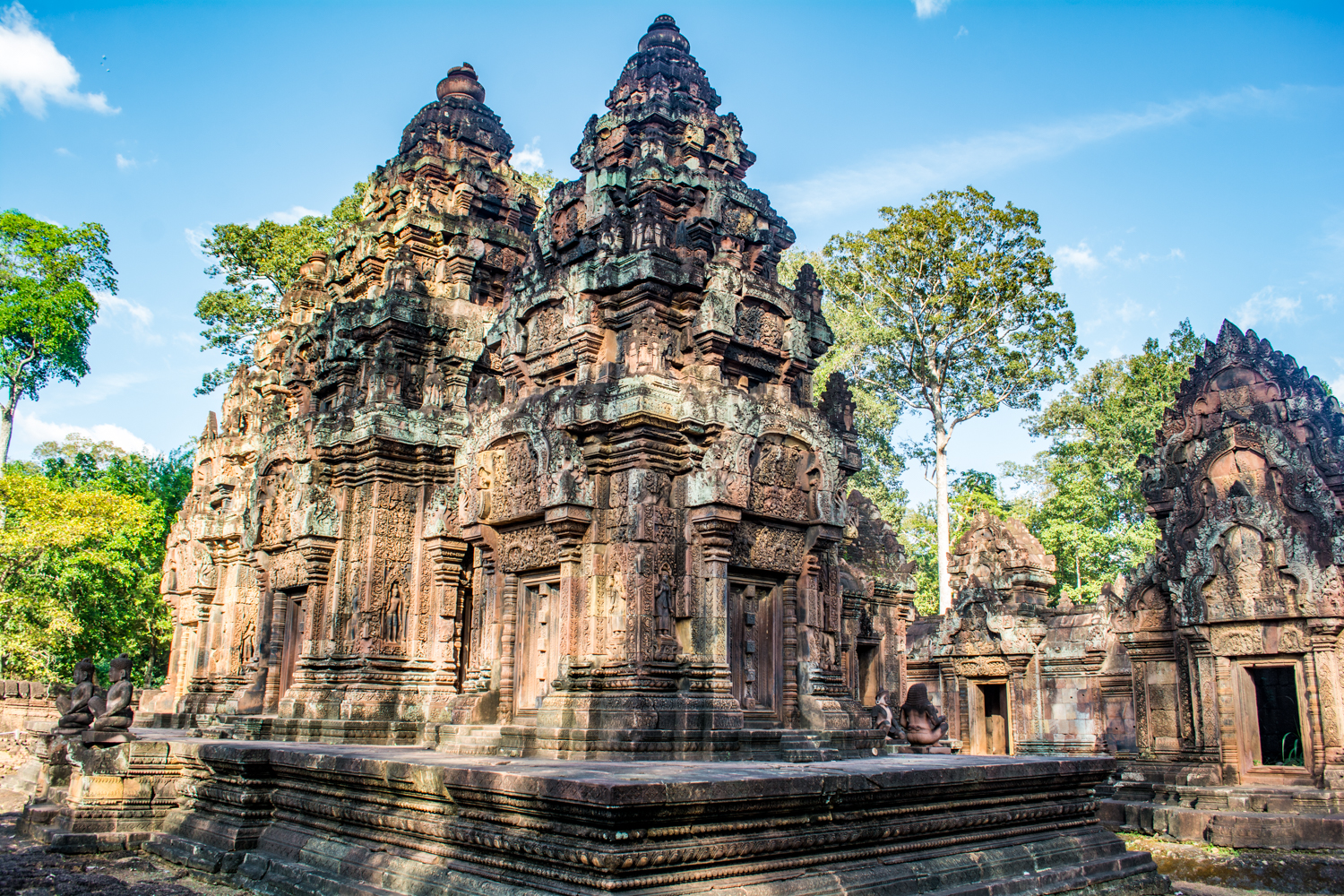 Another new country – Cambodia! Oh wow – without any idea what to expect Cambodia was just such an amazing country and I admire the perseverance of the people so much. That country has been through so much and is still definitely in the heat of carving out it's place in the world. Despite such extreme wars, poverty and turmoil that the people have endured, they are determined to move forward in a peaceful manner. From my perspective, it was mind boggling to think of people who are my parents age walking around and the history of what they have lived through while children today play in court yards that are adjacent to mass grave sites. Cambodia was a humbling place to visit and if you ever get a chance to go there with an open mind and talk to people there I hope you too can have that opportunity.
*Inspiration Idea*
(and credit goes to my sister Laura for this idea) 
For the past couple of years I have been keeping a daily calendar. As anyone who has tried to be a writer can probably relate to, beginning to write is sometimes the hardest thing. So for me, if I do no other writing in a busy day, if I at least fill in this one little box on the calendar I will have achieved my goal.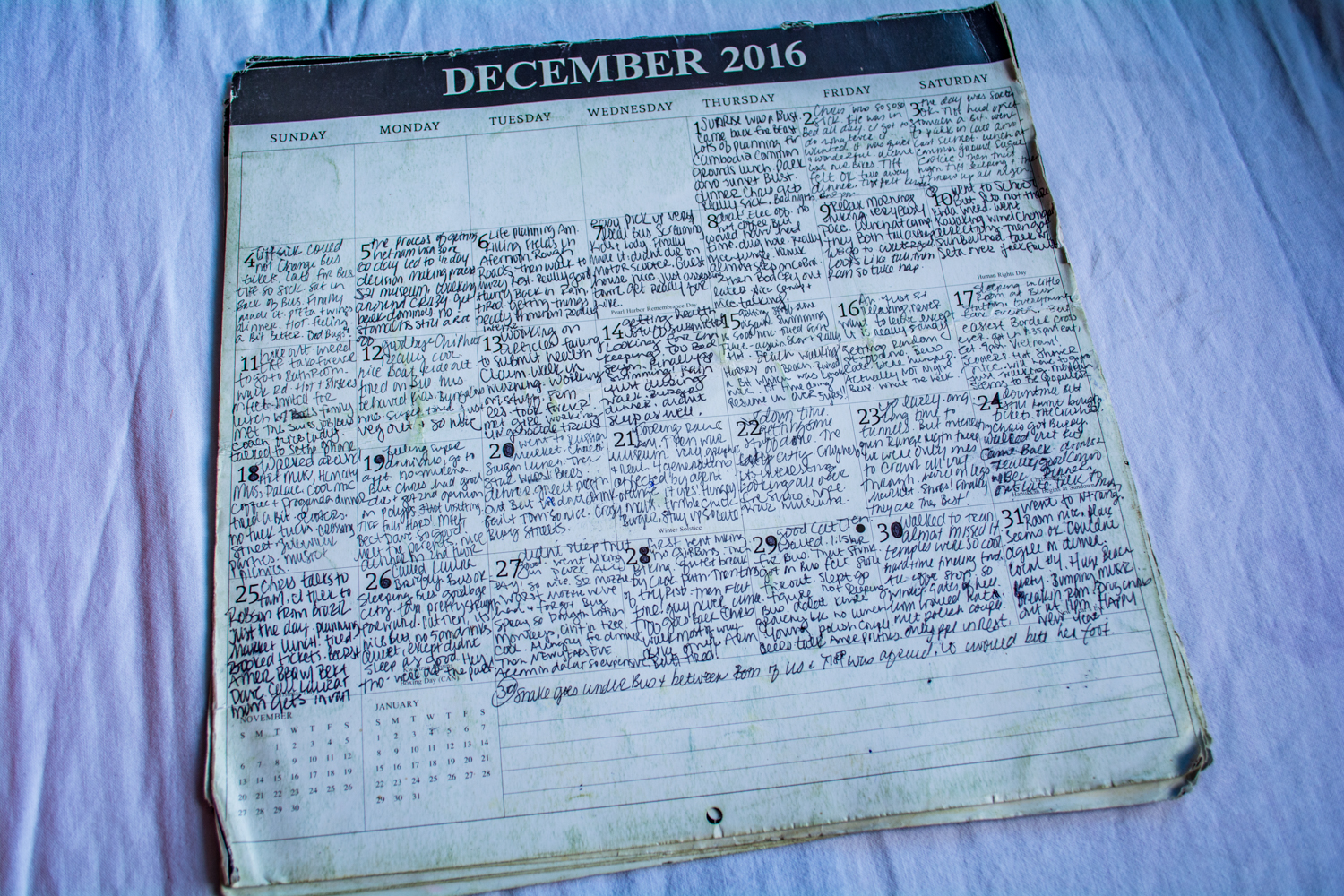 Keeping this calendar has turned out to be one of my favorite things! It gives me this quick and easy visual to go back, relive my years and see our day to day life as well as travel adventures. Just the little box is enough to jolt my memory and bring back a whole flood of memories and time sequences to keep the days and weeks from all being one big blur.
I definitely think any traveler who does this will be really happy they did when they can look back in ten years, read one little line that says, "ordered take away spaghetti, but really it was like soup and then leaked all over bag.' Right away I can remember now what we did that day leading up to the leaked spaghetti in Ayutthaya, Thailand.
Personally I have never been a fan of huge new year's resolutions and goals. I make goals when I see an area I want to improve on, grow in or otherwise explore it's possibility. I don't limit myself to doing this one main time a year. To me that seems like a waste of 364 other really good days worth of potential. So as we move forward together I hope we each continue to utilize the time gifted to us to pursue the greatest quest of all: just how are we going to use our time to craft the best version of ourselves possible? 
Happy New Year everyone and here's to traveling into another great year of possibilities together.
Tiff and Chris xx