As winter is setting in we have begun dreaming about warm destinations and sunny beaches. The past couple of winters we have spent abroad in warmer places. Although Spain shares similar seasons as us in the Northern Hemisphere it is a place we have always wanted to go. I started searching around to see which places people were talking about in Spain. Turns out, a lot of folks look to Spain as a romantic getaway.
When looking for sun-soaked holidays where romance thrives, Spain is a natural go to destination. With hundreds of interesting cities, a wealth of history, unique culture, and, of course, tons of beaches, Spain is an incredibly diverse country. In the hopes of helping you narrow down the search, here are 5 of the most romantic spots to holiday in Spain.
Formentera
Formentera is the smallest of the Balearic Islands and has fewer tourists than its better-known neighbor, Ibiza. This makes it ideal for solitary walks along miles of white sand beaches. The isolated nature of this location allows for plenty of quality time, but visitors can also visit Sant Francesc, the capital village of Formentera, to see the sites and visit the markets. Plus, there are boats between Formentera and Ibiza if couples crave more nightlife.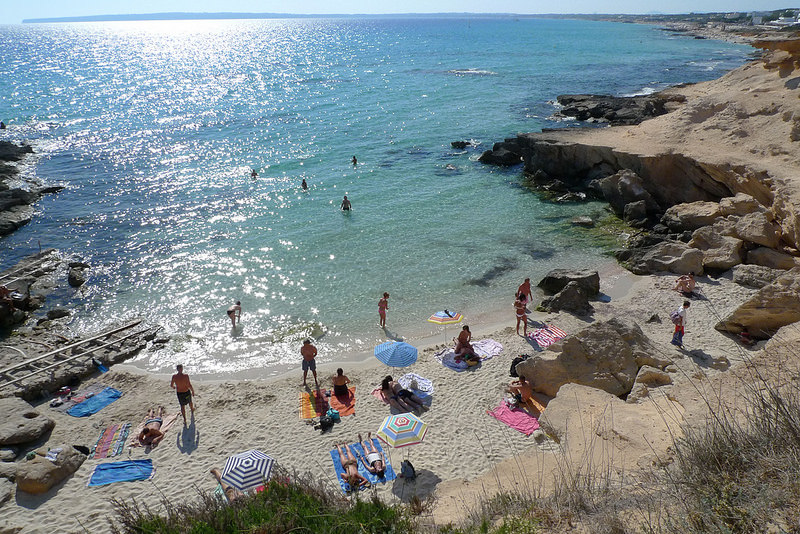 Galicia
If you're looking for a different vibe, why not try Galicia? Located in north-west Spain, Galicia is bordered by the Atlantic Ocean and the Cantabrian Sea. Here you can visit the capital city of Santiago de Compostela or explore cliffs along the coastline, instead. There are multiple UNESCO World Heritage sites in this area and romance is in the air, especially if couples stay in one of the small, charming villages and get a taste of authentic Spanish culture.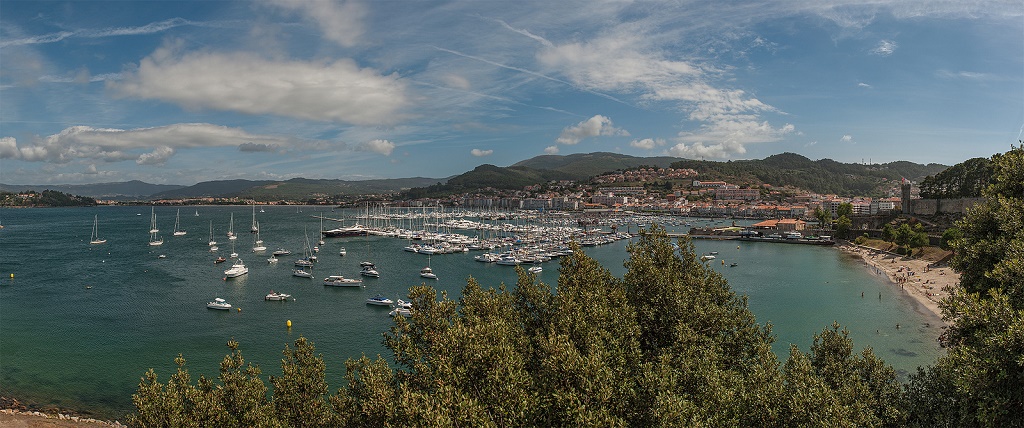 Nerja
Nerja is part of the famous Costa del Sol in the south of Spain, so beach lovers need not fear, as there are opportunities galore for romantic sunsets here. If you want a break from the beach, however, Nerja is surrounded by a mountain range and the "Balcony of Europe", a long promenade set on a cliff with views of the Mediterranean, small coves and beaches is not to be missed. For adventurous couples, visit the famous Nerja caves, home to archeological treasures, historic paintings and, now, a concert venue!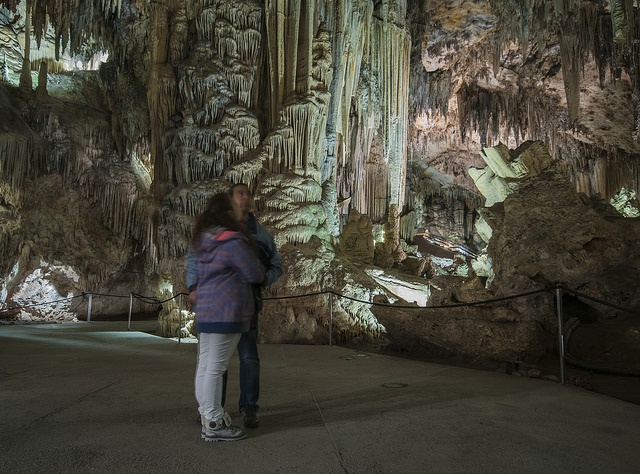 Majorca
One of the better known destinations on this list, Majorca is still an amazing place for a romantic getaway. This popular destination is also a perfect candidate for all-inclusive holidays. Aside from the requisite beaches and a stop in Palma to check out the historic attractions there, try a romantic drive along the Serra de Tramuntana and take in some of the finest scenery in all of Spain.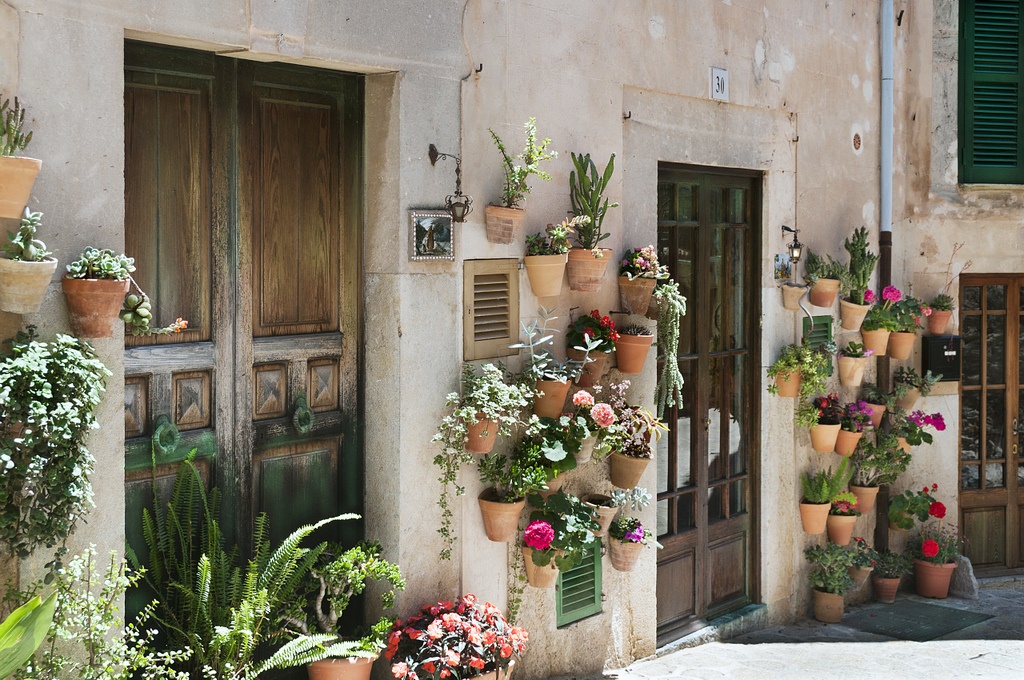 San Sebastian
This is a resort town at its finest. San Sebastian is located on the Bay of Biscay in a very mountainous region of Spain. Have some tasty tapas paired with cerveza or regional wine at one of the many restaurants here or walk through the cobblestoned streets of the old town. If you want a truly gorgeous view, take a romantic hike up the Monte Igueldo and let the panorama of San Sebastian's beauty fall at your feet.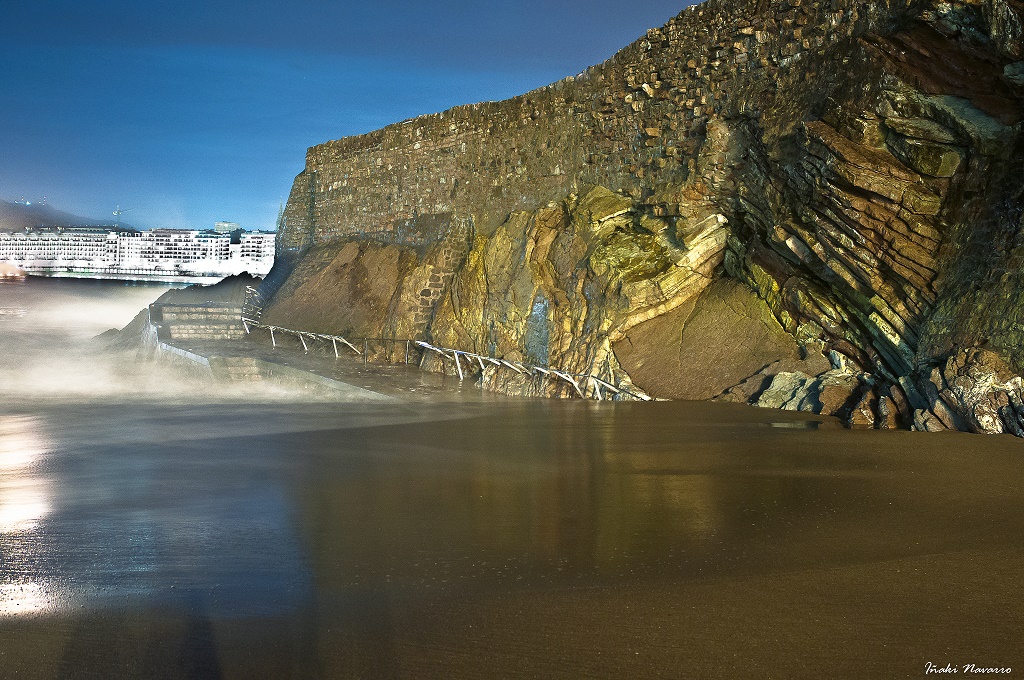 Between the warm weather, hot sand, clear oceans and stunning scenery, Spain is the perfect place for a lover's getaway. Follow these suggestions and you can enjoy the most romantic places to visit in this resplendent country!
As we have not yet been to Spain, images are by bonus1up, Marc, JulleRollinson, GeorgeMilligan and Inakinavarrogomez used under Creative Commons license. Thanks for the inspiration and can't wait to see these places ourselves!