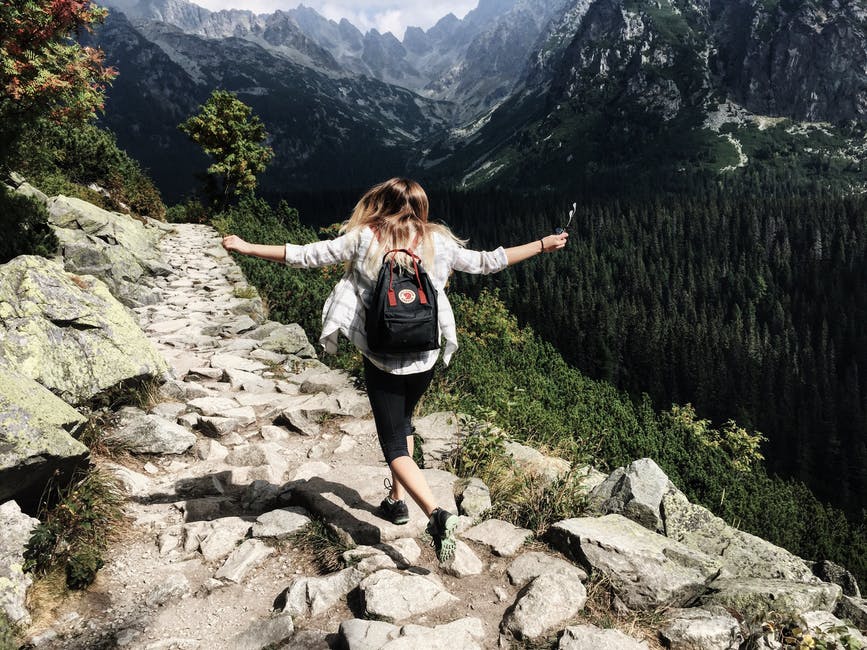 Photo: pexels.com
At long last, winter is over, and you can finally enjoy a nice walk in the park without having to endure the freezing wind. While most people are sipping on lemonades and appreciating the lull in activity, this is actually a great time to begin planning your summer holiday. Before you know it, summer will be here, and you don't want to take the same trips over and over again.
If sandy beaches aren't your thing, here's a list of the best summer destinations that you can look forward to this season.
     1. Disneyland, Paris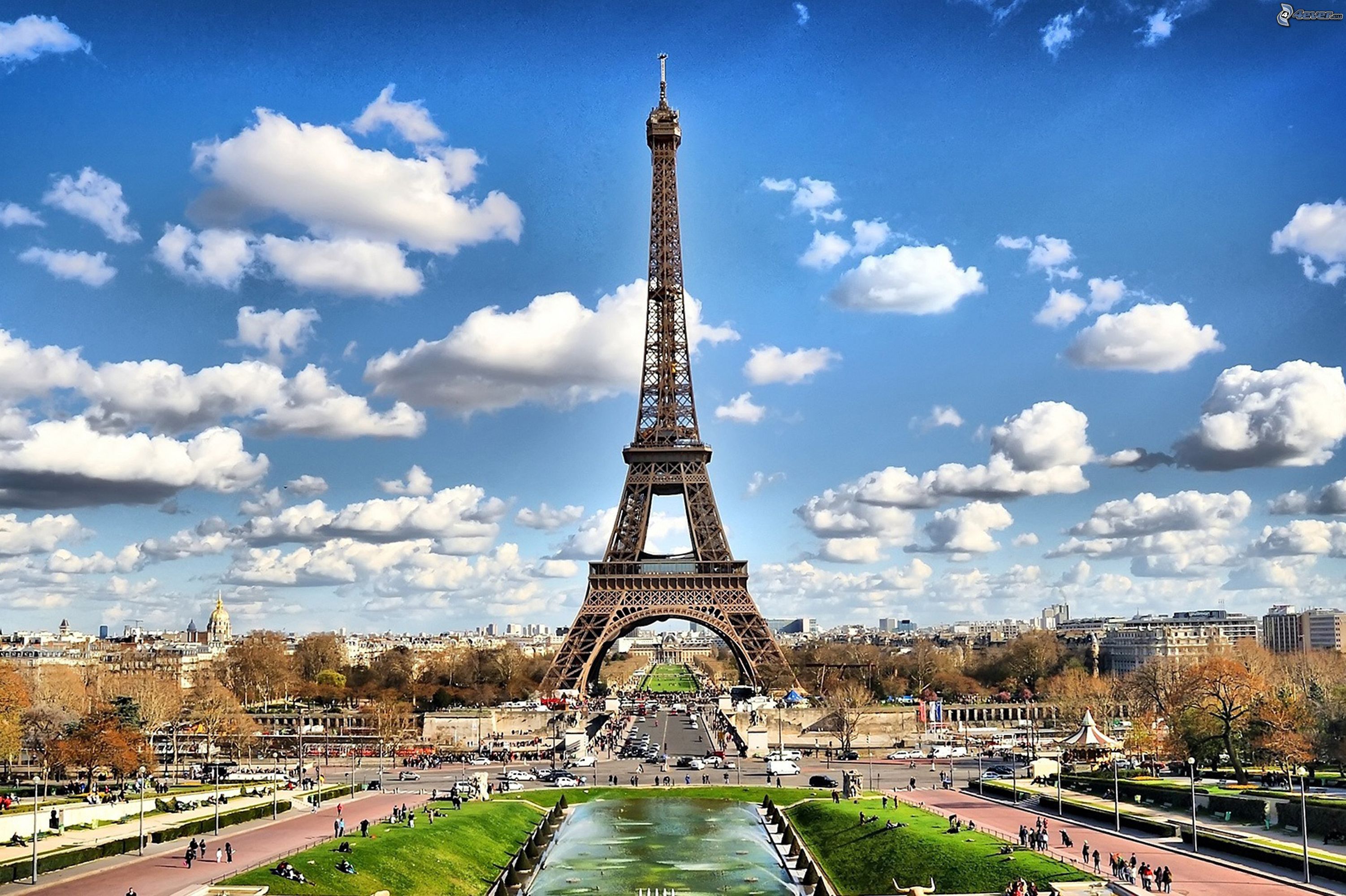 It doesn't matter how old you are. The moment you step foot in the park, you'll feel like a kid again.
Make no mistake! There is more to Disneyland than Mickey Mouse, tea cups, and other children's' rides. There are plenty of adult activities, such as lounges, restaurants, bars and even a spa where you can relax at the end of the day.
Paris is less than 32 kilometers away, so while you're there, you can take a trip to the French capital too.
     2. Castle Break, Scotland
Do something completely different this year and enjoy the rich history, culture, and scenery Scotland has to offer. As the United Kingdom's northernmost country, Scotland is an enchanted, wild place that will inevitably creep into your heart and stay there.
What is particularly interesting here is that wherever you may be, there's bound to be a castle nearby, just waiting to be explored and admired. Scottish castles have become a part of the landscape and are known all over the world for their beautiful architecture.
The most famous castle in Scotland is undoubtedly the Edinburgh Castle, the country's number one tourist attraction. While the entire castle consists of several parts built in different times, the oldest one, St. Margaret's Chapel, was erected back in the 12th century. Other notable examples include the Balmoral Castle, described by Queen Victoria as her "dear paradise in the Highlands," the Blair Castle, the Braemar Castle or the Cawdor Castle, home of the fictional character Thane of Cawdor in Macbeth.
     3. Colonial Williamsburg, Virginia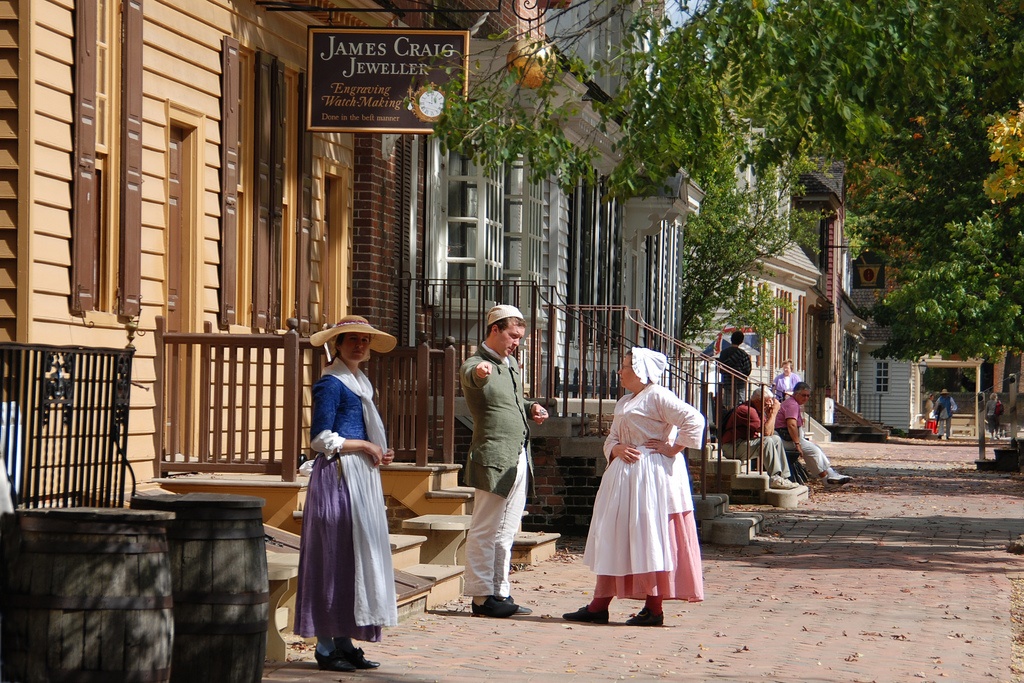 How about a summer trip where you can enjoy American history at its finest? For those of you that are history buffs, this might be right up your alley. Once the capital of Virginia (from 1699 to 1780), Williamsburg now boasts an incredible living museum and offers the chance of seeing what American colonial life looked like back in the 18th century. Wander around, explore, take tours and participate in the many exciting activities the place has to offer.
     4. Eastern Europe Trip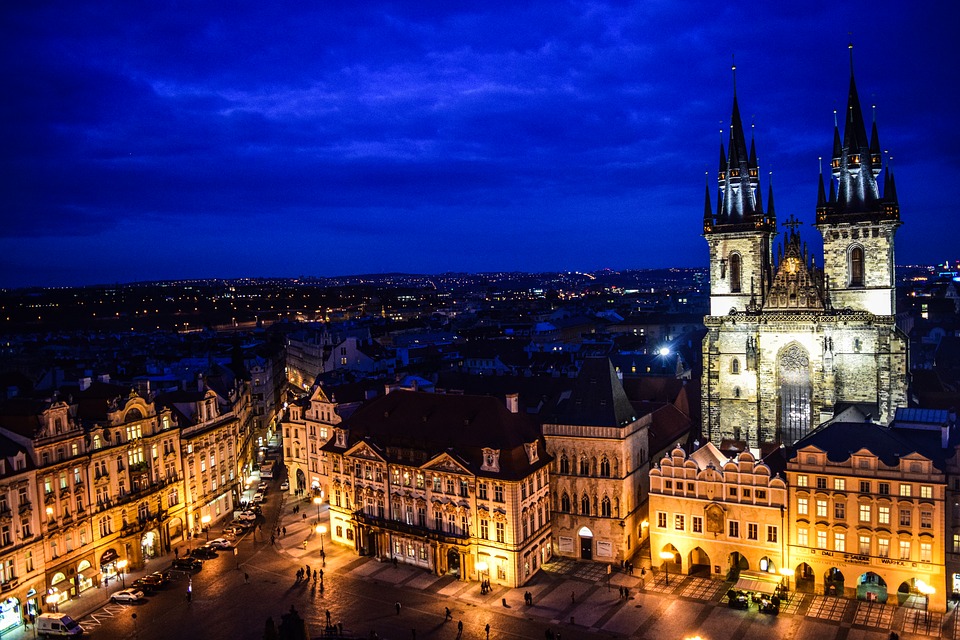 For those of you that are feeling more adventurous and want to explore a different side of Europe that is not very popular, but nonetheless intense and charming, Eastern Europe could be a great idea. You'll need at least two weeks to go through the important spots, so plan accordingly. The Czech Republic's enchanting Prague, Poland's lively and artsy Warsaw Hungary's Budapest, Slovenia's up and coming Ljubljana are just a few of the spots you cannot miss.
We're not even going to mention the incredible scenery – you'll just have to see for yourself.
     5. New York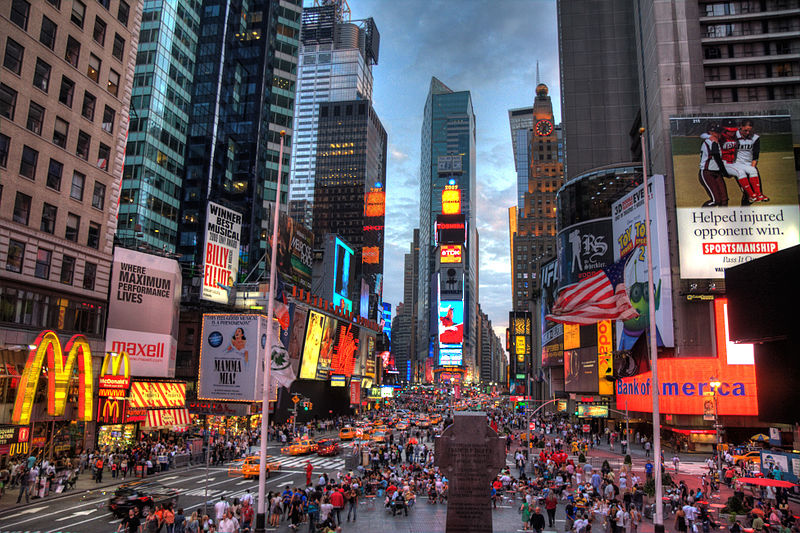 Last, but certainly not least, if you're not the beach type and prefer the bustling energy of a metropolis, then what better city than New York to satisfy your urban needs.
What we can say for sure is that you'll need more than one trip to see what the city has to offer. Although pretty crowded, you shouldn't miss the most important spots, such as the Empire State Building, Central Park, the Metropolitan Museum or the Statue of Liberty. Don't forget to relax, as well, and experience the true mosaic of cultures New York has to offer.
Summer trips don't need to be spent on beaches or at summer resorts. Get creative and plan a holiday that will tickle your fancy.
***
This post was written by third party writer Tim Baker.