It might sound impossible but you can see a lot of South Africa in just two weeks. Travelling in South Africa can be a rewarding experience but to see so many places in such a short time you'll be constantly on the move.
To make the most of your travel experience you will need to pack light, plan ahead and be willing to do some driving! A backpack should be sufficient for your travels and using packing cubes can help you make the most of your space. To find the best packing cubes for you check out this packing cubes review.
Planning ahead can be fun and will save you time during your trip too. Take a look at this itinerary and be amazed at the places and sights you can see if you plan right during your two-week break.
Cape Town – 5 nights
Start your two-week itinerary in Cape town and explore all the amazing sights this exciting town has to offer.
Things to do
V&A waterfront, a nice place to relax, eat and shop.
Trip to Robben Island and the famous prison where Nelson Mandela was held.
Visit Table Mountain – no explanation needed!
Take a cooking lesson in Bo-Kaap n Cape Malay.
Stand at the tip of Africa at the Cape of Good Hope.
Swim with Penguins at Boulders Beach.
Getting around
Taking taxis or jumping on the city tour bus are the best ways to get around. Uber operate in Cape town too, so if you are a fan it's an easy way to get around.
Where to stay
Luxury
Belmond Mount Nelson Hotel. Centrally located a choice of rooms and suites and excellent service. Also try the afternoon tea. Prices around £350 per night.
Mid-range
Bliss Boutique Hotel located on Sunset beach offers its guests excellent views of Table Mountain and the sea. Prices around £80 per night.
Budget
The Backpack Cape Town is a centrally located hostel which prides itself for investing in the local community. Funky modern rooms and even a pool. Prices start from £14 per night.
Wine Country – Franschhoek 2 nights
Next move on to the nearby wine country and enjoy the fruits of the land.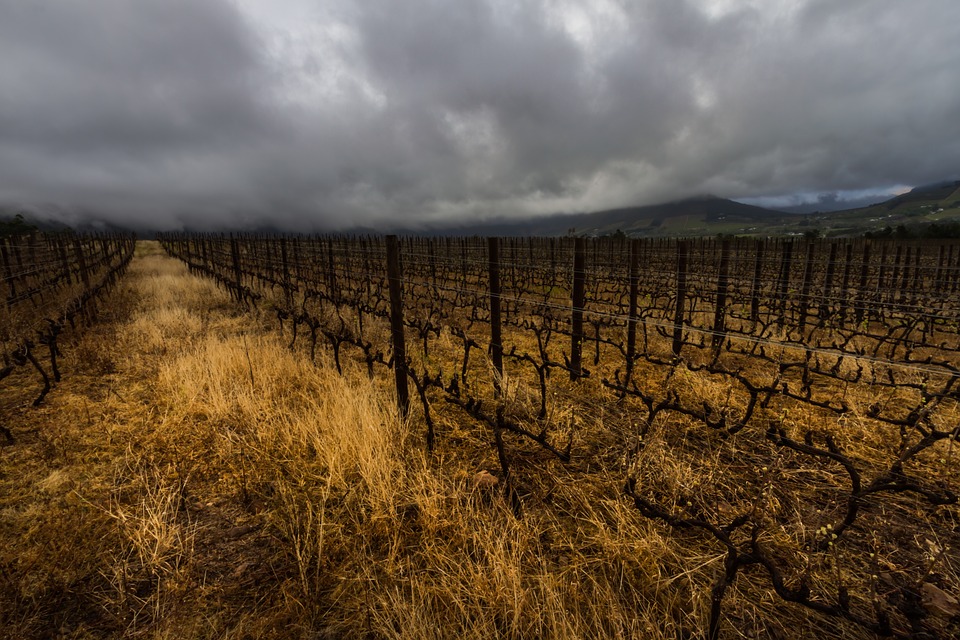 Photo credit pixabay. 
Things to do
Take a full day wine tour visiting a few different wineries in the area. It is easier to do this by organised tour than on your own.
Mont Rochelle Nature Reserve. Here you can make the most of the stunning scenery of the area.
Wine tram. A different way to explore the wines of the region.
Getting around
Driving from Cape Town to Franschhoek is easy and you'll need a car to get around here too, and for the rest of your journey. You may want to book with a tour company however for tours of the local wineries.
Where to stay
Luxury
Akademie Street Boutique Hotel and Guest House. Excellent service and a tranquil location walking distance to the main town. Prices are around £300 per night.
Mid-range
Le Franschhoek Hotel & Spa. About 5 minutes' drive from town, this is a friendly hotel in a beautiful mountain setting. Prices around £100 per night.
Budget
22 Van Wijk. This hostel come bed and breakfast is ideal for a budget stay. It is located next to one of the hop on-hop off wine tram stops great for exploring the area. Prices around £30 per night.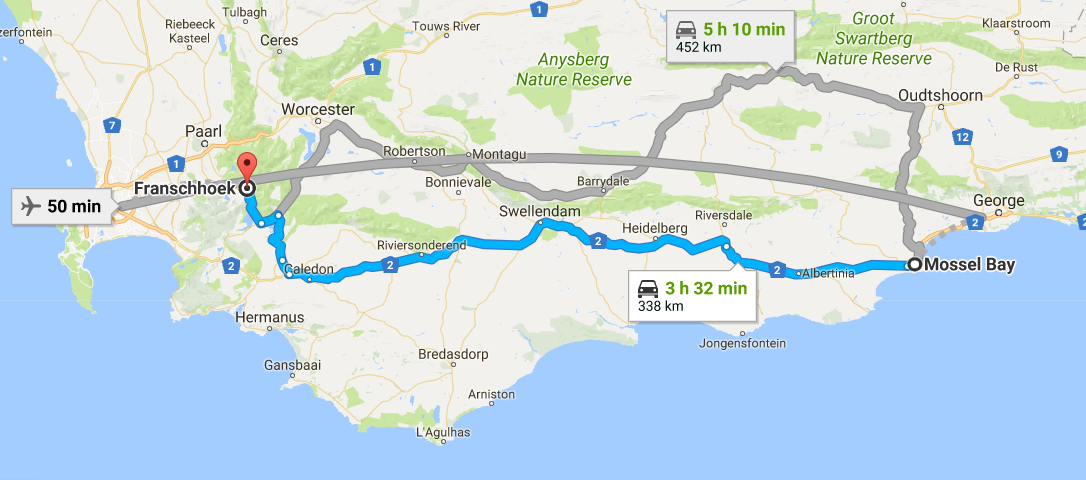 Garden Route – 4 nights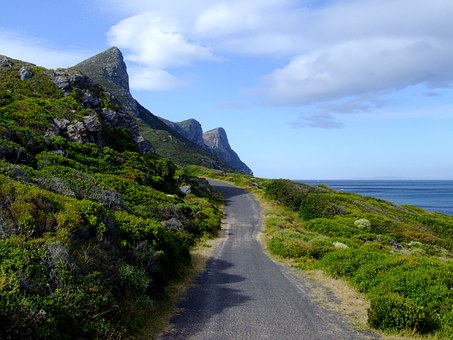 Photo credit pixabay.
Hiring a car is essential here to drive the garden route proper. There are a few places to stay along the way. It is the most famous driving route in South Africa and for good reason. Depending on what you want to do, it is best you make your own itinerary for this route, however here are some ideas for stops along the way.
Mossel Bay
A harbour town known for the beautiful Santos Beach and the 19th-century Cape St. Blaize Lighthouse. There are also many museums in the Bartolomeu Dias Museum Complex, and you can also see the Post Office Tree, a milk wood tree that has been used as a post collection point since the 1500s.
Knysna
There's a great range of activities and things to do in Knysna. Whether you are looking for relaxation or adrenalin fuelled activities. There are lots of tourists here, so the area has adapted to cater for international visitors, however the natural beauty of the surrounding areas remains untouched.
Plettenburg bay
This seaside town is known for its sandy beaches and excellent surfing. As well as spending time on the beach and in the sea, there's also Birds of Eden, a free-flight bird sanctuary in nearby indigenous forest. If you visit at the right time you might even see migrating whales near the coast.
Jeffreys Bay
A holiday and retirement centre, Jeffreys bay has countless outdoor activities to try. There's hiking, cycling, surfing and other water sports. You can also enjoy the natural environment and seek out the wildlife living in the nearby areas.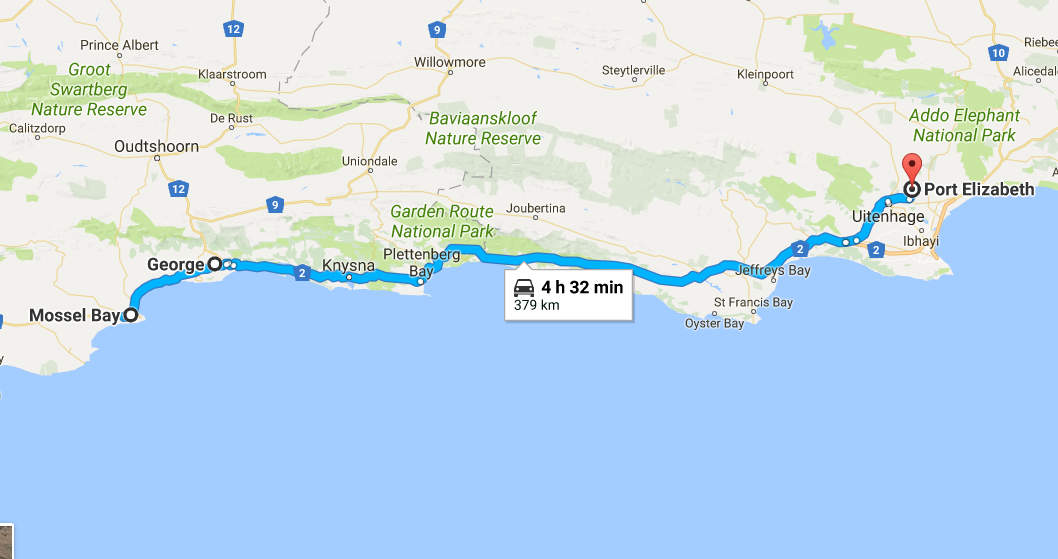 Port Elizabeth Safari – 2 nights
After arriving in Port Elizabeth, you should definitely take a day to see the wildlife reserves of the area.
Things to do
Shamwari Game reserve. See the big five within the 25 000 hectares of natural terrain.
South African Marine Rehabilitation and Education Centre. Learn about the incredible marine life and how volunteers are helping to save our environment.
Kragga Kamma Game Park. A natural reserve with free roaming White Rhino, Buffalo, Cheetah, Giraffe, Zebra, and Nyala amongst others. Here you can drive in your own car to explore the area.
Boardwalk Casino Complex. Everything you need to enjoy a relaxing time in Port Elizabeth.
Getting around
Like Cape town, Port Elizabeth is best explored on foot or by taxi, Uber operate here too. You can also drive if you are heading to the surrounding game reserves.
Where to Stay
If you are not staying at any of the Safari lodges then here are some ideas for a stay in Port Elizabeth.
Luxury
No 5 Boutique Art Hotel. A luxurious and highly recommended hotel near to the Boardwalk Casino Complex. Prices around £125 per night.
Mid-range
Paxton Hotel. A hotel located near to the town, harbour, the beach and shopping. There's also a pool too. Excellent value for money with prices starting from £50 per night.
Budget
28 Towpath on the Riverfront. A budget friendly option for those who are interested in responsible tourism. An eco-friendly hostel with large rooms from just £5 per night.
Johannesburg – 1 night
Fly from Port Elizabeth to Johannesburg in only one and a half hours, leaving you plenty of time to explore the best of Johannesburg before returning home.
Things to do
Apartheid museum. Learn about South Africa's turbulent past.
Constitution hill. A national heritage site, home of the highest court in South Africa.
Neighbourhood markets. Take some down time and snap up some bargains.
South African National Museum of Military History. Interesting museum if you'd like to know more about the local military history.
South Western Townships. Visiting Soweto, and the former home of Nelson Mandela.
Getting around
Driving is the best way to get around the city by far. There are also good public transport and long-distance routes too. Taxis are also good but they must be pre-booked.
Where to Stay
Luxury
The Saxon Boutique and Spa. Here you'll find sumptuous suites, a spa and pool and three restaurants to choose from. Prices start from around £350.
Mid-range
Holiday Inn Johannesburg-Rosebank. Good location and a name that you can trust. A standard room is priced at around £100 per night.
Budget
Curiocity Backpackers. Closer to the centre than some other popular hostels and a way to get to know other travellers. Dorms cost around £10 per person.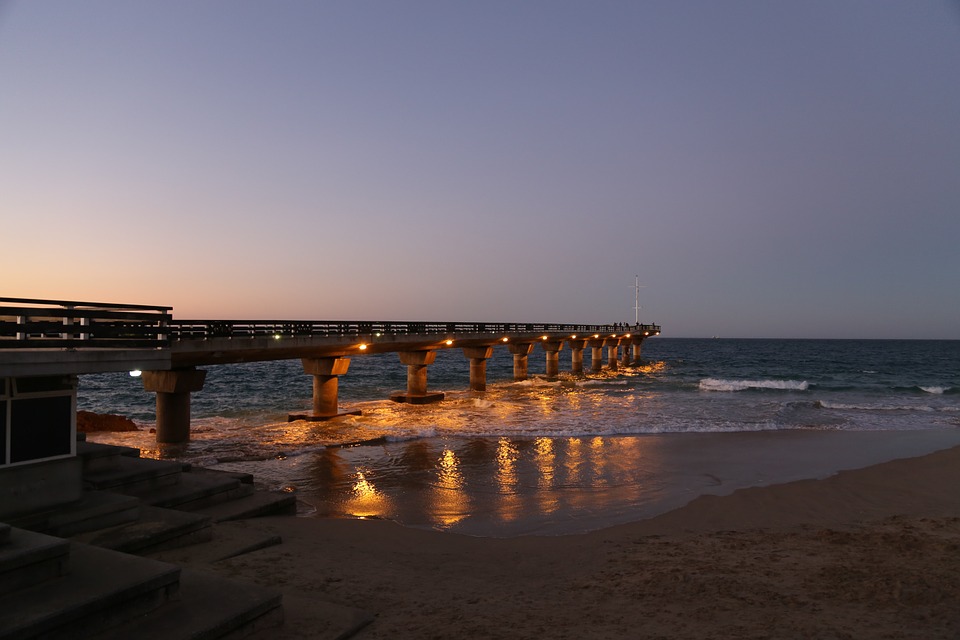 Photo credit pixabay.
What do you think?
How does this itinerary seem? Is it something you would try when visiting South Africa? An amazing and diverse country to explore.
***
This post was written by third party writer Tim Baker.