Last winter Chris and I went on a massive, three month overland trip through East and South Africa. It was one of the best trips of our lives. Thinking about going to Africa can intimidate lot of people. With the images the media often chooses to report, I can see why. But as we traveled over 14,000 kilometers across the diverse continent, we became more and more entranced by each countries unique beauty, its people and its wildlife. Back home as we have shared our experiences with others, it has raised more questions about how they can replicate certain parts of our trip.
Particularly the experience we had with silver back mountain gorillas has garnished a lot of interest as it felt like a once in a life time experience. Silverback mountain gorillas live only in the high jungles of Uganda, Rwanda and Congo. With an estimated 900 silverback mountain gorillas left in the wild, there is something extra special about getting to observe them in the wild. If you are looking for an all around wildlife, culture, adventure trip, this post is for you.
Here is the run down of what you need to know for at least one option of booking a trip to Africa to hike with gorillas.
Book Your Trip
We booked our trip with Intrepid Travel
and would recommend them without hesitation. One of my friends who is a reader of the site is planning a trip to Africa (and part of the inspiration for this post) wrote to me and said, "My ideal travel experience would be with a socially conscious company where I feel like I'm supporting local communities and maybe visit a village without feeling invasive. A bonus could be to find a company that is also environmentally friendly." Intrepid Travel
is all of those things.
I can speak to what I know and for part of our overland trip we went on the Intrepid Travel Gorillas, Chimps & Game Parks
trip. This trip covers so much in a 16 day period. We visited the Saidia Children's Home, Lake Nakuru National Park, Hiking with Gorillas and many other awesome experiences. We felt safe with Intrepid, very well cared for and our guides were awesome. We were very pleased in our decision to book with Intrepid.
Could you do this trip on your own? Perhaps. After being there on the ground and assessing everything, for Kenya and Uganda, I would choose to book with a company. We did meet one group of "hard core" travelers trying to rent Jeeps and drive around Uganda, but they admitted things weren't going as they planned and they were encountering more difficulties than expected. There are certainly some long term travelers going all over Africa in their own vehicles, but for purposes of talking about going here as an average traveler, I would go with someone. Rwanda was amazing and the infrastructure was a lot more established. And the people were so friendly – more than you could think was possible. If you were looking to go to one of these three countries as a self traveler, I would try Rwanda.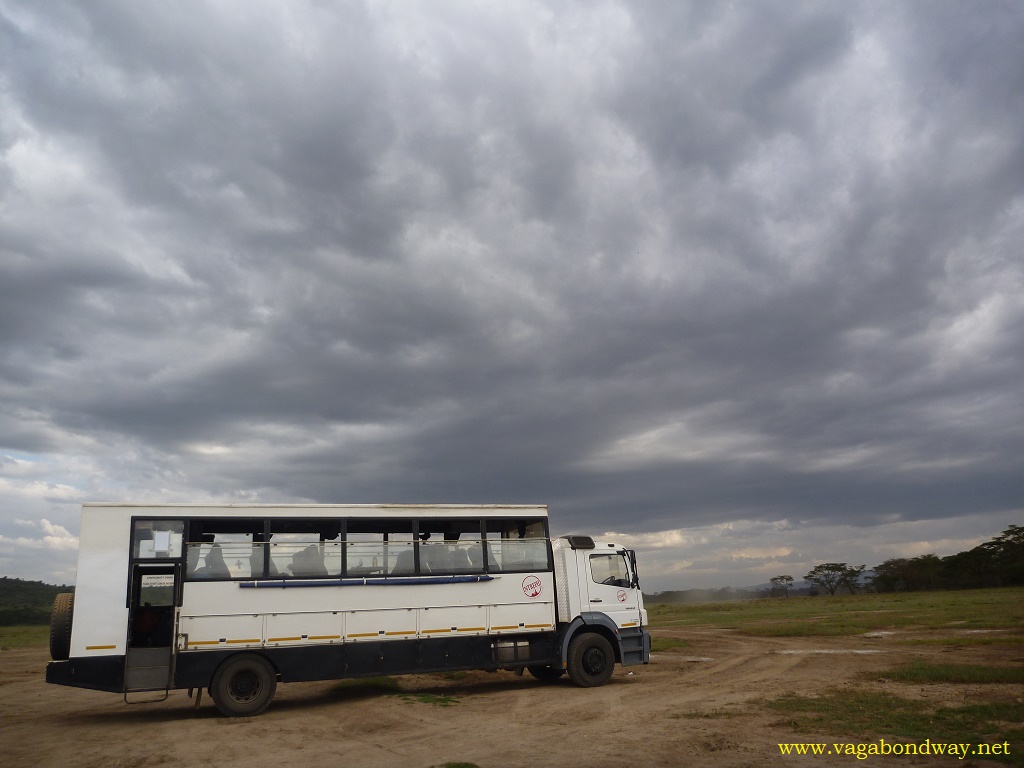 Health and Travel Insurance
It goes without saying, you are definitely going to want good health and travel insurance. World Nomads is a great travel insurance to check out and see if it meets your needs.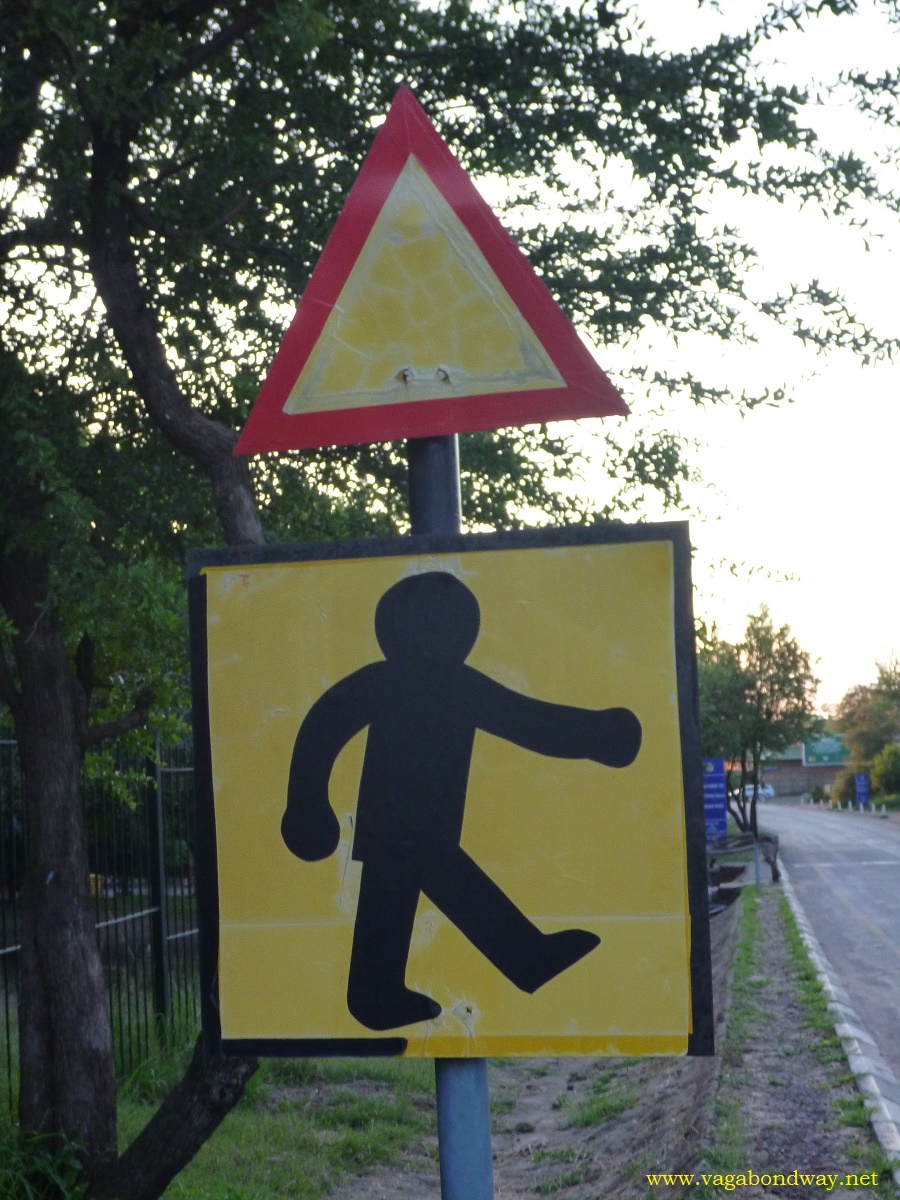 Flights 
We flew into Nairobi, Kenya and out of Johannesburg, South Africa. Jo-berg was actually a really nice airport and had a lot of neat shops. Even though Chris and I travel a lot, we don't actually fly a lot. We search around for the best deal and go with that, which is often excluded from receiving airline points anyway. This is what we do and it works for us. There are plenty of other people out there who fly a lot more and are way better airline hackers than us. If you are curious, you can check out The Points Guy.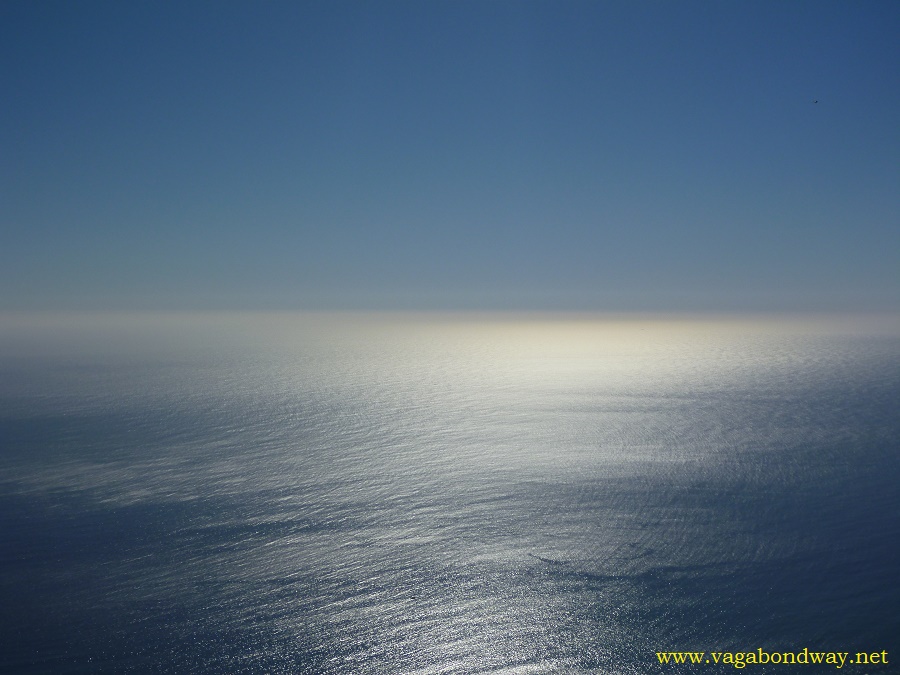 Where to Stay
If you are staying in Nairobi, you definitely want to have solid accommodation lined up ahead of time. If you do book with Intrepid, for additional cost they offer you to book extra nights before and after your trip. We found these nights to be pricey and just found somewhere else to stay our first few nights. Look for another hotel that has good reviews and that you feel comfortable with and take a taxi to the starting point hotel for your trip. We stayed at Kahama Hotel Nairobi and they had an amazing breakfast! The staff were beyond accommodating, nice and the place was clean, comfortable and secure. It was not in the best of places to go walking, but you will find much of Nairobi is not recommended for casual walking. So we took a taxi anywhere we needed to go, which always book through your accommodation. Your hotel is going to have drivers they know and trust. They are not going to want anything bad to happen to their guests. Make sure you have prearranged someone from your accommodation to be waiting at the airport for you with your name on a sign. Always trust your gut no matter where you are in the world, but if you have done this you will have dramatically reduced your chance of hassles and your driver should look out for you and make sure you get from the airport to your hotel.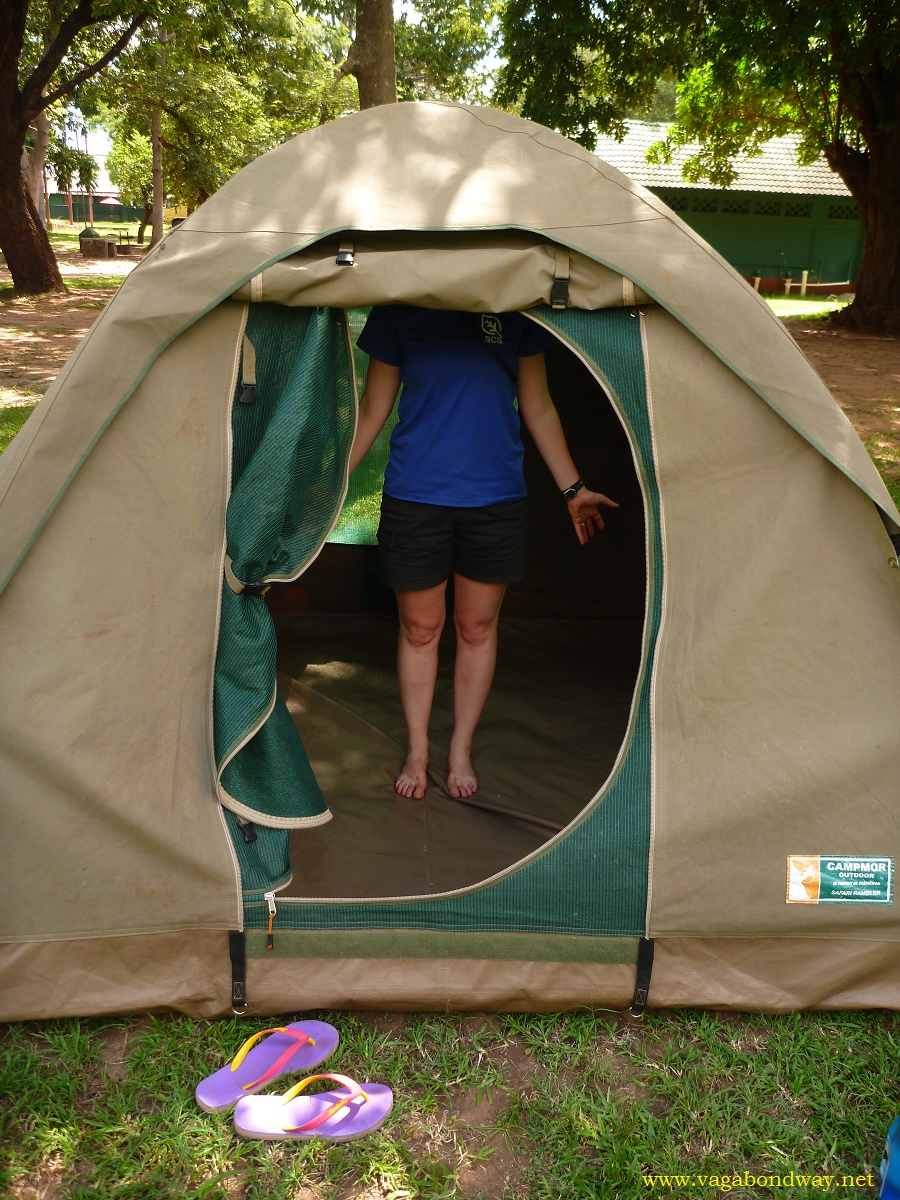 Gear to Buy
The good news is if you have done any hiking or traveling before, you probably have most of the gear you already need. You don't need to go crazy buying a bunch of new stuff. I wrote a post before highlighting our favorite gear for travel. There you see the gear we use. On my to do list is to also write our favorite tech post, but in the meantime here are just a few mentions. Go with the best camera you can afford. Even if you can splash out some money for a nicer camera
, I still love and travel with the Panasonic LUMIX
. This camera rocks! You can't beat the price, it's drop proof, shock proof, waterproof, takes dang good video and can fit in your pocket. I really like having a small camera I can discretely have in my pocket. For the trip I also got a asus tablet
 for it's small size and low weight. I just got an external hard drive
 for photo storage. Make sure you buy a good case
 for your hard drive. It's going to hold all your precious pictures. Take care of it! The only other thing we might have wished we carried around was binoculars
. But really, most times you are able to get so close to animals they weren't necessary, but they would have been nice.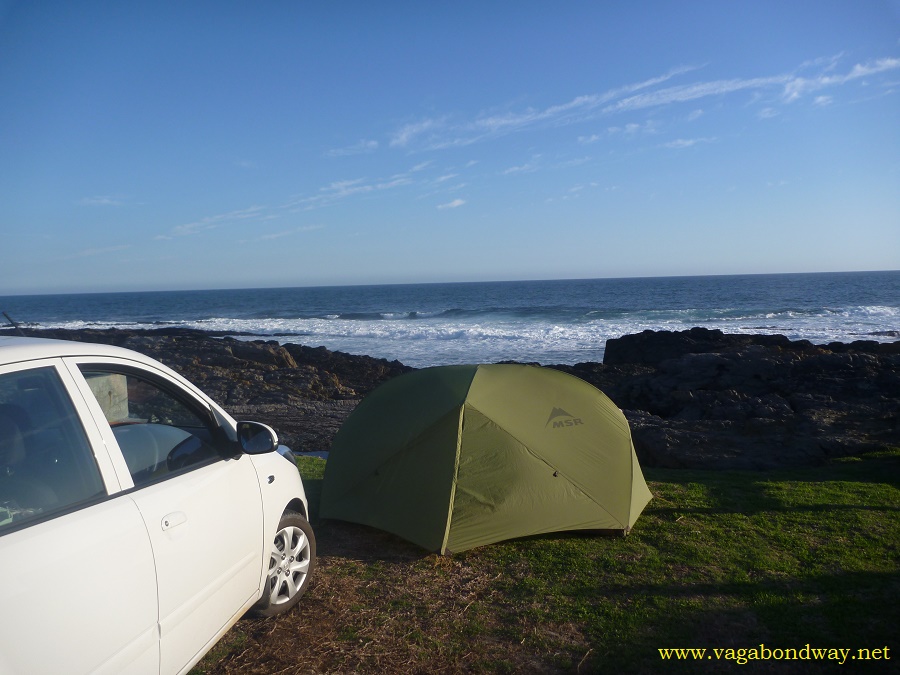 Health Preparation
Prior to going to Africa, this health part was really intimidating to me. I found it overwhelming to sift through all the actual requirements, suggested requirements and searches seemed to shine a light on all the worst case scenarios that have ever happened. So. Here is what you need to know, and of course, you should always do your own research, ask your health professional and check for any changes, but this will hopefully at least get you going in the right direction.
Much of where you go in Africa, you will need to get a Yellow Fever vaccination. This is very important and it is mandatory and unavoidable. You MUST get this and it will ONLY be administered through a clinic that is certified and registered to give the yellow fever vaccination. And you MUST get the vaccination at least ten days before you travel. So do not wait until the last minute or else the possibility of being denied entry into a country is very real and you could miss most of your trip. Bring your ACTUAL yellow fever card, make spare copies of your yellow fever card and prior to traveling, scan a copy and email it to yourself. You don't want to have any troubles with this. You can do a google search to find a registered clinic near you that can administer the yellow fever vaccination. If you are local to Montpelier, Vermont area, you can go see Allison at the travelers clinic at CVHHH (look whose picture they used for their international health page!) 😉
Ok, so the mandatory yellow fever vaccination aside, let's presume you are up to date on all your childhood vaccinations such as polio, etc. You can go to a health professional and go down a list getting every single vaccination they offer and it can also cost a small fortune. You have to assess your own comfort level. We chose to also get the Hepatitis C vaccination and called it good with that. You can get the whole rabies shot series, typhoid, adult polio booster, tdap, etc, but we did not feel it necessary to get all of those shots. We did make sure our tetanus had been done within at least the last five years.
Any trip we always carry a first air kit supplied with all the 'normal' first aid stuff you should be taking with you for any trip: band aids, triple antibiotic cream, some gauze pads, bandage rolls, ibuprofen, peptobismol tablets, benadryl. Although a little pricier, we have bought the Adventure Medical Kit World Traveler first aid kit
. This kit does give you pretty much everything you will want and is a good investment.  We always ask our doctor for an emergency script of amoxicillin (a general antibiotic) and ciproflaxacin (which is good for travelers diarrhea or urinary tract infections.) Any of this advice is what we personally do and does not imply what might be best for you. You should always confirm with your own health professional.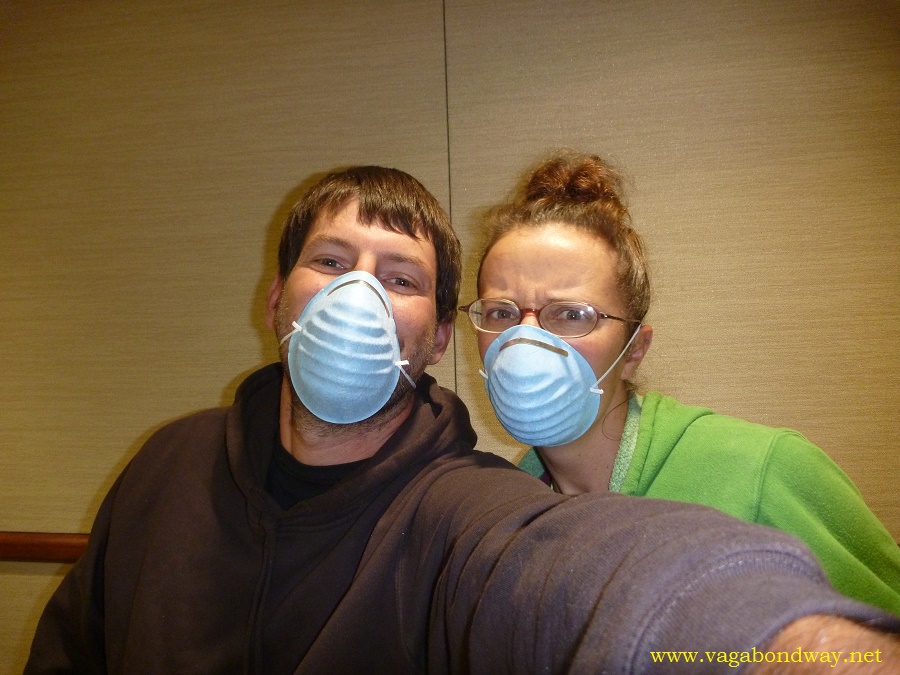 Money 
Accessing money from ATM's was easy and hassle free. What you want to *make sure* you get is a fee free ATM card. We personally use Fidelity. Give yourself at least a month before your trip and set a money market account with Fidelity. This account will allow you to get a debit card which you will then get FREE ATM withdrawls anywhere in the world. This is a huge savings! We slacked on getting this chore done before our South America trip, and let me tell you, paying $9 ATM's every time we needed money was enough motivation to make sure we never do this to ourselves again. Get this account. Charles Swabb also offers basically the same account and I heard similarly good things about them. We personally use Fidelity and have been really pleased.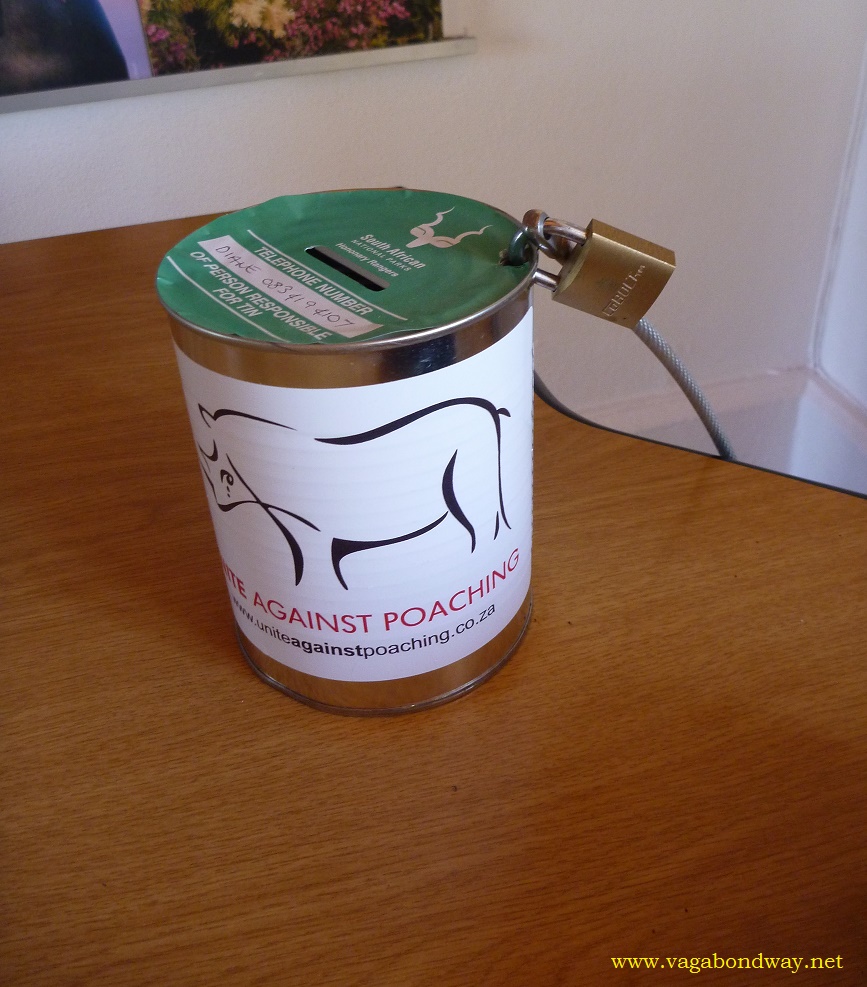 Just GO!
I can honestly say that our trip to Africa was a life changing experience and one of the best trips we have ever gone on. The continent, with it's diverse mix of (sometimes fluctuating with this number) of 54 countries, will greet you, meet you, welcome you, challenge you and change you in ways one cannot foresee. In main stream media I think Africa often gets labeled as one place, when in fact the land is massive and diversity is huge! To the arm chair viewer, Africa may always seem like a scary and dangerous place. But to the visitor on the ground, the people you are mostly likely to encounter are just like you: kind, caring, trying to earn a living so they can do things they enjoy and also possess a curious wonder about who is visiting their home town.
There will always be a lot of reasons to not go to Africa. To wait. To put it off. It's expensive. It's far. It's too scary. It's different. But not knowing what's there, not feeling the sandy earth beneath your feet, not seeing a lion in a tree, not singing songs with children on the street, that was something we could not pass up. Book your trip. Venture into the unknown and see what you will find.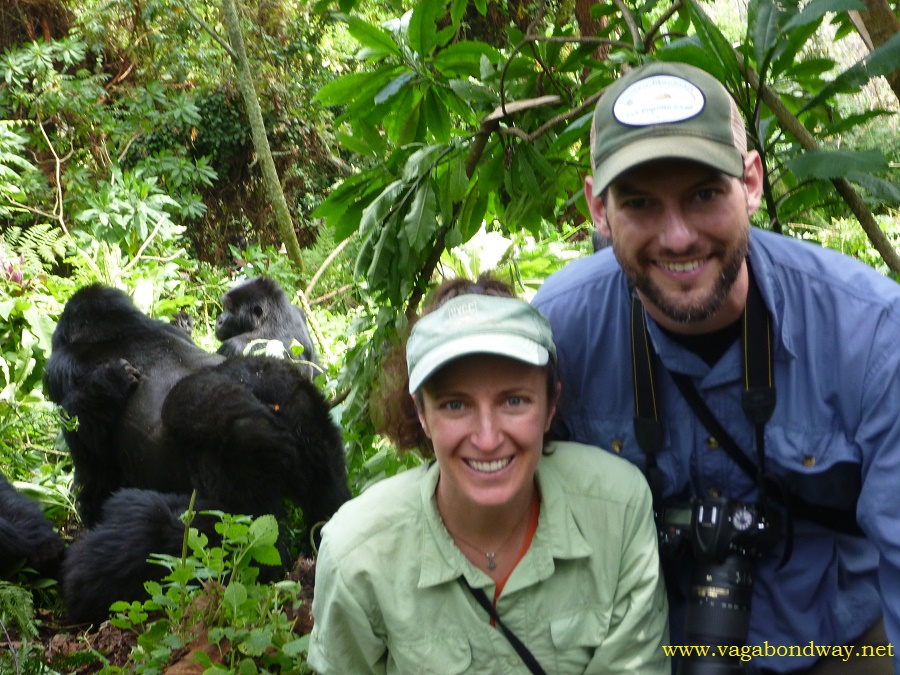 If there are any more questions I can help with, please ask away in the comments section! If you have a question, that only means five other people probably have the same question, so this way everyone can benefit. 🙂 As Richard Mullin said, "The only man I envy is the man who has not yet been to Africa – for he has so much to look forward to." If you have yet to go, GO. If you have already been to Africa, it's no surprise you are already looking to plan your next trip back there. Happy Travels. 
*     *    *
Some of the links in this post are affiliate links. When you use our links, at no difference to you, we earn a small commission that helps us travel more too. So thank you for being awesome.