Planning a trip to the Land of Oz? Head west to Perth and explore its surrounds. If you've only been to the east coast, then you're missing out. Western Australia is the largest state in Australia, which covers about a third of the country.
The capital city, Perth, is ideally situated right where the Swan River and southwest coast converge. This vibrant and energetic city has a population of over two million people. With plenty amazing beaches, awe-inspiring park lands, exotic wineries, and unforgettable sunsets there is something for everyone in Western Australia.
Western Australia is huge so if you want to make the most of your upcoming adventure in Australia, life will be easier if you waste no time and find a car rental in Perth airport. This part of the country encompasses more than 2.646 million square kilometers and that is a lot of exploring to do. That's why having a reliable vehicle is essential for you to have the flexibility and convenience to travel anywhere and anytime you want.
You might want to get to the country side and look for amazing wildflowers, drive south of Perth to climb giant Kari trees or simply get lost enjoying the call of the road. No matter what, all of those things would require a car so definitely get your wheels sorted.
Although one could arguably spend a life time exploring Western Australia alone, here is a quick rundown of some great places to visit as well as exciting activities you can enjoy.
Kings Park and Botanic Garden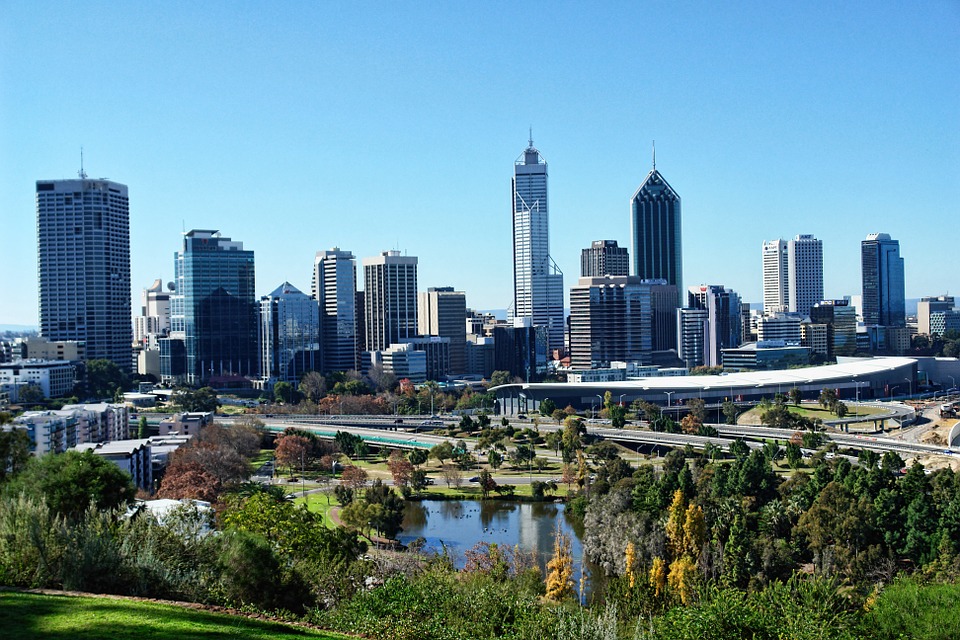 You can start your day as the locals do by taking a relaxing drive along the Swan River Foreshore, where you can marvel at the breathtaking views of the river and the city.
From here you can drop by Kings Park and Botanic Garden, which sits at the top of Mount Eliza. You'll enjoy an overlooking view of the city and Swan River while having a picnic or barbecue with your family and friends.
If you're bringing some kids along, take them to the playground or take a stroll through the Lotterywest Federation Walkway where you and your children can learn interesting facts about the local fauna, as well as the Indigenous culture and European history.
Fremantle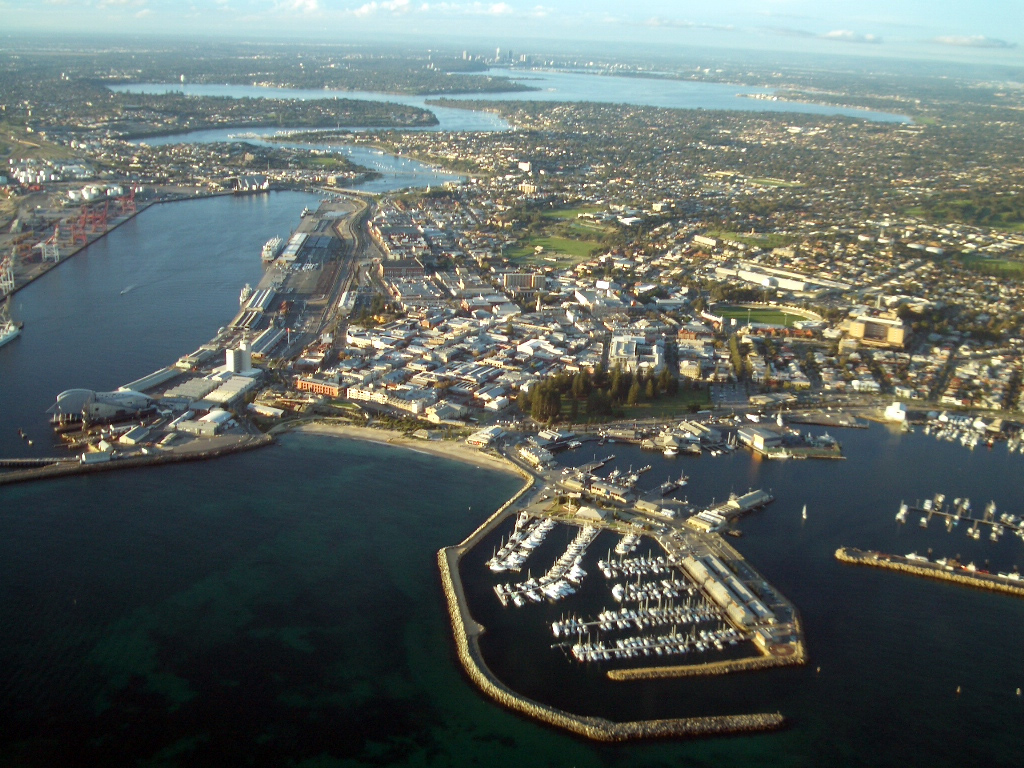 Fremantle is just a quick 30-minute drive away from Perth. This port city is best known for preserving 19th-century port streetscape, as well as its rich maritime history and impressive Victorian architecture. You can experience Fremantle's eclectic mix of artisanal food, handcrafted beers, and discover the local music, arts and festival scene.
Start your day with a hot cup of coffee at the Cappuccino Strip before you head out to the Fremantle Prison, which is a World Heritage-listed site.
If you want to learn about the state's rich maritime history, make sure you visit the WA Maritime Museum, which is the home to a variety of leisure and sailing boats, the America's Cup Yacht, even a real-life submarine, as well as other iconic vessels.
Rottnest Island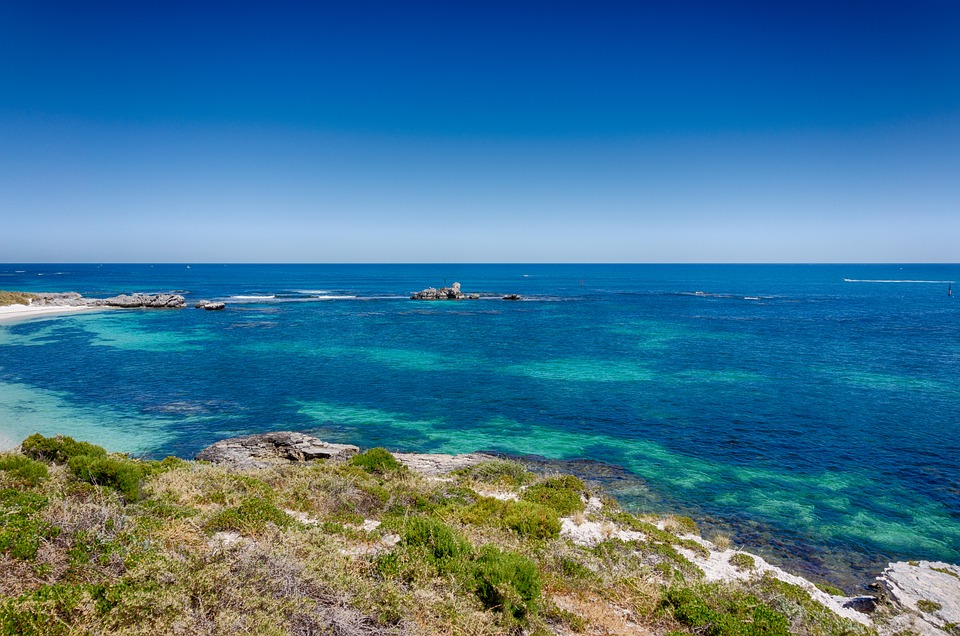 If soft, sandy beaches are what floats your boat, head on over to Rottnest Island. Rotto, as it is affectionately called by locals, is a favourite destination for families who want to escape the busy city life.
Here, they can enjoy swimming in the crystal-clear waters. So, if you're coming from Fremantle, you can take a short 25-minute ferry ride to get the island.
With 63 beaches to choose from, you can go snorkeling, go whale watching, or meet some of the quokka, which is one the most adorable creatures you'll ever see.
Swan Valley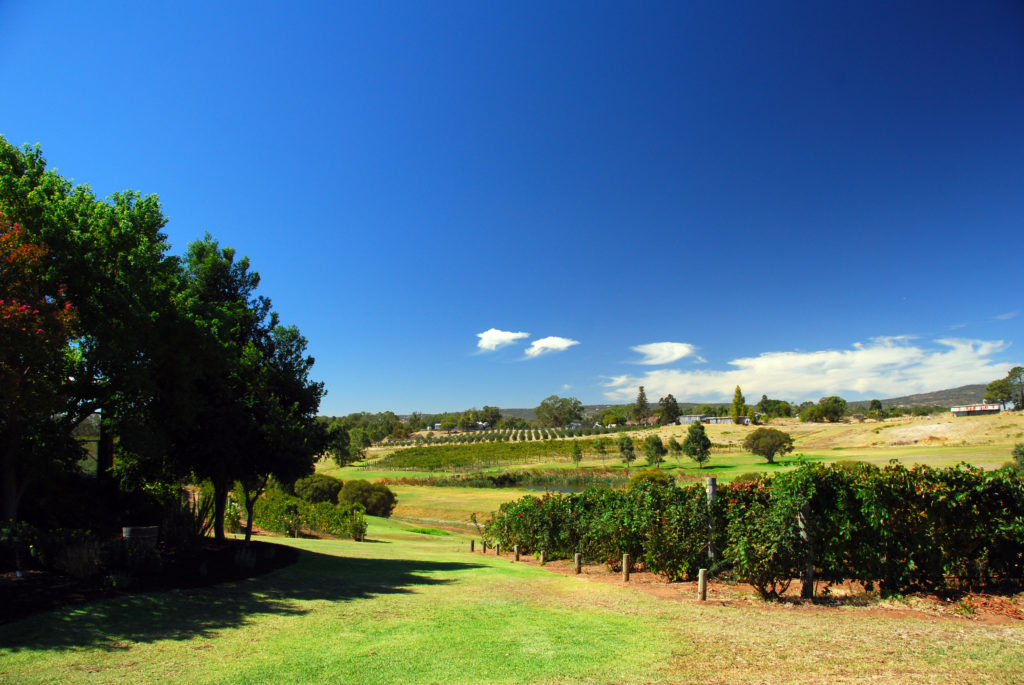 If you're a wine enthusiast and a nature lover, you're in luck. You can treat yourself by taking a trip to Swan Valley, which is WA's oldest wine region. Here, you can choose from a wide variety of wineries and breweries to visit.
Sample gourmet treats and fresh produce on the Swan Valley Food and Wine Trail. Then go nature-tripping at the spectacular bushlands of the valley.
Australia has so many amazing places to experience. These are just some of the many fantastic spots you can see and fun activities you can enjoy on your visit to Perth and Western Australia.
Have you been to any of these fantastic spots? If so, how was your experience? Is there a place you would like to recommend? Thanks for reading and please do leave a comment and share your thoughts below.
***
This post was written by third party writer Mark Y. All photos are linked to their source to give proper attribution.