Oh boy, this week there is a photo post about flamingoes in the Chilean desert.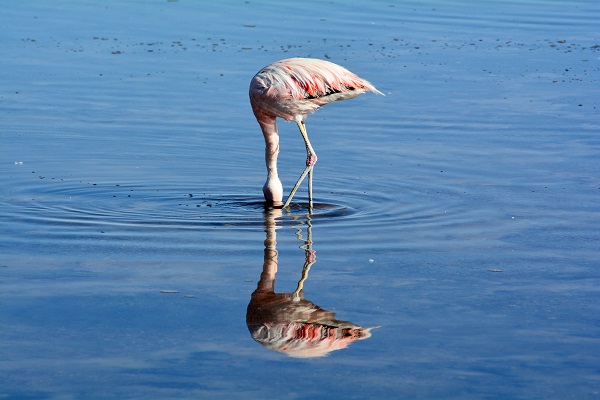 Yes flamingos!
I had another post appear on the We Said Go Travel site titled, Flamingos in the Atacama Desert of Chile. The Atacama Desert has got to be just about one of the neatest areas on the planet to explore.
So please don't miss a chance to look at this photo post of some really cool, pink birds living in the desert.
*   *   * Read this weeks Post *   *  *