The best hobbies are the ones that fit your needs and help you improve your life. You want to have fun and find a hobby that will give you that feeling of enjoyment. Finding the perfect hobby can be a doozy though, given an endless list to choose from.
There are so many fun and interesting hobbies that have a practical use for day-to-day life as well. Most of these hobbies can be realistically pursued even further, as a side hustle, a career, or even a business venture. If you can make a few extra dollars or have awesome gifts to give to people because of your hobby, why not?
Here is a look at five cool hobbies:
Travel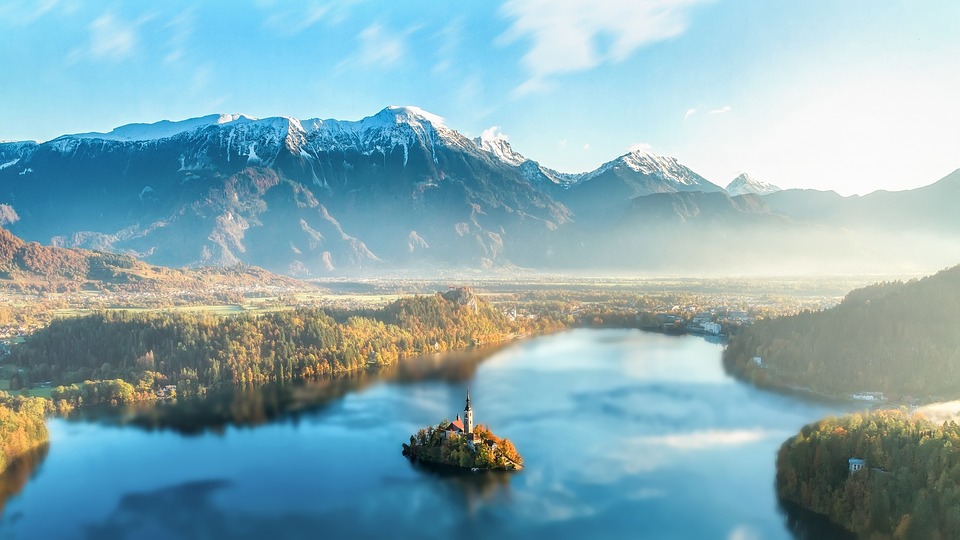 Ok, how could we not mention travel first?! Travel is in part a hobby and a part lifestyle. A good many people spend much of their time looking at coffee table style books with pictures of castles, wildlife or other appealing aspects of spending your free time on the road. Travel also seems to intertwine with hobbies in lots of other ways too. People who might be really into trains as a hobby might take several trips a year to attend a big train expo or show. If you can keep increasing your skill at being a travel hacker the more and more you will save as you pursue your other interests and hobbies.
The culinary arts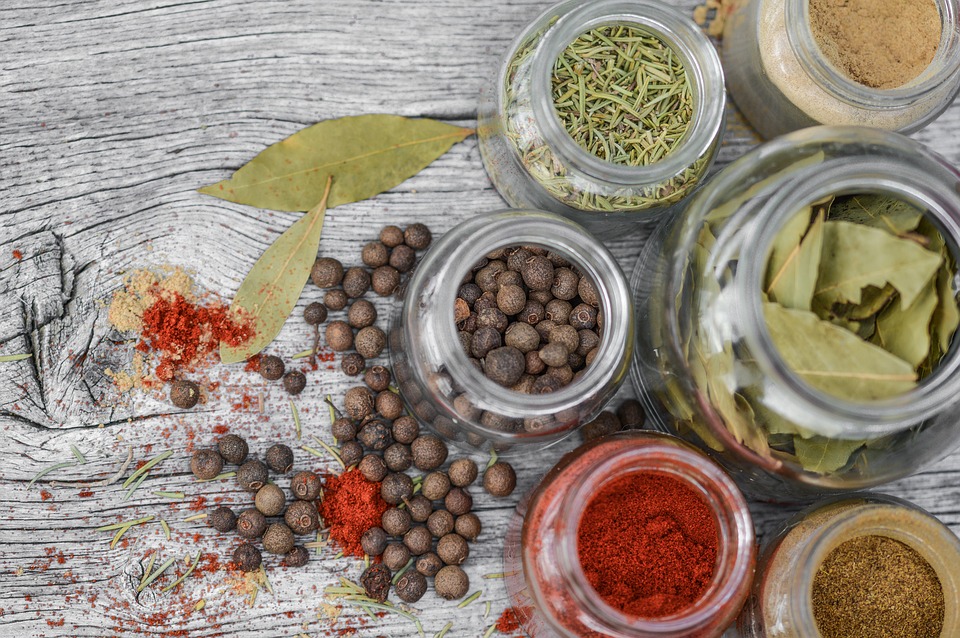 Cooking, grilling, baking can be part of any person's repertoire of skills. These aren't just simple hobbies – they're survival and life skills that can have a dramatic impact on the well being of your life and health. Nothing beats cooking your own awesome food while spending only a fraction of the cost that you would when eating out or calling in for food deliveries. Once you start looking for ways to be a creative shopper and cook people often find this effort can snow ball into all sorts of food saving costs. This in turn can let you fund some of your other hobbies as well.
You can make side cash off this hobby if you're really work to hone your skills. You may be able to start catering for local events or start selling baked goodies around your neighborhood. The possibilities are plentiful and only limited by your time and effort.
Self-defense skills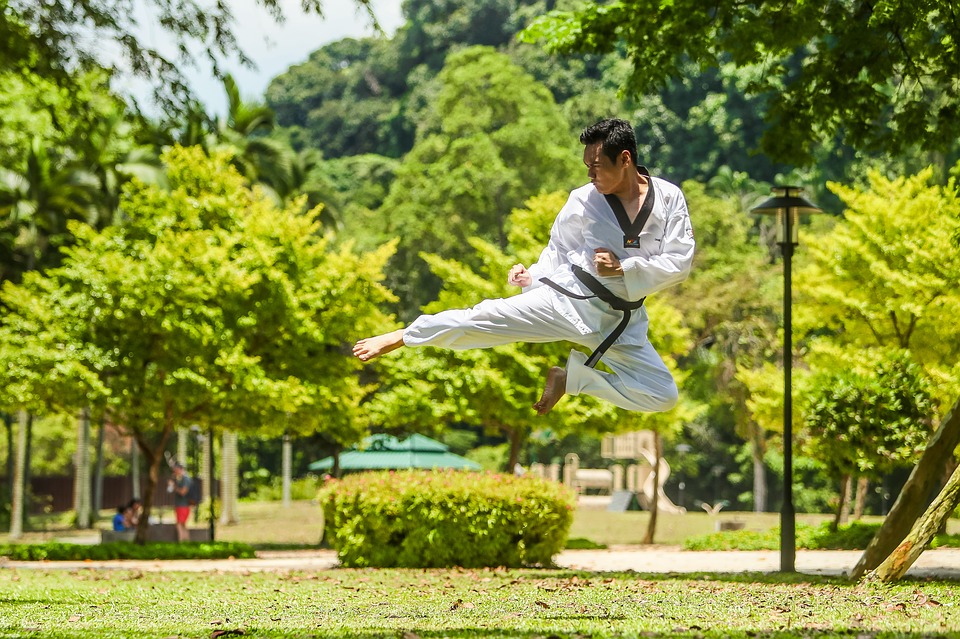 Martial arts go back to ancient times and are usually associated with eastern Asia, however some arts go all the way back to Europe in the 1550's. Derived from Latin the term means 'arts of Mars' for the Roman god of war. Learning self defense can be great both physically and mentally. Many of the arts practice a high degree of concentration, focus and well being. These techniques go back centuries and many people find themselves getting hooked on the practices and diving in to learn more about the cultures and histories of the practice that they become so invested in. Karate, Taekwando, Jujutsu and Muay Thai are just a few of the practices you can study. If these techniques don't peak your interest and you need a different way to unwind you can always get some cheap ammo and get into hitting flying saucers at a target range for fun instead. This may not be an ancient art form, but some people do find it fun.
Crafting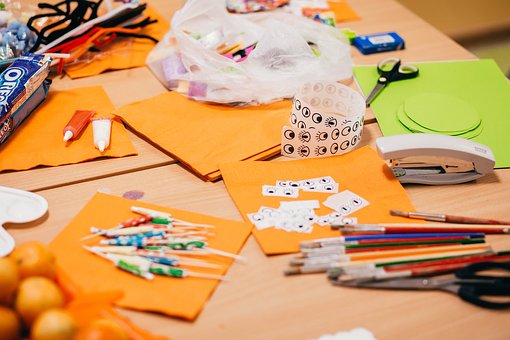 There can be so much variety for getting into crafting. You can become a deluxe scrapbooker, make photo collages or any other number of creative crafting options. One of the biggest benefits of this hobby is you will be preserving your memories for a lifetime. There are so many clubs and groups you can join for this type of crafting hobby too. Having a strong network of friends with a common connection can be so good for one's mental health and well being and crafting is a great way to create those bonds.
Homebrewing beer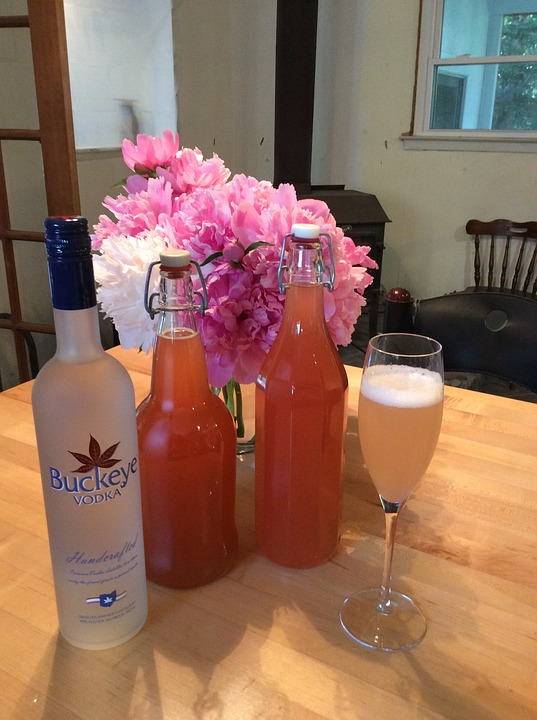 Love beer? Might as well know how to make your own brews then. Getting into homebrewing is an adventure in chemistry that will sharpen your experimentative side. It's pretty much trial and error ad infinitum until you get the best batch that suits your palate. More and more people are getting into this fun hobby. Unless you are planning to get into home brewing at a large scale level, it's relatively cheap and easy to start. The upside is the finished product makes a great gift or house favorite if you love entertaining guests.
***
Do you have a favorite hobby? The whole idea with a hobby is that you have something fun to spend part of your free time on. Most of us spend plenty of time working and investing our time into chores and other necessary tasks that it is nice to find a hobby that fulfills you. If you are the type of person that feels on the fence with what they like to do, don't overthink it. If you sign up for four courses to try a new activity and find out you don't really like it, it's not like you are out a million dollars. If you buy a few items to try a hobby at home and you then decide you it's not your cup of tea, it's now easier than ever to resell items online. So to whatever strikes your fancy, here's to finding cool hobbies that help increase all of our happiness and well being.
***
This post was written by third party writer Farah. All photos are linked to their source giving proper attribution.