Sometimes when traveling we end up in some of the most beautiful places on earth. That was what happened after we arrived to El Chalten, Argentina in the dark, after midnight, not having eaten dinner and needing to set up our tent with a mini gail of wind. But when we crawled out of our tent in the morning we found ourselves surrounded by towering mountains.
This weeks full post can be found at here. These are so more pictures because this hike was just so awesome.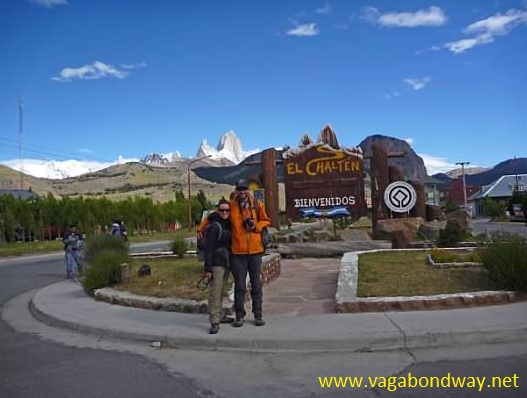 Welcome to El Chalten.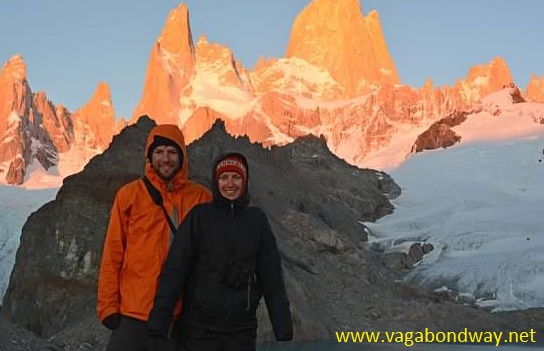 Morning sunrise hike to view Mt. Fitzroy. It was cold!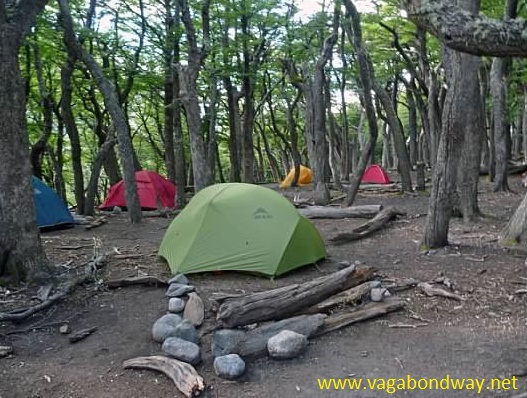 Designated camping area.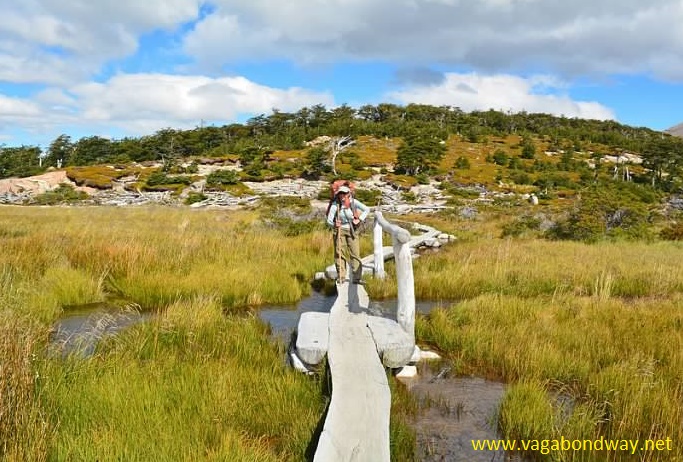 Hiking through golden meadows. The cool thing about doing the loop was not as many people did that. The camp to hike to see Mt. Fitzroy was pretty busy and that trail during the day time was heavily traveled. But the connecting loop trails had much less foot traffic on them.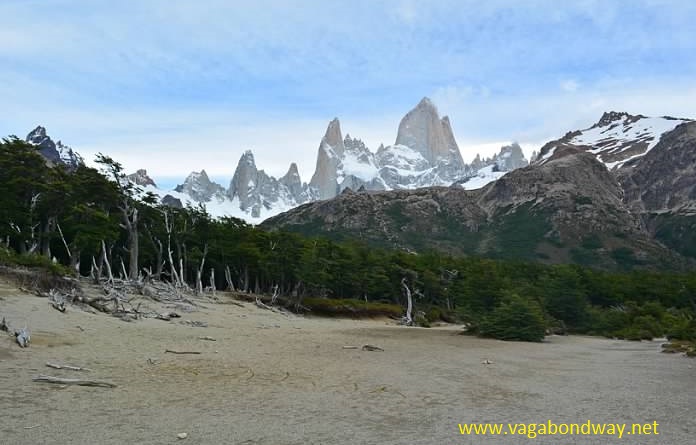 Hiking through this gravel/sand area on the way to De Agosti camp for night two.
This was one of our favorite hikes we have ever done. If you go, please follow leave no trace principles and keep the vibe of the trail respectful. We had a lot of terrible people hikes yet amazing scenery when people were loud, heavily drinking, dropping trash and washing their dishes in the river. Don't do those things. This hike was awesome because everyone did what they were suppose to do. If you get a chance to go, this was one of our favorite hikes we have ever done.
Get the details and I hope you enjoy reading this weeks full post at: