The travel world is made up of hundreds of different types of people from everywhere. People travel. More than you probably think. And in more ways than you might have realized. Over the years I certainly have learned of creative ways people travel that I never even thought about!
This feature is a place for travelers of all types to share their story. How do you travel? What type of upbringing did you have? What led you to decide you'd like to have travel in your life? Do you come from a family of travelers or are you the first one to really break the mold? What drives you to get up and go to work so you can fund your travels?
Hearing people's travel stories is one of my favorite things to do when I am on the road. No two people have the same background or the same travel style. And there are so many different ways people work and save for travel! If you would like to be featured and share YOUR STORY please send an email to: tiffany@vagabondway.net. And with that, let's meet this week featured traveler –
Hi, my name is: Elisabeth. I TRAVEL. This is my story.
Please introduce yourself. Where are you from and where did you grow up?
Hi, I'm Elisabeth Caraballo and I'm a native Kansan. I grew up in a small town called Junction City, Kansas. Which, is located about 2 hours west of Kansas City.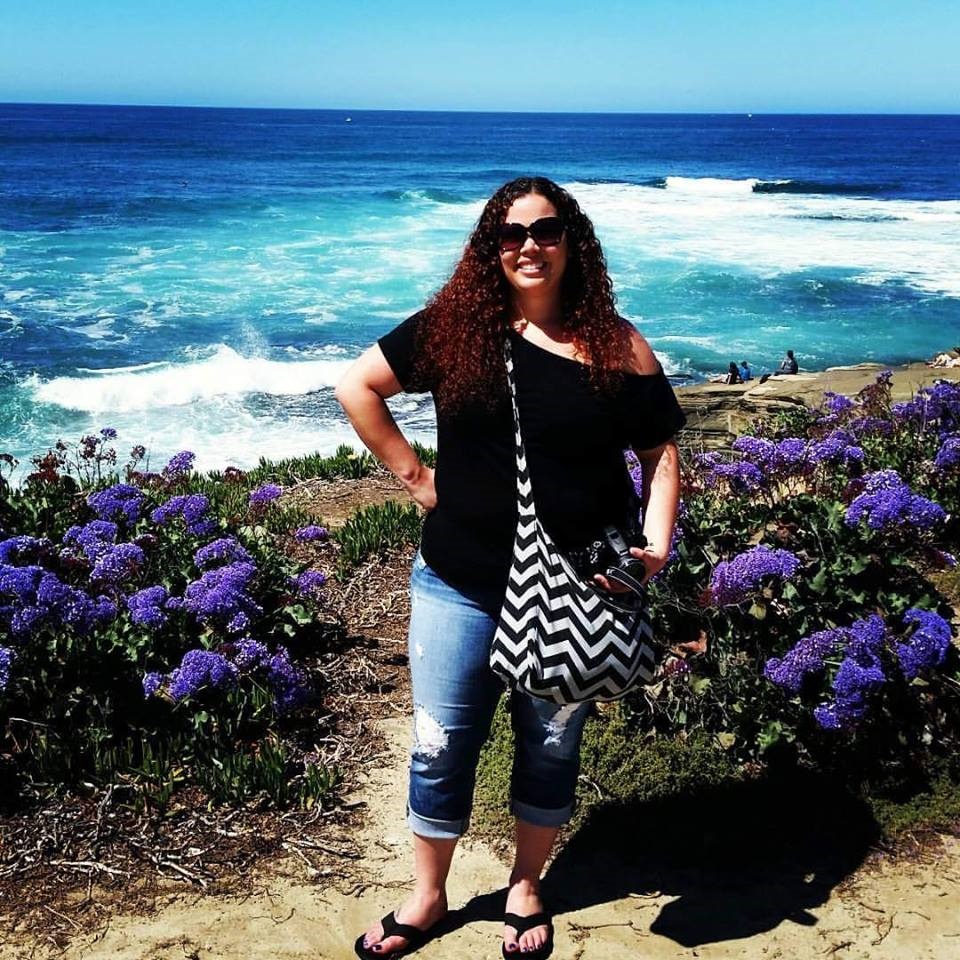 Do you come from a family of travelers? Summer vacations? No vacations?
I come from a family of summer vacationers.
My
first trip at the age of four that I can remember, was to Disney World in Orlando, Florida. I like to believe this is what started 
my
love for travel. I remember growing up and going somewhere every year for summer or spring break. Mainly it was within the United States; except for one time we walked over to Mexico for a day trip while visiting family in Texas.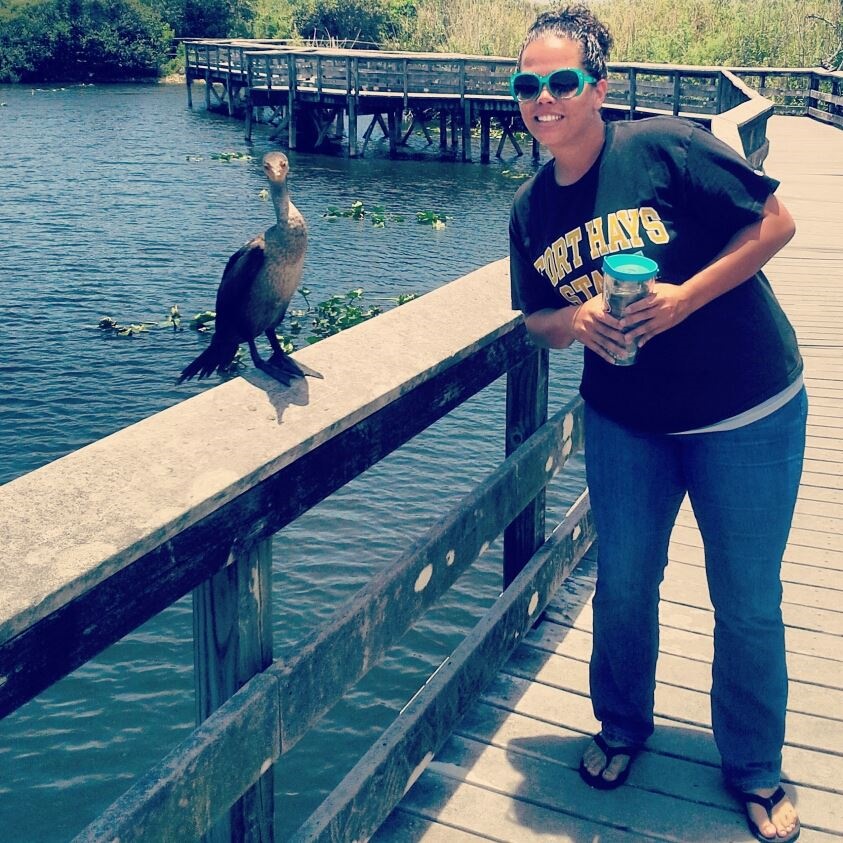 What is your travel style? Do you maximize all your vacation time from a job? Do you just quit jobs to travel? Are you able to work remotely? Are you a weekend warrior who maximizes their time?
I'm now a travel blogger at
Kansas Girl Adventures
and I started
my
blog website almost a year ago. After graduating from college last May I decided I wanted to work for myself and travel more. I thought I wanted to travel full-time; however I have other passions I want to pursue. So, now I'm travel blogging part-time; along with working remotely as a freelance copy-editor, working on opening an online travel t-shirt shop, and doing odd jobs here and there. This allows me the freedom to pursue all of
my
passions in life. It may not be ideal for everyone but it works for me.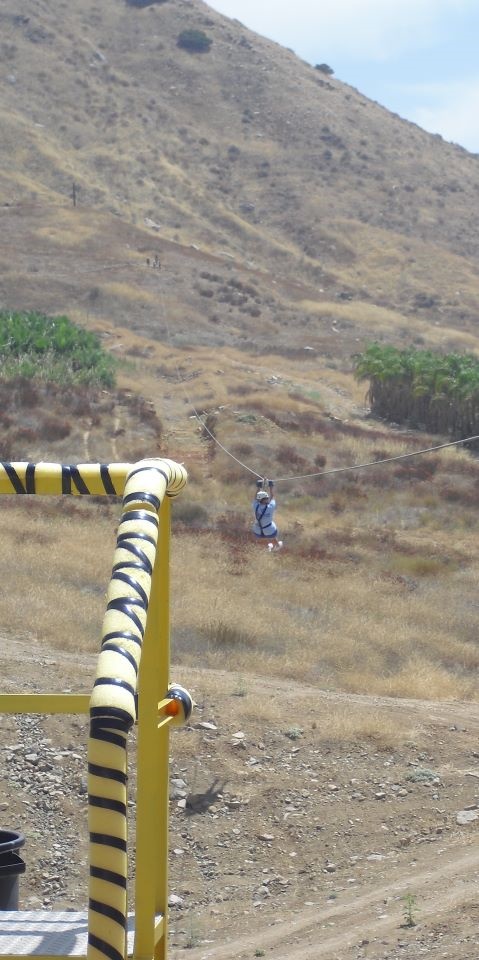 How do you fund your travels?
As someone who works primarily from their computer this allows me to travel and work from anywhere. I try to travel inexpensively always looking for a good travel deal; but I do splurge here and there. Any extra money I have left over after paying bills go towards traveling. I try not to buy things I don't really need.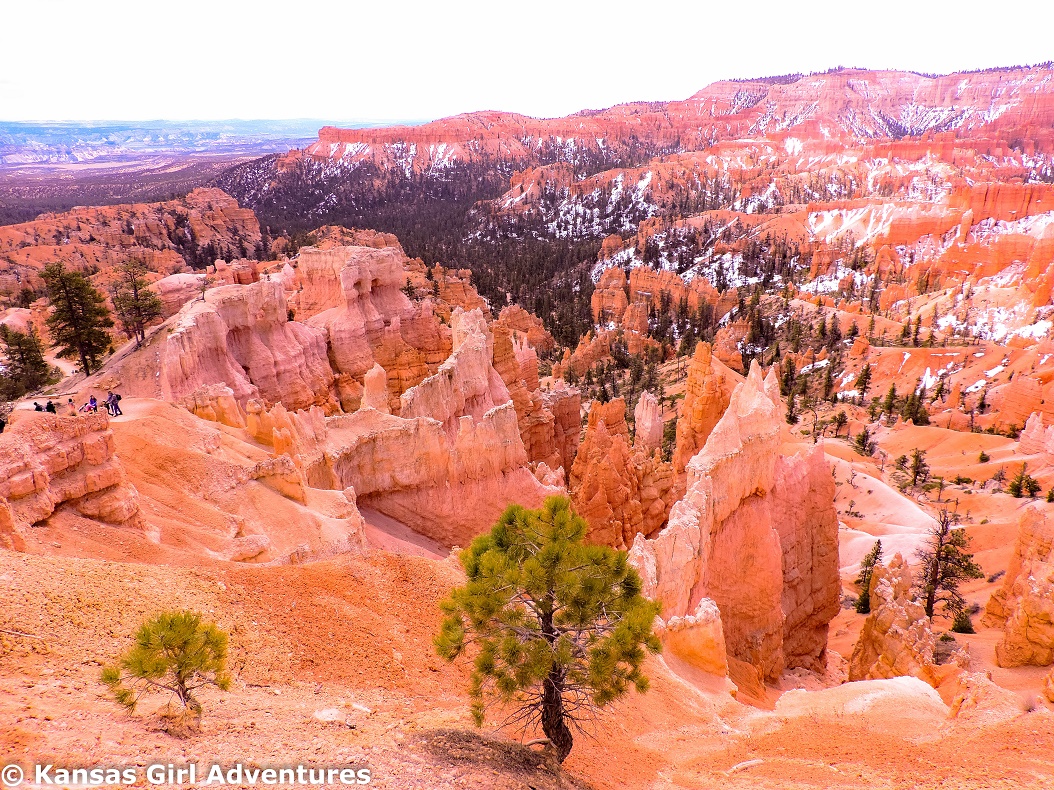 What has been one of your favorite travel experiences? 
One of
my
favorite travel experiences is when I went to Haiti, back in 2011. I went with an awesome group of people through an organization called The Global Orphan Project. We were there to visit orphanages in the area and bring supplies (clothes, shoes, etc…) to them. Also, had the chance to tour the areas that were hit hard by a 7.0 earthquake that hit the year before. This trip was truly an eye opener and I hope to visit again one day.
What is a next destination you are so excited to see?
The next destination I'm excited to see is the Bahamas. This beautiful Island has been on
my
list of places to visit for a long time. I'm in the process of planning this trip for sometime this fall and as
my
first solo trip out of the United States. I can't wait!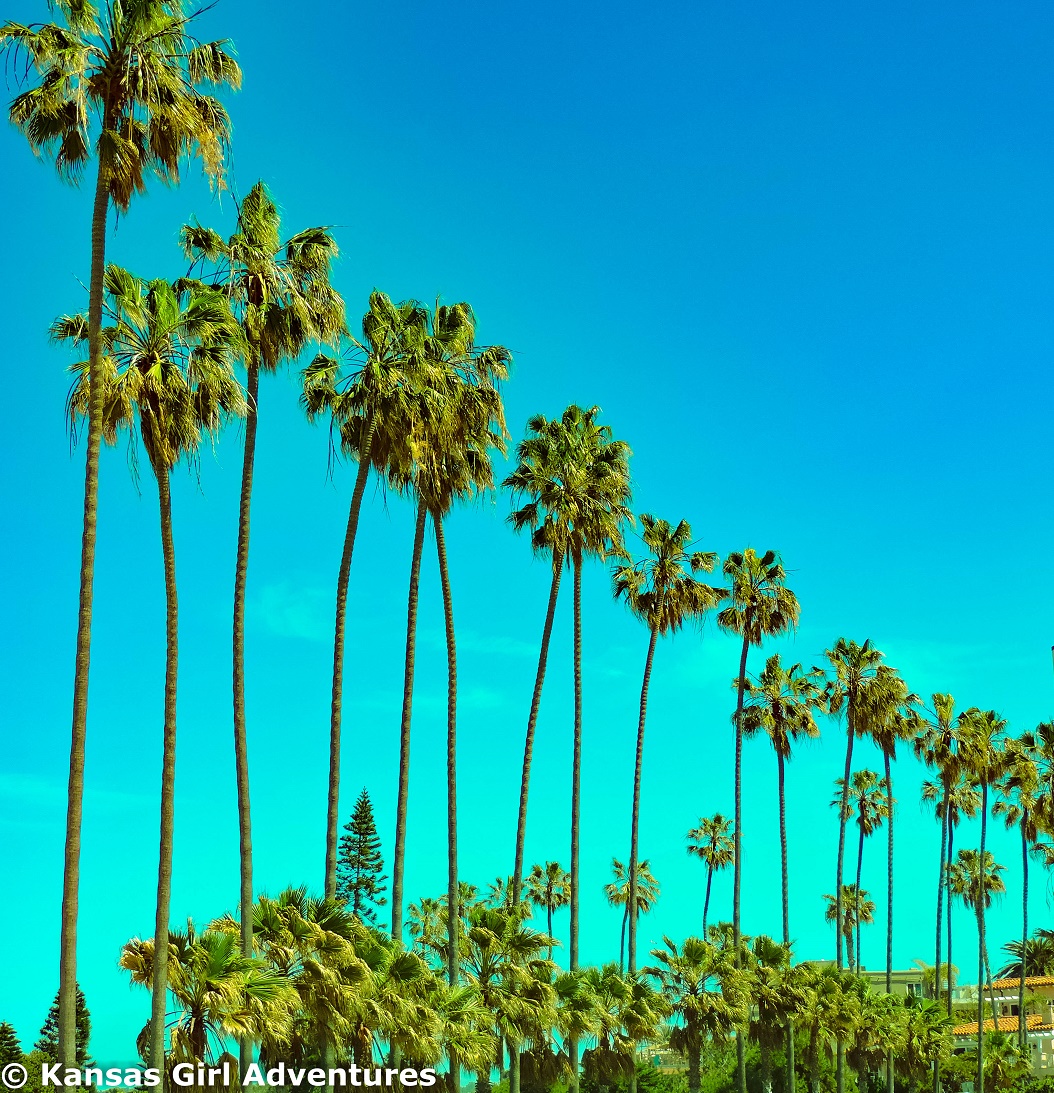 What words of wisdom do you wish to share with other people who are wanting to include more travel in their lives?
I believe travel is something that should be in everyone's life. Whether, you travel part-time or full-time with a group of people or solo; on a road trip in your country or flying across the world. Visiting other places and experiencing different cultures helps people get out of their comfort zone, and become more open minded. Traveling doesn't have to be expensive either; there are many ways you can travel, stop making excuses and do some research.
My
life motto is "Wake up & Live."
***
Author Bio
: I
'm Elisabeth a 20-something Junction City, Kansas native. I'm a travel blogger and photographer, taking on the world one step at a time. I love to travel solo and with groups. I'm an adrenaline junkie who will try almost anything once. Check our my website, www.ksgirladventures.com, twitter, instagram, facebook and snapchat at ksgirladv.
***
** Plan on traveling soon or making a purchase from Amazon? Please consider using the links on our resource page. At no cost difference to you we will earn a small commission to help keep this site running. Thank you so much for this thoughtful gesture.