California isn't short on amazing places to visit or explore, and for my money it's hard to beat a good trip through California Gold Country! While San Diego, San Francisco, and even Los Angeles certainly have their charms, there's just something about getting away from the stress of heavy traffic and being surrounded by city noise that hits home. There's nothing like finding an RV hire to get that perfect recreational vehicle and take your time visiting the amazing sights of the Gold Country.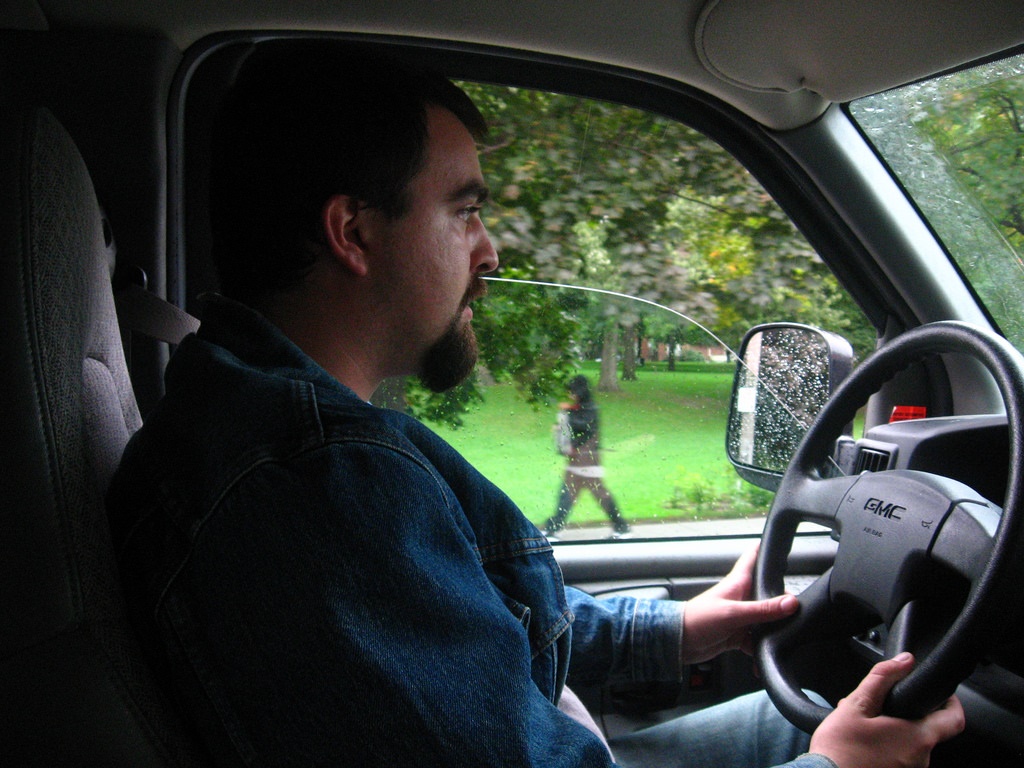 Image BY Anthony Easton via flickr.com under a Creative Commons License CC BY 2.0
A bit east of the San Jose and San Francisco area, heading towards the capital you run into some of the most beautiful territory in all of California. Parts of those Sierras are among some of the most incredible and remarkable natural areas in all of the United States. While it can be tempting to try and do a "marathon sprint" of traveling in the area, there's way too much to see and enjoy. Traveling with an RV gives the freedom to choose where you're going to meander and expands where you can stay, so don't try to cram in 10 counties' worth of experiences – do a little bit of up front research and decide how you want to explore the Gold Country!
Travel Scenic Highway 49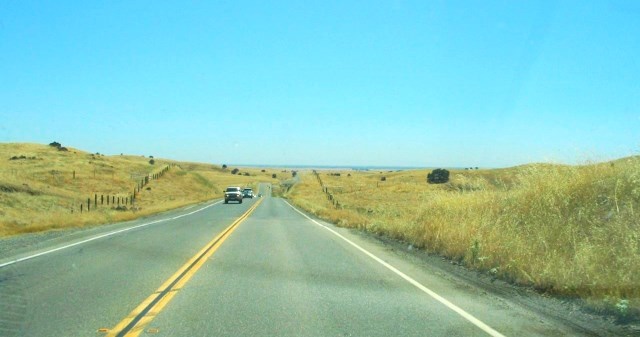 Image BY Ken Ludd via flickr.com under a Creative Commons License CC BY-SA 2.0
The aptly and appropriately named historic Highway 49 offers plenty of scenery to enjoy away from the city as well as plenty of interesting sites and tourist worthy spots right off the road. This road always has plenty to offer and is a great travel route when you're not set on one particular destination but love the idea of an easy road trip with plenty to do and the ability to drive on by, or stop and dwell, based on whatever mood hits (one of my favorite benefits of traveling via RV).
Not only does this highway offer plenty in and of itself, especially in spring when the wild flowers bloom, but it also helps connect you to the many other roads and highways that go through all ten regions/counties that are commonly referred to as Gold Country in the state of California.
What Counties Excite You Most?
The experiences offered by each county will differ greatly. Sacramento County blends the urban of the city with many great historical sites, while Mariposa County is known by many as the Mother of All Counties. Sierra County focuses heavily on the natural beauty, and of course there are many mines, historically preserved gold rush towns, and caves that are scattered throughout each of these counties.
Do a little digging to see which ones appear most interesting. If you only have a day or two out of Sacramento that can help narrow it down, or if there are a couple open weeks choose two or three main attractions that really jump out and enjoy the rest of your time going from one spot to another.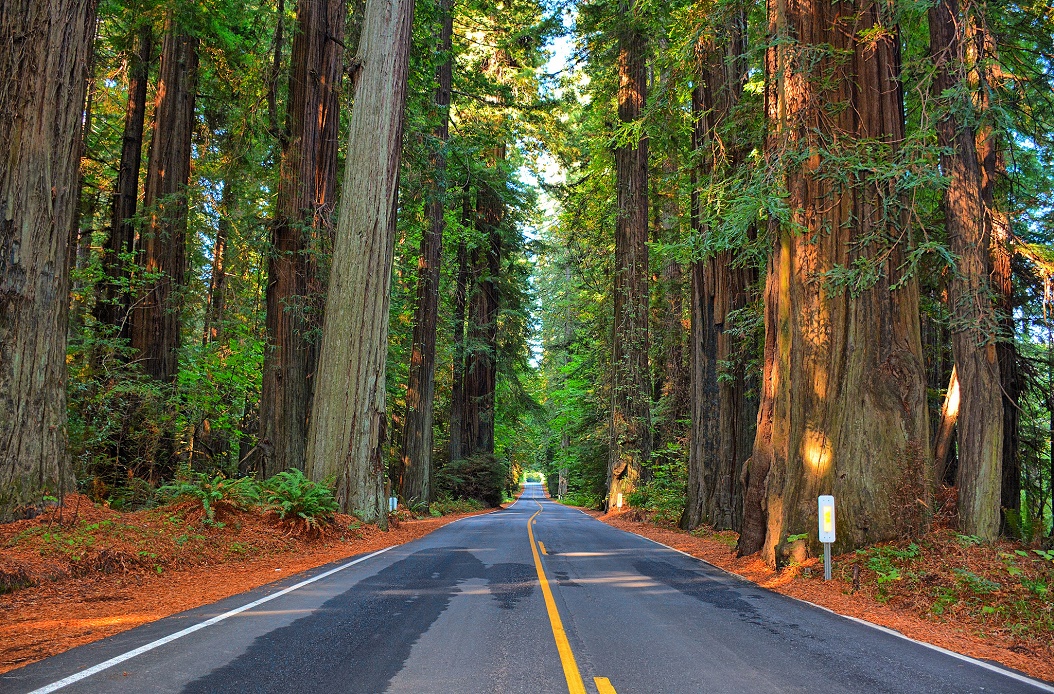 Image BY Kirt Edblom via flickr.com under a Creative Commons License CC BY-SA 2.0
Catch the Gold Fever!
What's the point of visiting Gold Country if you're not going to do some panning or take a look at one of the historic sites? The Marshall Gold Discovery brings visitors to the spot that started it all over a century and a half ago. If you want to try your luck now there is still some popular gold panning sites in Jamestown, and you don't want to miss the Gold Bug Park & Mine if you haven't been there before.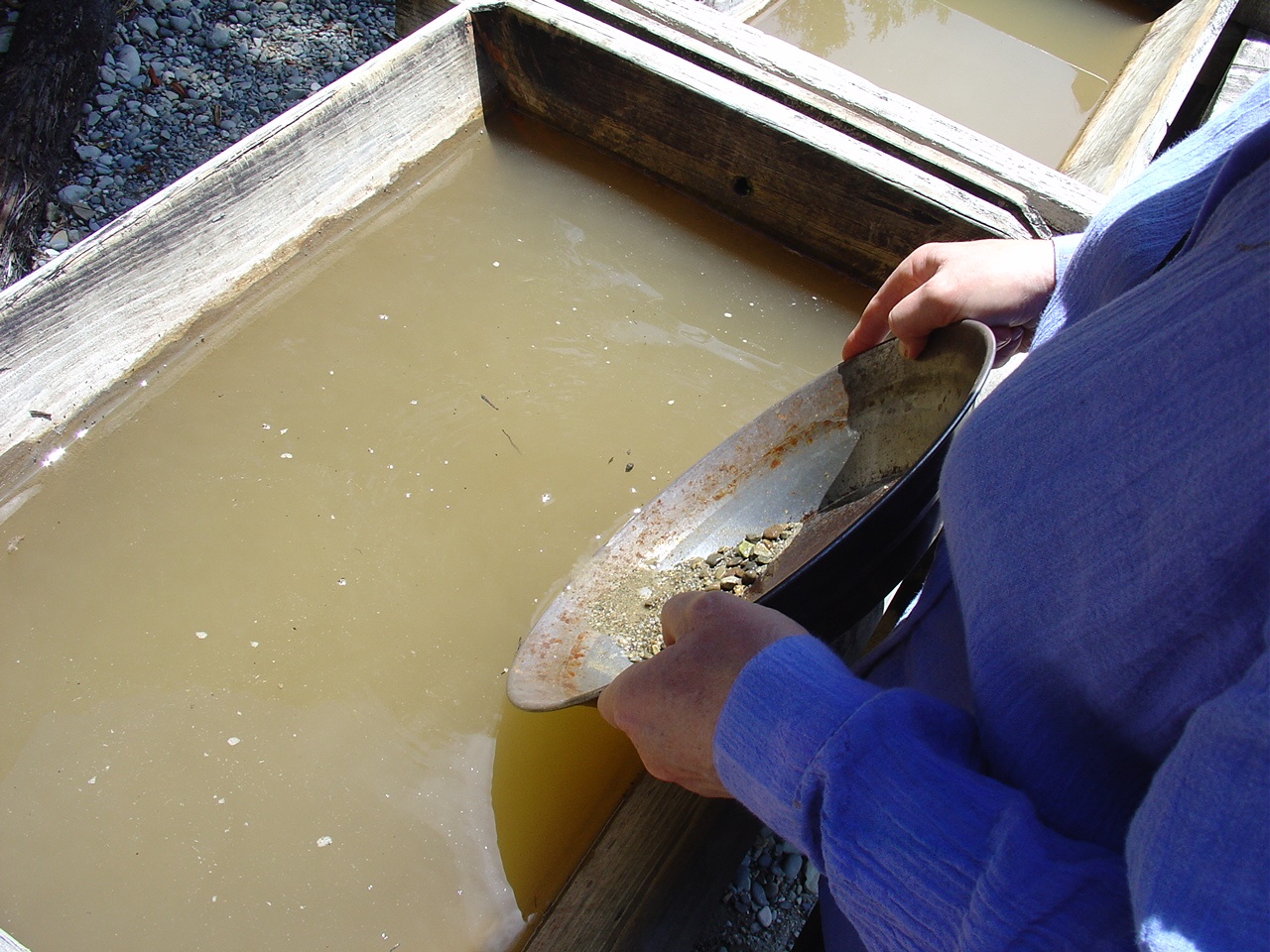 Image from freeimages.com
There were massive deposits of gold found throughout the foothills of the Sierra Madre Mountains, meaning even today there are many places where a traveler can try their hand and panning for some nuggets or getting guided tours through the historic sites that were so important in California's state history.
Whatever part of California's Gold Country you decide to visit, by taking the time to enjoy what the area has to offer you are sure to have a great, dare I say golden, time!
***
Third party writer Jai started writing poetry and short stories at age 7 – her grandmother being her very first editor and number one fan (until today). Now in her early thirties, she writes travel blogs and yes – still dreams to travel to every country in the world before she's 40.