This post is by Kevin Bennett.
Forgotten Wonders
There are quite a few different locales to visit up and down the Atlantic seaboard. From Maine's lobsters and seafood down to Florida's historical legacy via St. Augustine, there are wonders from the northernmost to the southernmost climes, and everywhere in between.
If you live in this region of the country, and haven't taken a few weeks to just explore things as you find them, you're definitely missing out! Traveling up and down the Atlantic coast will yield discoveries that have more depth behind them than practically anywhere else in the country.
The original thirteen colonies which became the US we know today were primarily founded up and down the east coast. Their longevity stretches back before America was secured as a sovereign nation. As a result, you can find communities, buildings, business districts and "tourist" attractions that pre-date the age of the country itself! It just requires getting in the car and going on an adventure.
Myrtle Beach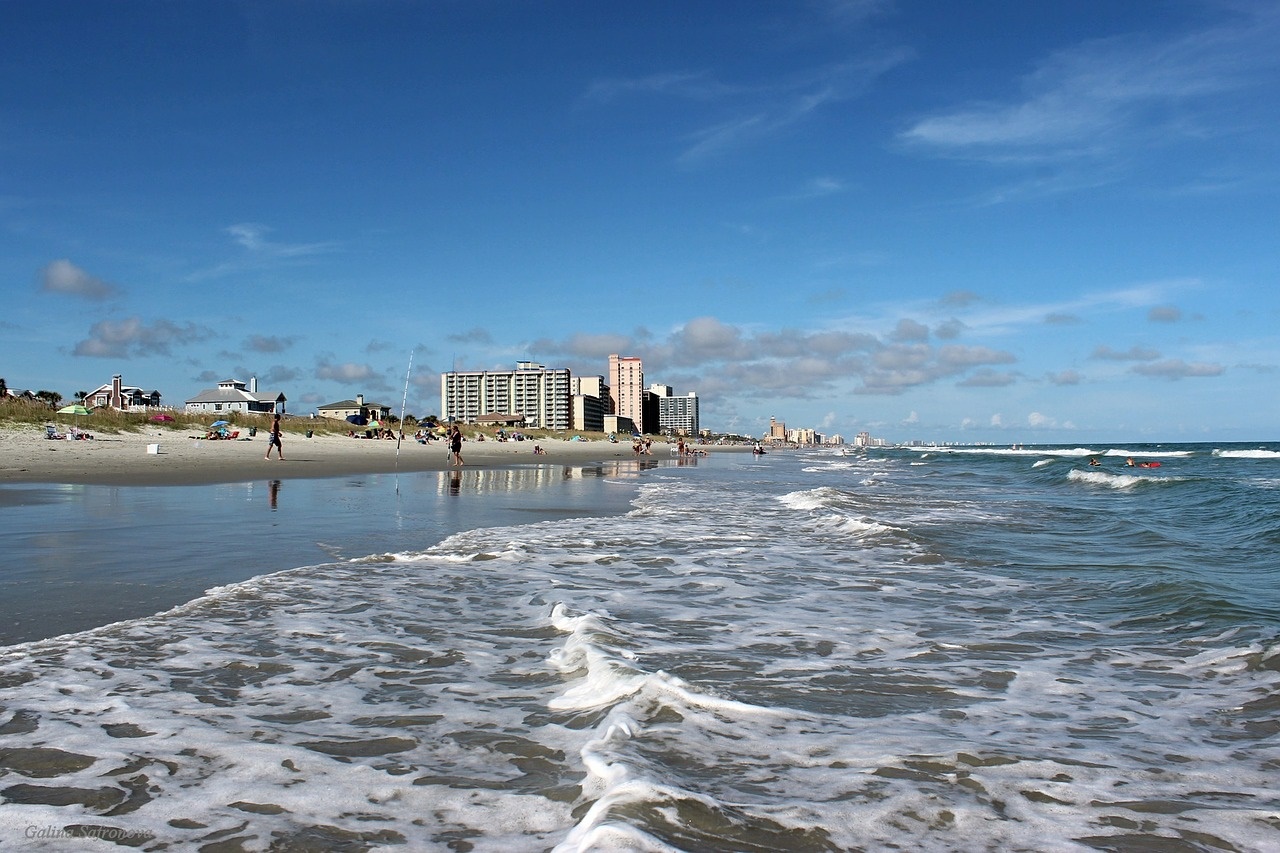 Everyone knows about Miami, Orlando, and other Floridian paradise spots on the south end of the state; but as you go northward, there are some great beaches that don't have nearly the crowding some of the more popular locations do. Take Myrtle Beach South Carolina, as a for instance.
This beautiful location is replete with many fun activities designed for any age group. From popping nightlife to amusements appropriate for the whole family, you're sure to find something in town that you love. Then there's the beach itself; a pristine and beautiful sandy vista looking out on the ever-warm Atlantic
Ocean City, Maryland
As you continue up the coast, you're going to find some deeply popular tourist locations, like Ocean City. According to PrincessRoyale.com, OCMD hotels offer: "…two and three bedroom oceanfront condominiums…ideal for family vacations, romantic getaways and business travelers." This makes sense when you realize the city commonly sees hundreds of thousands of tourists every weekend!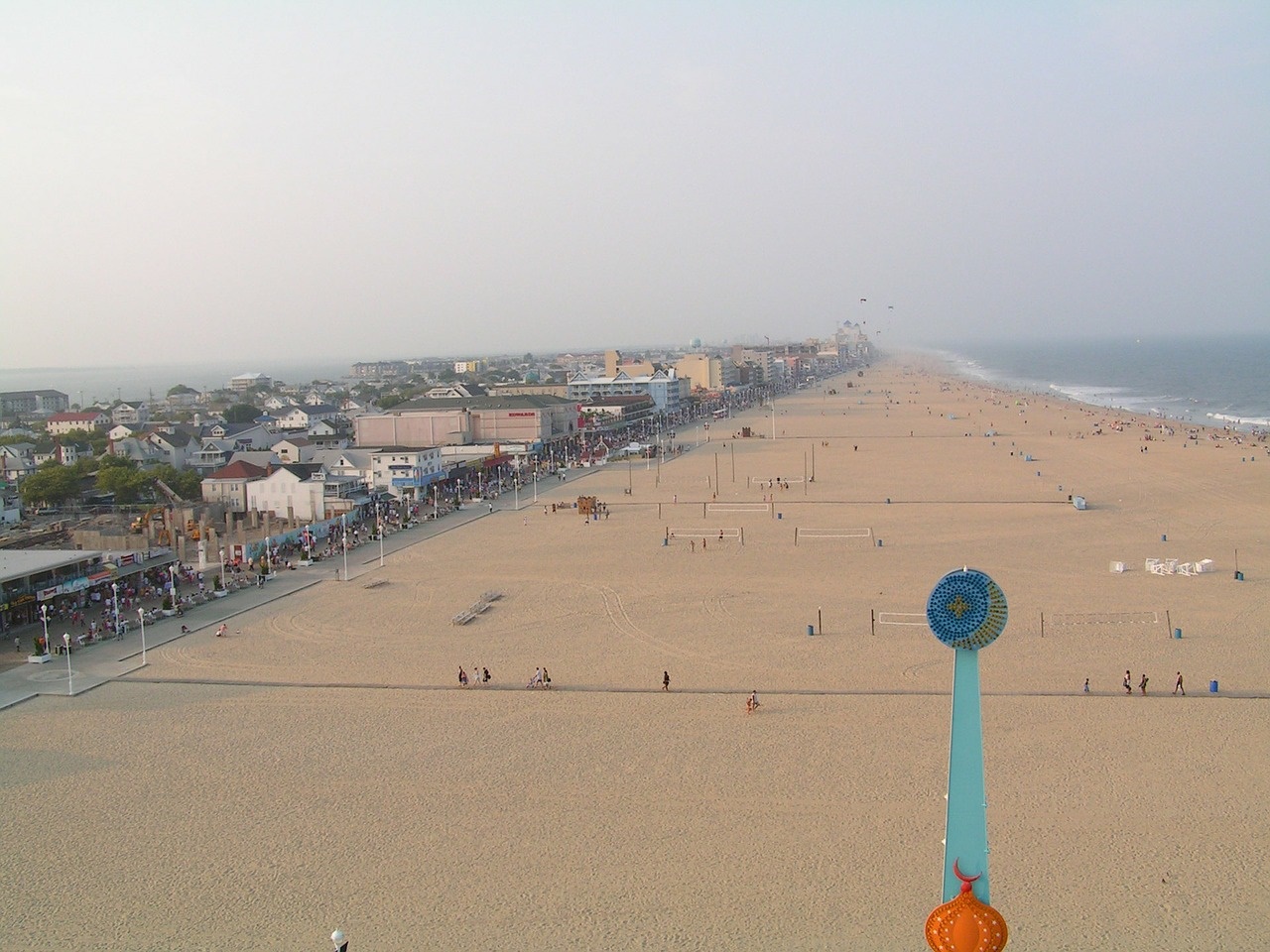 That's in the Summer months, of course; if you want to experience the luxury and amenities of Ocean City without the crowds, just come in the off-season. It's Maryland. It never gets too cold there. Your coldest Maryland winter is going to be like Summer in some northern states. That's going to be the case up most of the east coast, but as you get to the north, things do begin to change.
Kennebunkport, Maine
Sure, it may sound like somebody threw a bunch of letters in a hat and drew them out, but Kennebunkport is a real place in Maine. It's a kind of fishing village that properly showcases the way "life should be", as the locals are quick to say.
It's definitely a vacation spot. There are numerous sandy beaches, quite a few exquisite dining establishments, hotels looking out on the waterfront, and a variety of festivals that go on throughout the year.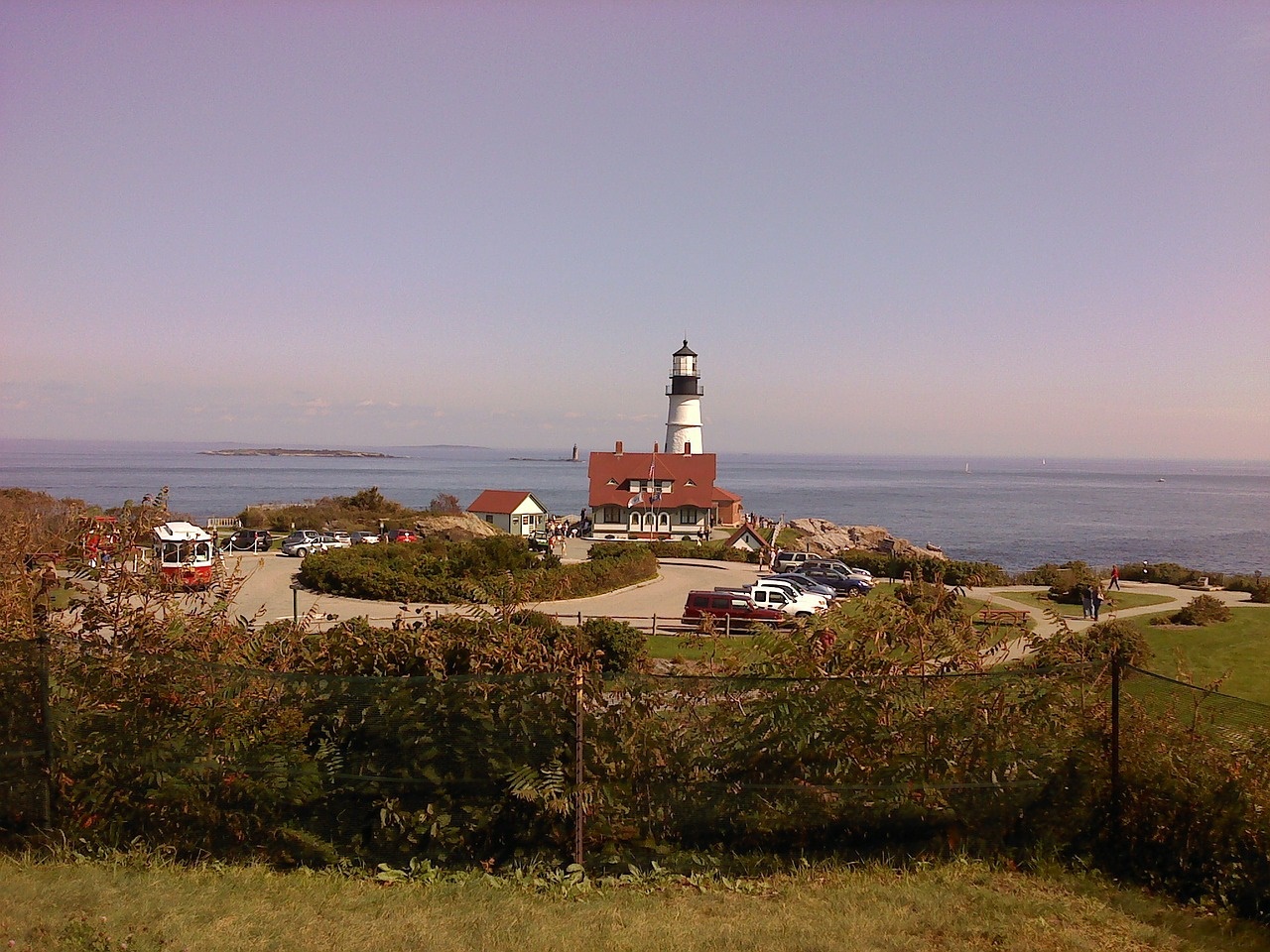 The only downside to Kennebunkport is its northerly location; but this is also one of its greatest benefits. The city sees four full seasons, which many municipalities in the country can't say today. Come in the Summer for the heat that commends a beach mingled with a lack of crowding.
Because of the northerly location of this town, you're less likely to experience a crush of people overwhelming you.
Many Opportunities For Adventure
From St. Augustine in Florida, to Myrtle Beach in South Carolina, to Ocean City in Maryland and Kennebunkport in the north of Maine, there are quite a few Atlantic coast vacation spots that are just the right thing to spice up your life and bring adventure to the family.
***
Author Bio: Kevin Bennett is an SEO marketeer with OutreachMama and Youth Noise who designs value-rich content aimed at increasing clientele for expanding businesses. Networking, building partnerships, and providing quality products with shareable value make this possible. He's an author (Amphibian and The Thief and the Sacrifice to his credit) whose professional writing follows business trends in technology, marketing, SEO application, and much more.
Disclosure: This post was written in conjunction with OM and YN.