The travel world is made up of hundreds of different types of people from everywhere. People travel. More than you probably think. And in more ways than you might have realized. Over the years I certainly have learned of creative ways people travel that I never even thought about!
This feature is a place for travelers of all types to share their story. How do you travel? What type of upbringing did you have? What led you to decide you'd like to have travel in your life? Do you come from a family of travelers or are you the first one to really break the mold? What drives you to get up and go to work so you can fund your travels?
Hearing people's travel stories is one of my favorite things to do when I am on the road. No two people have the same background or the same travel style. And there are so many different ways people work and save for travel! If you would like to be featured and share YOUR STORY please send an email to: tiffany@vagabondway.net. And with that, let's meet this week featured traveler –
Hi, my name is: Jessica Hill. I TRAVEL. This is my story.
Please introduce yourself. Where are you from and where did you grow up?
Hi! My name is Jessica, and I grew up in Oregon, USA. I now call my lovely home in the Cascade Mountains of Central Oregon my home base because I'm currently fascinated with mountains. I want to be in them, on top of them, surrounded by them all the time! I feel lucky to be able to live here and even luckier to travel as much as I do.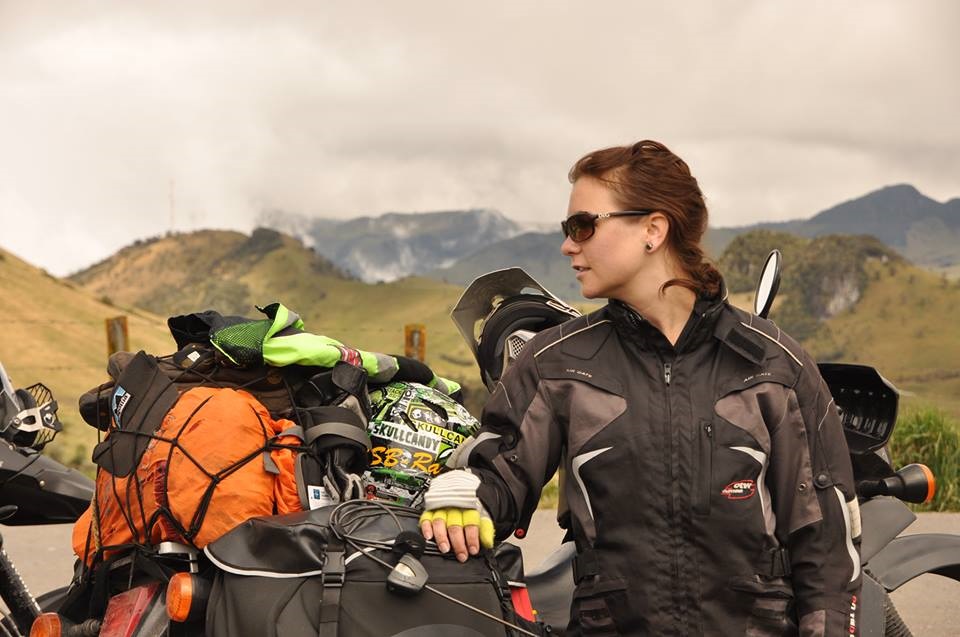 Do you come from a family of travelers? Summer vacations? No vacations?
Kind of. We took family vacations to Disneyworld, Disneyland and Hawaii, but my parents (despite being young) are cruise boat travelers. To each their own, I say, but that is not my preferred style!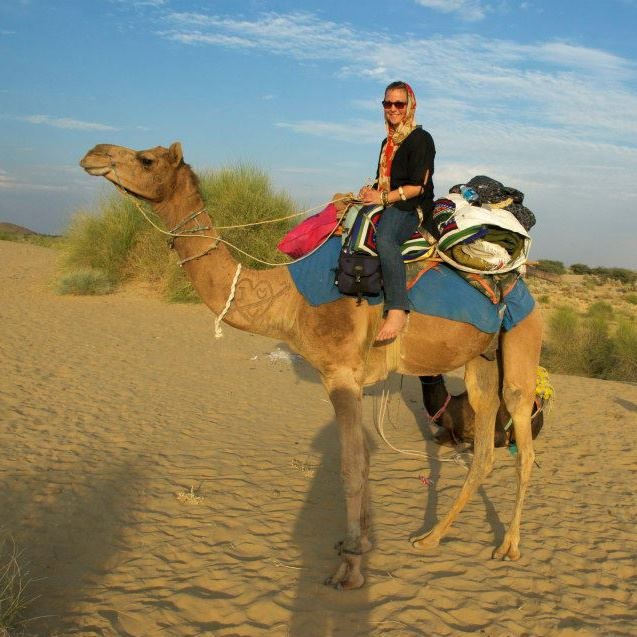 When did you start traveling?
You could say my parents first instilled the bug of curiosity, but I think growing up in a tiny farmtown of 700 people — quite literally in the middle of nowhere (the closest Starbucks was 150 miles away, to give you a clue) — made me wonder what else was out there. As soon as I graduated high school, I moved to Los Angeles, which was a culture shock in itself. My first solo trip, however, was probably the one that made me realize my desire to travel is never going to be squelched. I moved to Thailand on a one-way ticket to teach English for six months. Nearly two years later, I moved back to Colorado. The list goes on…and so far I've been fortunate to visit 20 countries quite extensively.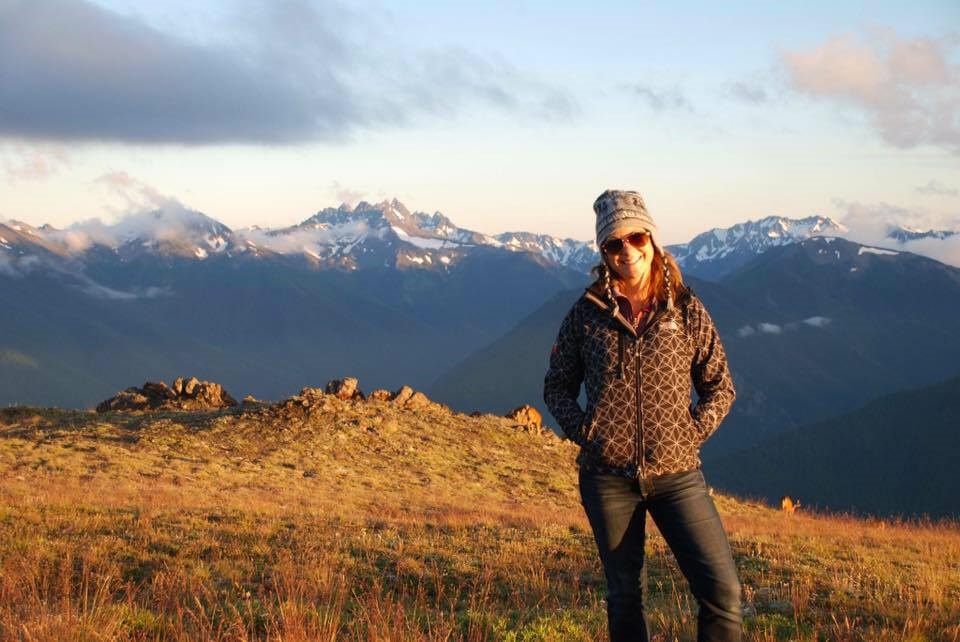 What is your travel style? Do you maximize all your vacation time from a job? Do you just quit jobs to travel? Are you able to work remotely? Are you a weekend warrior who maximizes their time?
I like to travel slowly. Spending at least 2-3 months in a country is my ideal way to explore because I travel for cultures and people, and the only way to really learn about either is to spend a significant amount of time. I also get really burnt out when I travel fast!
I'm fortunate that I can travel for longer than two weeks at a time because I work for myself, from anywhere in the world I want to be. And my travels are what led me into this business. When I first starting teaching English in Thailand, I started my blog, MissAdventureTravel.com, where I detailed my experiences both in the classroom and out. Eventually, it led me to start my own Teach Abroad agency, called Teach English: ESL, where I now help others teach English abroad. I currently send teachers to Thailand, South Korea, Colombia, Costa Rica and Nicaragua. I knew from my first love affair with Thailand that two weeks of vacation would never be enough for me, so I found a way to take my job on the road. So far, it's worked out nicely. 🙂
How do you fund your travels?
I'm not getting rich by selling TEFL certification courses and sending teachers abroad, but I choose to prioritize travel over other things in my life, like clothes shopping and expensive meals out. I think that's what it's all about.
What has been one of your favorite travel experiences?
Oh, the worst question ever! There are too many to count. One of my most recent and unique experiences was boarding down an active volcano in Nicaragua! You can read my post here.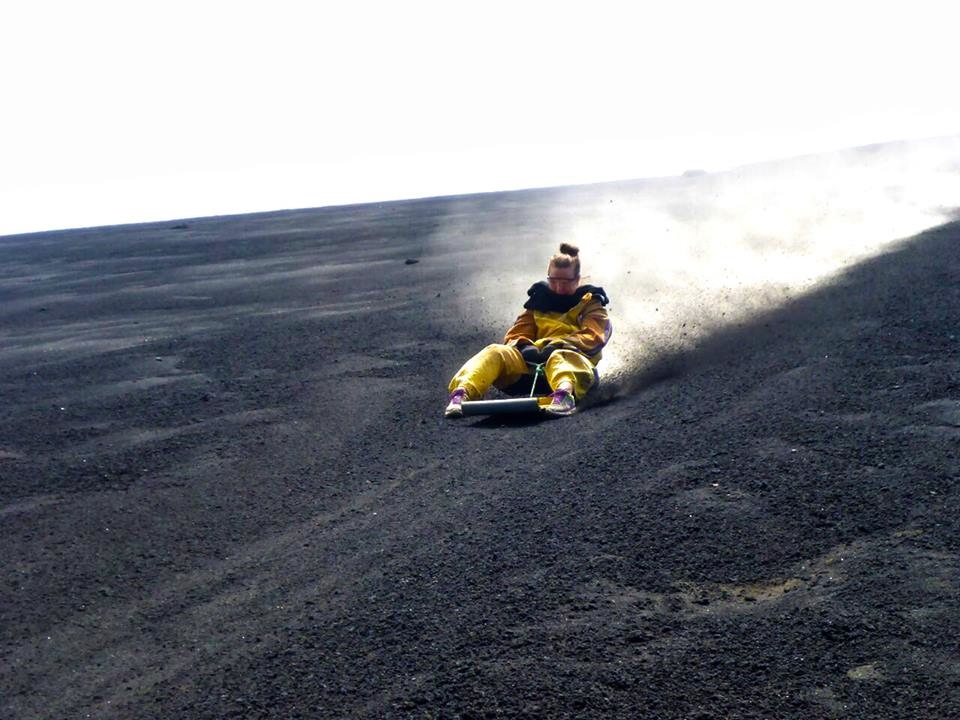 What is a next destination you are so excited to see?
I've fallen in mad love with Central Mexico. Specifically, a little city in the mountains called Guanajuato. I'm planning to return in a few weeks! In fact, I'm flying down, and then driving home to Oregon, a "little" international road trip, so to speak. I wrote about my love affair here.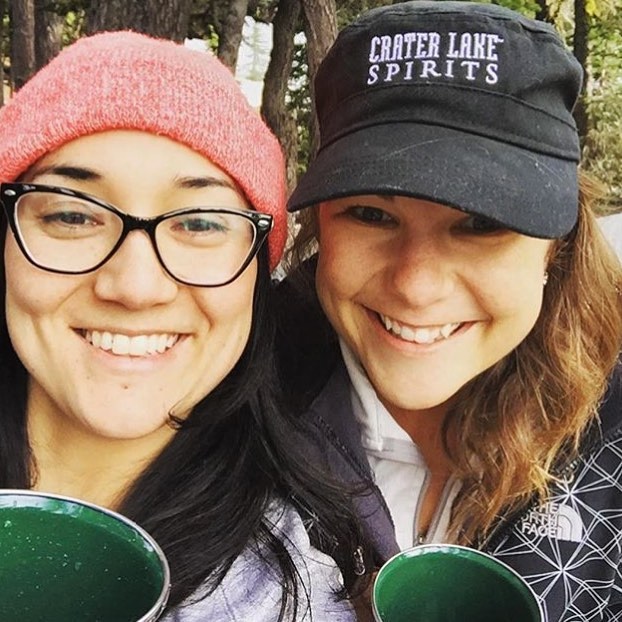 What words of wisdom do you wish to share with other people who are wanting to include more travel in their lives?
You will never regret the experiences in your life, but you will seldom remember the things you collect.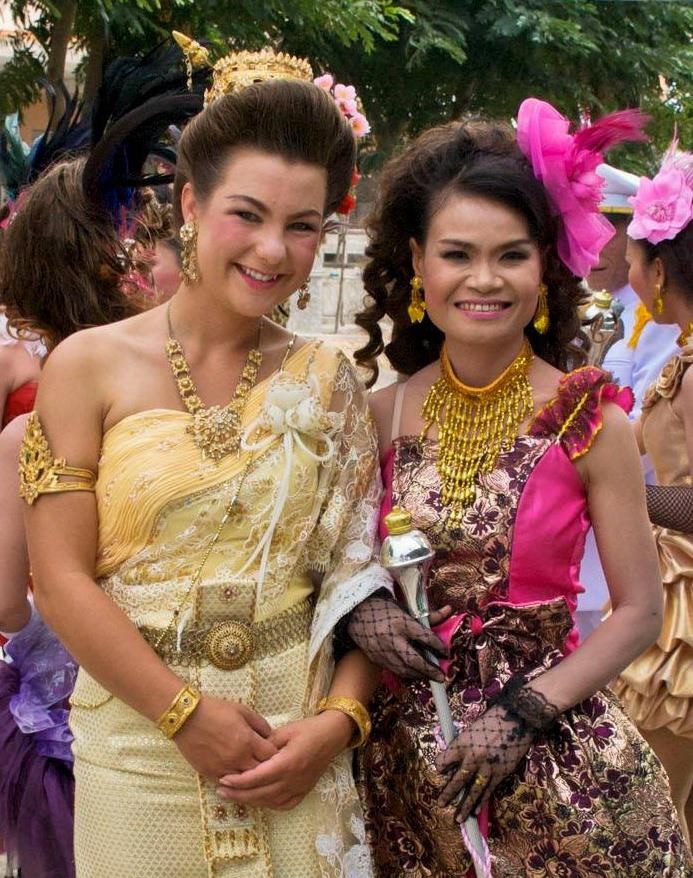 Author Bio: Jessica J. Hill is a travel and outdoors writer/lover/addict and she shares her stories on her personal site, MissAdventureTravel.com. She also helps people teach English abroad at her TEFL agency, Teach English: ESL.
***
** Plan on traveling soon or making a purchase from Amazon? Please consider using the links on our resource page. At no cost difference to you we will earn a small commission to help keep this site running. Thank you so much for this thoughtful gesture.