Hey Everyone! I am super pumped to share this guest post with you from Brittnay and Jayden who are traveling the world by being housesitters. There are so many ways to travel and make our money last and here is a little snippet and look into their life of how they are accomplishing this. I hope you enjoy! 🙂 
***
We are Brittnay & Jayden, a travel addicted couple from Australian and New Zealand respectively. Find out how we became housesitters and managed to save over €4000 in 3 months, in one of the most expensive cities in Europe.
We met in the Australian Alps and quickly discovered each other's passion for travel. We were eyeing off South America as our next trip. However,  one snowy Sunday afternoon we came across flights to London for $300 AUD ($220 USD). The next thing we knew we were booked and were applying for our UK visa.
Two wild and exciting years in London quickly followed. We had managed to visit over 21 countries in Europe and Africa in that time and not ready to stop. Our visa's expiration date was quickly approaching. We scrambled, not quite ready to head home, we put our heads together, Spain was an early thought and then a friend mentioned Dublin. It was close, easy to get visas for and similar climate to the UK. However, what we didn't realize was Dublin known as one of the most expensive cities in Europe. When we looked into rental properties, we were shocked. It was a minimum of €1200 for a room in a share house. Our recent house sitting came to mind, we could try that there. After lots of research and applying, we landed first sit via Skype. We breathed a little easier.
Fast forward another four months and we have completed four house sits and saved ourselves over €4000 in the process. We put together some of our favorite house sits below. We want everyone to see the great adventures, knowledge and relationships you can gain.
The House Overlooking Finsbury Park
Our very first position as housesiters we were bloody nervous. However, this wasn't in another country or even in another city. We managed to land a house sit about 5 km from our current home in London. We would be spending Christmas and NYE looking after a gorgeous little kitten name Arya in Finsbury Park.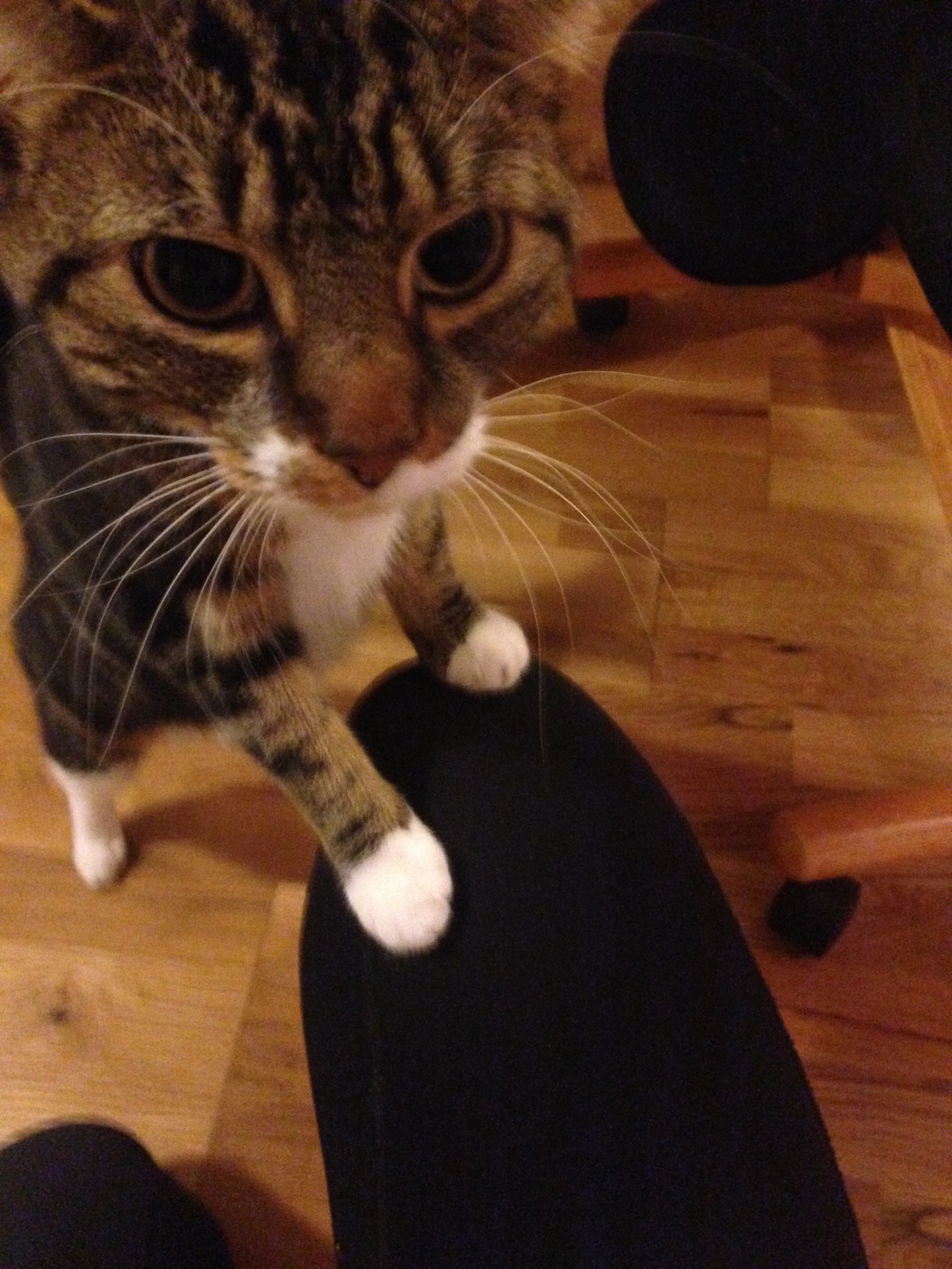 This apartment was lovely, we had endured years of being stuck in typical English semi-detached house, with lots of stairs, pokey little corners and strange roommates. We had an open plan apartment to ourselves, it was modern and had a kitchen that would even make a chef jealous. This wasn't even the best part, we had views from the bedroom, lounge and even the kitchen over the gorgeous Finsbury Park.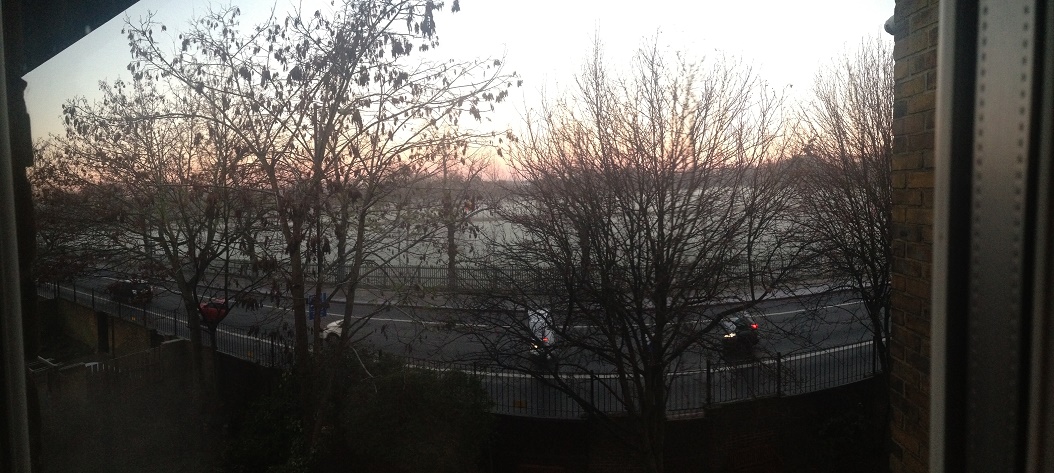 We even awoke on Christmas morning to what appeared a be a dusting of snow in the park. It turned out to just be a frost, nevertheless it was beautiful. It was all going well however, Arya took a while to win over. For the first few days, she would spend her time watching us from behind the Christmas tree. After a few conversations with the owners, we realized we were pronouncing her name totally wrong. Neither of being us being Games of Thrones fans, we had never heard the unusual name before. After correcting this we started to get a lot more attention.
After two weeks the owners were back, we weren't ready to leave our cosy new home, the views were so lovely, the tube was so close and we had a kitty to cuddle. However, that is nature of house sitting. We were addicted and straight home and on the computer to find the next.
***
Home in Country of Enfield
It took us a few months but we soon we were happily housesitters again. This time we were out in the countryside of Ireland.  We had decided to do some house sitting before settling down in Dublin. We had found one, an hour west of Dublin down a quiet country lane. It was quite a change from the hustle and bustle of London, however, we were ecstatic. The couple were Dutch and had built themselves a beautiful cottage in the wood with no neighbors or busy roads for miles. Of course, it was beautiful Scandinavian design. Sleek, modern yet cosy and warm.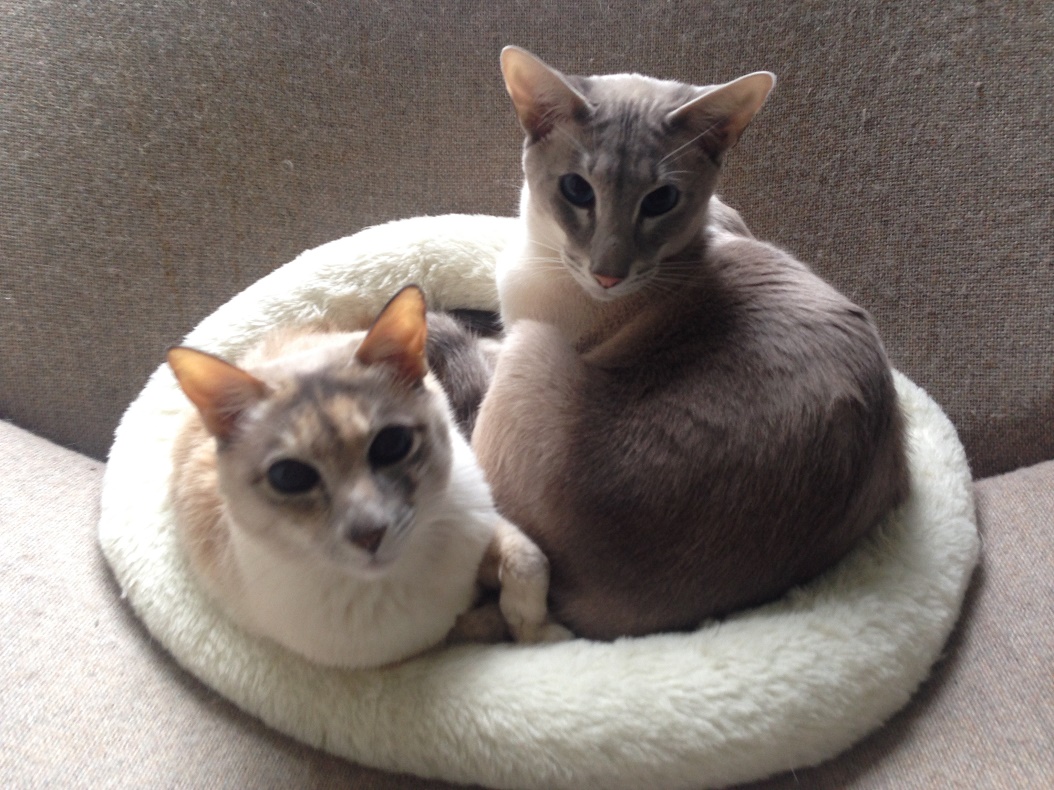 We looked after two Scottish terriers, two Siamese cats & two chickens. The dogs warmed to us right away and were happy to snuggle with us on the couch of an evening. It took the cats a few days but once we discovered they both like to play fetch with a small toy mouse we were all best mates. Only being one week it was over too quickly and we were off into the big city for our next adventure.
House near the Bullocks Habor
We had somehow ended up in the most affluent suburb of Dublin next. While we were still in London, we had a Skype conversation with a lovely Australian couple who were off to France for three weeks. The couple needed someone to look after their elderly lab Roxy and eight-bedroom mansion. When we arrived we were ushered through the big gates. We meet Roxy, the most relaxed dog in Dublin, who only required a walk up and down the driveway every second day.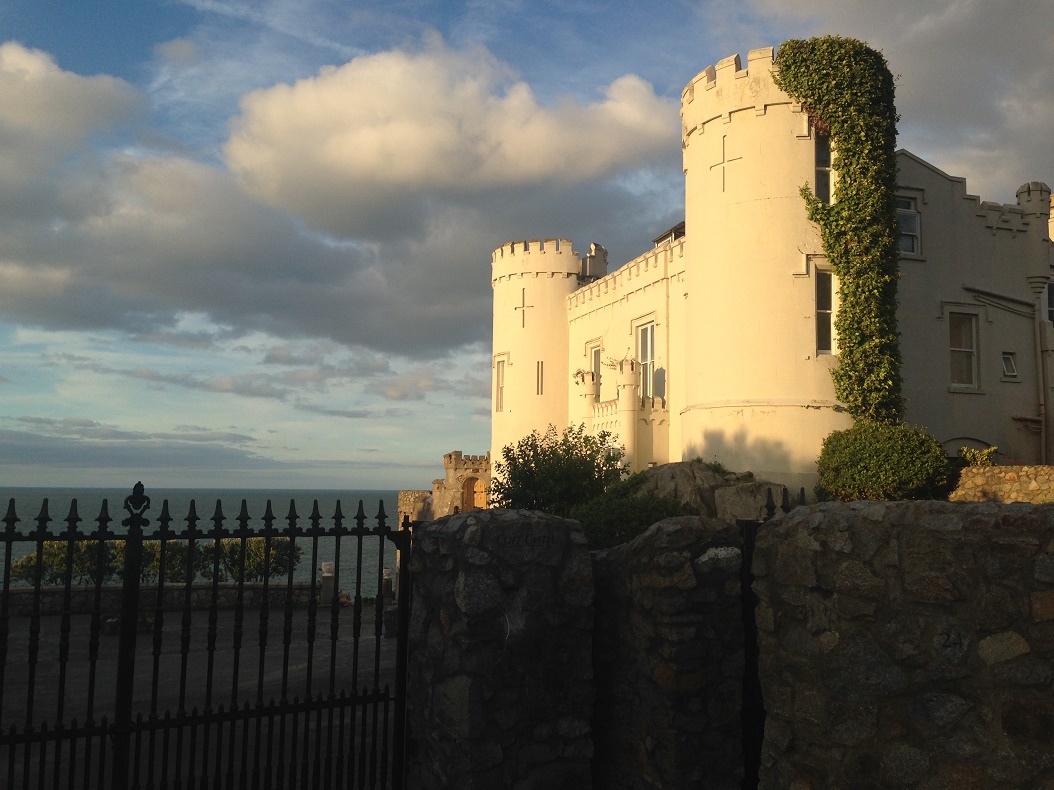 With castles, beautiful harbors and beaches Dalkey was a lovely area to live, we weren't surprised when we learnt that Bono and Enya also lived there!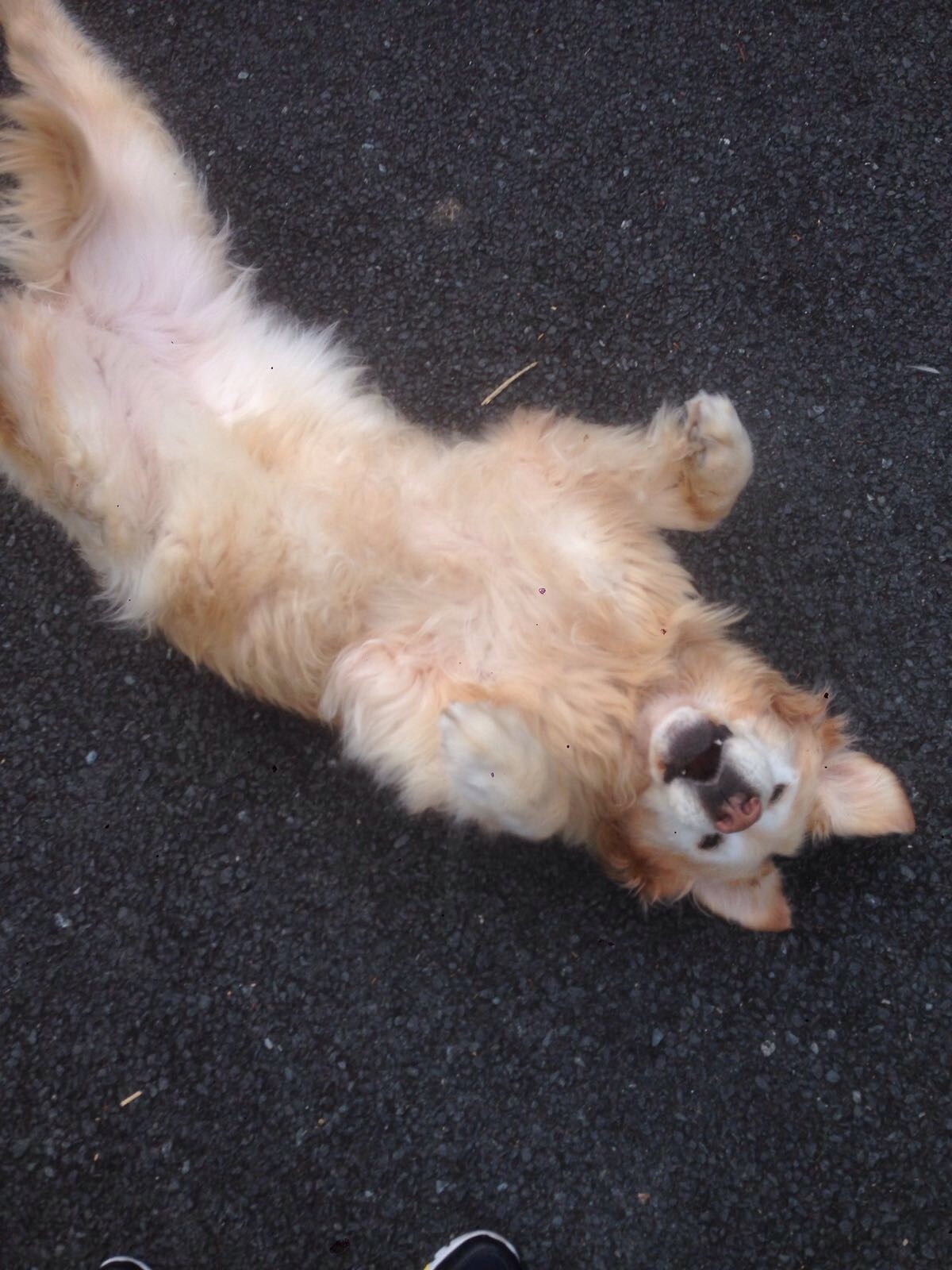 Home in Killiney
With our stay in Dalkey coming to an end, we thought we better find somewhere to live! A week before we were officially homeless, we came across an ad for another housesitters in the same town. Quicker than a flash I had applied. The owner was right back to us and we agreed to meet up the next day in town.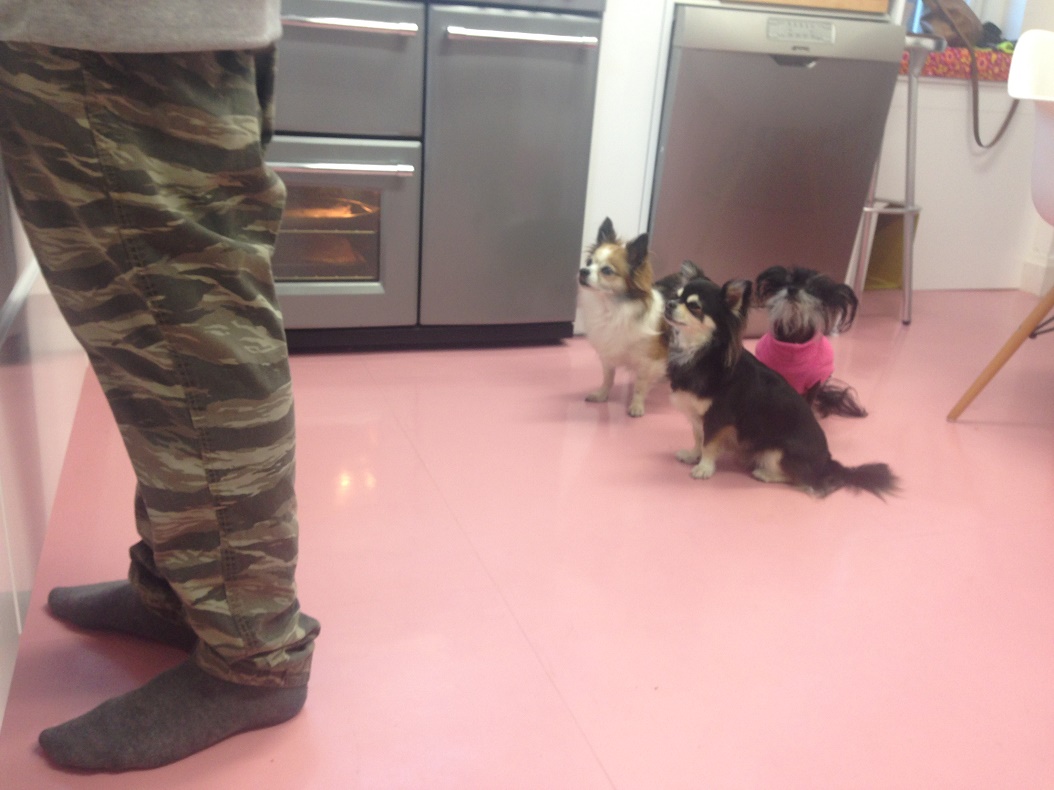 We were nervous to say the least, the house was even nicer than the last. It had actually won Ireland most Beautiful Home the year before. As we approached, we a noticed woman with two chihuahuas. She turned and instantly knew it was us. We chatted like old friends for an hour and by the end, she offered us the sit. We were ecstatic as we were also firm friends with Bruno & Lance.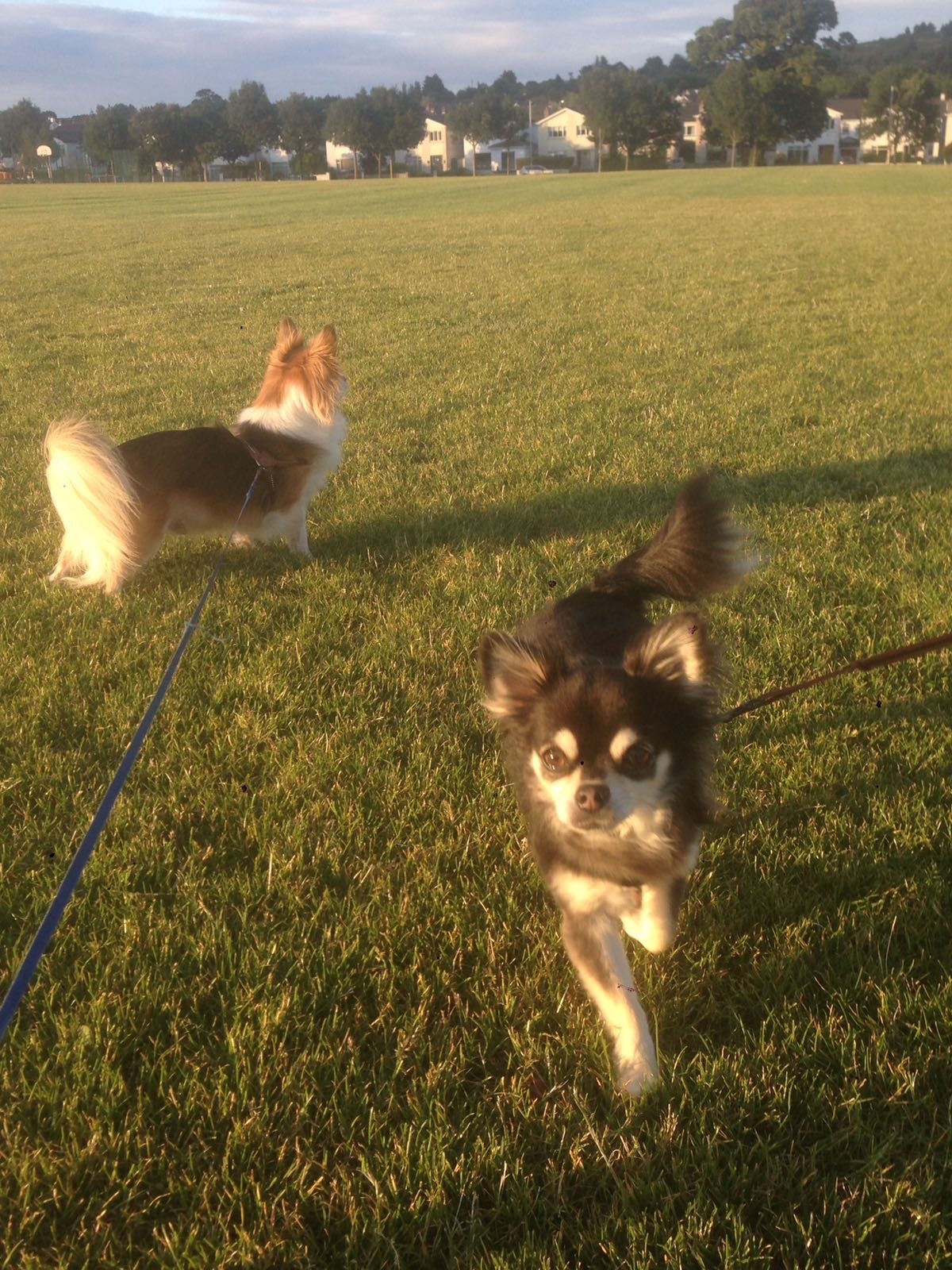 In we moved, we were also looking her parent's dogs as well. Nori, a Chinese Hairless Crested and Dodo an elderly Whippet. We were quite a sight on our daily walks with this electric crew. Our homeowner was even kind enough to put us on her insurance so we could drive her yellow Mini around town. The dogs loved a trip to the beach which was only 5 minutes away.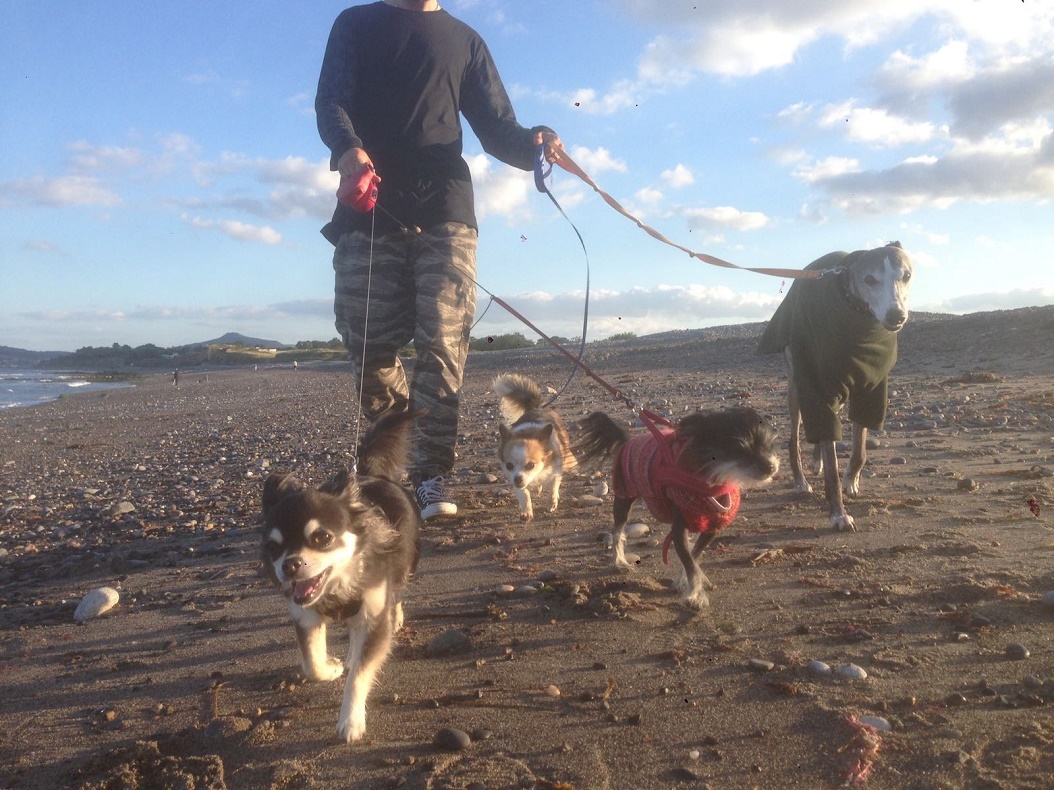 This was one of our favourite house sits, we remain friends with the homeowner today and even spent the evening out for her birthday last week. We managed to also catch with Bruno and Lance for a cuddle before we headed out.
We advise learning as much as you can about the process of being housesitters if you're interested, as it can be quite competitive. Here is a guide of how to become a house sitter and believe that this can help anyone get started. Who knows, you could land one in a beachfront villa in Bali, while the homeowners head home for Christmas (expats use this service a lot!) or in a village in Austria looking the mountains from your quaint cottage.
As you can see being housesitters has provided us with an amazing connection to Ireland. We have firm friendships and discovered places we would have never had the opportunity to stay. We would recommend it anyone who is looking for an adventure or would just love an animal to snuggle up with in the evenings.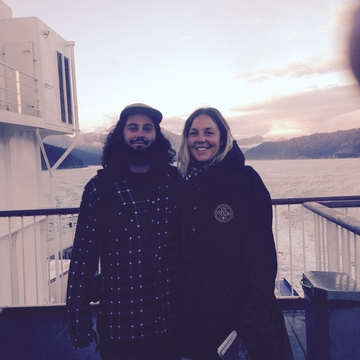 Brittnay is a professional house sitter and one half of the The Travelling House Sitters. She has been living in London for the past two years and recently moved to Dublin. She has visited over 21 countries in Europe and Africa in that time (which includes a lot of cheese, wine & markets).