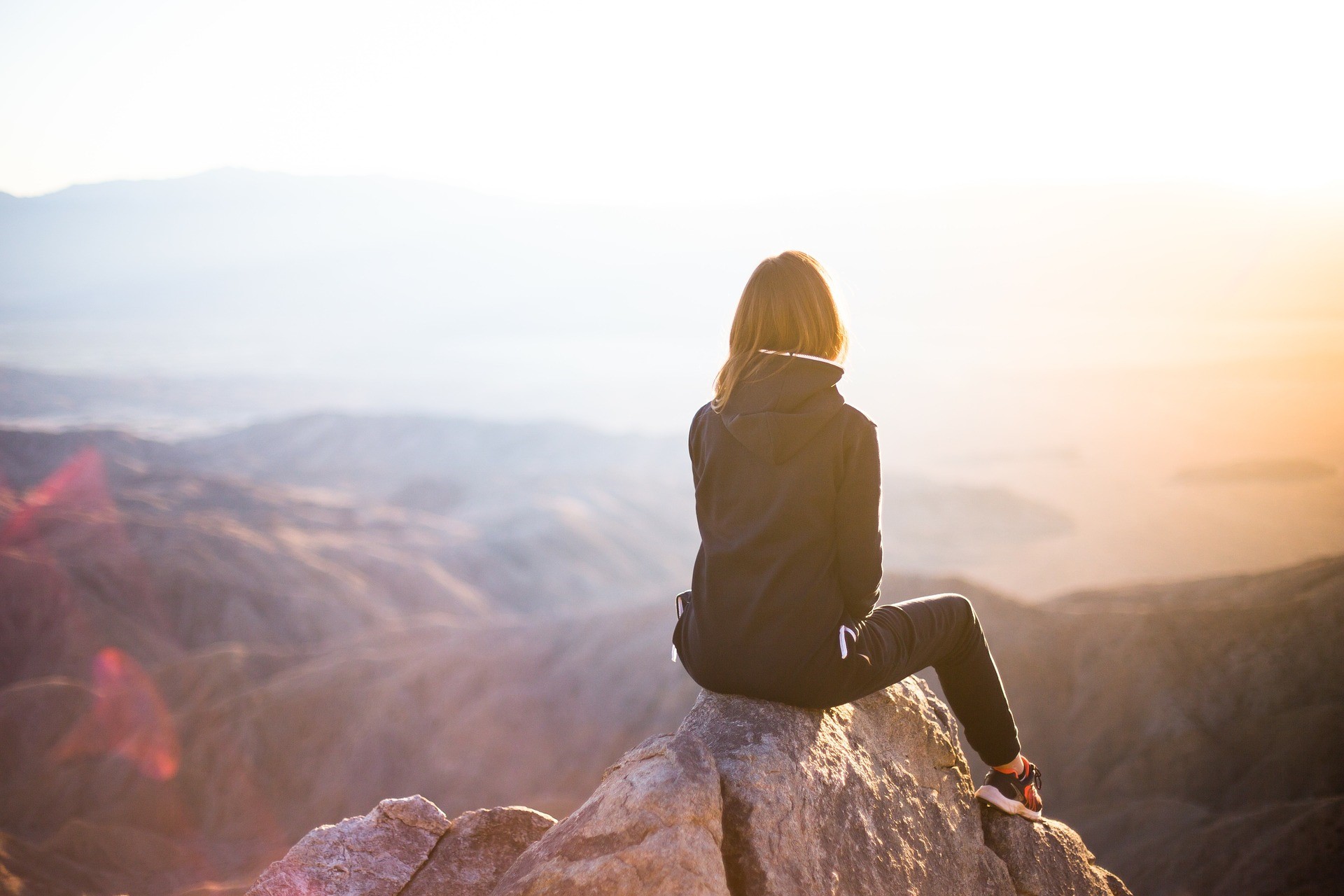 Traveling alone is becoming more and more common these days and for good reason. Traveling alone is a great way to develop and build upon valuable life skills, and to learn more about yourself, your qualities, and tolerances as a person.
It is very cliche, but traveling alone can certainly help you to grow. No doubt you will return from your solo travels as a very different person. In case you are uncertain if solo travel is the right travel style for you, here are several reasons to consider:
You Become Better Accustomed to Your Own Company
No one is saying that you should have to live out your life in isolation and solidarity, but traveling alone can really aid you in becoming more comfortable with being by yourself in your own company. To some people, the prospect of eating in a restaurant alone, or being caught doing something by themselves is utterly humiliating.
However traveling solo teaches you to appreciate alone time as a chance to reflect and enjoy a little peace, quiet, and the scenery around you. In this manner, traveling alone makes you more comfortable with yourself as a person which in turn puts you in good shape for future relationships and friendships, as you will not be the needy or dependent type.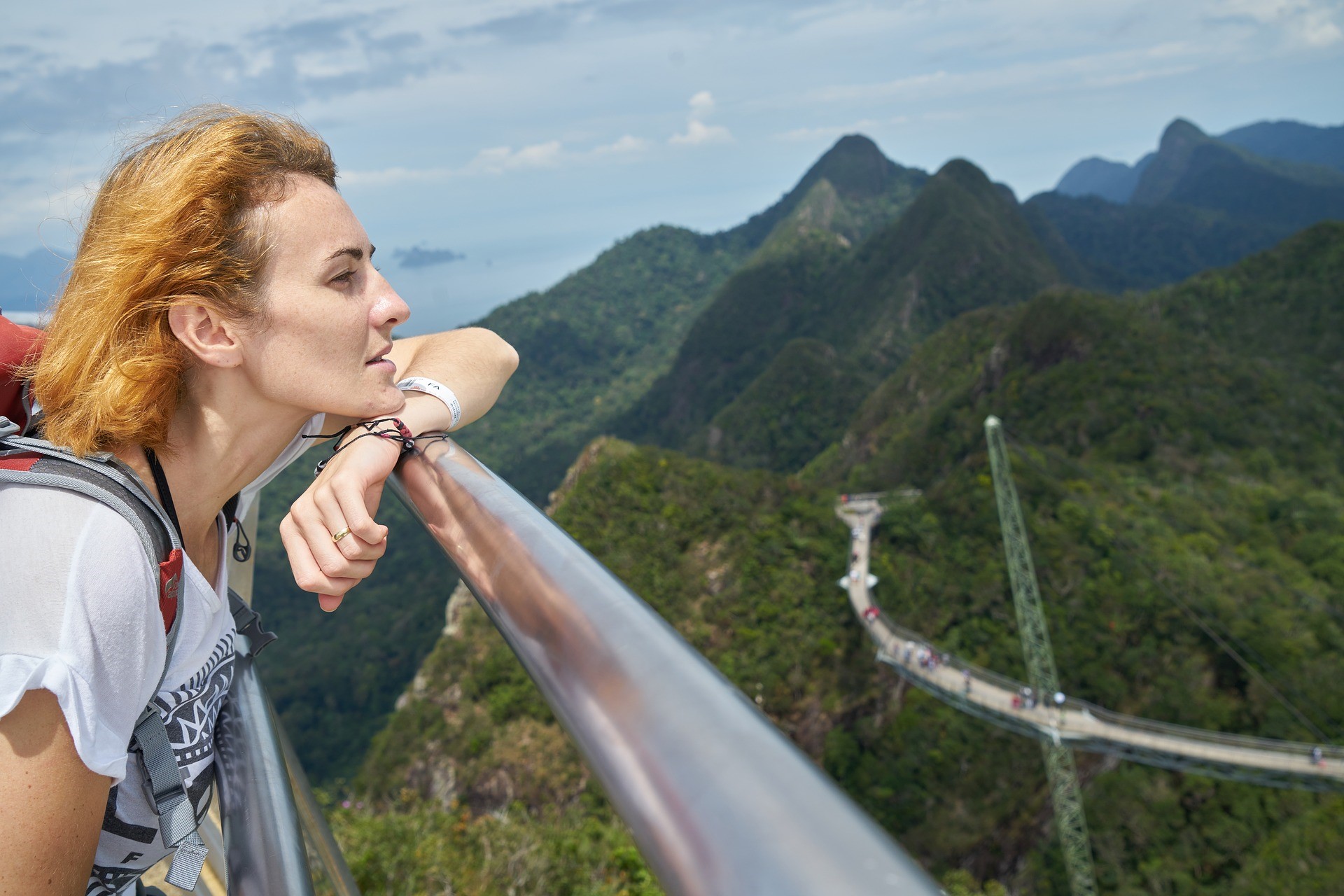 Traveling Solo Makes You More Confident
When you travel solo, you will be frequently thrown into unfamiliar situations, or introduced to completely new people from different cultures and backgrounds. Travel can coax even the most introverted and shy individuals out of their shells.
You Become Great at Problem Solving
Traveling is a wholly enjoyable experience, however it also comes accompanied by its own unique set of dilemmas and issues. Traveling will force you to formulate itineraries, resolve problems, and come up with ideas. For example, considering how to get from point A to point B when your preferred mode of transport is now cancelled, or establishing how much to budget for each day of a long trip.
You Can Easily Make Friends
Contrary to what some may believe, traveling solo is seldom ever lonely. With so many people tired of waiting around for their partners or friends to join them in their wanderlust, more and more people every year are dusting off their suitcases, and jetting off to exotic locations by themselves.This makes it relatively easy to bump into and befriend other travelers while exploring the world.
Locals are usually friendly and curious about other countries and cultures. You will often find that they are open to showing you around, and attempting to share the best of their country with you.
If you prefer a relaxing break to an intrepid adventure, you could consider staying at an all inclusive adults-only resort. That way, you can relax by the pool or partake in resort activities as you prefer. There will be lots of opportunities for you to meet and befriend other travelers. When opting for this type of accommodation, you can relax in the notion that you will be completely pampered and able to relax without having to deal with kids running around–so make sure you aren't booking a family-friendly resort.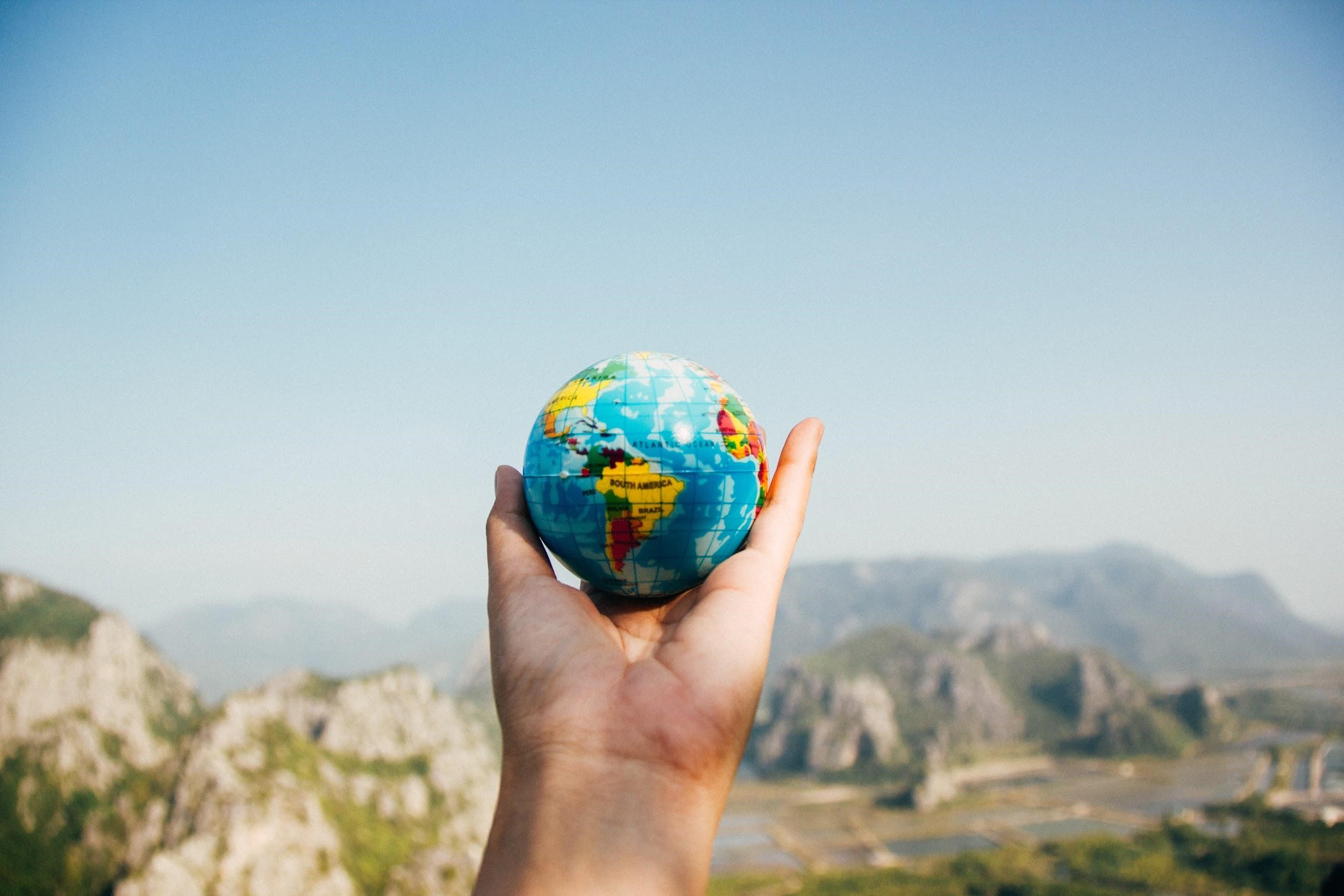 Travel on Your Terms
As much as you may love your friends, family, or partner, traveling as a group always comes with compromise. When traveling as a group, you may have to engage in activities that you don't want to do, or potentially work to a schedule that doesn't suit you. This is because you have another person to take into consideration.
However, when you travel solo the entire trip is completely on your terms. Whether you want to spend a couple of hours at a museum, or you want to stay in bed a little longer in the mornings. When you travel alone, you really have no one to answer to aside from yourself.
You Have Spontaneity and Flexibility
When you are comfortable traveling solo, you can practically up and go whenever you want, making the entire trip planning experience much easier. When traveling with friends or a partner, perhaps their schedule does not permit them as much flexibility as your own, or perhaps there is a lot of back and forth between the group of you as you try to establish what dates suit who.
When you plan a trip with friends, it can cause a lot of stress before you even depart, and you may find that people are constantly dropping out or changing their preferences. When you travel solo, you don't have to discuss or debate with anyone and your organizing experience will be much less stressful.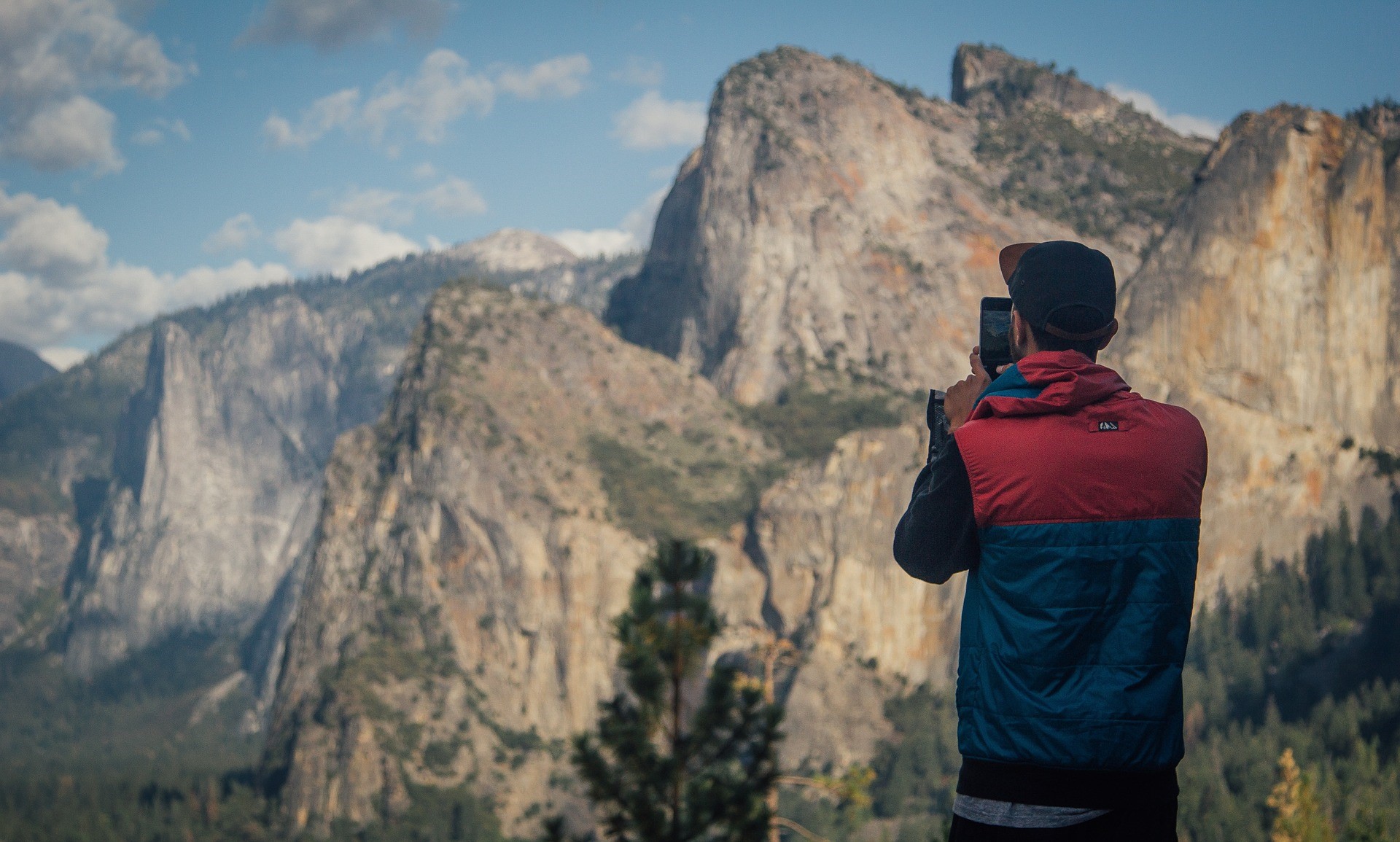 Something You Have to Experience Yourself
If you think about it, a lot of people don't do much alone. Whether you're an introvert or not, you're constantly surrounded by colleagues, family members, or friends. Traveling alone will not result in you being completely alone, but it will lead you to better yourself as a whole.
It is certainly something you must experience first hand to believe, and you should do it at least once in your lifetime. There is no sense in waiting on anyone to live out your dreams–take advantage of the free time you have and explore new places.
***
This post was written by third party writer Sam J.