Oh boy – I am so glad to be talking to you about Travel Pass Magazine. Some of you might recall that I had a Borneo article published in their second magazine edition back in June. But more than just a magazine, this review is about so much more.
Elisabeth and I have been online friends over these last couple years. She was also featured on our site with her My Story contribution which you can read here, although the site has since been changed to www.elisabethacaraballo.com. Making our way in the online world takes a ton of work and a lot of guts. There's no guaranteed path and we all take a gamble to put ourselves out there. With that said, there are so many wonderful and meaningful relationships to be made in the online community. Some of my online blogging friends have become some of my best networks of support and encouragement, which is why I am happy to give a shout out and review of Travel Pass today. Elisabeth has always wanted to start her own online magazine and so after a lot of work, viola, Travel Pass is on the web. Following through on ideas, have the discipline to achieve your goals and to put oneself out there to the world is one of the hardest things to do. To anyone else out there striving to do the same, keep going and let's all encourage each other. With that…
Travel Pass was founded by Elisabeth Caraballo in 2017. As an independent online magazine it offers a place for travelers to share their travel life and way they achieve that with the world. The goal is to inspire everyone to live a travel life in whatever type of travel life works for them.
Featuring travel writers from all across the globe Travel Pass is a mix of lifestyle, how to's, photo journals, contests, interviews and more. Launched in April, the magazine is growing and has a solid line up of regular contributors. The main players steering the ship are:
Elisabeth is the Founder, Publisher, & Editor-In-Chief of Travel Pass Magazine. A native Kansan who has had a love for travel ever since her first trip to Disney World at four years old, and is an adrenaline junkie who will try almost anything once. She's a full-time adventurer living out all of her life passions. Check out more of her writing and photography at www.elisabethacaraballo.com.
Marjorie Langas is the Creative/Art Director for Travel Pass Magazine. Though, her travel destinations haven't stretched too far from home, her passion for graphic design and work with Travel Pass as a creative outlet has sparked her curiosity to get out there and explore.  ​
Nikki is a Nutrition & Dietetics student at The University of Arizona in Tucson, Arizona, as well as Associate Editor and Health & Nutrition contributor for Travel Pass Magazine.
There is a whole page highlighting some of the regular contributors here. Travel Pass is always on the look out for fresh new content so if you've got an idea, draft it up and send it their way.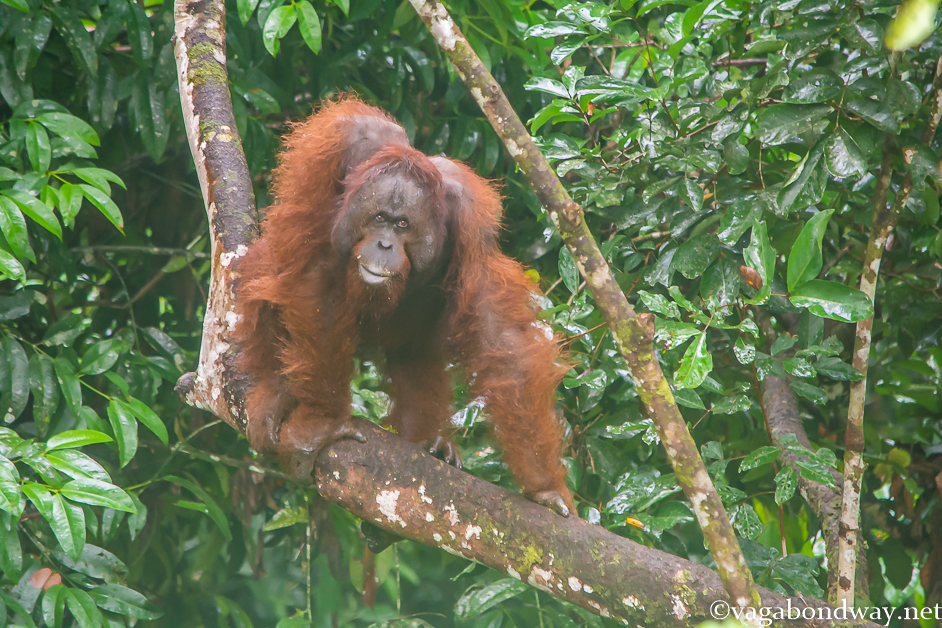 I was pretty pumped to see our article on Borneo make the rounds on the web from the feature.
Travel Pass also features real stories like Friends International Cambodia and Beyond by Shona Grant. Shona tackles difficult topics of the reality of life on the street for kids and ways you can help use your actions to end the cycle of poverty.
With a little mix of everything you can find something at Travel Pass. If this peaks your interest you can check them out at facebook, instagram or twitter. If you've got an idea up your sleeve, feel free to reach out to them to inquire about your idea.
It's been great getting to know Travel Pass and Elisabeth over the years and here's to more adventuring!
***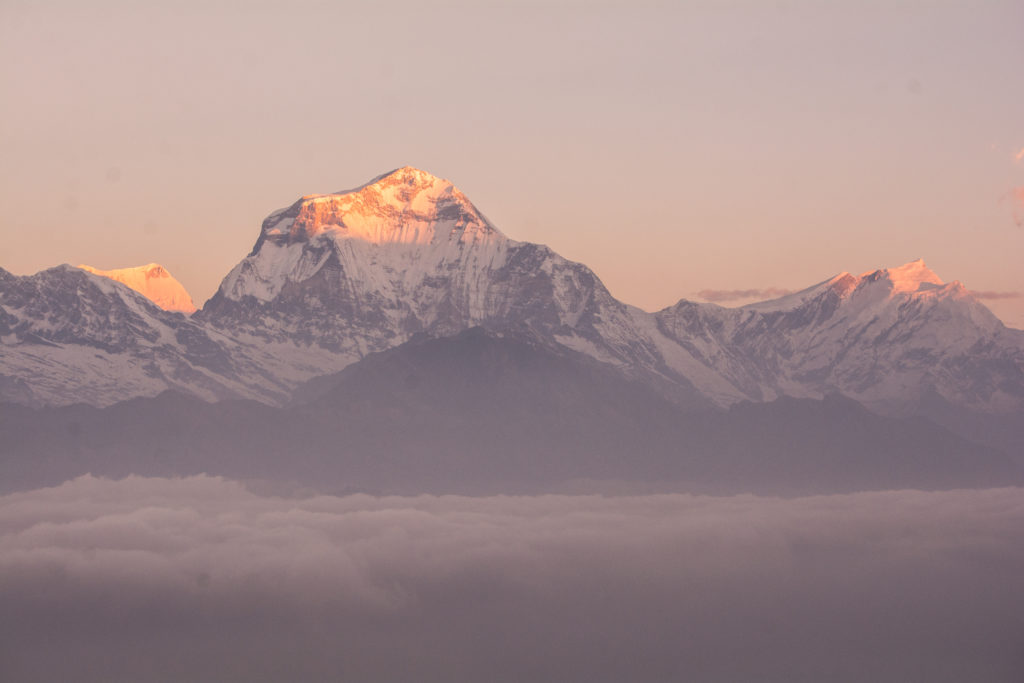 ***
* Plan on traveling soon or making a purchase from Amazon? Please consider using the links on our resource page. At no cost difference to you we will earn a small commission to help keep this site running. Thank you so much for this thoughtful gesture.