Recently I have crossed paths in the online world with fellow travel bloggers Piccola and Bello. Feeling that the corporate job path was unsatisfying to them they took action and changed it. The result is the creation of their beautiful site and sharing with readers The Art of Living on the Road. Please enjoy this post. 
We're Piccola & Bello from ALOR (ArtofLivingOntheRoad) and we're thrilled to be working with Tiff and Chris from Vagabond Way to highlight just why we love Road Tripping in America so much.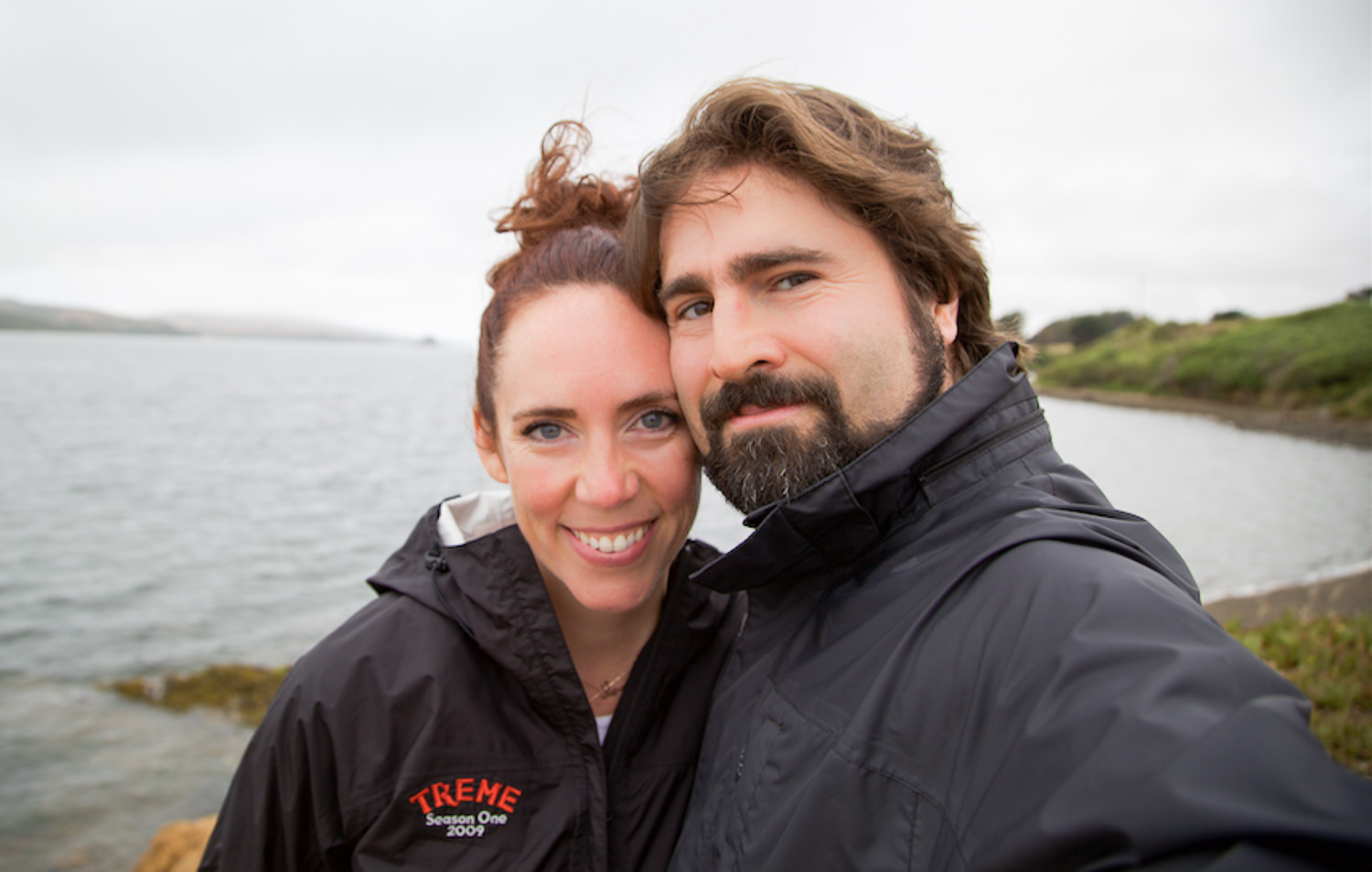 We recently connected with Tiff and Chris over budget savvy travel. (You can check out the posts here and here.) Something nomads know a lot about. Together Bello and I have experienced not only a cross country road trip in America but also road tripped in Spain, Southern Italy, France, Portugal and Costa Rica. There is no way we could afford to travel the way we do, if we didn't learn from each one of our road trips along the way.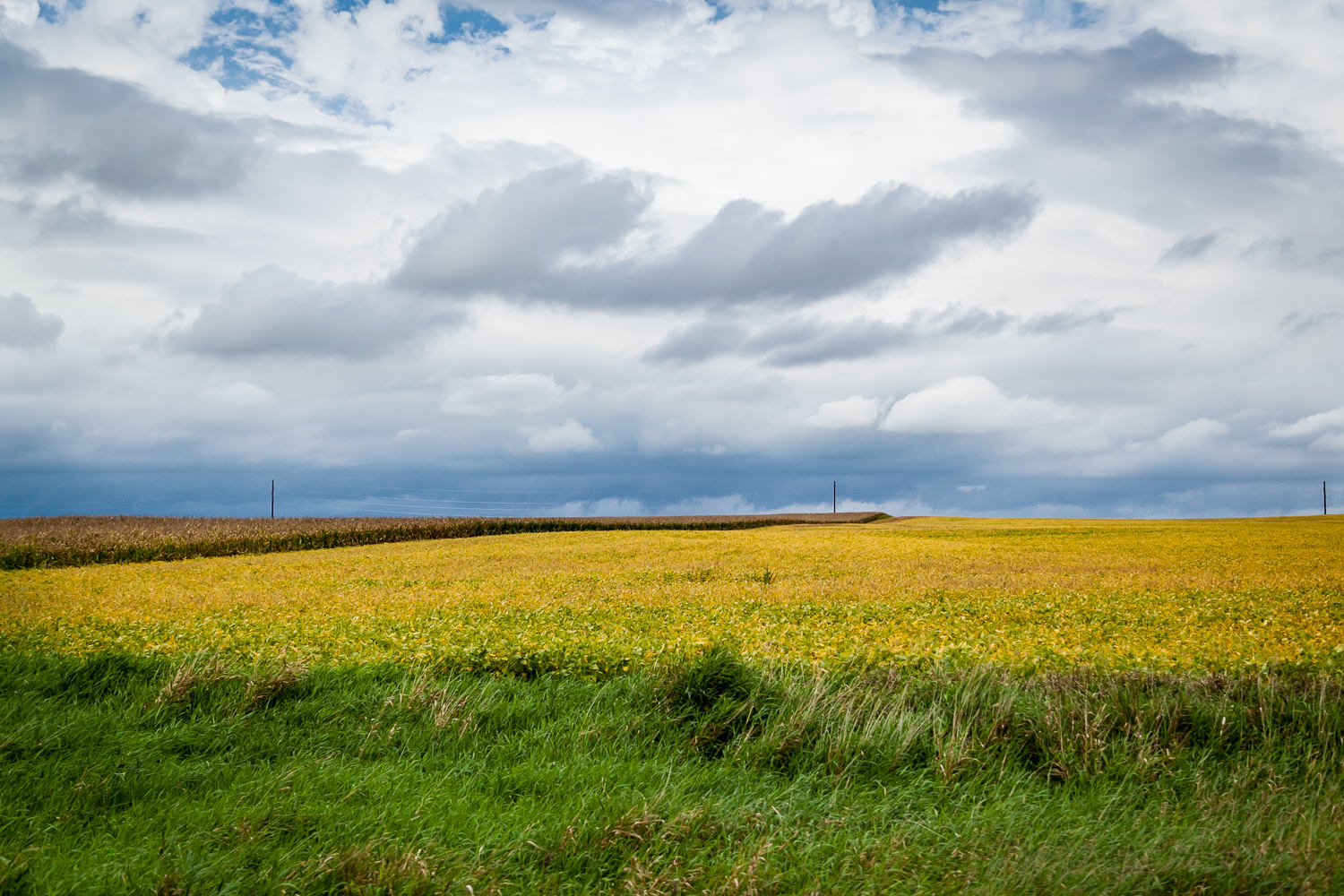 When Tiff asked if we could highlight some of the things we loved about road tripping in America, my immediate reaction was absolutely! This is a subject I love writing about.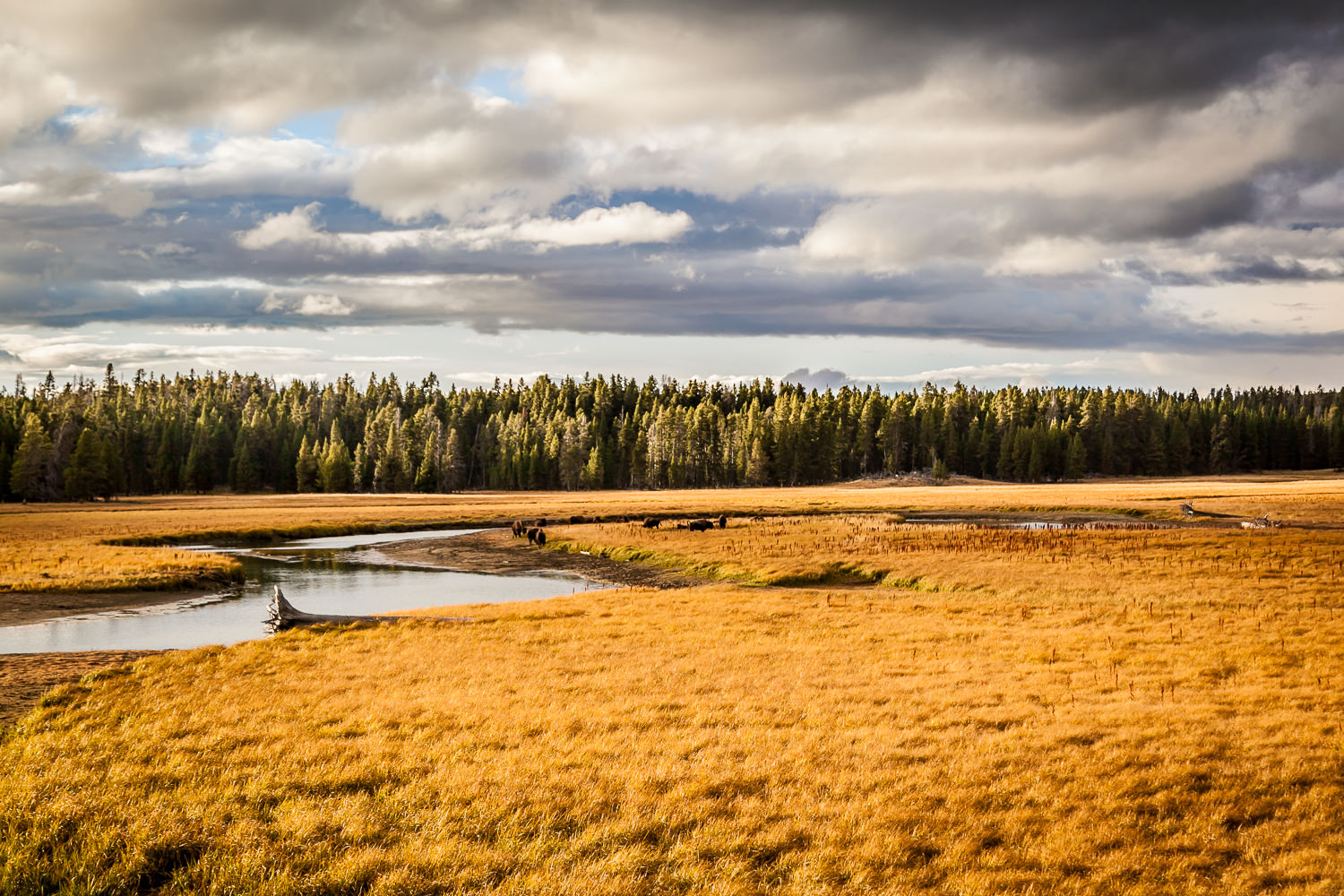 Why? Well, America is the third largest country in the world, behind Russia and Canada. Stretching 2,800 miles from east to west coast, that's a lot of ground to cover in a road trip.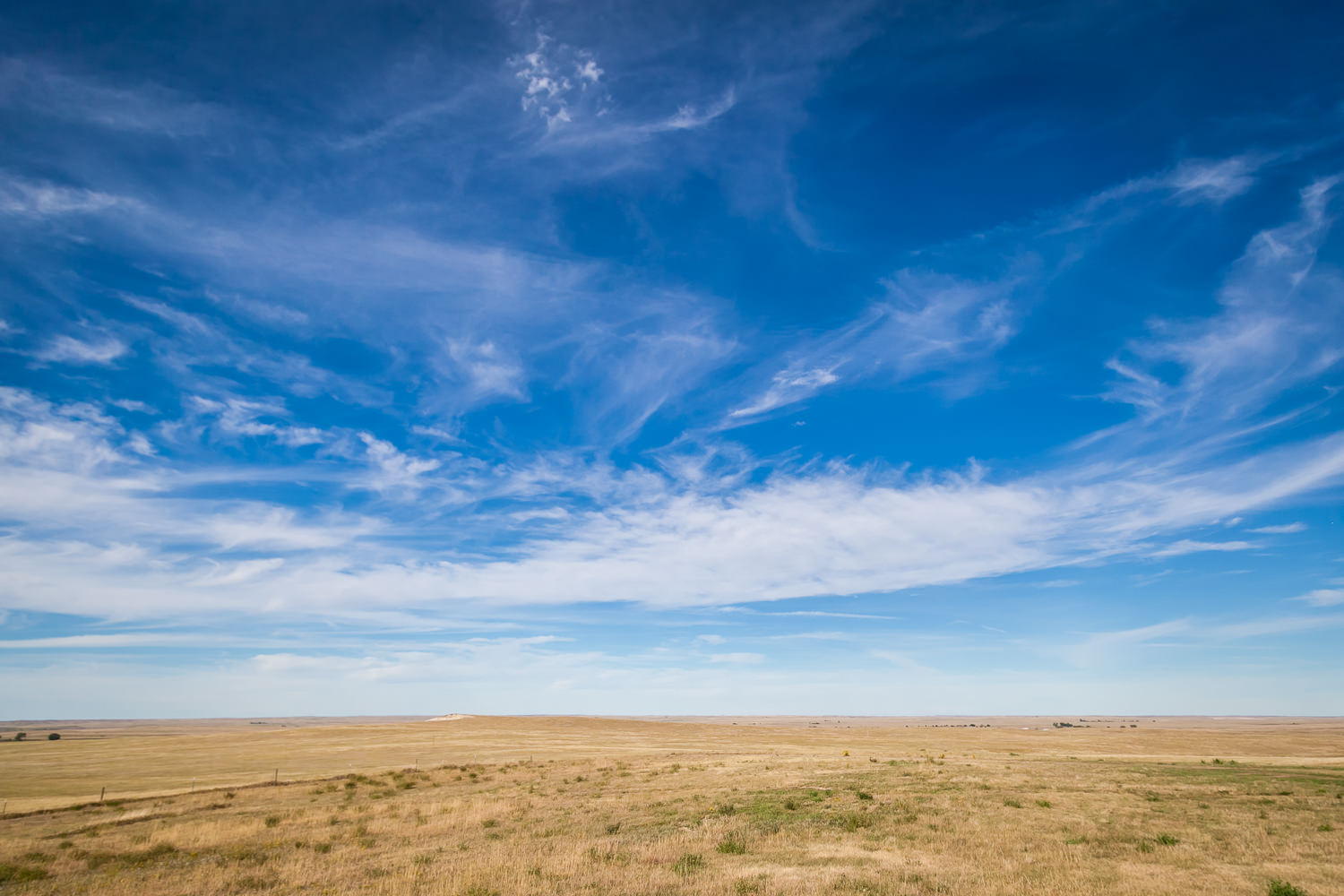 Through our own travel, Bello and I have gained a deep love and respect for road tripping in America. Each state has it's own unique diversity in culture, food, climate and geography. Something all Americans can take pride in exploring.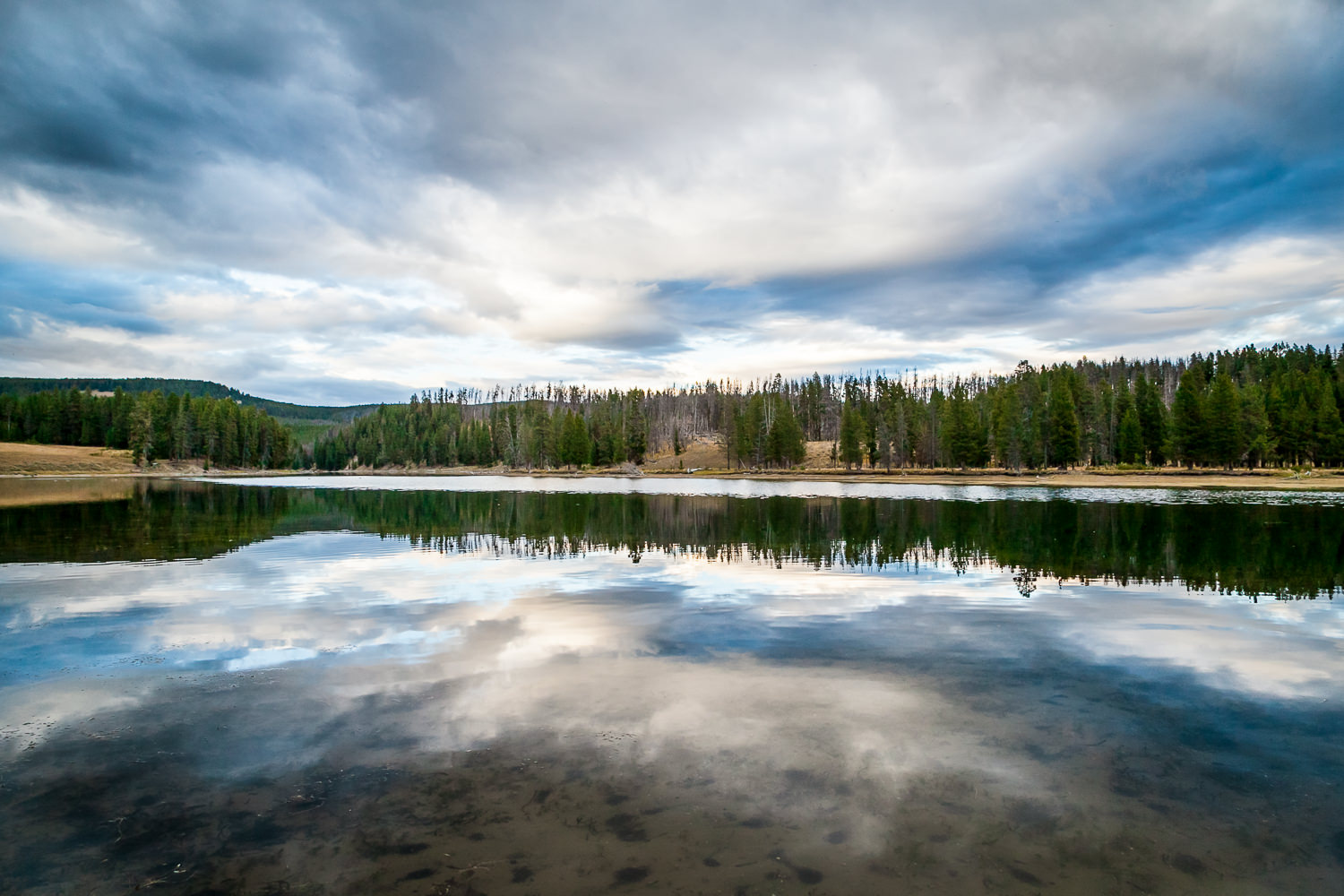 Here are our five favorite things about Road Tripping in America.
Open Roads
When you look on a global scale though, you realize in some ways, American's really have it good. Take Europe. Highways are heavily tolled and those tolls add up quickly. Just entering Switzerland, you have to pay 38.50€ to drive the roads. The A7 from Barcelona to Valencia will run you 38.50€. In comparison, the open roads in America are a bargain. Something I had no idea about, until getting a few more international road trips in.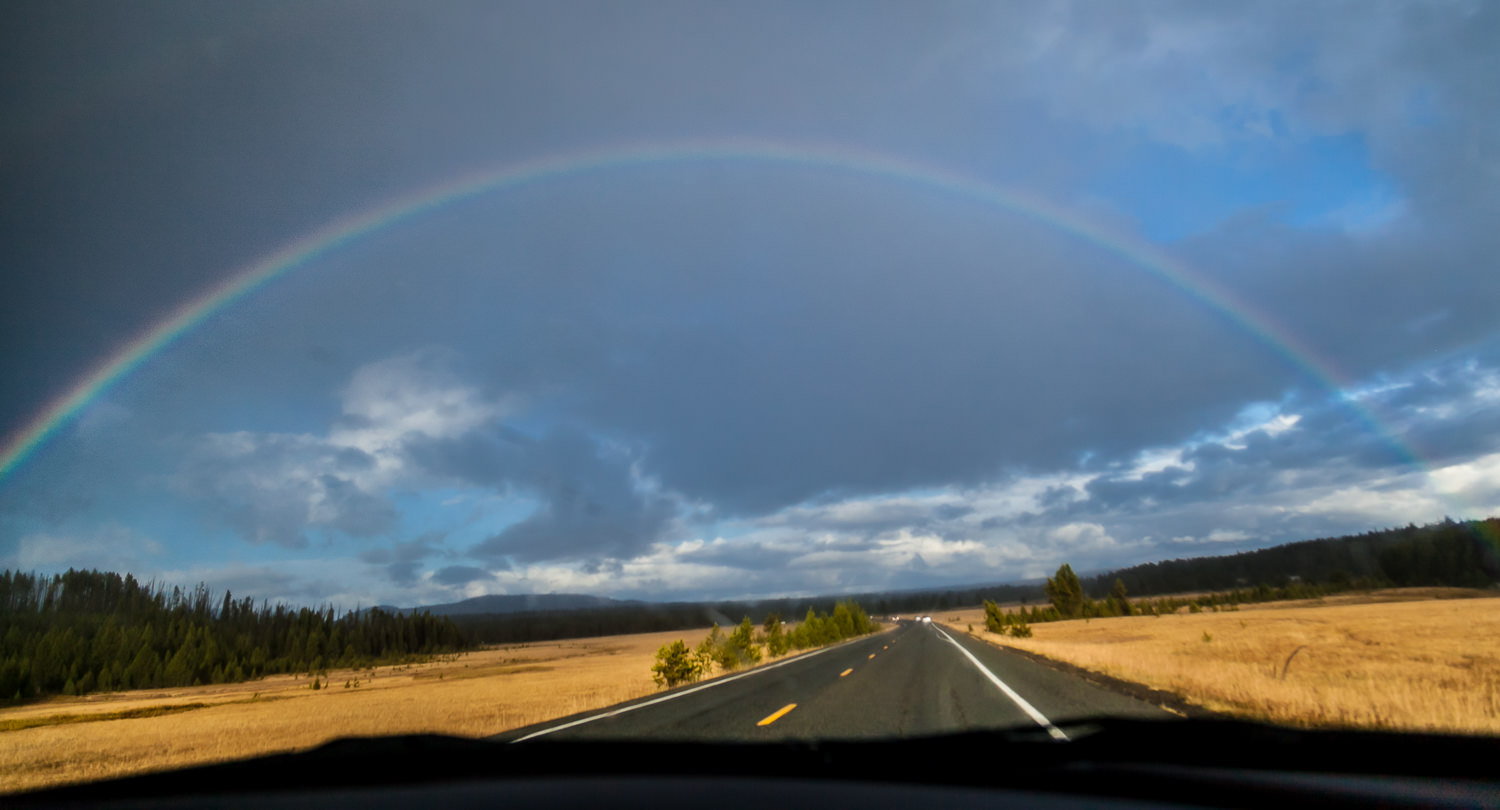 Our National Parks Rock
With our America the Beautiful Annual National Park pass we have access to 2,000 places. 2,000! It's sort of crazy to realize, just how much there is to see in America that an $80 pass can buy you access to. What's great about our National Parks is how different they each are. Some are visited by millions each year like Yellowstone.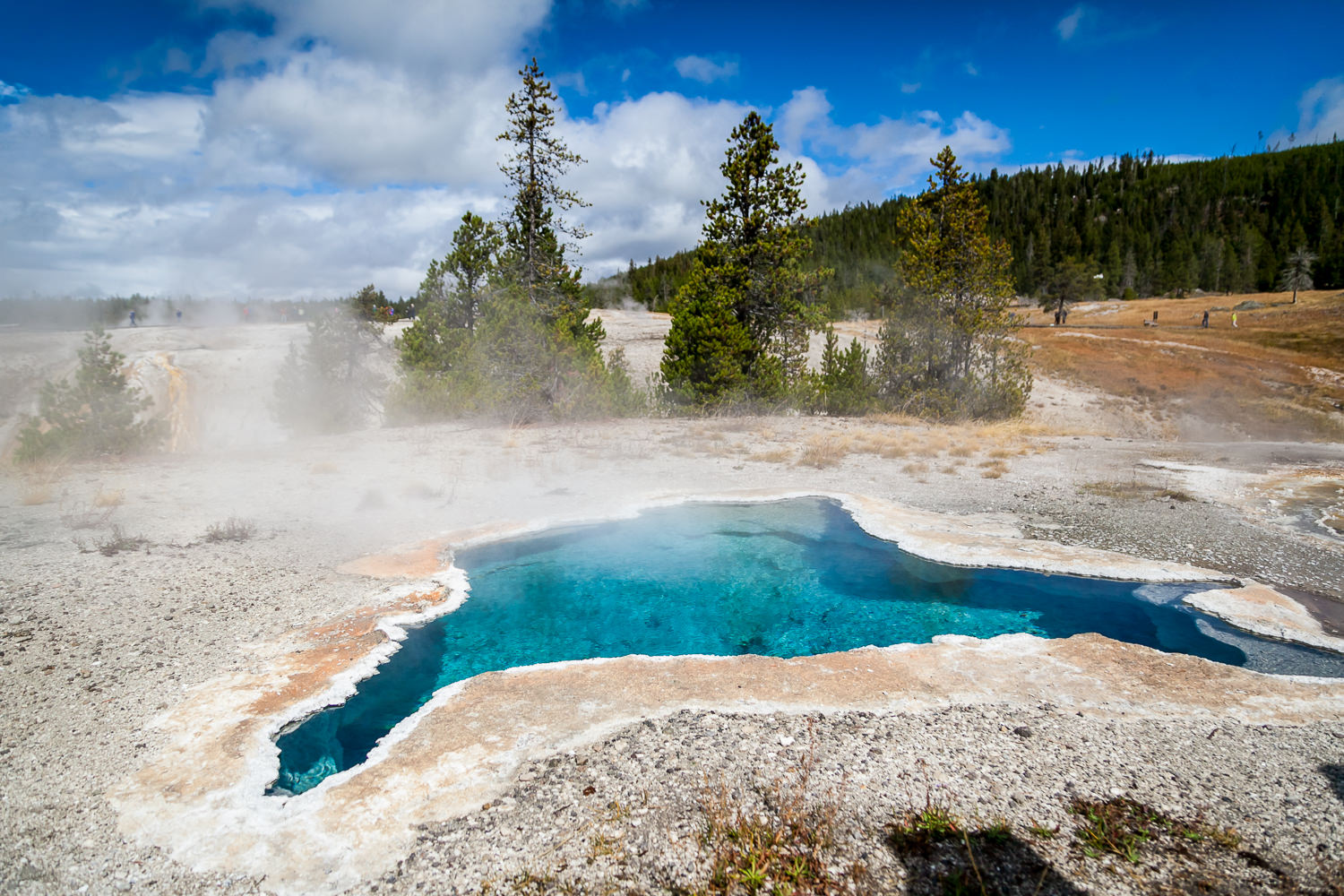 Where others, like North Cascades National Park in Washington, you can spend an entire day, wandering and see no one other than the people you came with. In America, you truly can #FindYourPark.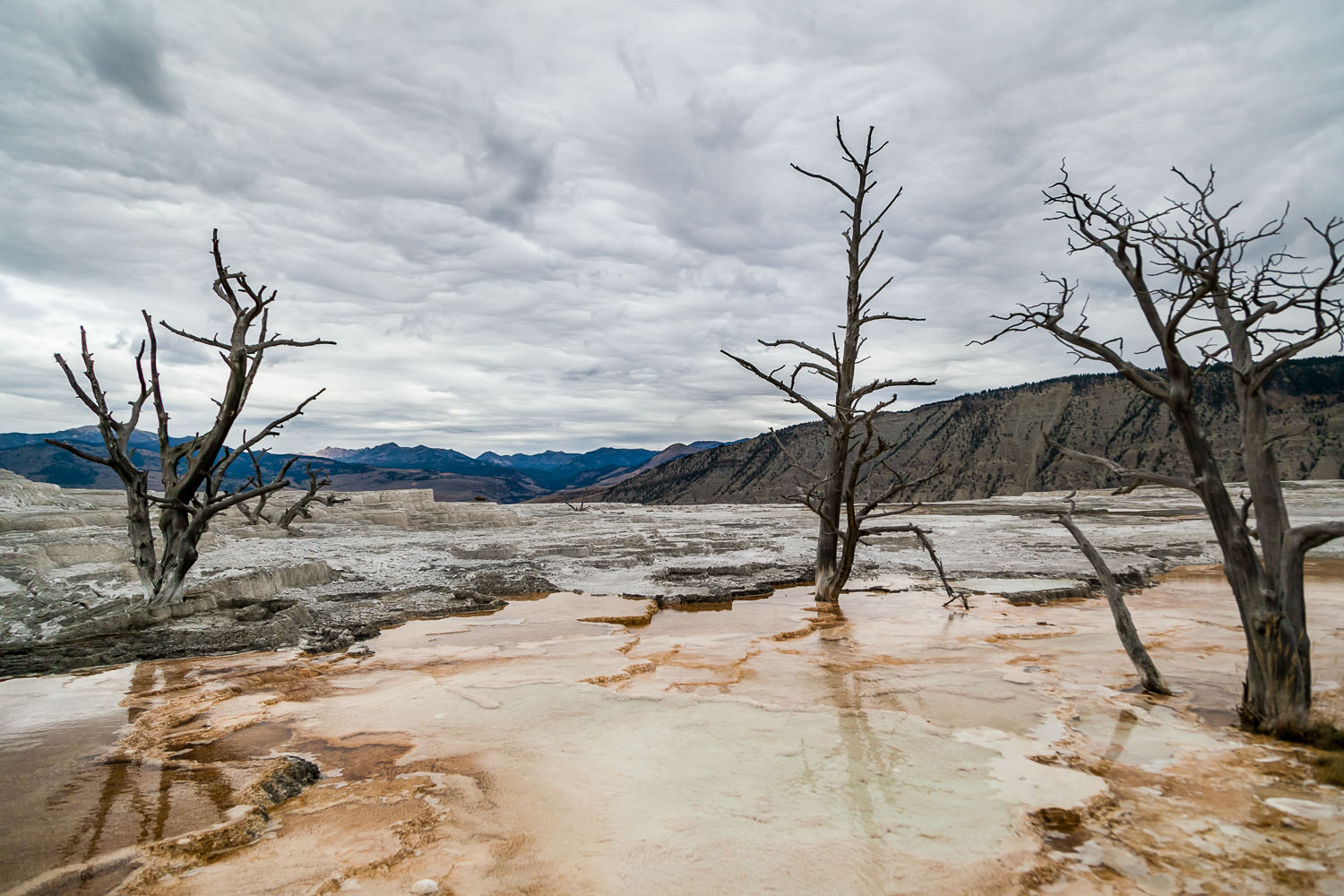 Safe Roads
You don't know what you have until it's gone. Safe roads is in this category for me after Costa Rica. Rain had literally washed away the road in front of us. We sat facing a now dead end into a river and had to backtrack for an hour. In America, those roads would be closed down and repaired. In other parts of the world like Costa Rica or St. Lucia, that's not always the case. Roads get forgotten and maps go out of date. Safe roads are what makes road tripping possible.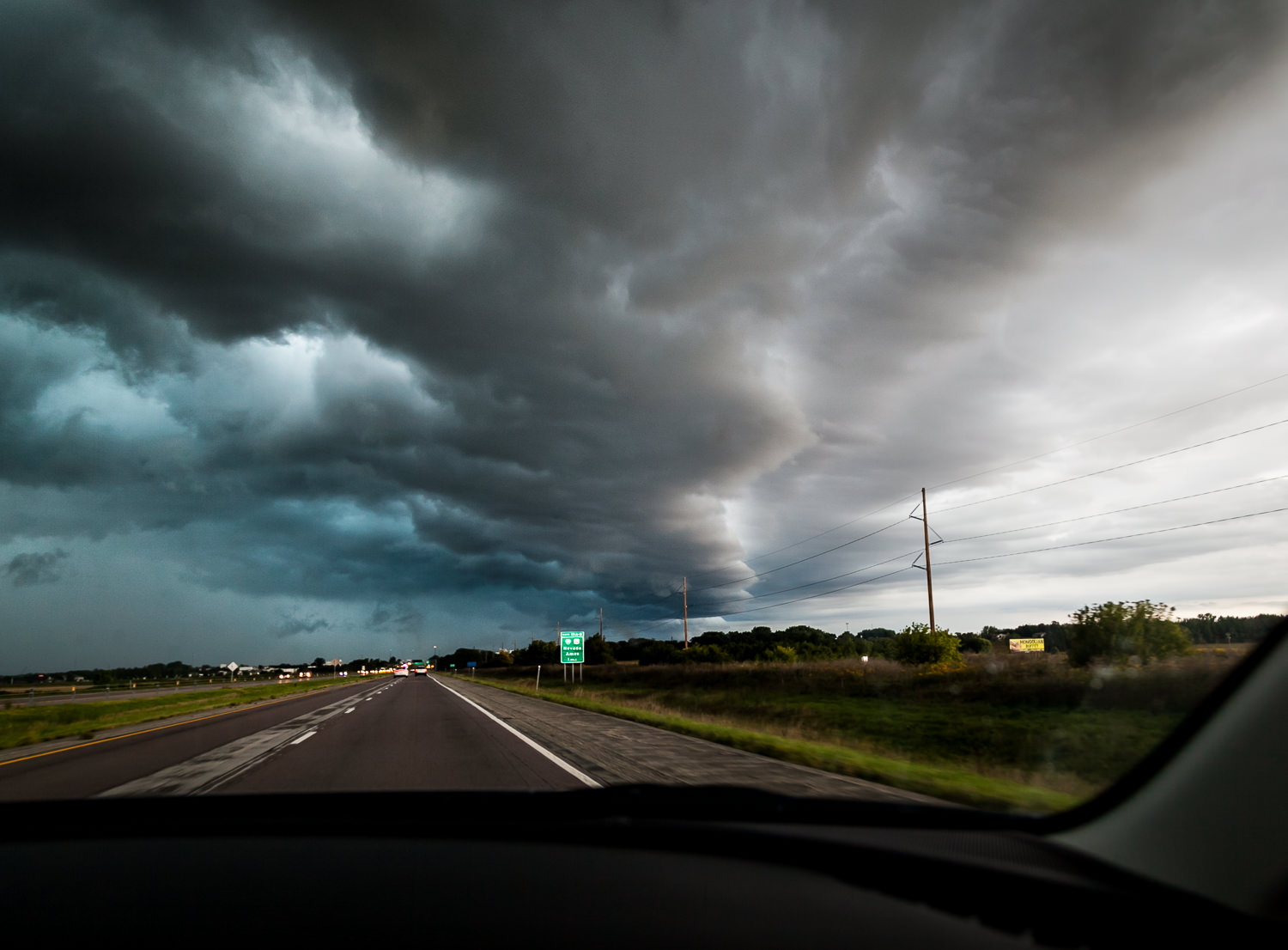 In America unless a storm rolls through, you can count on the route you set to be there, when you get there. If it's not, there is a detour, not a dead end with hours of backtracking.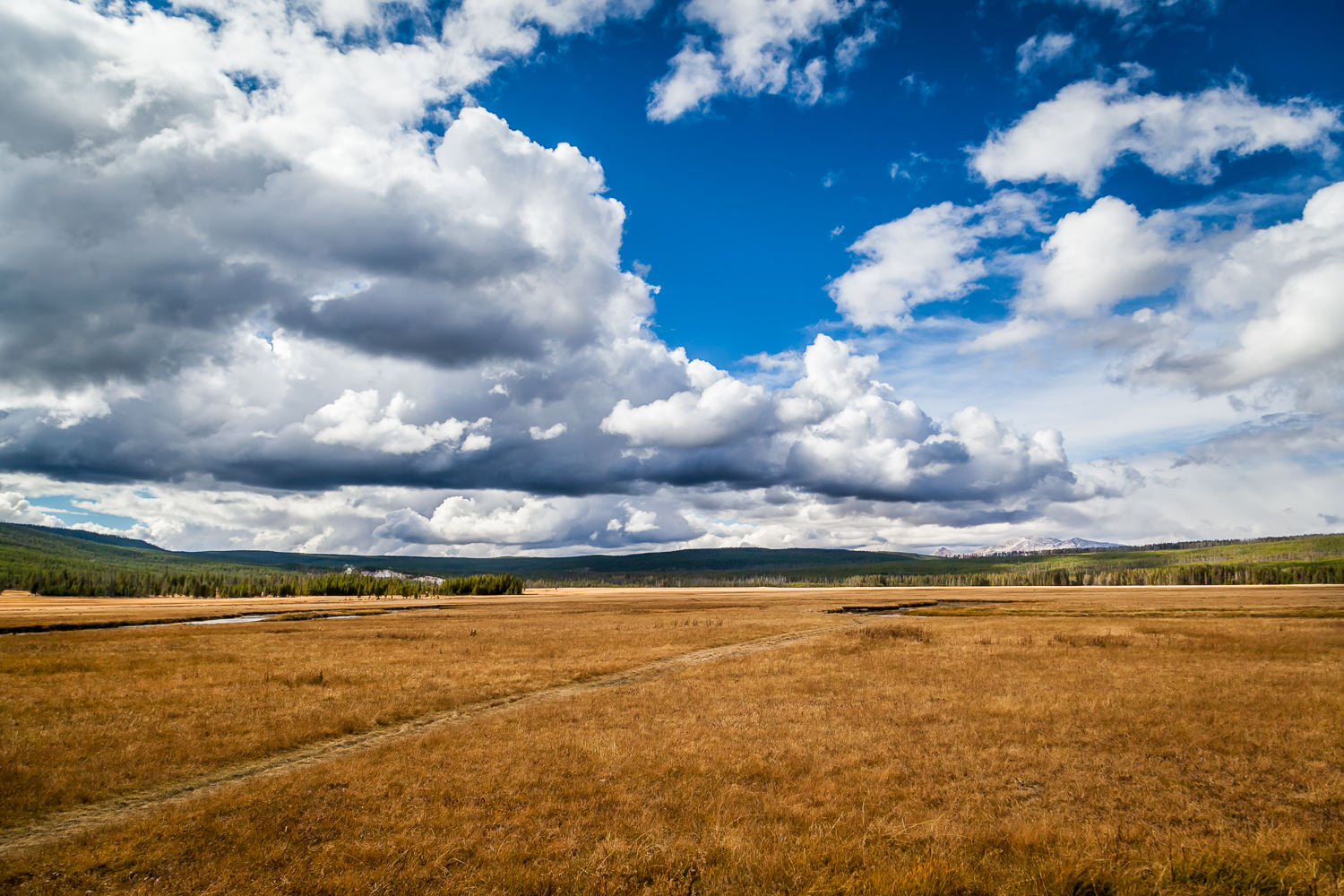 Diverse Geography and Climate
On our recent road trip, we drove through three climates in three days. From upper 90s in the Badlands to fall like temperatures in Custer State Park. The day after, we saw snow in Bighorn. In a little over a week, you can see storms roll in for miles, grasslands, mountaintops, canyons, deserts, forest and oceans. America is unique in its diversity of climate and geography which makes road tripping, truly trippy!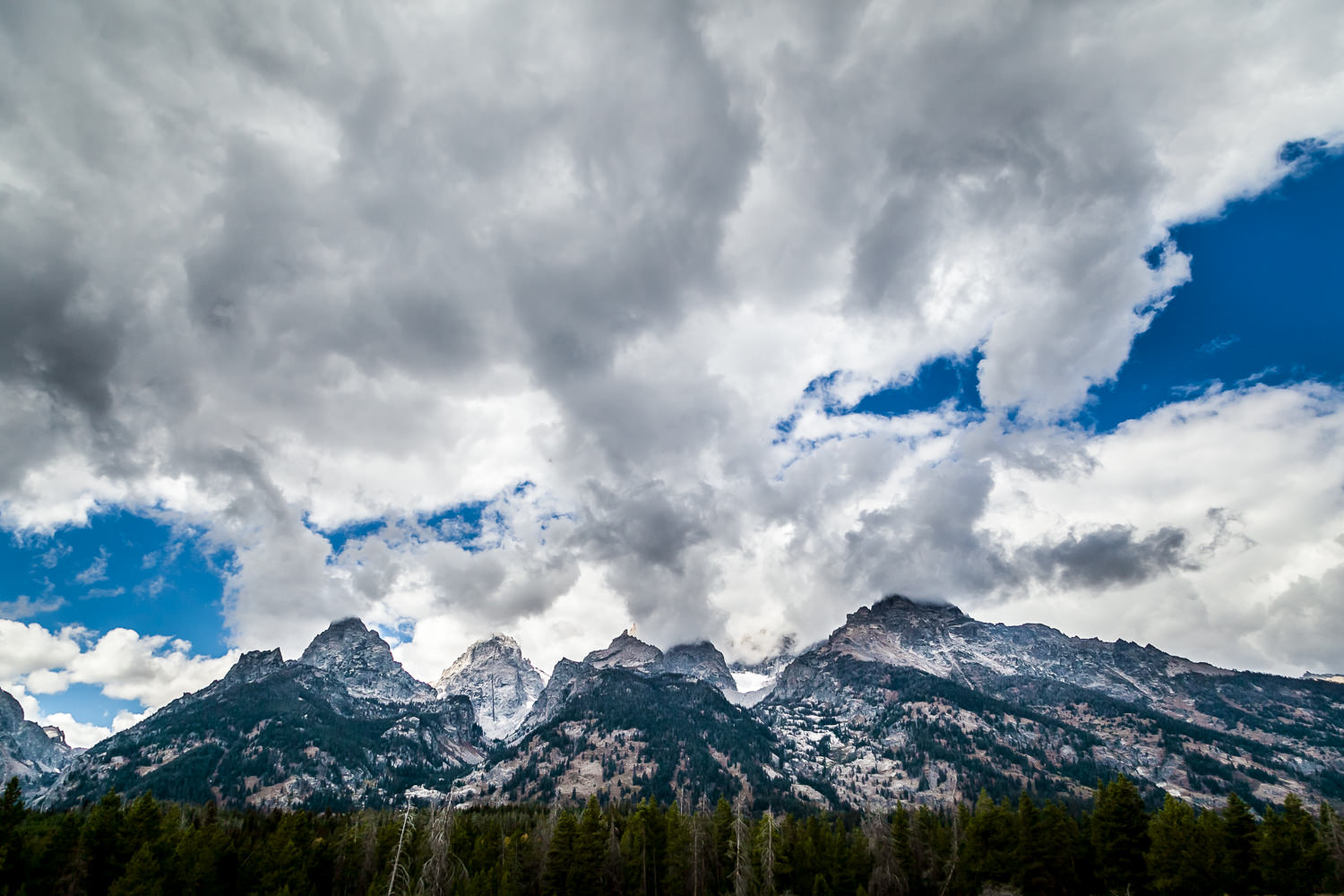 Right outside your back door
Our eyes are often tired in our day to day, with travel we are rested. When you visit your country like a tourist, you realize what lies outside your backdoor.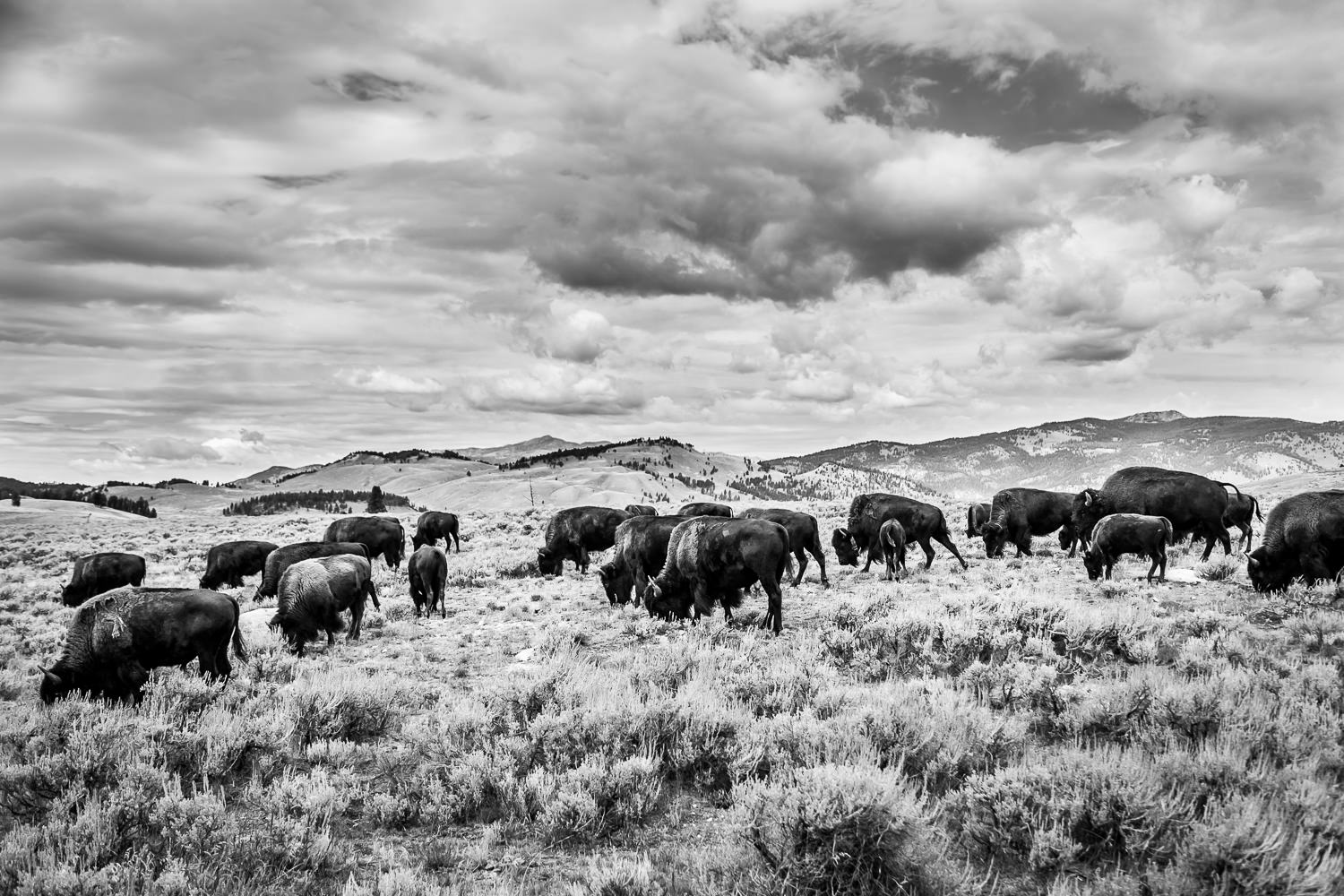 In America that's pretty amazing. I grew up in Iowa and absolutely took it for granted. After not being back for 24 years, I had forgotten how beautiful and inspiring see for miles and miles can be. Road tripping, gives you that appreciation back. The ability to look at home, with fresh eyes.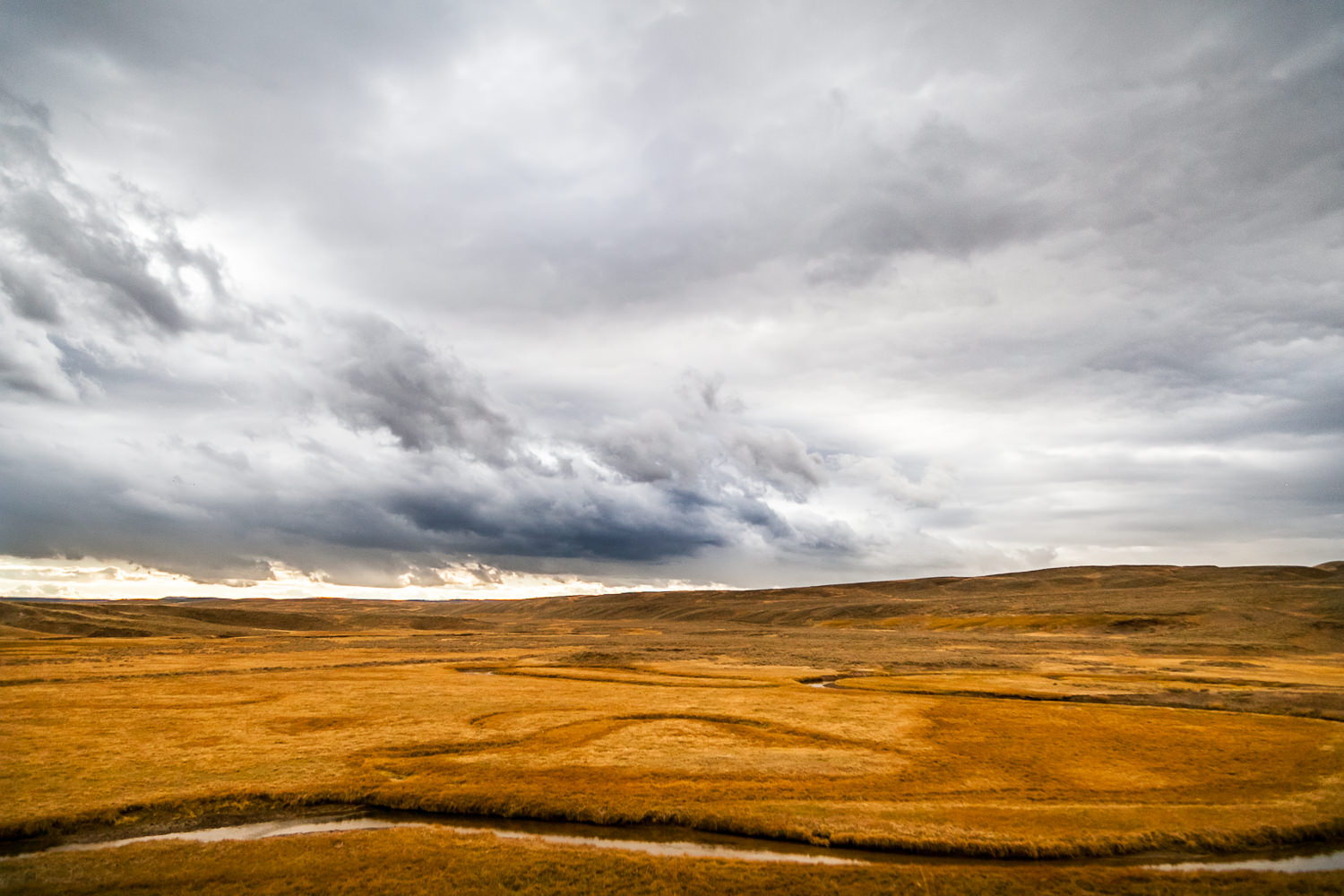 Our experiences are gained through a collection of regional trips and one big cross country journey from New York to Portland we completed in September. Although Portland was our ultimate destination for the next two months, we have since headed all the way to the Pacific Ocean and spent a few afternoons wandering the Oregon coastline. A place incidentally that's tremendously entertaining for Goonies fans!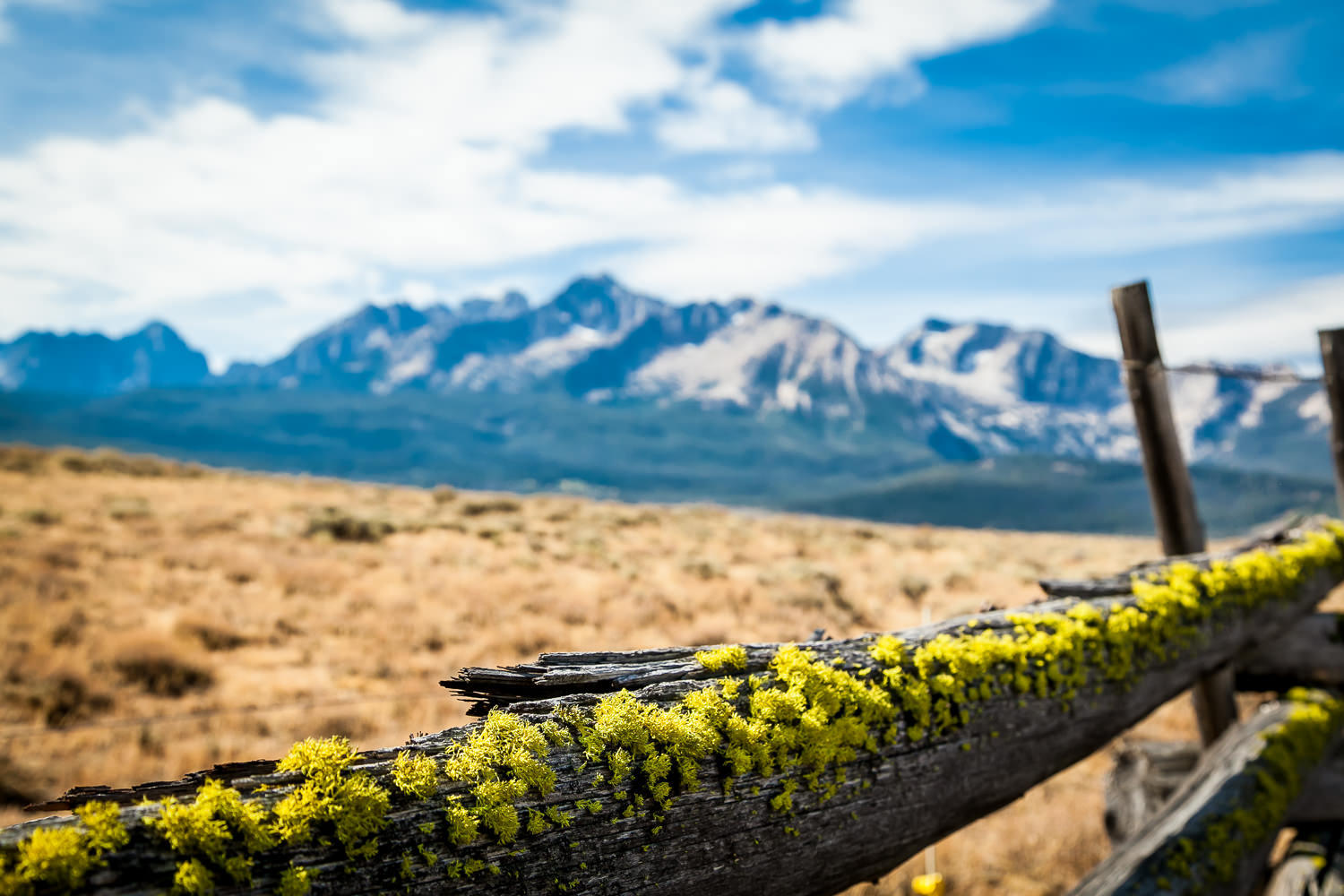 We're headed back across the country again in November and will be sharing all the stops along the way along plus our hard earned Gypsy Tips for saving money on the road.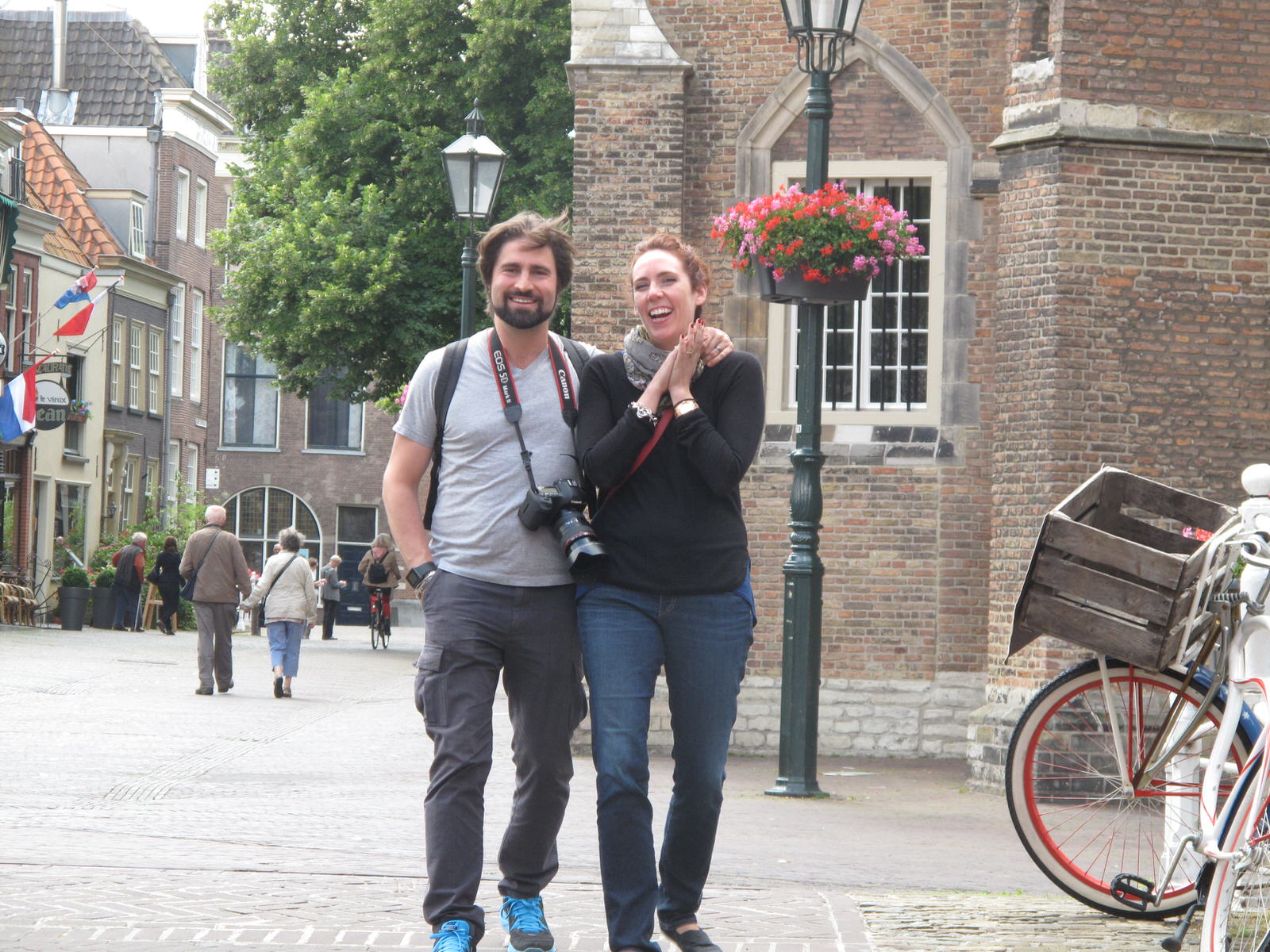 You can go on the road with Piccola & Bello from ALOR anytime on Twitter @ALORGypsyTip, Instagram or on their blog ArtofLivingOntheRoad.com
***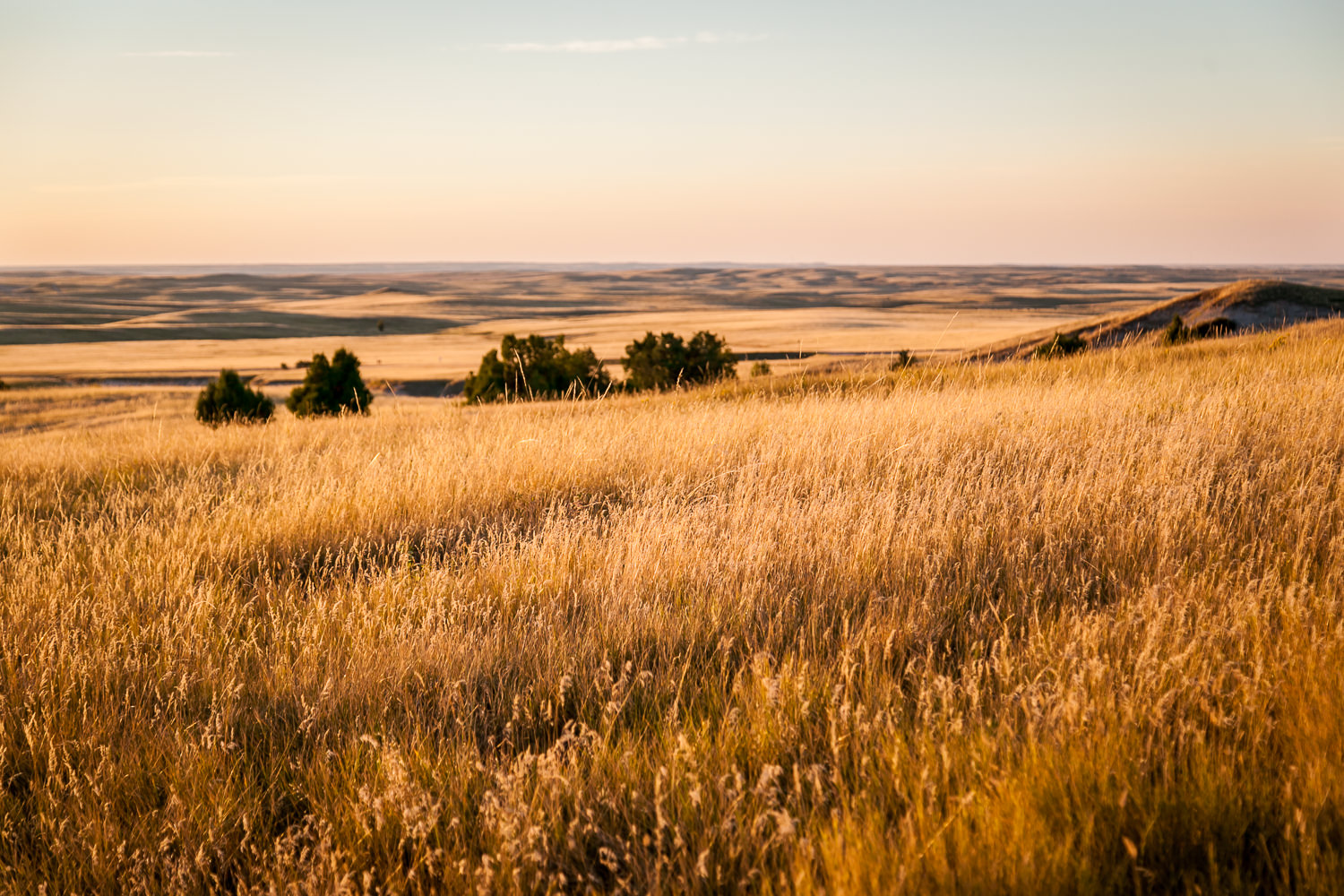 ***
** Plan on traveling soon or making a purchase from Amazon? Please consider using the links on our resource page. At no cost difference to you we will earn a small commission to help keep this site running. Thank you so much for this thoughtful gesture.