The travel world is made up of hundreds of different types of people from everywhere. People travel. More than you probably think. And in more ways than you might have realized. Over the years I certainly have learned of creative ways people travel that I never even thought about!
This feature is a place for travelers of all types to share their story. How do you travel? What type of upbringing did you have? What led you to decide you'd like to have travel in your life? Do you come from a family of travelers or are you the first one to really break the mold? What drives you to get up and go to work so you can fund your travels?
Hearing people's travel stories is one of my favorite things to do when I am on the road. No two people have the same background or the same travel style. And there are so many different ways people work and save for travel! If you would like to be featured and share YOUR STORY please send an email to: tiffany@vagabondway.net. And with that, let's meet this week featured traveler –
Hi, my name is: Erica Houskeeper. I TRAVEL. This is my story.
Please introduce yourself. Where are you from and where did you grow up?
My name is Erica Houskeeper. I grew up in Manchester, Vermont and now live in Burlington, Vermont.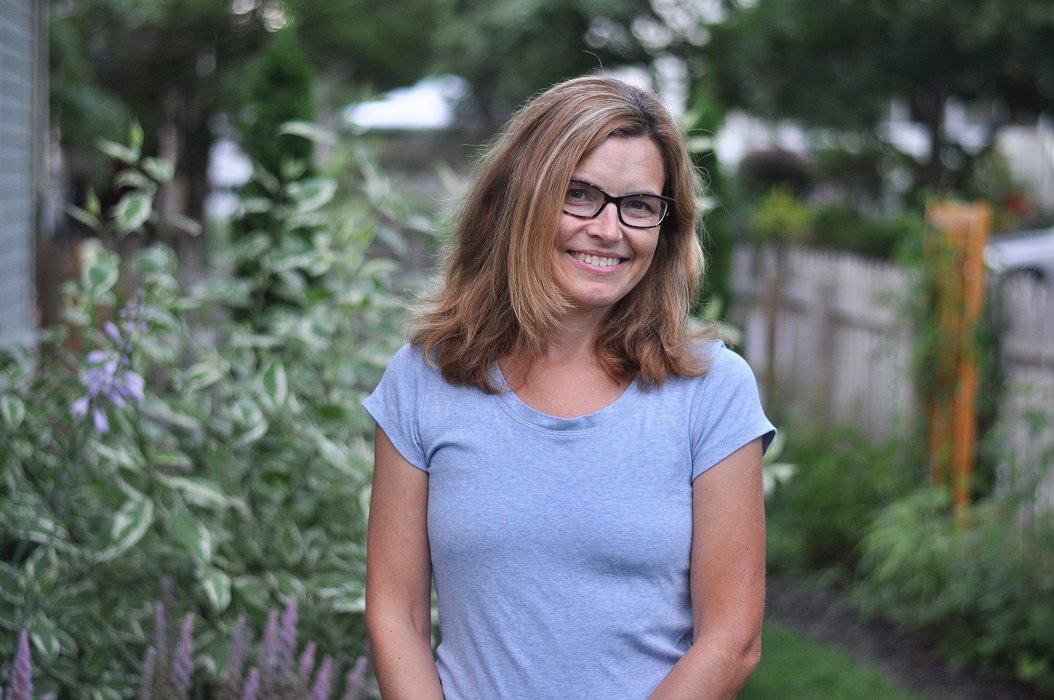 Do you come from a family of travelers? Summer vacations? No vacations?
I grew up in a family that was big on weekend travel. We lived in Putnam Valley, New York until I was 8 years old. We had a boat in Connecticut and spent most weekends skiing in Vermont. Occasionally there were trips to Nantucket, Martha's Vineyard or Florida, but we mostly stayed close to home.  Even though I wasn't born in Vermont, I had been coming here since I was a baby. I've never felt at home anywhere else.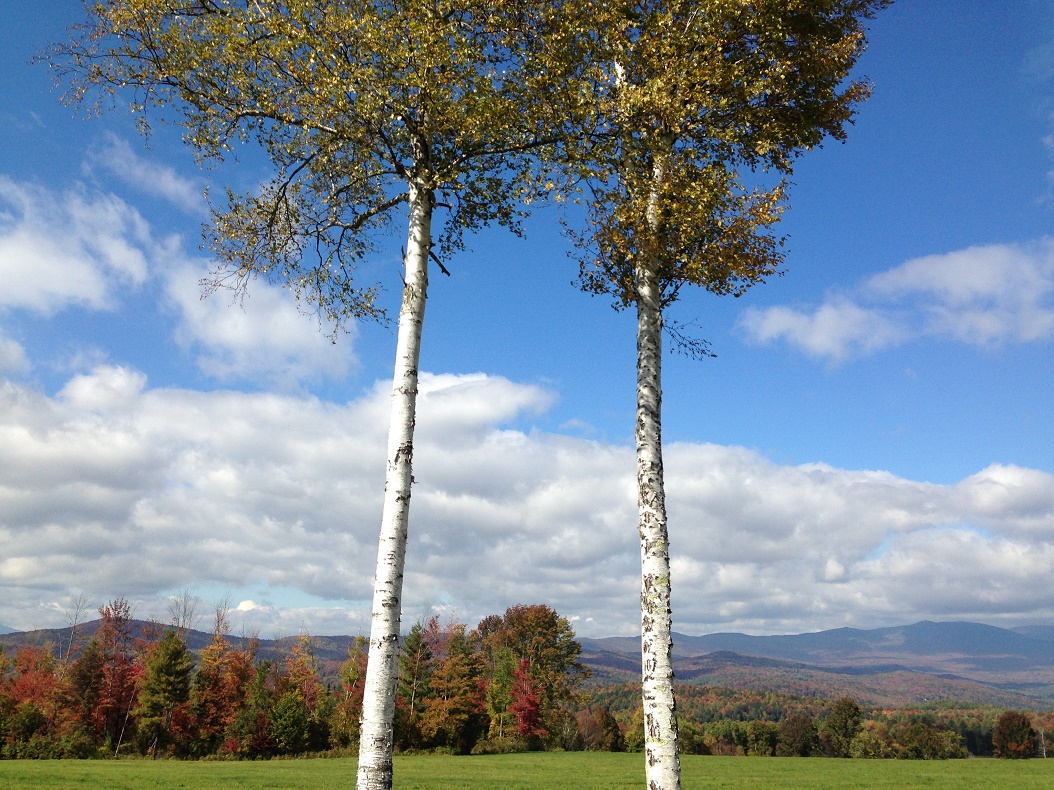 When did you start traveling?
Traveling abroad was never something that I felt particularly compelled to do when I was younger, and I didn't travel anywhere international—other than Quebec—until I was in my 30s. I've traveled to Spain and France, and I spent time in the Rockies, California, and Pacific Northwest.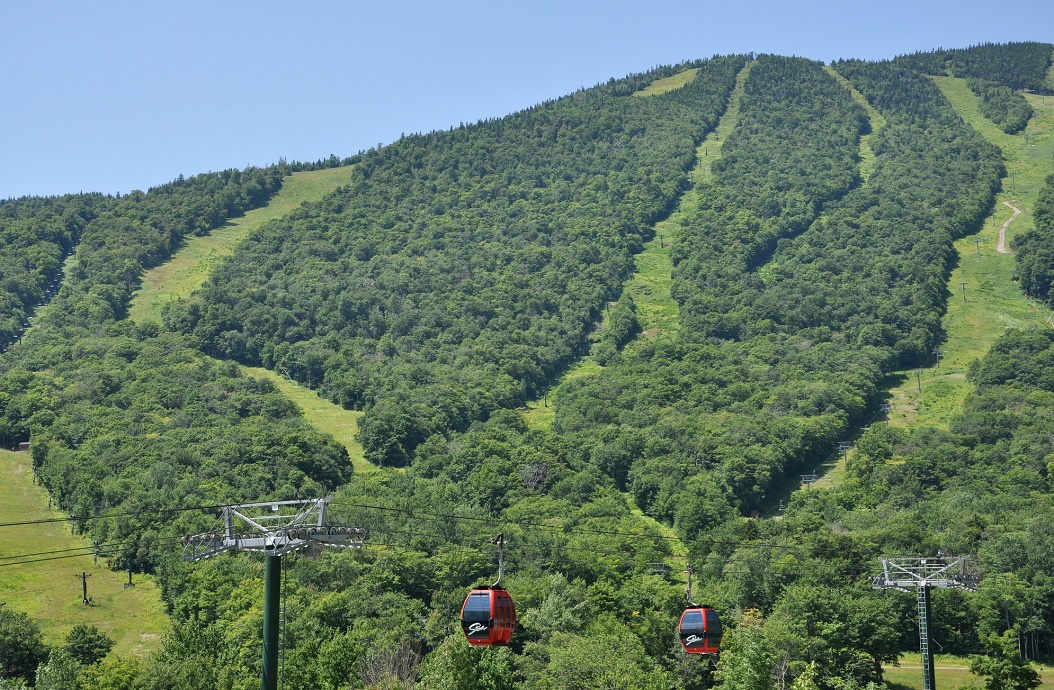 When did you start HappyVermont.com?
I met my husband while living in Boston and I persuaded him to move to Vermont ten years ago, and we have never looked back. Once I returned to Vermont, I became very interested in exploring all different parts of the state and learning more about offbeat, little-known places. I worked for the Vermont Department of Tourism from 2006 to 2011, so it was my job to know as much about the state as possible.
I started my own travel blog, www.HappyVermont.com in 2009 while I was going through a particularly difficult time. My husband and I were expecting our first child that year and lost the baby while I was five months pregnant. Everything I was planning for with our new family was suddenly gone, and I needed an outlet to be creative. Photography and writing were a form of therapy for me. Before our loss, I might have been too intimidated to share my photos and writing online, but that traumatic experience made me less afraid of putting myself out there.
What is your travel style? Do you maximize all your vacation time from a job? Do you just quit jobs to travel? Are you able to work remotely? Are you a weekend warrior who maximizes their time?
I work as a freelance writer and PR consultant, and I am fortunate enough to work from home. I have quite a bit of flexibility, so I work my travels around my work schedule. If we're going out-of-state for the weekend, I include at least one stop in Vermont so I can take photos and find a potentially interesting story for my readers.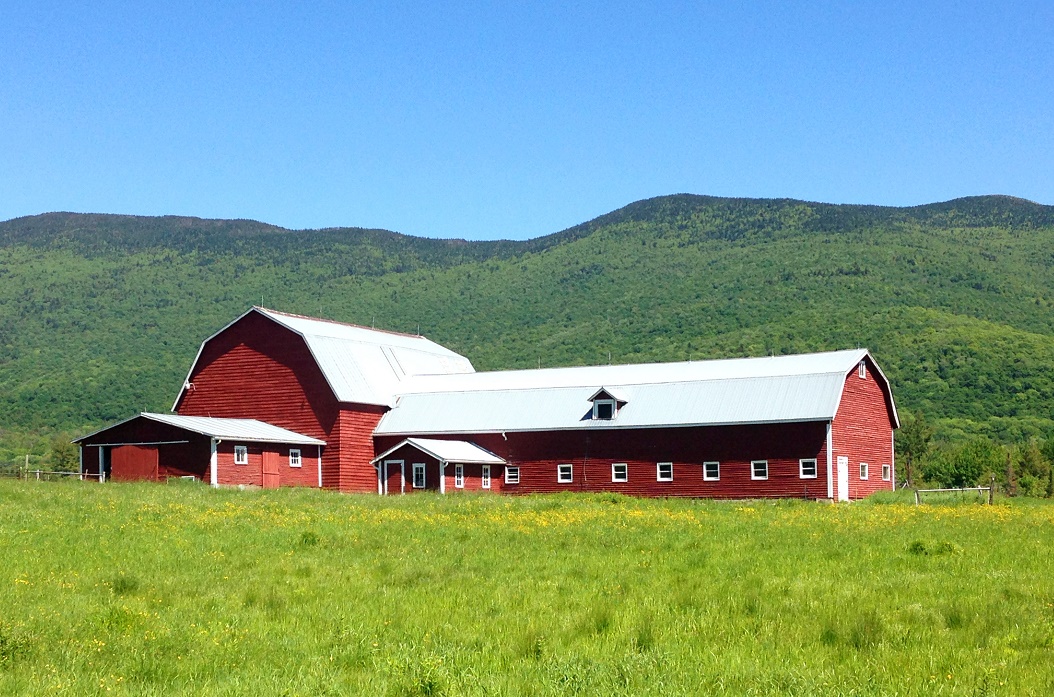 How do you fund your travels?
Everything is on my own dime. Occasionally, I'll have a meal comped or room discounted, but I mostly pay my own way from money I earn from my freelance writing and consulting work.
What are some of your favorite local travel experiences?
I always enjoy visiting places where I can spend time with people and learn more about their work or lifestyle. I tend to gravitate toward farmers and food producers because many of them have made a lifestyle change to start their business. I am always curious about what makes people tick and what motivates them. Some of my favorites include visiting, photographing, and writing about Fat Toad Farm, Consider Bardwell Farm, and Wing and a Prayer Farm.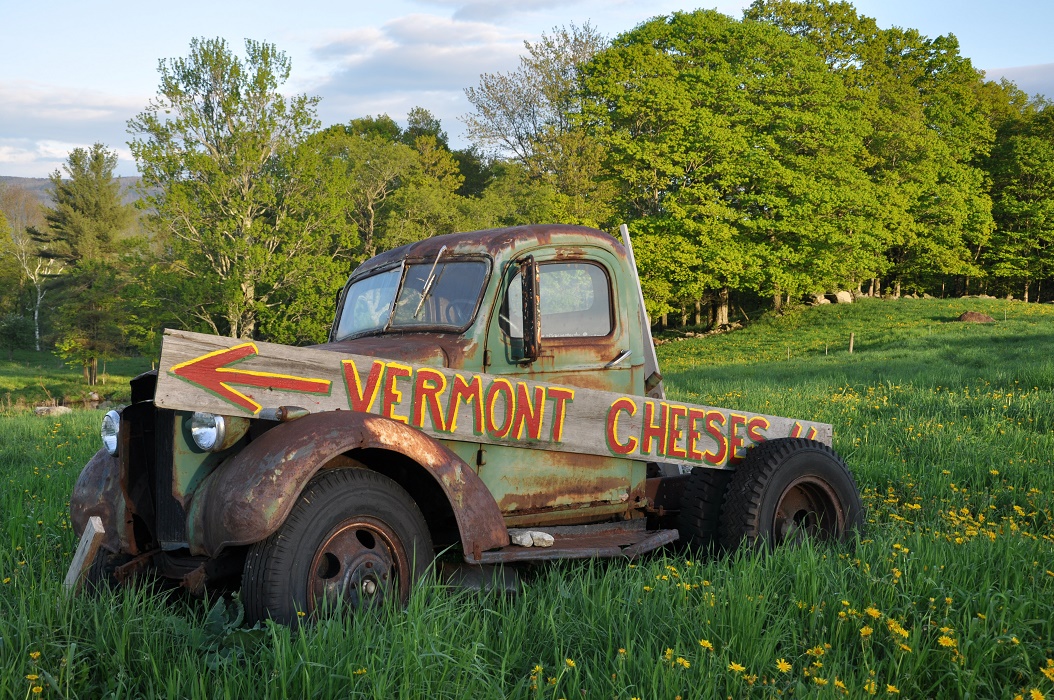 What is a next local destination you are so excited to see?
In Vermont, I'm eager to spend more time in the Northeast Kingdom, the most rural area of the state. I lived in that region more than 20 years ago while working at my first job as a reporter, and I haven't been back nearly enough.  I would also like to spend time along the Vermont-Quebec border.
What words of wisdom do you wish to share with other people who are wanting to include more travel in their lives?
Find the time and make a commitment to see new places.  Get out of your comfort zone and go to places that are off-the-beaten path. Introduce yourself to strangers and talk to them about a particular place – it's amazing how much you can learn. If you're taking photos or writing about a particular place, try to look for the why or the history behind it.  I think the key is to be curious.
Author Bio: Erica Houskeeper is a freelance writer and communications consultant. She lives in Burlington, Vermont with her husband and daughter. She blogs about Vermont at www.happyvermont.com. You can also follow her on Facebook at www.facebook.com/happyvermont or Instagram at www.instagram.com/happy_vermont.
***
** Plan on traveling soon or making a purchase from Amazon? Please consider using the links on our resource page. At no cost difference to you we will earn a small commission to help keep this site running. Thank you so much for this thoughtful gesture.