Hello Everyone! Oh my goodness – there has been so much going on. Where to start!? I want to tell you all the Vagabond Way Updates because I missed May's monthly update and newsletter. We transitioned back to Vermont to a new park so there was a bit of adjustment getting back into the swing of things. Among our ranger friends, when life starts to get away on us because we're all working so hard to keep our parks running and looking great we say, "Well that's park living."
But it's been great living. This season we are in southern Vermont at a small and quiet camping park in Townshend, VT. We get to live in a beautiful house the State of Vermont has done an amazing job preserving. The house was built by the CCC (Civilian Conservation Corps) back in 1933 using stones from the surrounding area. Things look much like they did way back then. So we have been so thankful for the opportunity to be here. We miss our friends in northern Vermont, but we hope to see them this fall. For right now we've been meeting lots of other great people down here.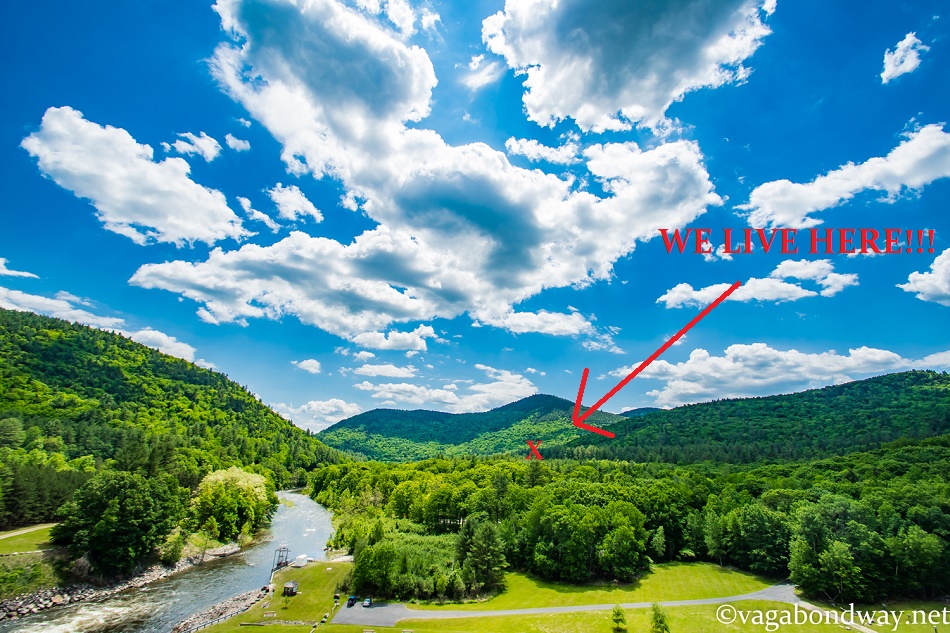 We are still decompressing the last trip through Asia. Although it doesn't seem that weird to us to say, "Oh we just spent last year traveling through Southeast Asia," people's reactions usually remind us that for many that is a totally exotic notion.
It's interesting. When we're on the road, we are often surrounded by other travelers who live similar lifestyles. Some of our best friends we met on the Gili Islands from this last trip are still traveling and have no plan of stopping any time soon (like our friends Bek and Dave and Bek wrote this article and this article.) We were the ones that went home early. As our moms are freaking out that we've been gone so long, we're like, listen moms – there's a lot of other travelers who haven't been home in years (literally!).
So we are very grateful for the ability and health to pursue exploring the world. Which leads to the question we keep getting asked all the time, "What's next?!" to which we reply – we have no idea yet! Chris and I are coming up on our ten year wedding anniversary as well as our ten year mark of when we started living this lifestyle. It seems like just yesterday we were standing in line at the New Zealand immigration office (the first country we moved to) and when asked why we wanted to enter the country, without hesitation, I gleefully remarked, "To shear sheep!" We never did shear any sheep, but we did walk around in the rain for hours looking for our hostel. My – we have learned a lot since that time.
Time seems like it is flying at an exponential rate, so we have yet to do any serious research, but we can't help but wonder if we might try and make it to Antarctica. We'll see. That's only a very tentative idea. We have not crunched the numbers that hard (all I keep looking at is penguin pictures instead!) 😉 So we'll see what happens.
What do you think would be a good 10 Year Anniversary Trip? What are your suggestions?
In other news over this past month or two, we entered this video contest. We did not win, but making more youtube videos has been on our to-do list for ages, so it was still a win as far as we were concerned. So many of you rallied for us and helped share our video and thank you so much for that. Feel free to subscribe to our channel if you have not already.
Tiff has this article published in Travel Pass Magazine. Elisabeth Caraballo works super hard at all her projects, freelance writing in addition to being the editor of Travel Pass. This article is about Borneo so give it a read if you would like. Also, if you are looking for a last minute destination, July and August is when we went to Borneo and this is a fantastic time of year to be there. Here's what it cost us last year for the month of July and August.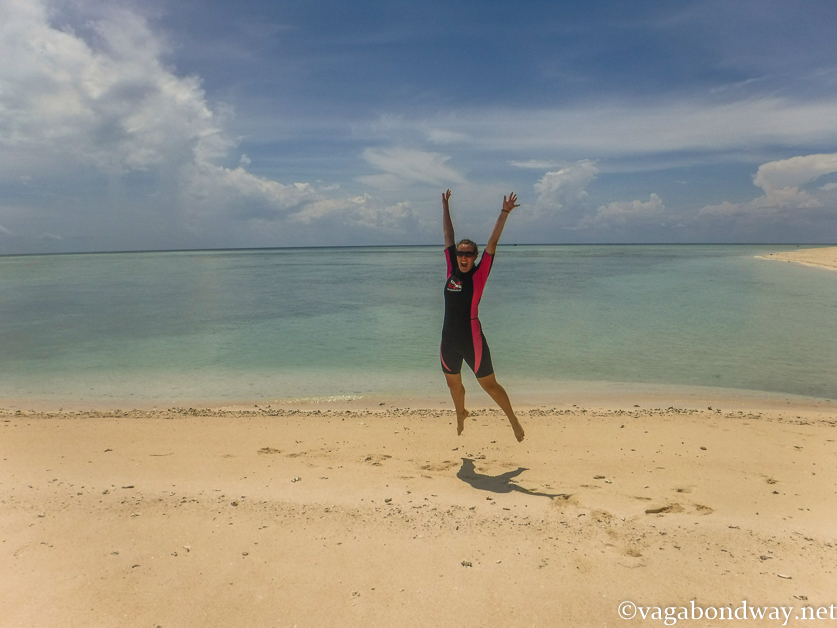 We also entered the Nature Conservancy's Photo Contest. In a partial celebration, out of 33,000 entries, our green crested lizard photo was one of the 1000 pulled aside for the consideration of the top 100. So although we didn't officially make the top 100, it felt like a huge honor and affirmation to be in the final consideration. Plus, I felt cool just emailing back and forth with the Nature Conservancy. 😉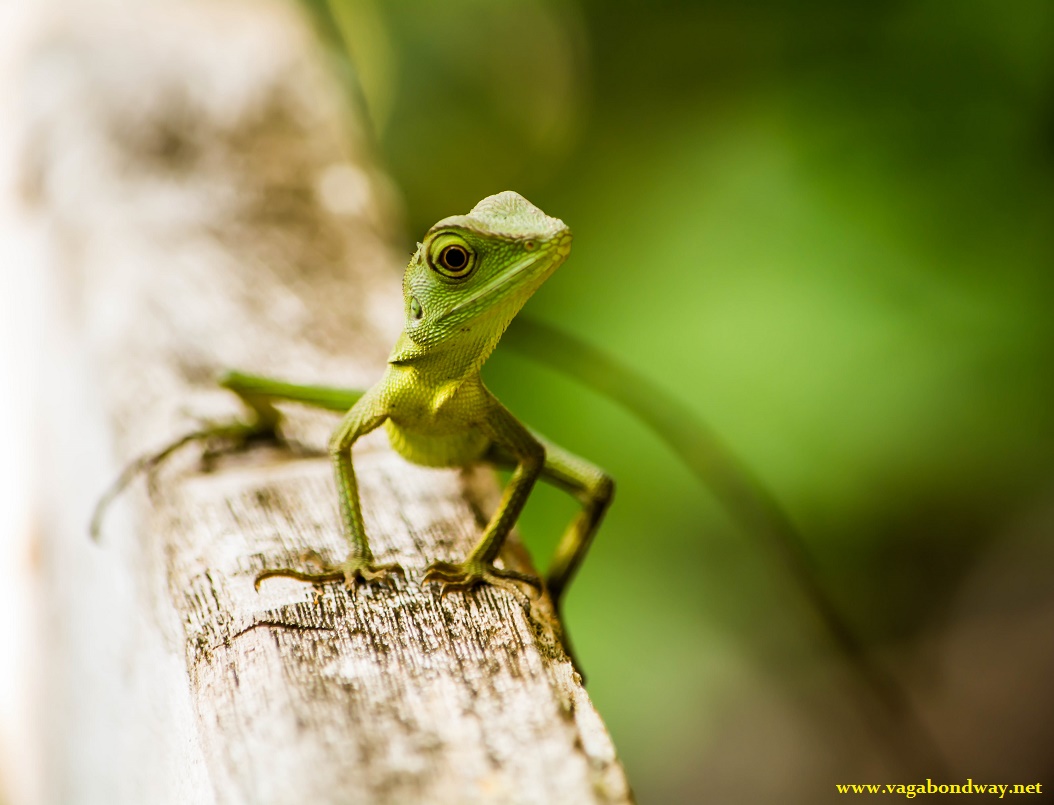 Some parts of life have simply been a lot of major thinking of 'what am I doing with my life!?' late night pondering (which for me means 9pm). It seems this question never leaves me – does the question really leave any of us? Life is one constant reassessment of what is changing both around us and within us. So if any of you are feeling that same vibe, take heart, we're in the same boat. I guess it's a boat we never get out of, rather it's more a matter of seeing which waves we want to try and catch and where that wind will blow us.
And that has been our time recently. We are just trying to soak up all the Vermonty goodness of being in our new park home.
***
A few insider tips to share with you to help you along on your own path of deliberate living, if you have not heard of the Penny Hoarder, oh my, check them out! I had never really paid much attention to them before. Then one of my blogging friends, Susan Shain went to go work for them. I started noticing them a little bit more and they have really great money saving tips! An offer they had caught my eye and now we have opened up an online TD Bank account and we're poised to get $300 just for doing that! So they do have some good information on their site.
If you have the upper hand on your spending and feel comfortable with it, credit card sign up bonuses are a great way to make some extra money. And if you miss calculate and miss the mark, don't feel too bad, it just happened to me. I thought I would hit the mark and get a big reward bonus, but I ended up not being able to pay for our car insurance by credit card, so that made us way, way low and I will not get the bonus points. But hey, it happens. You can give it a try to get yourself some extra points (only if you are good about paying off in full every month!) Chris Guillebeau lists great offers.
As we keep an eye out for our next flight deals, we personally have been browsing sky scanner a bunch. They seem to be a pretty good comparison  site and in recent times, we have booked our flights through them. One site we WILL NOT USE is cheapoair. I'm not even putting the link in there. We have never booked with them but I have heard too many first hand stories from travelers who have had their travels completely messed up by booking with them. Reputation matters and word of mouth is powerful, I will not book through them.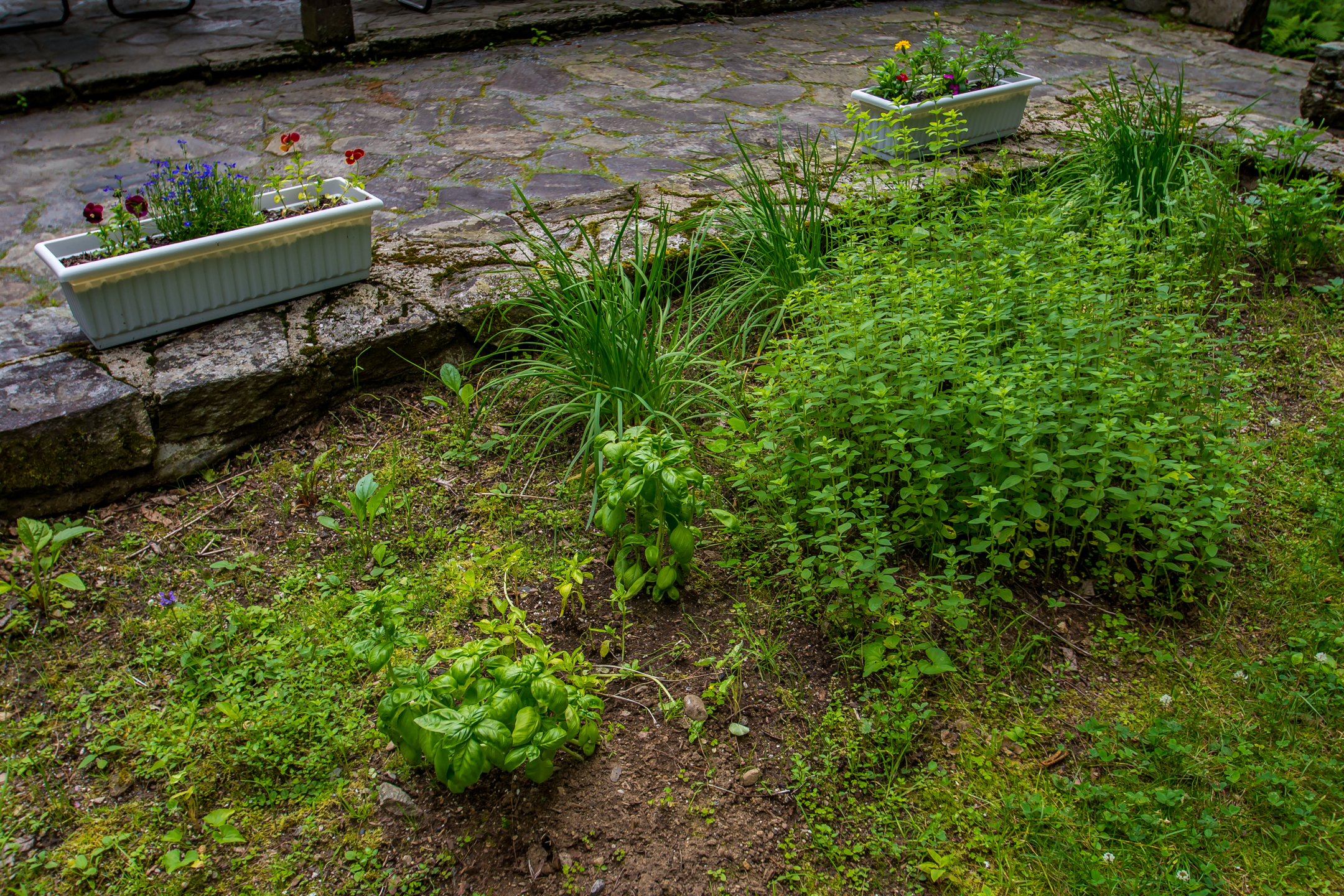 If you are at all domestic for a while, I still think having a herb garden is a huge money saver! In the spring you can get basil starts for under $5 and have fresh basil all summer long. That is a huge money savings overall. Check out either this book or this book on starting an herb garden if you never have.
Alright, well thank you everyone so much for being a part of this site. To any new comers, welcome friends. Let's journey through this life together and find ways to encourage each of us to become our best selves. We'll see you out there!
Tiff and Chris
***
** Plan on traveling soon or making a purchase from Amazon? Please consider using the links on our resource page. At no cost difference to you we will earn a small commission to help keep this site running. Thank you so much for this thoughtful gesture.