Spring time in Vermont is a special time. If you have never believed in fairies, gnomes or other mystical fantasy's, a walk through the forest this time of year might challenge you to think differently. Flowers, ferns and all sorts of things start popping up from the earth like an explosion of green.
Spring is a re-birthing time. Lots of times people focus on New Year's goals and I've never thought that was particularly a great time of year to set yourself up for success to begin new and, presumably, hard goals. It's like come on, if you live in the northern hemisphere, heading into January is the least amount of sun, some of the coldest and most miserable days and in general, not exactly the best time to 'turn over a new leaf' so to speak.
But the spring time, oh the spring time! That is when things come back to life. That is when growth happens and you can measure it with a ruler – literally! That is when all senses can be at their peaks. After removing the layers of scarves and hats from around the face and neck, we get the reward of feeling a warm breeze on the face.
As we have been getting used to our new forest home with Vermont State Parks, one thing that particularly held my interest was watching the ferns emerge out our back door.
I've seen ferns. Plenty of ferns. They're green. Kinda fluffy and a surprising combination of rough and soft all at the same time. They flutter in the wind. Make for a beautiful lawn decoration and plenty of people try to capture their presence and take them wherever they go with plastic ferns – eww – please don't.
Well, until this past spring I realize I was missing a major developmental stage of the fern. And boy, let me tell you, I have been missing out. It seems silly to write this now, but I really have only ever thought of ferns in their "finished" green ferny like state. It never occurred to me there would have been this other stage to get to the green fluffy stage.
I don't know why I never thought about this before. I guess I haven't been close enough to the action of watching a fern emerge from the ground to notice all these other details and stages. But – this year I have a garden of them greeting me out the back door every time I stepped outside. I got to watch them at a whole new level.
I also realize how little I know about ferns. I am going to have to do some more reading in the near future, but for starters, in case this post peaks your interest more too, check out this link to the common ferns of Vermont.
This week I wanted to simply share with you the beauty of these ferns. I hope you can scroll slowly and just look at them. Study them. Follow how the lines move, the textures, the shapes. Does any of this unfolding and shapes surprise you to? Or just bring a smile to your face because they look so pretty? Or just cause you to have a pause and simply say, 'Wow." It sure did for me. Here is a series of photos to simply enjoy and at the bottom are some insights from watching these ferns.
Beautiful Ferns Emerging: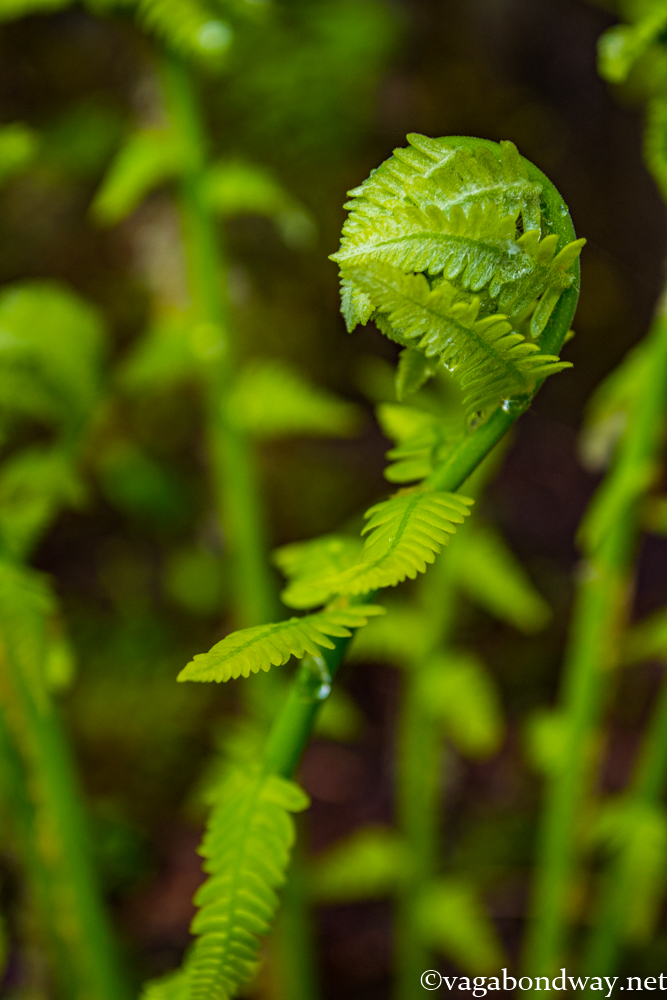 ***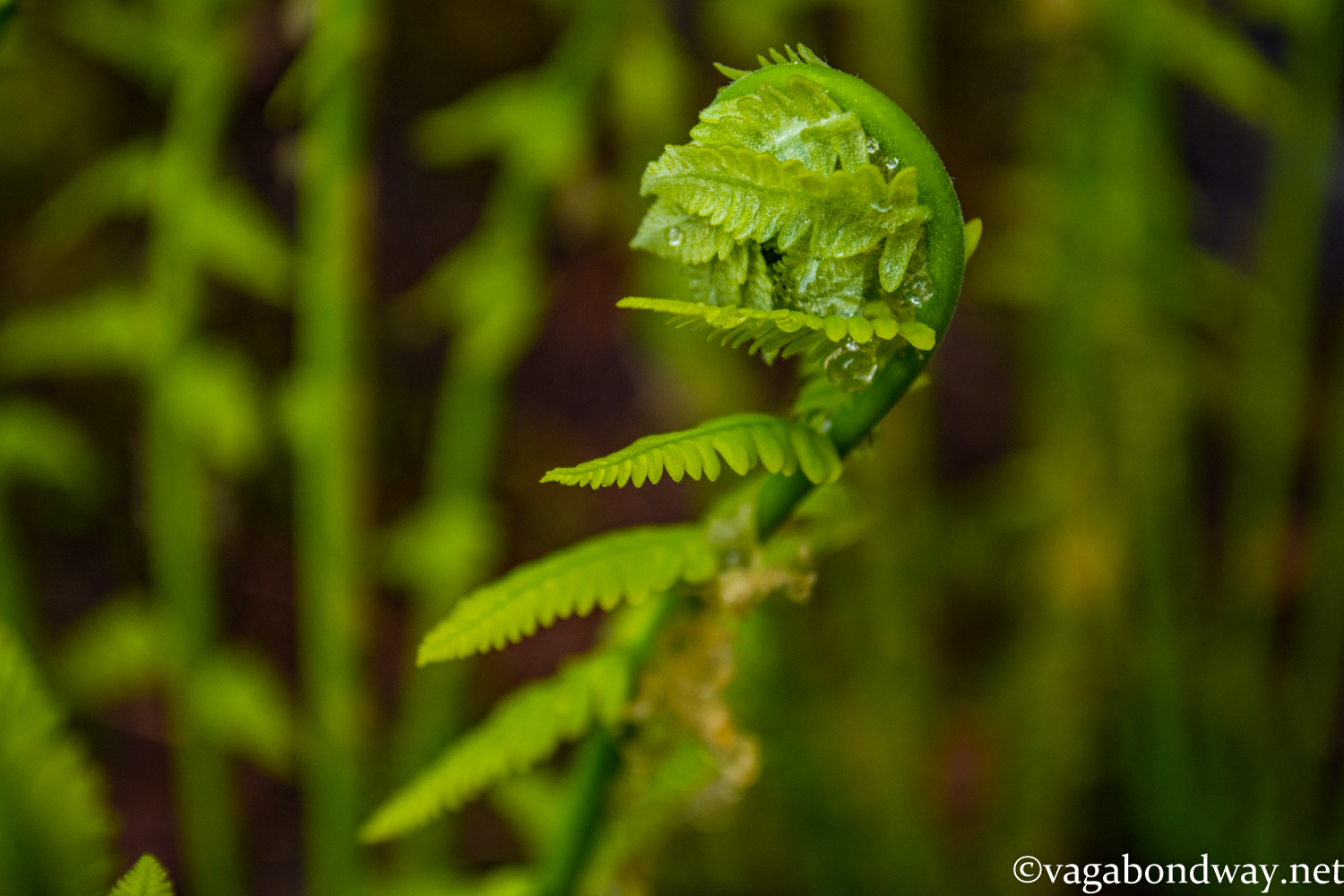 ***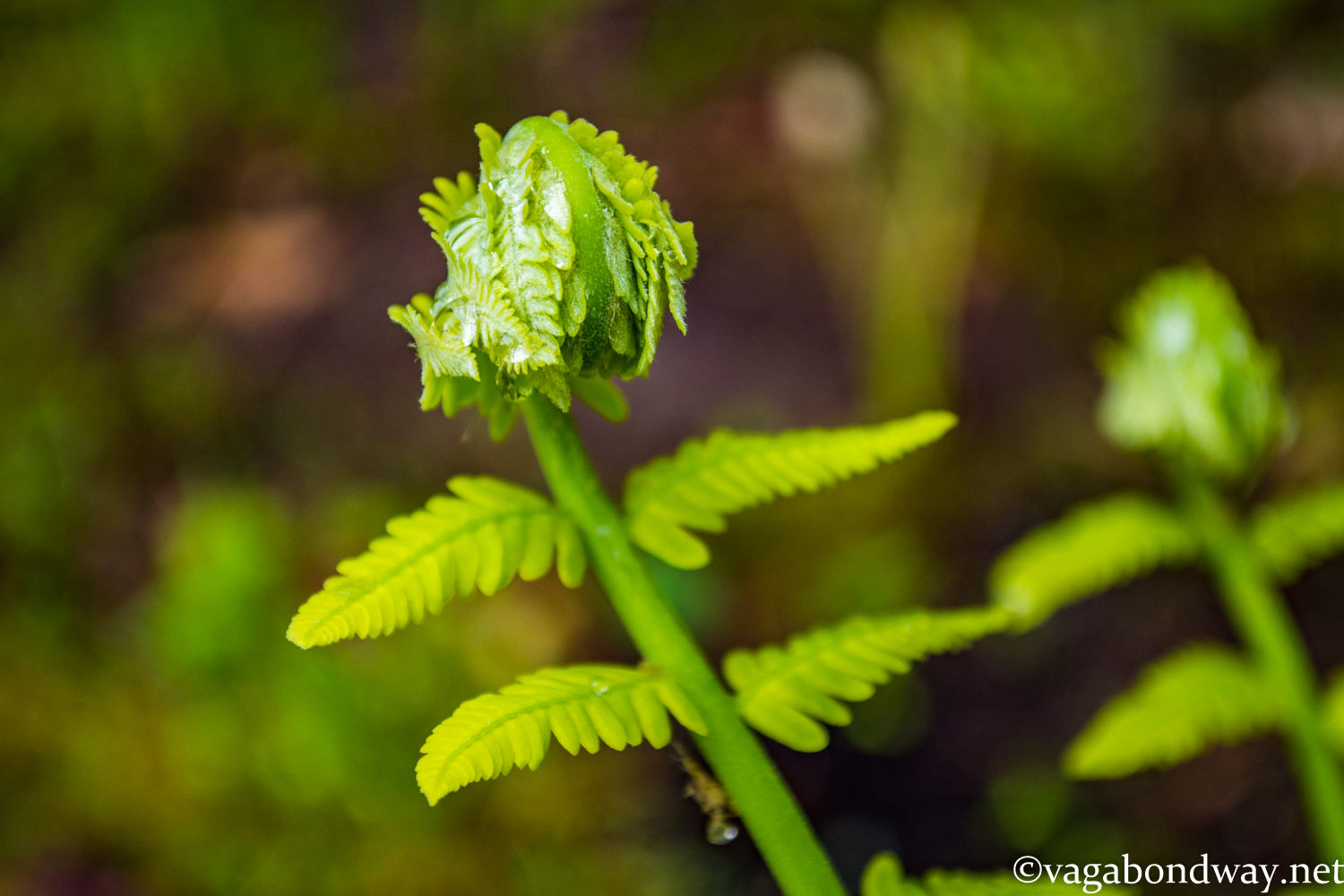 ***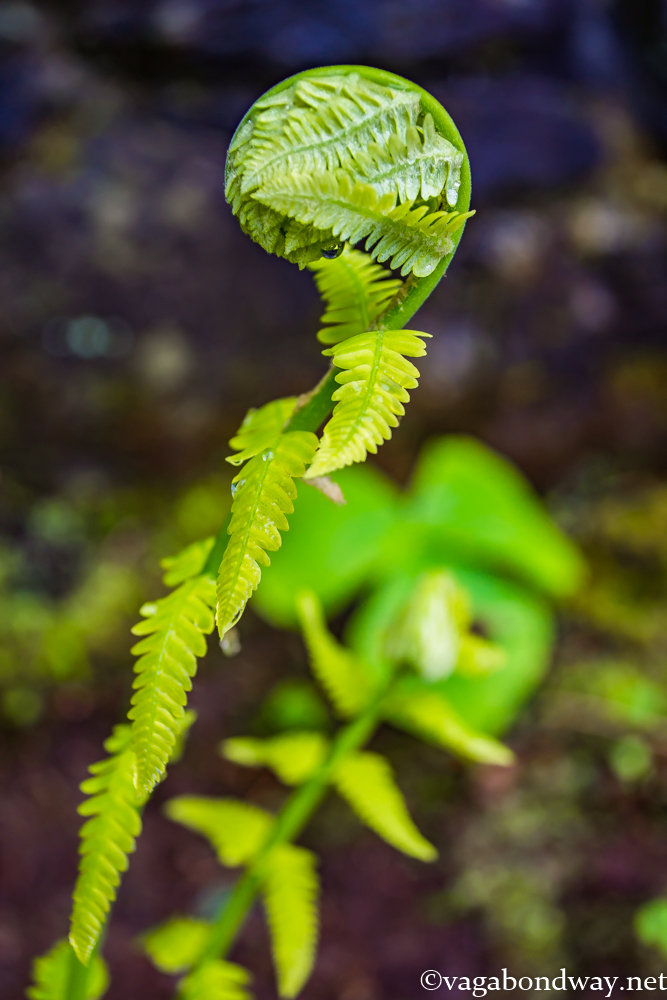 ***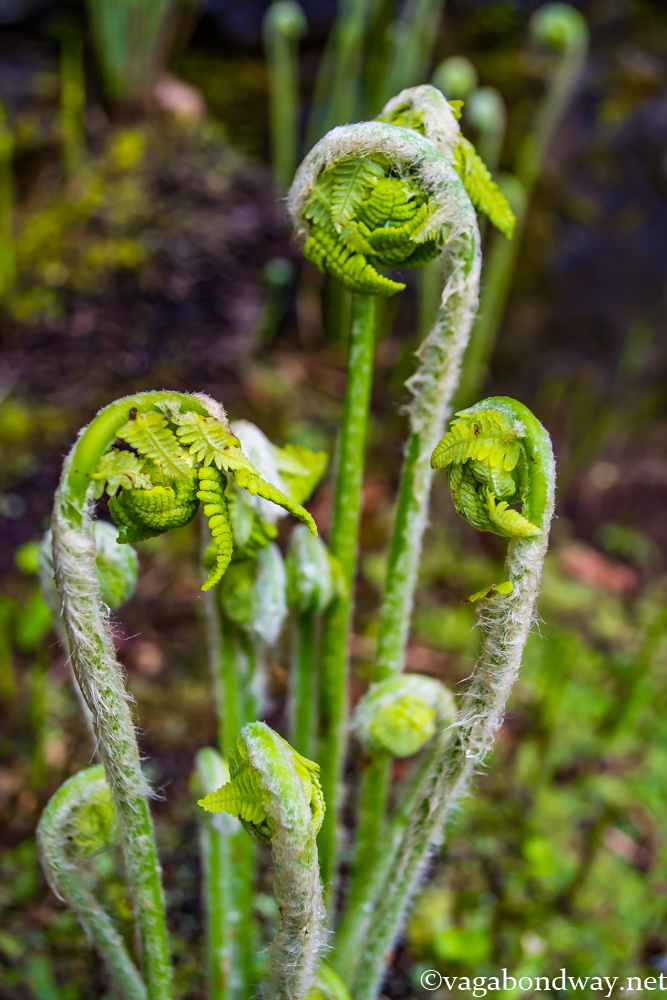 ***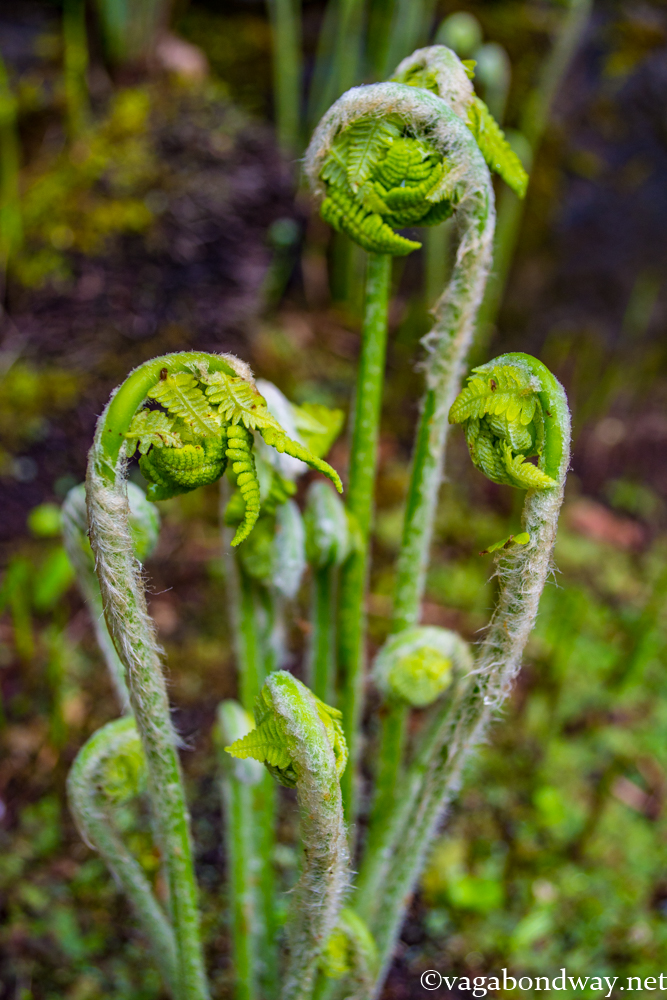 ***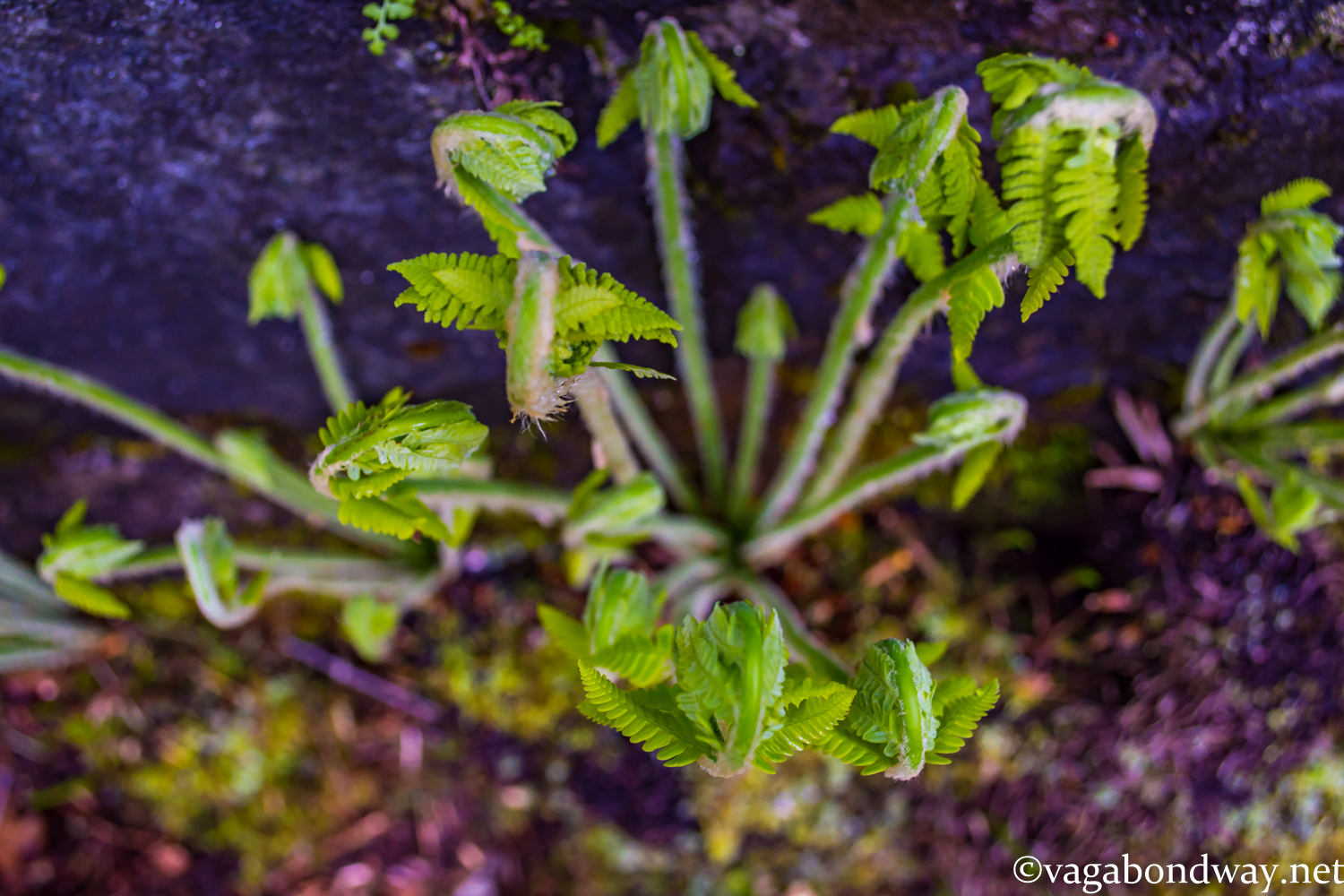 ***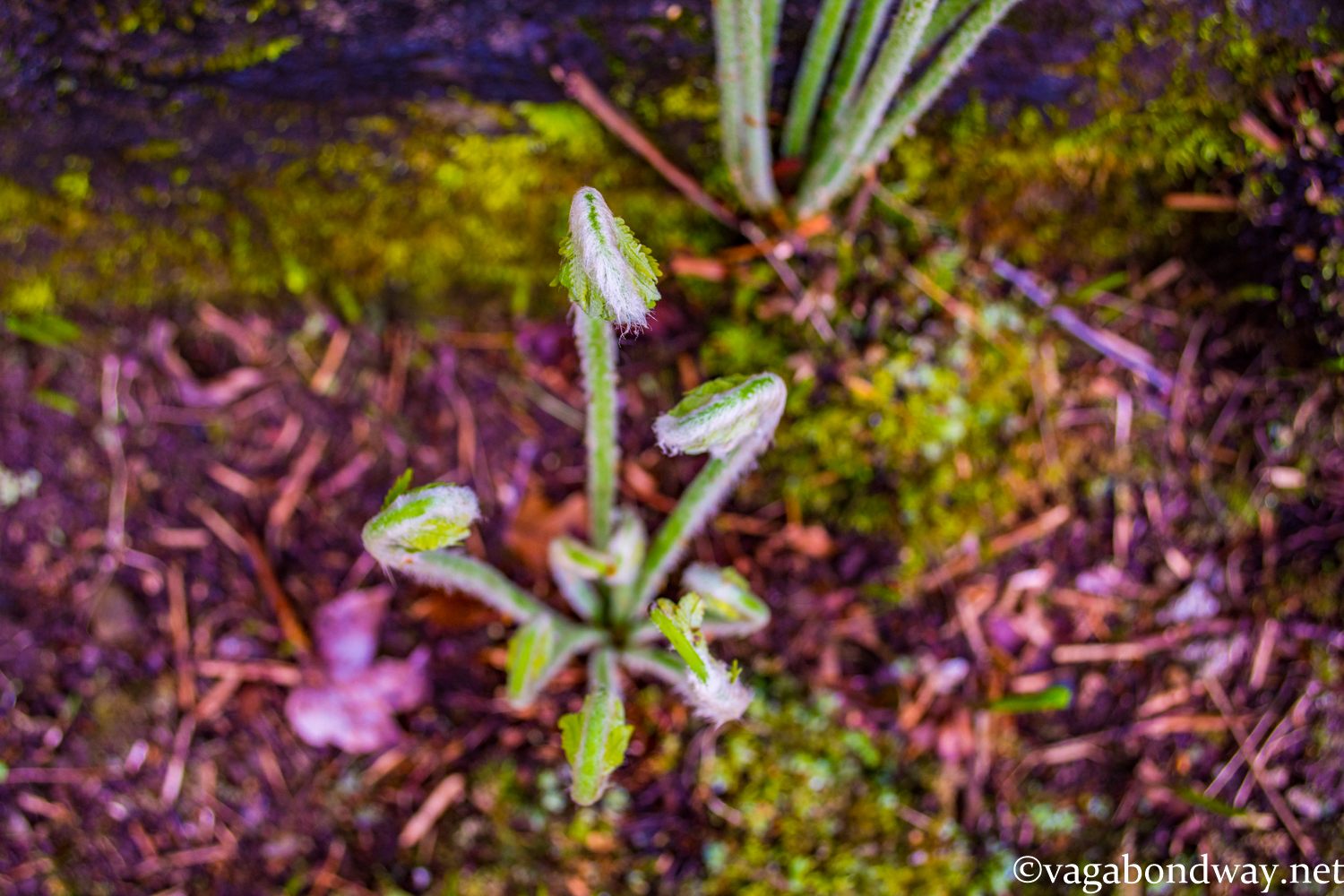 ***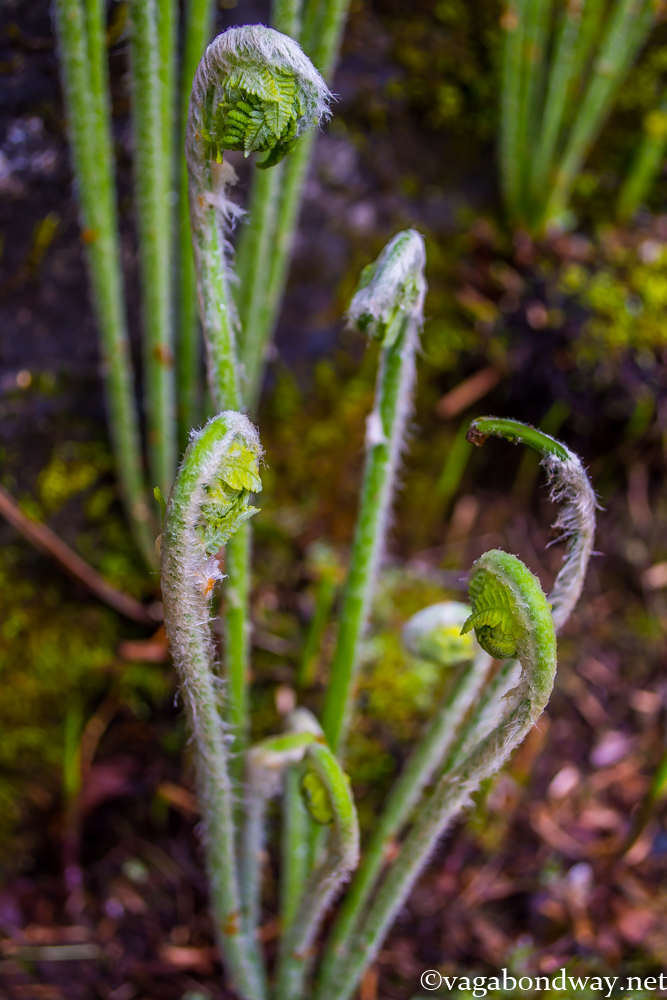 These ferns just seemed to hold such a strong presence. Here are —
6 Lessons to Know From Beautiful Ferns Emerging
Slow and intentional movements usually results in your desired outcome.
Know when it's your time to make your move.
You can still be beautiful even if you're hairy.
They are following their life's calling whether anyone was watching them or not.
Life moves fast, but if you are watching, you won't miss it.
There is no judgement on these ferns. They are all different, yet are all the same. I don't look at any one fern and think to myself, "I wish this one were a little prettier or a little taller." There's no, 'Oh that one should go faster or that one can unfold better.' Instead I'm like 'Wow each fern is so awesome just being itself.'
~~~
So thank you dear ferns. I don't know how any of you operate out there, but for me, I seem to require a lot of reminders to stay on the track I want.
I didn't go out my back door looking to find a life lesson. It came to me, to share with you, simply because I was willing to see what was already right in front of me. Thank you so much for reading and to all of us: onwards.
***
Some other related posts you might enjoy: Spring time in Vermont or Where do Toads go in Vermont Winters?
***
PS – if you have a photo you love from spring, feel free to send it to me at tiffany@vagabondway.net and I will see if I can feature it on facebook! 🙂
PSS – Yes, I know we just got back from a year in Asia and I still have a handful of round up posts recapping all the countries we (all) went to. 😉 We have been working hard trying to get our new forest park home ready for opening Memorial Day weekend – while not missing spring – and will still have more to talk about that soon! 🙂
***
** Plan on traveling soon or making a purchase from Amazon? Please consider using the links on our resource page. At no cost difference to you we will earn a small commission to help keep this site running. Thank you so much for this thoughtful gesture.