Hey Everyone! I'm pleased to bring a guest post from a fellow blogger, Mads, over at MightyGoods. Mads wrote this post, we put in our photos and in the near future we will also be featured in an interview on Mads site. In the meantime, Mads shares some perspective on why and how travelers want to be packing light. I hope you enjoy. 
The life of a digital nomad is full of challenges as every step is a new adventure. Today you might be snorkeling in a deep blue sea and tomorrow you might be bungee jumping to grab the best picturesque view. What makes it more daunting is working as you move. That's why packing light is key as a traveler.
Be a digital nomad or not, there is one thing all travelers have in common – carrying your stuff around. Nomads generally have more requirements than someone who is traveling for work or for leisure. Here, we'd give you a guide to reverse the process of heavy packing and the best tips to pack light.
Determine your routes
You need to determine where you are going to go in order to pack light. It is applicable for nomads as well as regular travelers. Nomads who don't really settle down for a while in their hometown and are always on go, need to find ways to navigate the stuff they can require at a destination. However, that doesn't mean carrying things around. If you are moving towards South East Asia, you will need to carry equipment that you might need there. You can have all your answers to travel to South East Asia and see how they help you choose what you need.
The right luggage
The right luggage does half of what you need to do about packing light. If you are wondering how, then we will tell you that lightweight luggage can help you carry your load better as the product itself will be light. A rolling duffel bag can help you scroll it everywhere you need and a travel backpack will make trekking easier for you. Nomads are keener to having backpacks as that makes travel comfortable. Choosing the right backpack has to be related to your height and body weight, as that helps you determine the right size for you. If you take a taller backpack compared to what your body can bear, you might injure yourself and disrupt your tour.
Listing down your needs
List down all the things you might need on your tour and then pick out the ones you can do without. We often add things like shampoos, creams, excess clothes, pairs of shoes, but you can actually do with the lesser amount of good quality wear. Assuming you are a digital nomad, you will need your electronics with you. Even if you're not, people seldom leave back their gadgets while traveling. Those are expensive and important equipment that you need to carry all the time. Your electronics are also the things you cannot eliminate as they will help you work as you travel, so prioritize them along with some more basic necessities.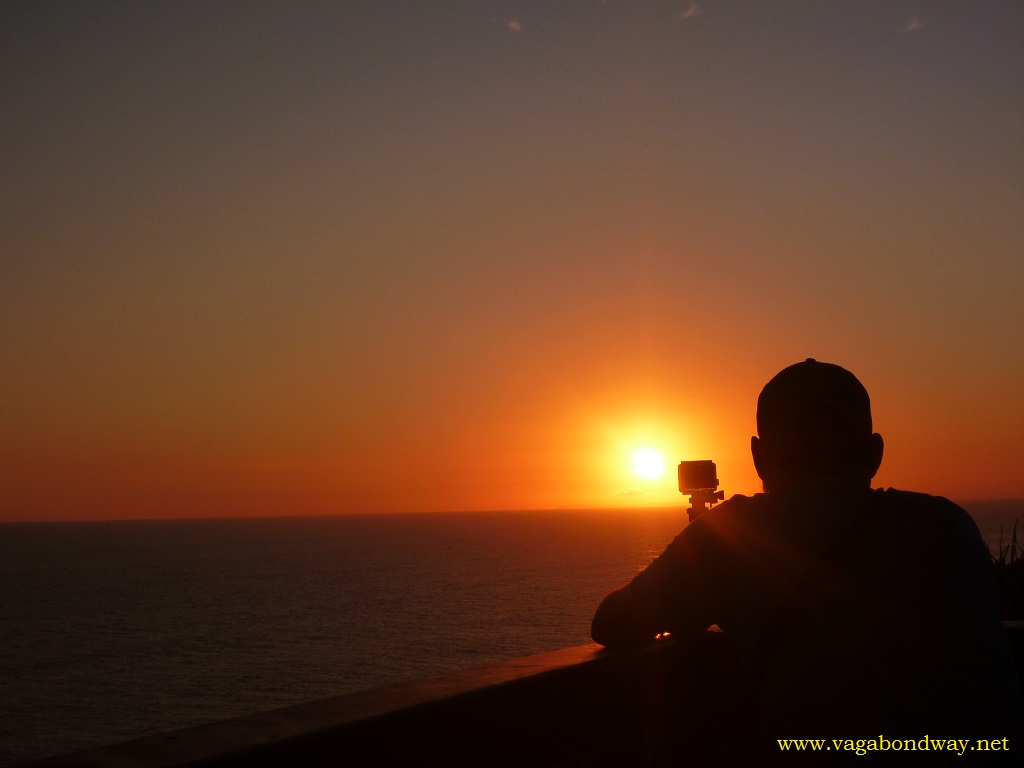 Pack in layers
A disorganized backpack can be a real trouble when you need to reach out to things but you cannot. When you pack your necessities in layers, it helps you make the most of its space. Packing in layers is all about making your goods shape into the smallest of sizes and then fitting it in the right spots. The packing cubes are a great help in these instances, and they help you shape out your backpack really well. The skill of packing will improve as you keep it over and over again, and for that you'd, of course, have to travel more!
Look around
The two most important aspects of packing light are to find your ways to get the things you need or to simply do without it. We are all depended on so many things that we seldom think about doing without materialistic goods. Try to let go of that favorite apparel, try to not carry another pair of shoes, try to not have too many accessories and try to find alternatives to your books. You might want to look into nature, learn a new hobby while you're traveling, click photographs of the places you visit, and talk to new people. Not having can sometimes add more value than carrying your things around.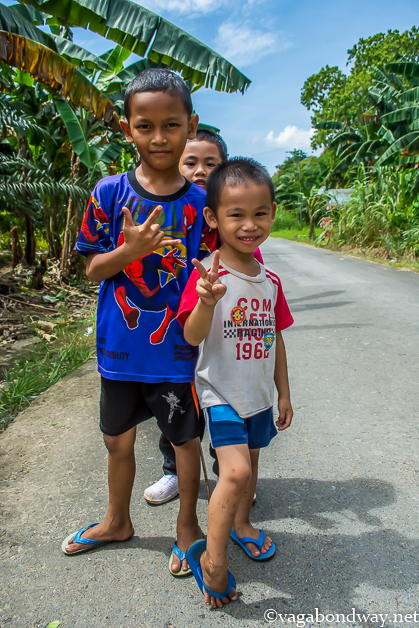 The life of a nomad is really exciting, and the people who have still not felt what it is to be a vagabond, must try it out now. Giving your life to traveling helps you have more perspectives. You start understanding people better and also accept that the power of nature is at the highest. Travelers are generally humble, social and fun people to be around, so you should take some of the load off your back to make way towards being a freer traveler. Packing light will help you know what is living with your necessities and make the most of your resources. You will find ways to use nature and its bounty and become lesser inclined towards material aid.
About Author: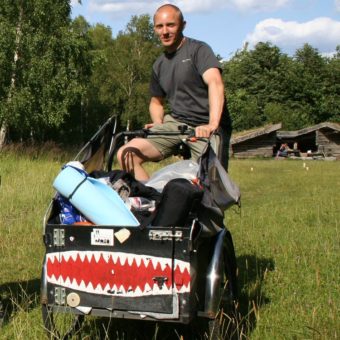 Mads Phikamphon
My daytime job is in programming and before that, I was chief cyclist at the cycling site Icebike.org.
I coach a small running group, do some bouldering (climbing) and love cycling. Most of the time I'm in Copenhagen, Denmark.