Over the fall of 2017 we went on a two month long USA road trip. We covered over 10,000 miles and went through three oil changes in our car. As travelers, we get asked all the time if we like traveling in our own country and YES! We definitely do.
A whole series of unforeseen events happened over our summer. As fall approached and the end of our working season we were not in the position to make any plans or book any plane tickets. As with many things in life, when certain things are not going as we might have hoped or anticipated, there is still an opportunity there.
For us that opportunity was to take a big USA road trip! Before falling in love with Vermont as our seasonal home, we have lived and worked in Arizona, Utah, Colorado and traveled around to a bunch of different states out west. So we were so excited to get back out there.
We had a few simple goals for this trip:
Get to San Francisco to see Chris's brother
Get across the Rockies before serious snow fall
Explore some National Parks we have not been to
See wolves in Yellowstone National Park
One of the big questions we got asked a lot was: How much did this all cost?
We were curious too! So we kept a detailed budget of everything we spent for this trip.
Here is the break down and some analysis for the question many people are wondering:
How Much Did Our 2 Month USA Road Trip Cost?
The Route:
Total Days on Road: 50 (Yes, I know that is not quite 2 months. I did round up for simplicity in the post title.)
Our travel style for this trip: Mostly camping using gear from this post, this post and this post.
Our car: 2007 Hyundai Sonata 
(Insider tip: A HUGE reason we are able to afford to do some of the things we do is because we will almost always choose practical over flashy. We had saved the $4000 USD that our car cost us. We paid in full. We did not pay any interest on a car loan. We also paid in advance for full year's worth of insurance. We have no monthly car payments and no monthly insurance payments. Practicality may not always be super flashy, but practicality for us also means we have no monthly payments on anything other than our phone plan.)
Our Travel Style:
For this trip we were primarily camping.  (Of note – see below for how much we saved just because we traveled in the off season!)
Total nights Camping: 35
Total nights Hotel: 8
Total nights stayed with Family: 7
Hot Tip: Savvy traveling is not always about paying the cheapest price but rather getting the best value. In a few of the places we were all the tent camping was closed. The only sites on offer were RV sites and sometimes those cost $55! Ummm…for $10-15-ish dollars more we could go to hotel, have electricity/heat all night long and usually have included breakfast in the morning. In those instances it was much better value to go to a hotel and as you will see below, overall, our lodging costs still balanced out to be quite reasonable.
The Money
Total Spent in October: $1313
Food: $377  <<>> Lodging: $359 <<>> Gas $301 <<>> Other: $276
Total Spent in November: $1643
Food: $774 <<>> Lodging $334 <<>> Gas $358 <<>> Other $177
Some interesting analysis…
…but first…if any of you are familiar with Nomadic Matt's book, How to Travel the World on $50 a Day, Chris and I often are able to travel for about $50 a day for 2 ppl! Now…and please hear this loud and clear (and Matt reiterates this point really well) travel is super personal. You could be reading this post and think it's interesting, but if you were to repeat it this trip yourself you might hate it because it wouldn't be your travel style at all. We could have spent way more money and we could have spent way less money on this trip. But we did the things that were interesting to us and we wanted to do. 
The point I hope to convey is, if you want to travel or do xyz in your own life, there are ways to achieve those goals. This post is showing you how much this trip cost us, some ways we achieved that and hopefully provide you some insider info and inspiration for whatever your goals may be. Moving along…)
Grand Total for 50 Day Road Trip:

$2956
Per day Cost: $59.12 <<>> Per day costs per Person: $29.56
Total amount during road trip spent on:
Food: $1151 <<>> Per day Cost: $23.02 <<>> Per day costs per Person: $11.51
Lodging: $693 <<>> Per day Cost: $13.86 <<>> Per day costs per Person: $6.93
Gas: $659 <<>> Per day Cost: $13.18 <<>> Per day costs per Person: $6.59
Other: $453 <<>> Per day Cost: $9.06 <<>> Per day costs per Person: $4.53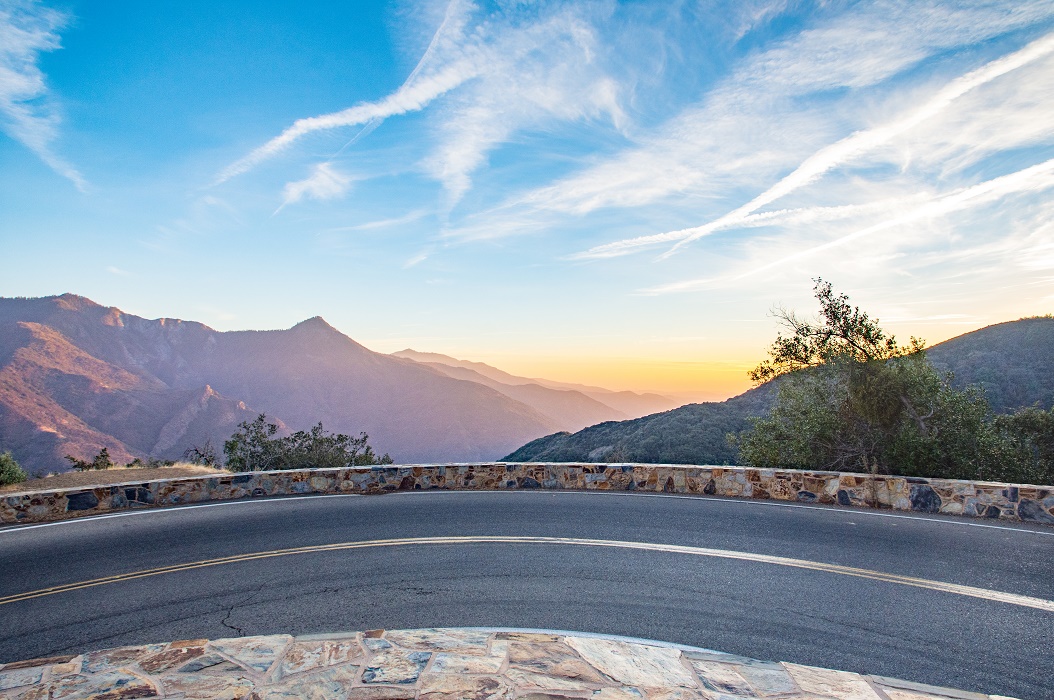 Other interesting calculations:
When you travel in the off season or shoulder season, often times prices are lowered. For instance, when we camped at Craters of the Moon National Park Campground in Idaho, the normal camping rate was $16 a site. But because were traveling in the off season the rate had been reduced to $8. So we paid $4 per person to camp in what was one of the most interesting and unique campgrounds we've ever stayed in.
Off season travel savings: $50
Also, when traveling with a somewhat flexible schedule, it also meant that on the few times we needed or wanted to go to a hotel, we could plan to go mid-week and use hotel coupons or get a mid-week discount.
Hot Tip: If you are driving along on the interstate and go by those rest stops – stop! Most of them have hotel coupon books. For about $55 we stayed at Motel 6 type of hotels. They were not flashy but they served the purpose of hot shower and wifi all night long to catch up on things. 😉
Hotel coupon & mid-week stay savings: $62
Combined off season & hotel coupon savings:

$112
National Parks Pass Savings
I can't make this mistake again and you must know that if you are going to about three or more national parks in the United States – buy the National Parks Pass! Some of our best friends went on a road trip and I completely failed them by not making sure they knew this. (Guys – I know you're reading this – I'm so sorry!) 
The National Parks Pass cost $80. You can buy whenever you are first going into a park or learn about pass options here. (And in defense of those who don't know about the pass and as a critique to the NPS they could do a better job informing people of the pass. I know about it and just had a heck of a time even finding the link to put in this post from their website.) The normal pass is good for a year. Some parks have an entry fee of $30 and there is talk of increasing that cost even more.
On this trip we went to Theodore Roosevelt, Devils Tower, Big Horn Canyon, Yellowstone, Craters of the Moon, Crater Lake, Redwoods National Forest with Fern Canyon, Yosemite, Kings Canyon, Sequoia  and Death Valley National Parks and/or Recreation Areas.
Had we not bought the pass we would have paid $208 for all our entrance fees. So subtract the $80 for the pass itself and that gave us:
Money Saved because of National Parks Pass: $128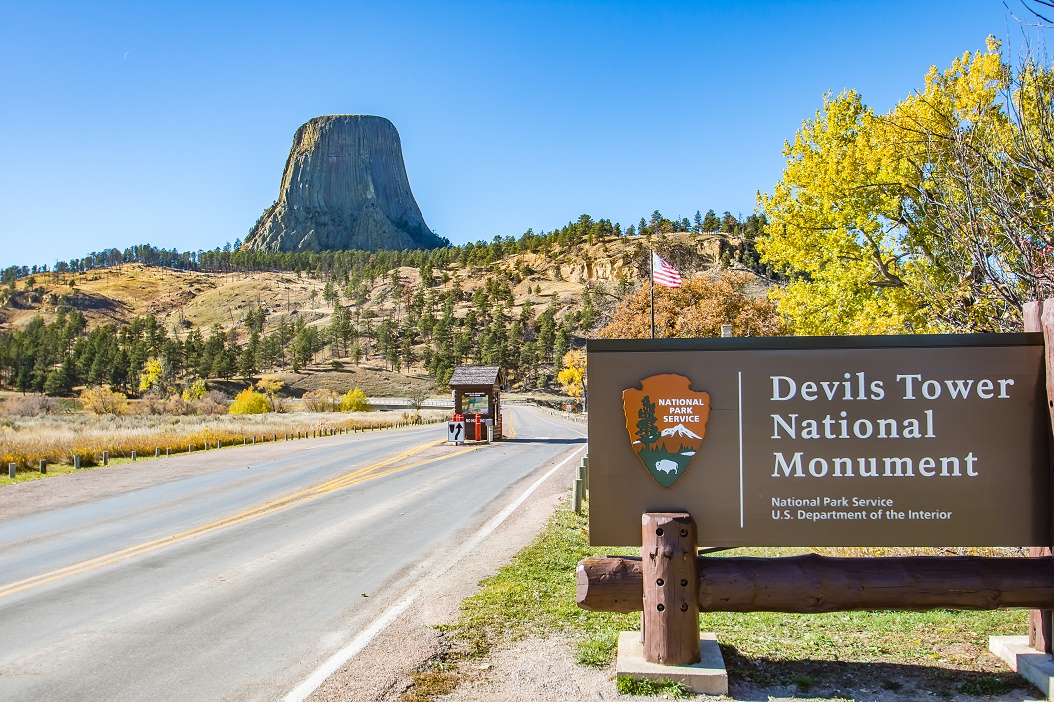 Our off season savings + national park savings =

$240 we never had to spend.

 
Figuring out creative ways to keep the money not spent growing is a great way to keep traveling longer or achieve other goals you may have in your life. You can look into house sitting, use skyscanner to find the best deals, use this link to save ~$26 off the first time you make an AirBnB booking. A few of the times we did stay at hotels, we would price check the coupon rate and see what it cost to book it on Agoda. If it was the same on Agoda we would book with Agoda because they we could get our Agoda reward points too. We saved about $100 applying our Agoda rewards while making bookings for our Asia trip.
I hope you are seeing how it all adds up. It's really no different than a person trying to get through college, lose weight, save money, travel more, learn computer code: when we do consistent little bits by little bits to actively put effort into achieving a goal, we are setting ourselves up to achieve that goal.
We were so thankful to have the time and ability to go on this big USA Road Trip. It felt like we went together with so many of you and we love the community vibe we feel from you on the facebook, instagram and twitter pages. Your comments, input and kind words inspire us and spur us onwards…well that and an internal drive to want to experience as much of the world as possible! 😉 So thank you for coming along and playing a part to make this USA road trip so fun and enjoyable! We can't wait until we go on the next one! 🙂
Tiff & Chris…aka…Vagabond Way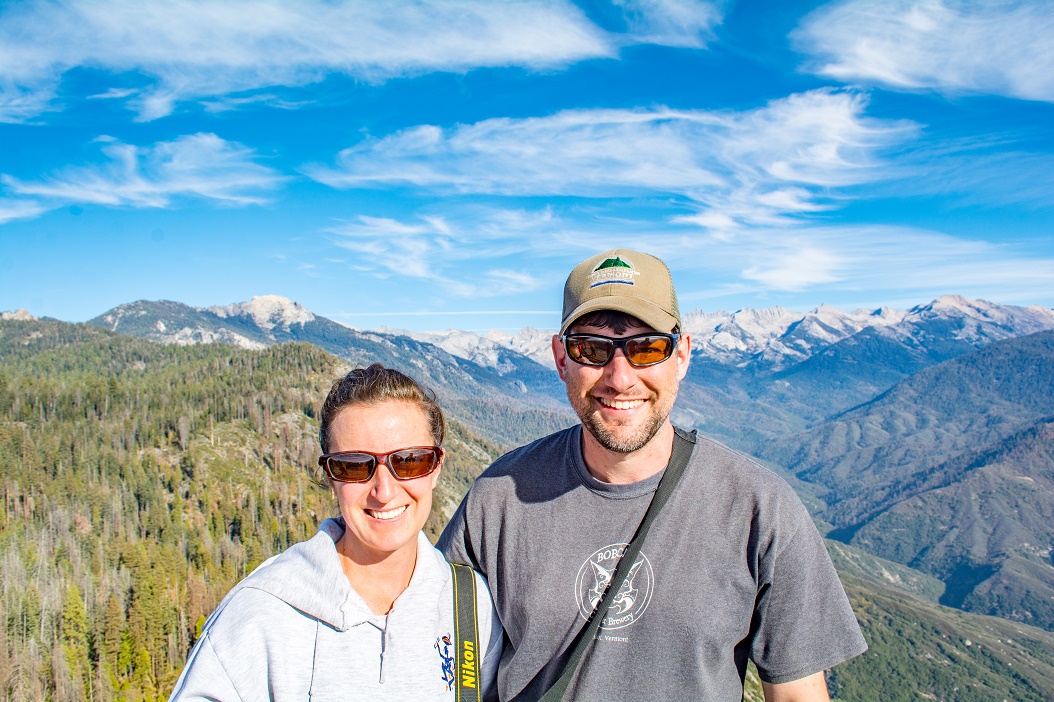 Were you surprised?    What did you think the trip would cost?     Did you think this was expensive?   Did you think this was good value?      Do you have any burning questions we didn't answer?    Please share you thoughts below in the comments – we'd be so interested to know. 🙂
***
** Plan on traveling soon or making a purchase from Amazon? Please consider using the links on our resource page. At no cost difference to you we will earn a small commission to help keep this site running. Thank you so much for this thoughtful gesture.