Hi Everyone – Greetings from a train in India from the Vagabond Way! There is so much going on right now, we just wanted to touch base and let you know what we've been up to and what we're doing next!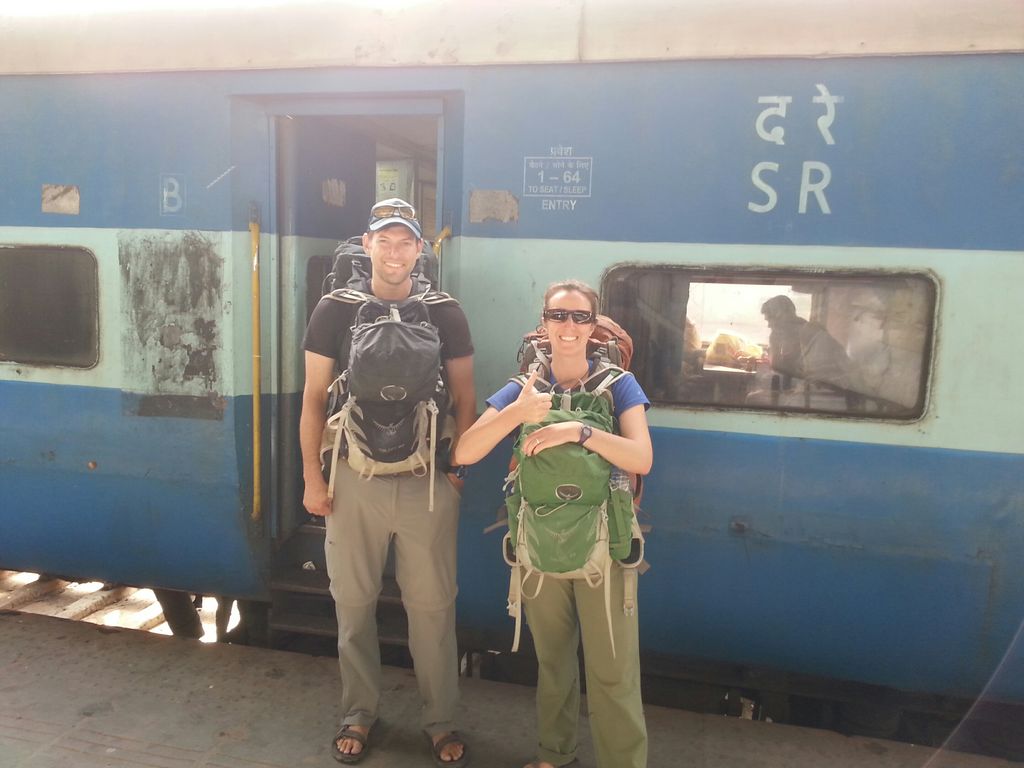 As I write you now, we only have about three weeks left on this trip. Seems wild! When we started out last May we were telling people we had about 11 months of travel ahead of us. Fast forward and now we're down to less than a month to go!
It's always this interesting when you are talking with other people at the start of their trip. They might be telling you they have two weeks to go while you're like I have seven months to go. Then in the snap of a finger, you're the one with two weeks to go!
This has caused many people to ask how we feel and if we're sad or happy or what. For us, this all just feels a bit like normal routine. Sometimes we work for a year, sometimes we travel for a year, sometimes it's a combination of both. It's all part of our journey as travel is what propels us forward.
In total we will have traveled through ten Asian countries and seen so many different cultures: Indonesia, Brunei, Malaysia, Singapore, Thailand, Cambodia, Vietnam, Myanmar, Nepal and India. What a trip!
As many of our regular readers know (and a very big welcome to any new readers!) we balance travel with seeing our family and friends, working regular paid jobs along with freelance writing. In most recent times we have found a really great fit working seasonally with Vermont State Parks. After taking this year off we are so pleased to announce that we are going back to a small camping park in southern Vermont – Townshend State Park! This will be a be switch up from our previous positions as Innkeepers at Seyon Lodge State Park, but we are looking forward to running a small camping park and we can't wait to share pictures soon!
Our final quest of this trip will be to visit some of the top rated national parks both in India and southeast Asia. We spent a good amount of time in Nepal visiting Chitwan National Park, Bardia National Park and hiking through high mountain villages in the Annapura Range of the Himalayas. In case you missed it, you can check out our short video of an itchy sloth bear here or two male rhinos fighting here.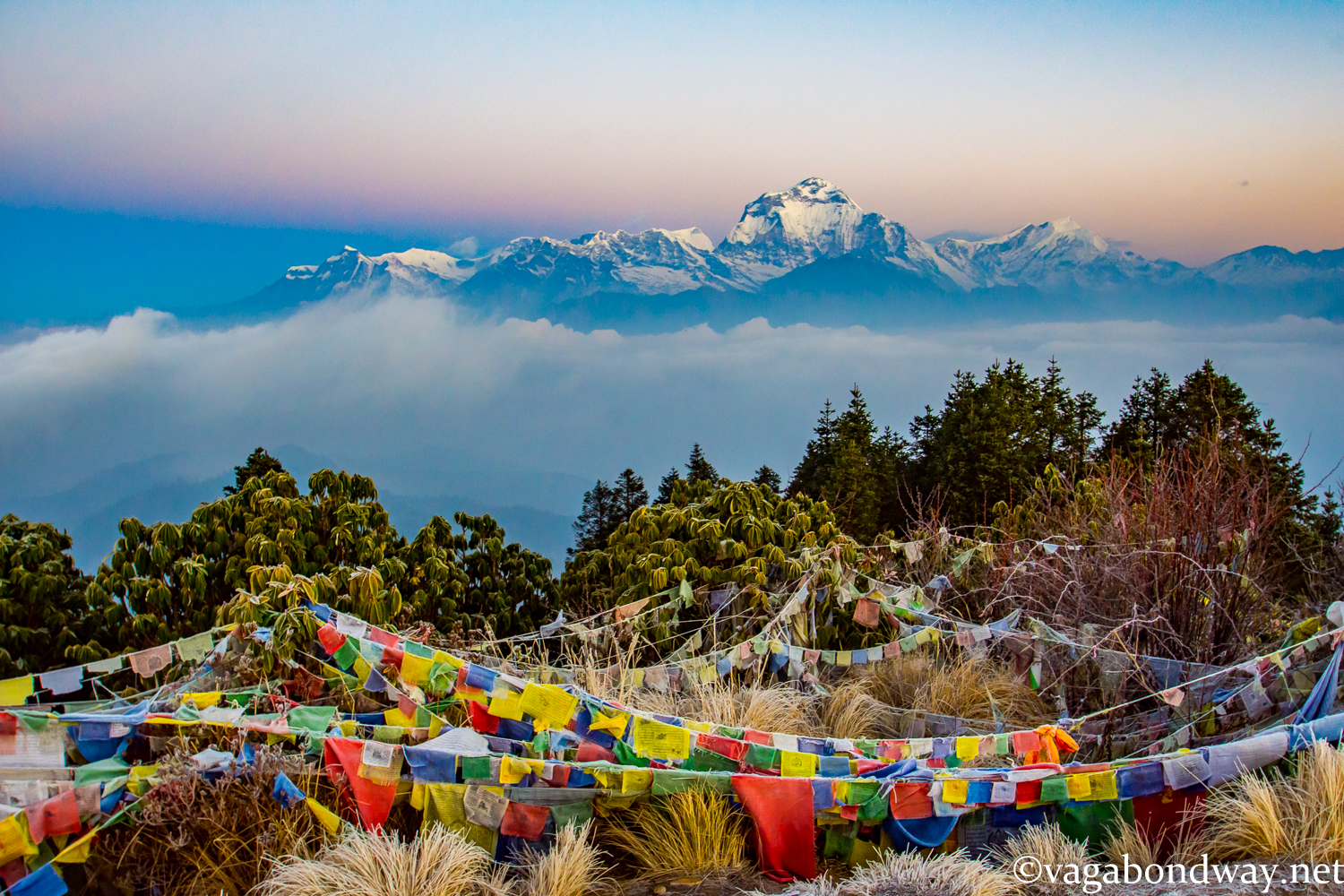 For now the countdown is on until we're back in the USA. For us it's exciting as this is all part of a work, travel, repeat cycle. There is no "end." It's just a constant quest for what seems to be the best happy medium at the time and keeps us pumped to get out of bed in the morning and onto the next thing.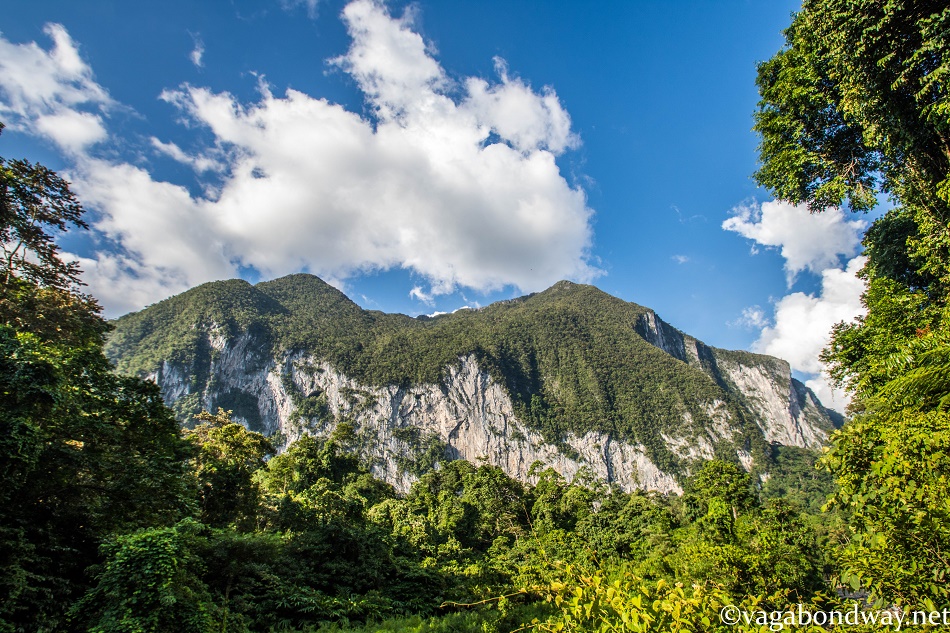 There are two sides of the coin as we love going to new places, meeting new people and seeing amazing things like Mulu National Park, but what the pictures don't always show is us sitting on the train for hours because it was late…again. Just like when we go home we can't wait to see our espresso maker …err…I mean…family. Hehe, I'm just kidding and of course we're excited to see both. Anyone that knows us, knows that Tiff was a barista in Australia and loves her coffee. Finally – goodbye instant! 🙂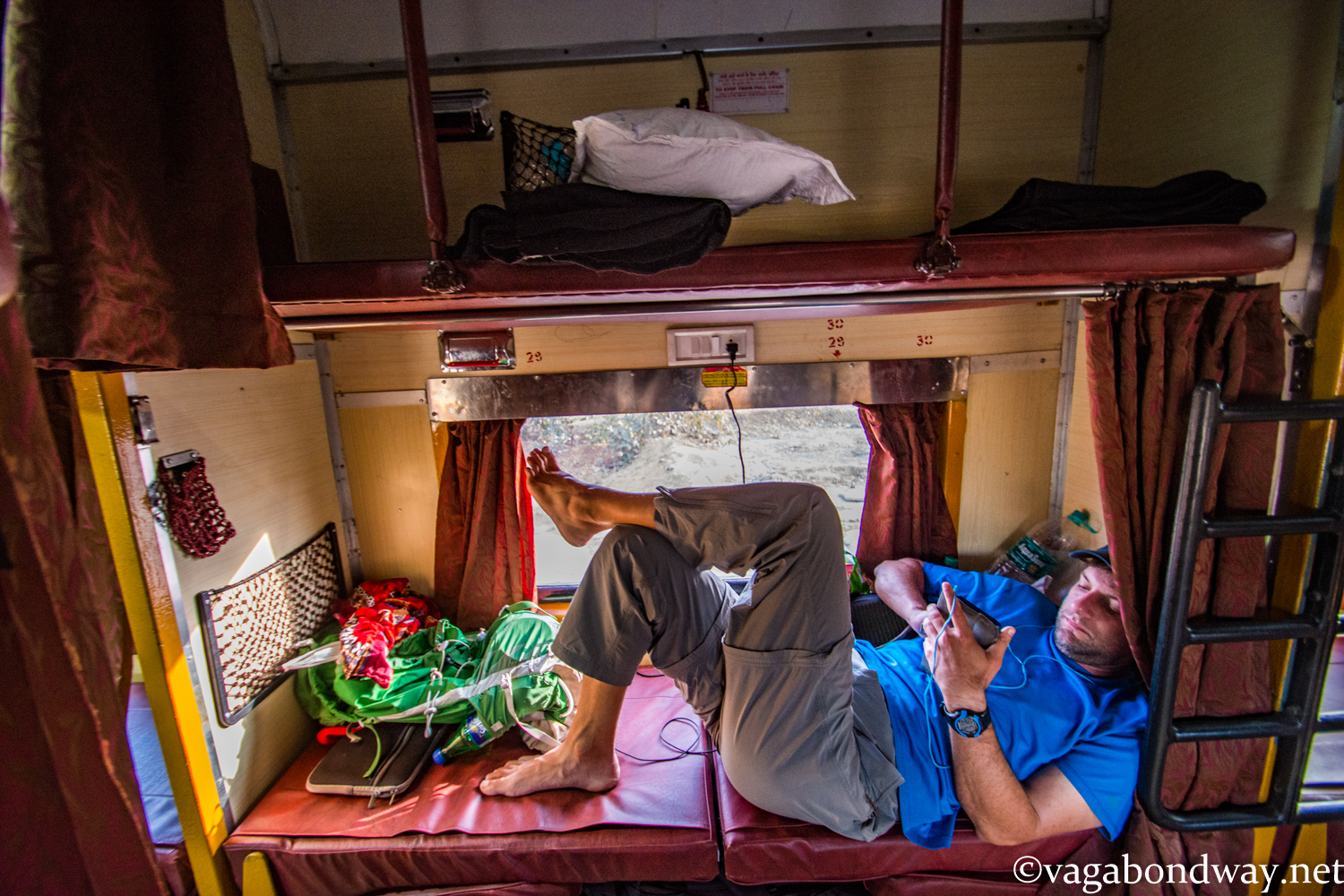 We have a few more weeks to go and then we will be back in the USA. Until that time, expect more pics on facebook, Instagram and twitter. We are hoping for good health as we travel through India and good luck for what might be to come in these last parks.
Thank you so much for following along and that's our plans until around September.
Do you have any plans for this summer? What's the longest amount of time you've traveled and been away from home? What's one of  your favorite animals you've seen in the wild?