Good bye April and hello May! What a transition month!
This month has been one of travel, transition and birthdays. We started the month in India, flew back home to the USA and as we crest into May we are on our way back to Vermont! Whoa! This post is basically the same as the monthly newsletter. I send the newsletter out once a month and if you would also like to receive that update, please sign up here (and don't forget to confirm you are a real person by clicking automated message that will get sent to your email address.) 🙂
Going back the first part of April we were in India. For us, India lived up to the hype of being wonderful, crazy, horrible, exciting, fascinating, sad, loud and colorful all mixed together in 60 second intervals on constant repeat.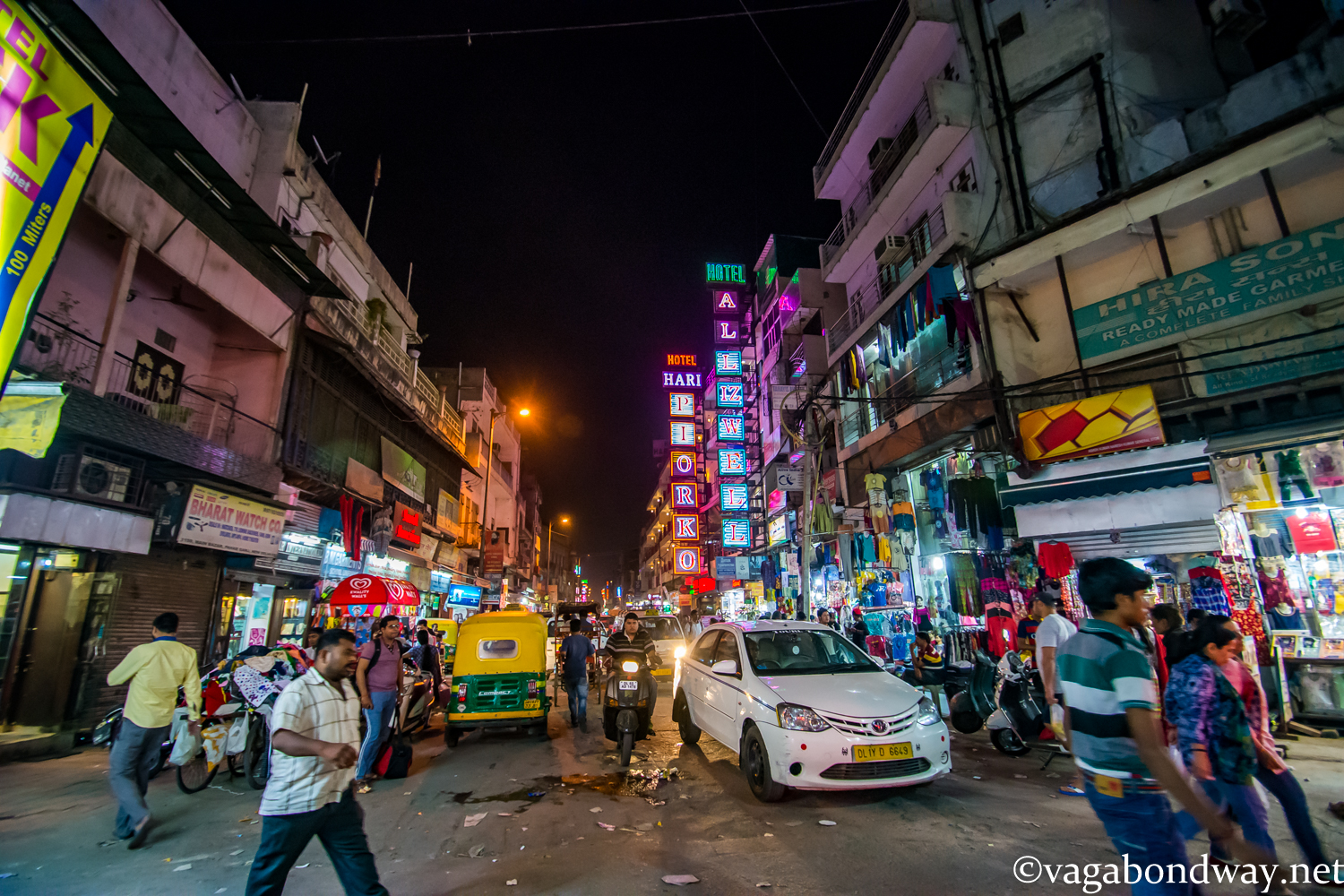 We saw New Delhi which has been something we've always wanted to do.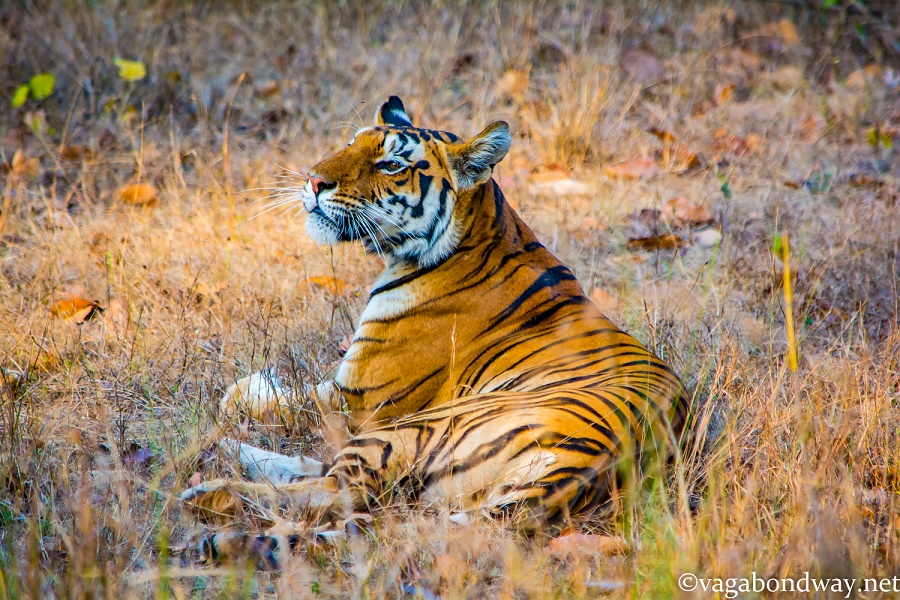 Probably our biggest highlight was the time spent in Kanha National Park looking for tigers. We had an absolutely amazing time on safari there and would go back to that again without hesitation.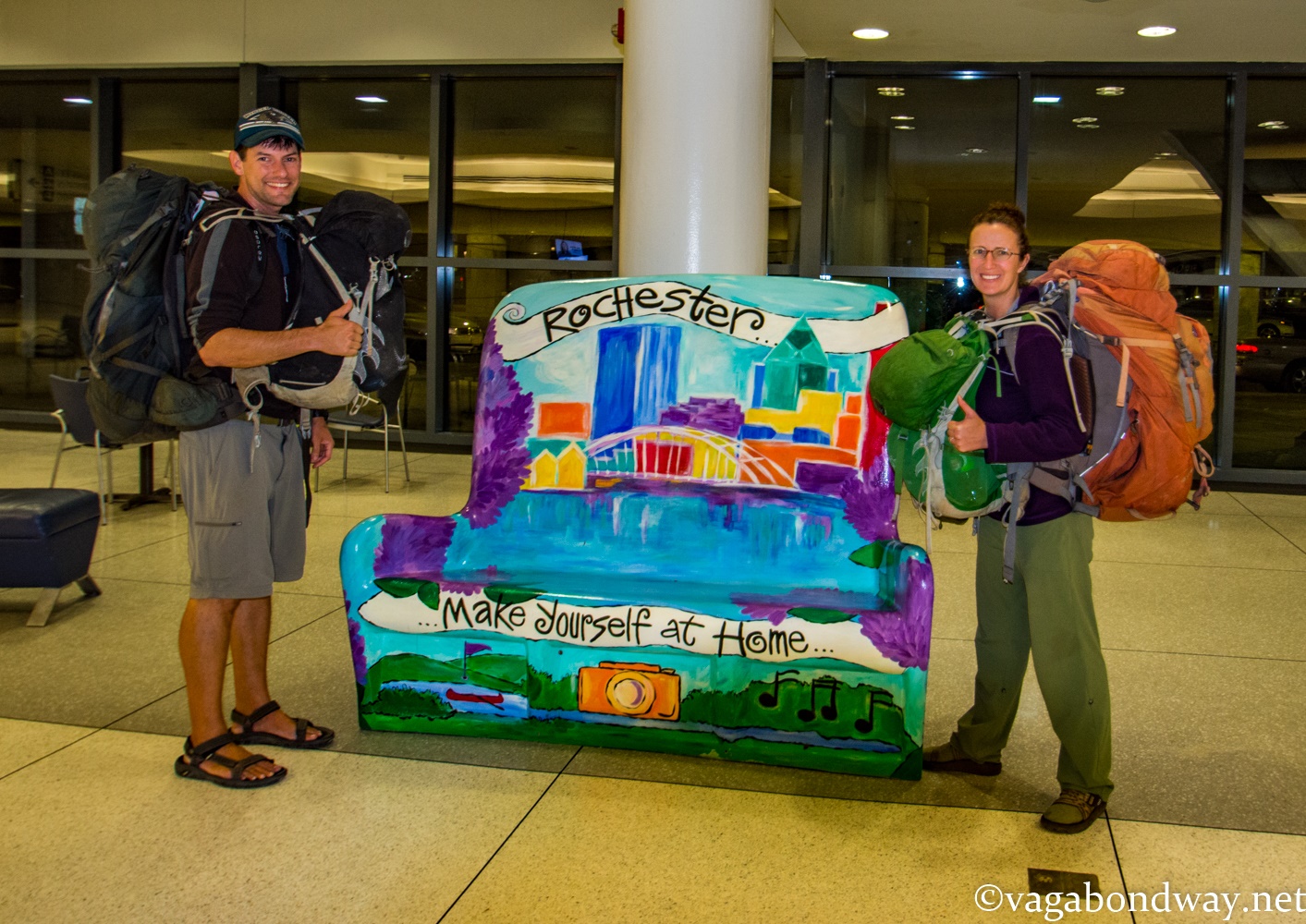 After 11 months abroad, 10 countries later, countless bus rides and a lifetime of memories, we arrived back in the USA. We are still processing everything we have just done, but I can at least say this: After all that time traveling through some of "those scary places where they are sure to get you" we are back not ever having been robbed, ever feeling in real danger, ever getting terribly sick or hurt.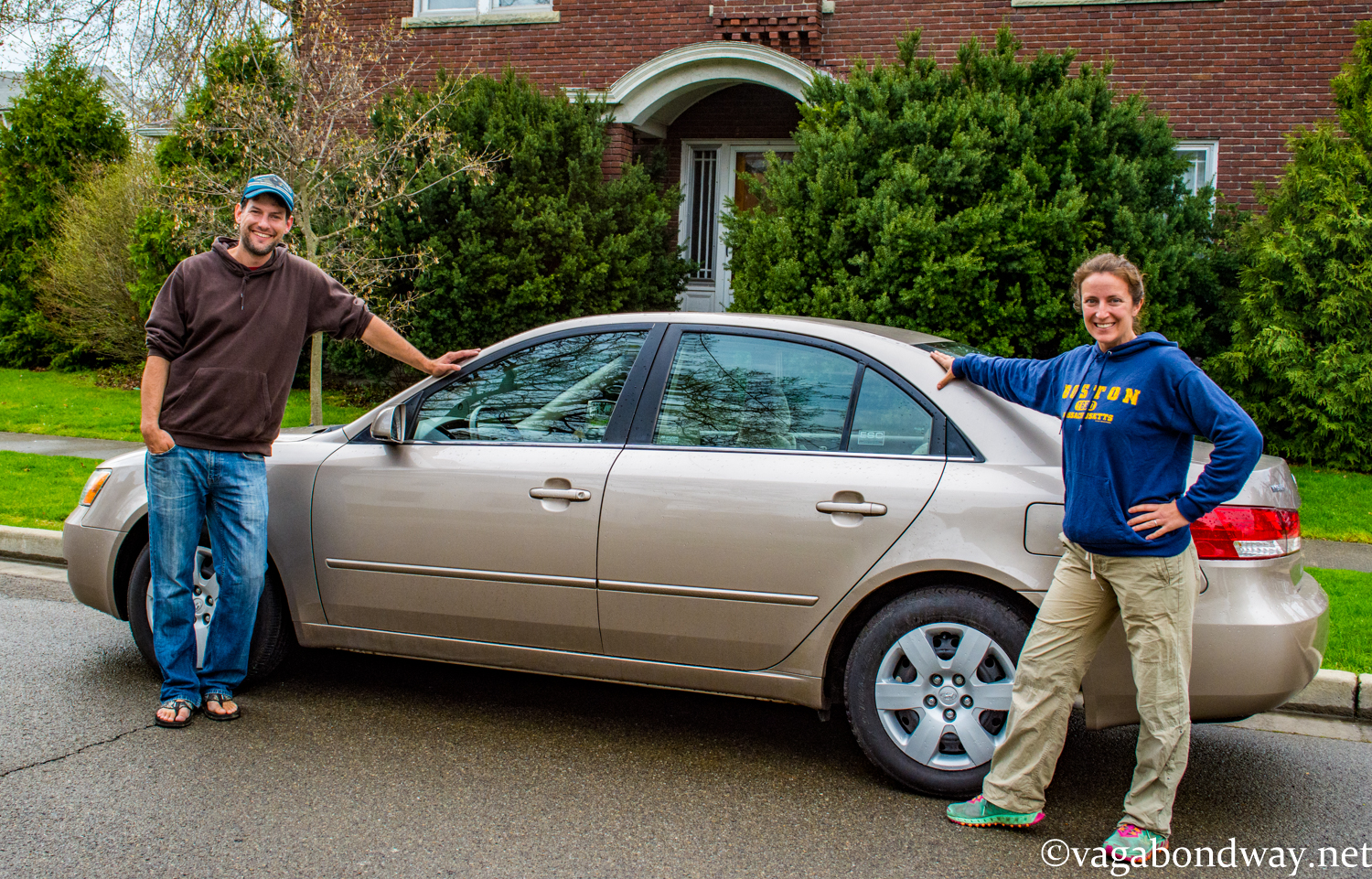 As we came back to America this time around, we knew we'd need to buy a used car again. When we got back, without us even asking, my sister and her husband had already made arrangements to borrow one of their mom's vans so we could have full access to borrow their van so we could go looking for cars. When we were leaving for Asia and concluded the best decision was to sell our old car, Chris's parents did the leg work of selling the car as a gift for us. We just cannot express our gratitude enough for all the kind things our families do for us. We are extremely lucky that both sides of our family are super helping to make our traveling life possible.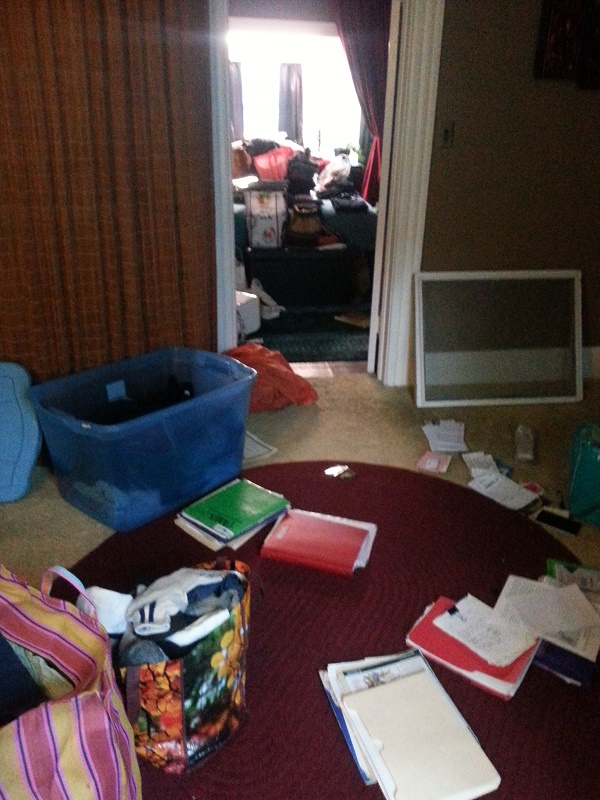 When we haven't been eating birthday cake, or playing boci ball, or having slide show pictures, we've been packing and preparing to transition back to Vermont. Anyone who's been following us for a while knows that Vermont has turned into one of our homes and we are so excited to go back there. In case you are curious, you can check out these goodies from the archives: Oh Vermont – How We Love You, Being Vermont, Bread and Puppet – The Circus Show, VT.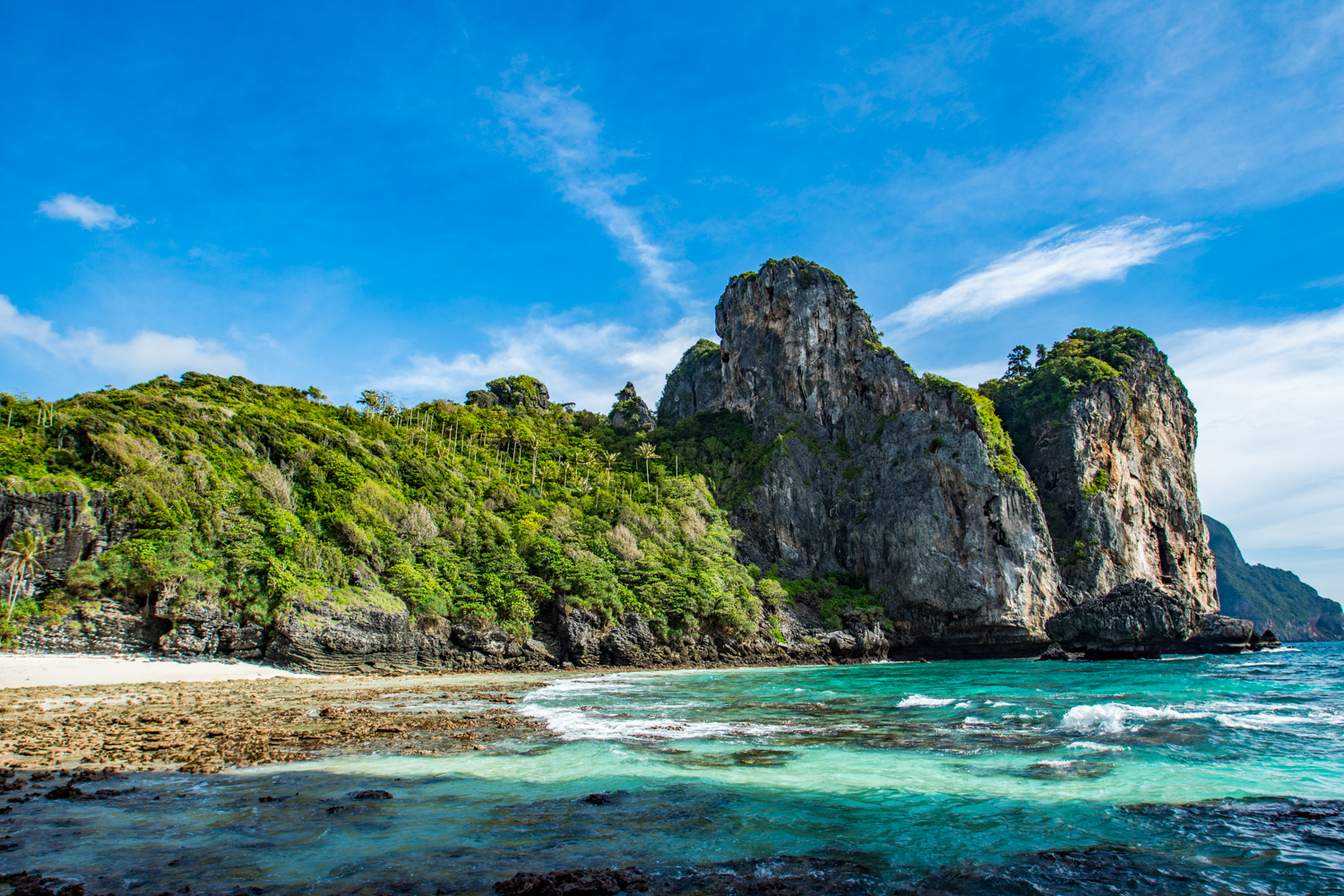 Also some other exciting news to tell you! Over the past few months I have been busy writing articles for IMG, International Medical Group. They have been our travel insurance provider of choice for years and I super proud to now be writing for them. If you want a good example article to read, check out: My Husband got Bite by a Stray Dog  Abroad – Here's What we Learned.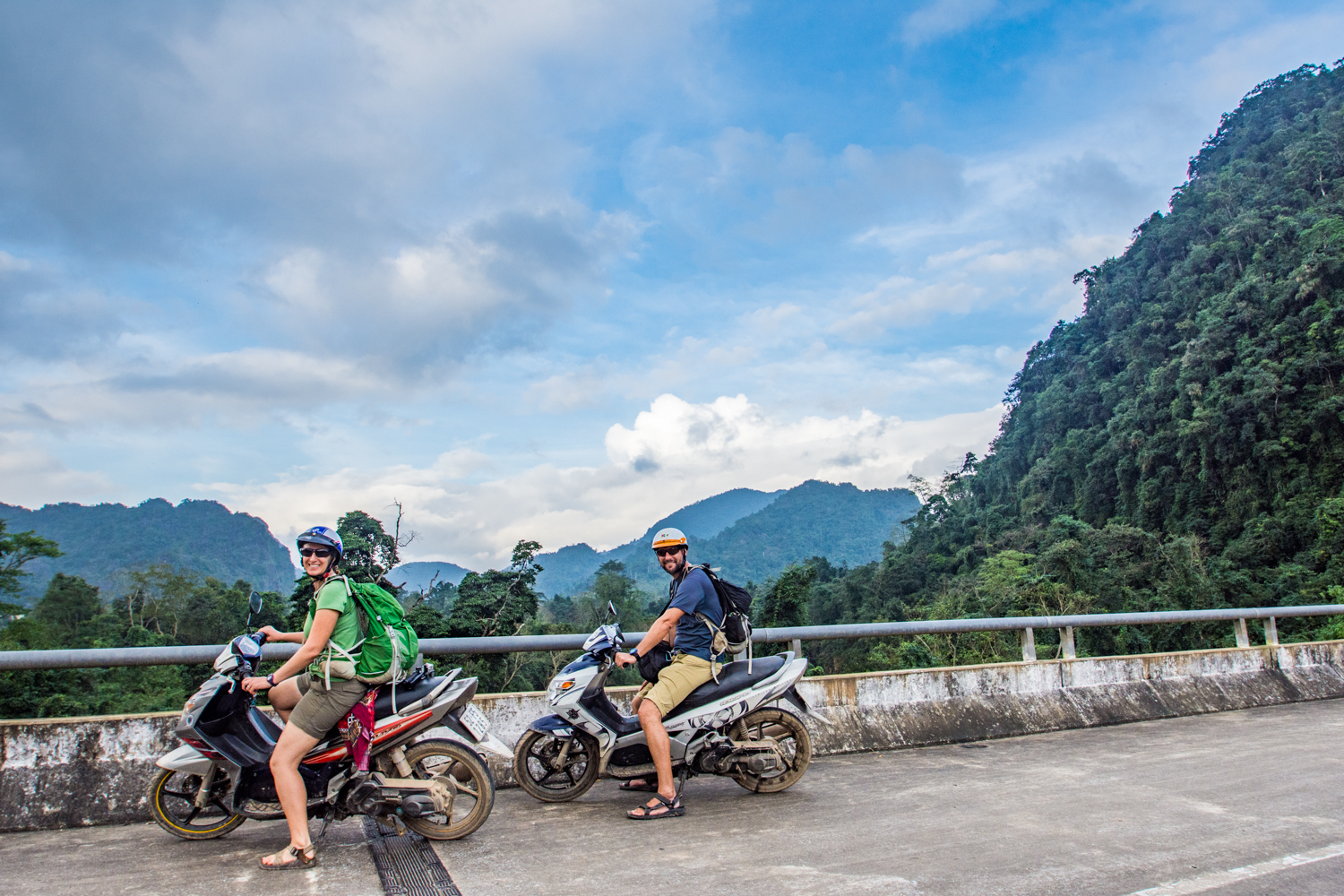 So. That has been what we have been up to. It's all been such a whirl wind. This is all part of the ever moving pieces that make this traveling life possible. And with that…onwards towards Vermont – except this time we'll be on four wheels. 😉