Hi Everyone from Vagabond Way!
Just a quick note this week. We have been going hard and spending 12+ hour days out in Bardia National Park in Nepal looking for tigers!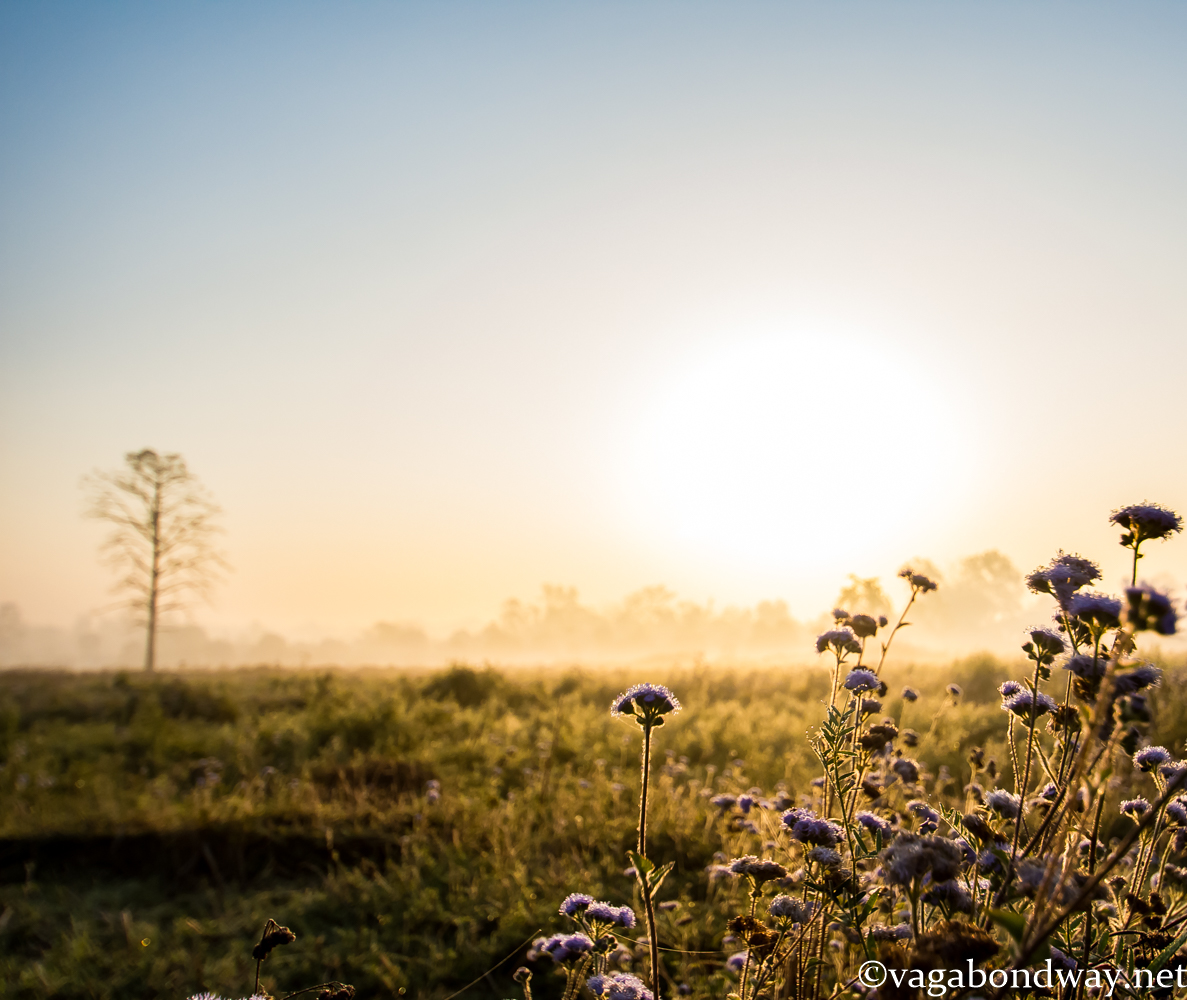 We had hoped we find them, but they eluded us. That said it was certainly been a nice time and we spent usually 8 hours a day sitting in various spots in the forest. It's been a while since we've spent so much time sitting in nature.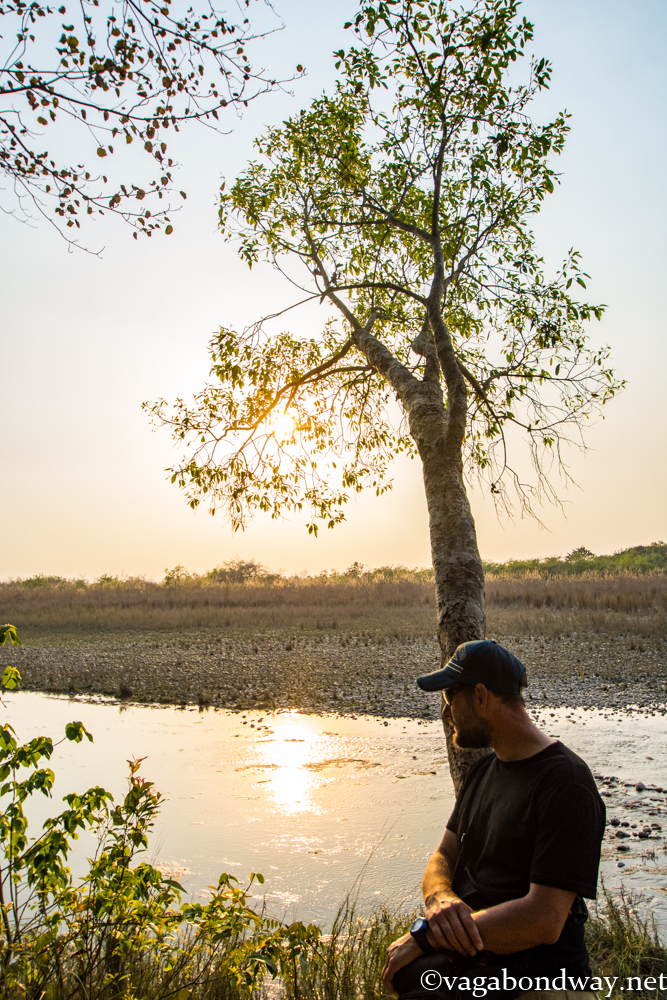 A mention of upcoming news – I know a lot of you have been wondering what we will be getting up to this summer. Once I get to better wifi and can upload, we will be announcing first in the Vagabond Way newsletter what we are doing! Oh boy! 🙂 So if you haven't already, please sign up here so you can get this news first!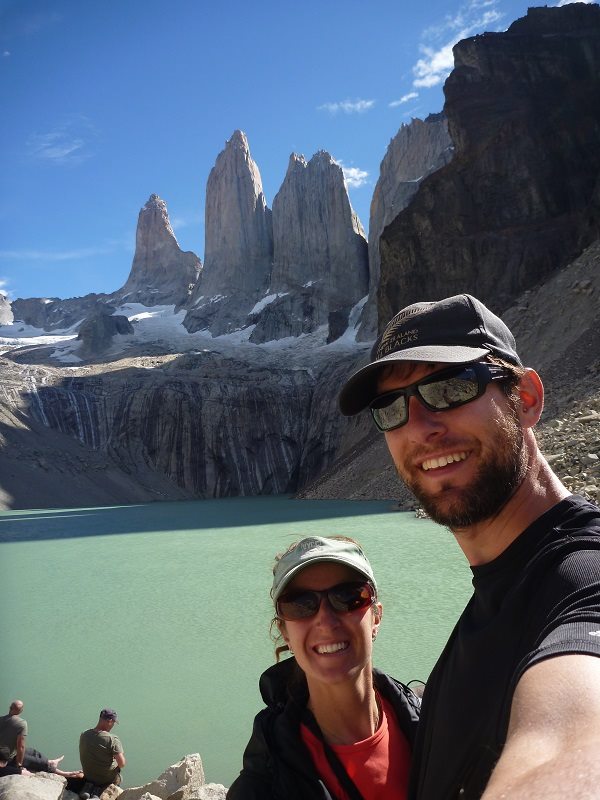 In the meantime, for this week, a little piece I wrote about us was published in the Buffalo State College Alumni magazine! Chris and I both hold our bachelors for Buffalo State College and this article talks a little more about how we met and our lifestyle.
So please click here to read about us in the Buffalo State College Alumni magazine.
Another note, which I am also mentioning in the newsletter, but thank you everyone so much for your patience and understanding. Despite my best efforts, I have not been able to remain as consistent as I would like with my posting schedule right now. Our travel pace has been quicker at the end of our trip and the wifi has been way less reliable. It's just been impossible to upload photos when I need to. That said, I have been able to mostly keep up with regular postings on facebook, twitter and Instagram. I love interacting with so many of you over on those accounts and seeing your photos as well. So thank you all so much for that!
Alright, well after a 18.5 hour bus ride to get to Bardia, we just had a 19 hour bus ride back to Kathmandu. Next is a flight to India, our final destination of this trip! Please remember to sign up for the newsletter if you would like that monthly update and news of our next upcoming plans! Thank you all so much for coming along and sharing your stories and insights with us well – it is definitely a two way street. 🙂
Talk to you more soon and please enjoy reading about: