Greetings from sunny Thailand! The days have been flying by as we have been traveling throughout this beautiful, green country.
Thailand has been so amazing in wonderful ways. I was not sure what to expect prior to coming here, but this country has just welcomed us right in. The kind people, the warm smiles and the ease of getting around has been a welcome surprise.
We have been taking a lot of buses here and I love traveling by bus. Usually the buses are big and comfy, have AC and it's great to sit back, watch the scenery go by and get out my laptop.
I have been finding bus rides a great time to work on writing. There is no distraction of the internet, I can't get up and walk around and I am just there in my seat. It's been perfect.
As such I have been writing a lot and collaborating with other bloggers, writers and inspiring people. My goal for ages has been to write more and put myself out there so it feels satisfying to be accomplishing that.
So with that, there has been a variety of places we have been interviewed or written articles for over this last chunk of time. I hope these will be of interest to you in either learning more about how our mindset has helped us achieve traveling or inspire you with motivational tips.
It my pleasure to introduce you to a few websites and bloggers we have been collaborating with:
The Art of Living on the Road
Brandy and Bello are the writers and photographers behind The Art of Living on the Road. After working a lot and the stress that ensues, they decided their life path was not fulfilling them any longer – so they changed it. As their name implies, they have switched to learning The Art of Living on the Road as Bello sells his photography and Brandy works on writing.
You can check out our interview below: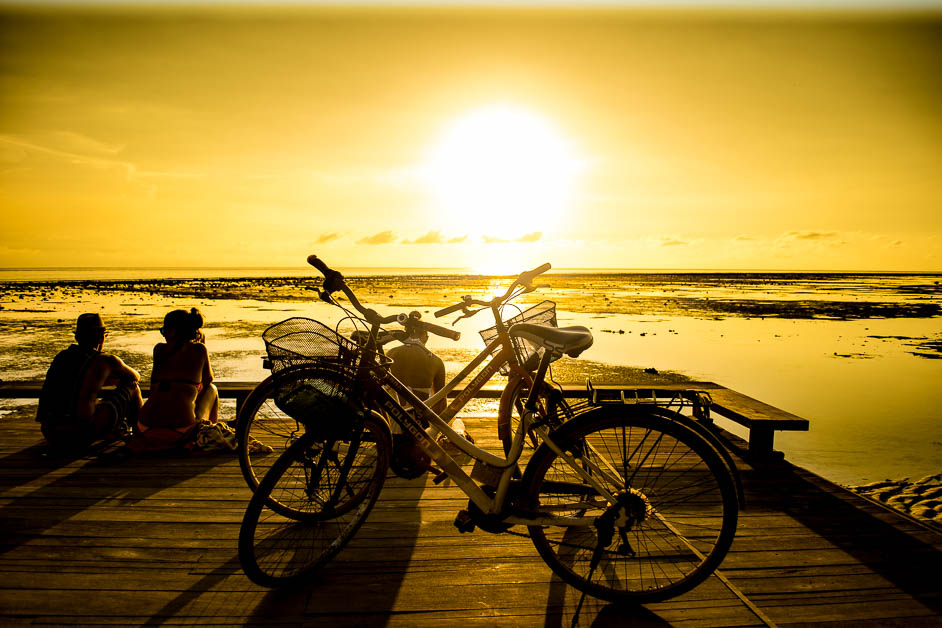 Or if you are needing a bit of inspiration, please read this post I wrote: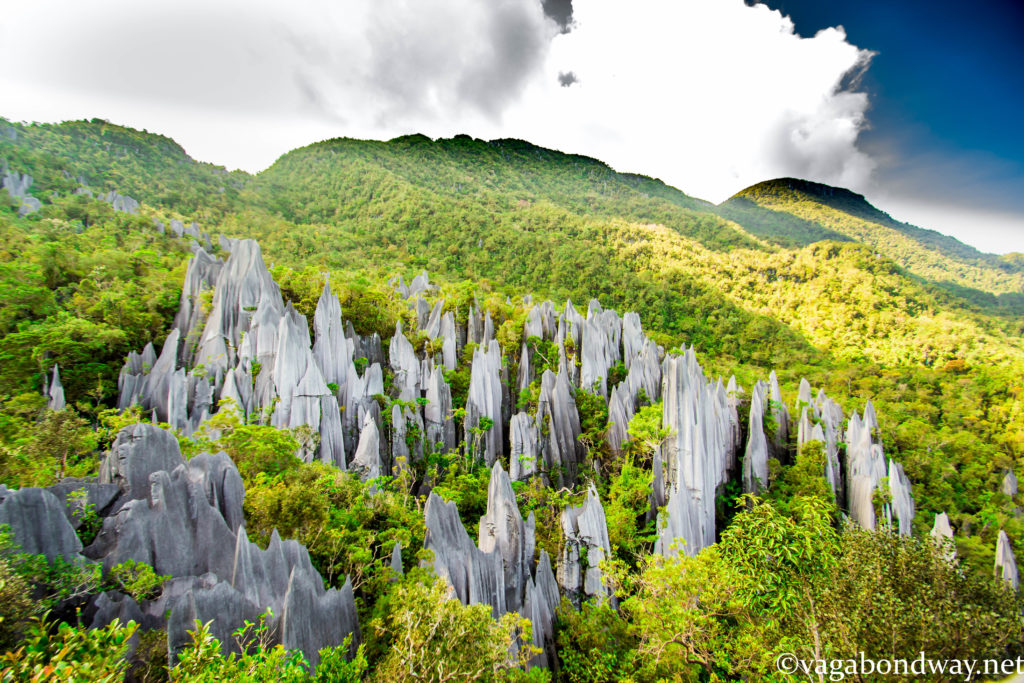 Life in Wanderlust
An LA based blogger Kana was slaving away at a corporate job, working crazy long hours and had a ridiculously long commute. Deciding there was no better time than the present, she walked away from all that to follow her heart, pursue her goal to be entrepreneur and wander around this planet. You can read more about at her blog, Life in Wanderlust. Her site is welcoming and warm and I hope you will check out this interview she did of us: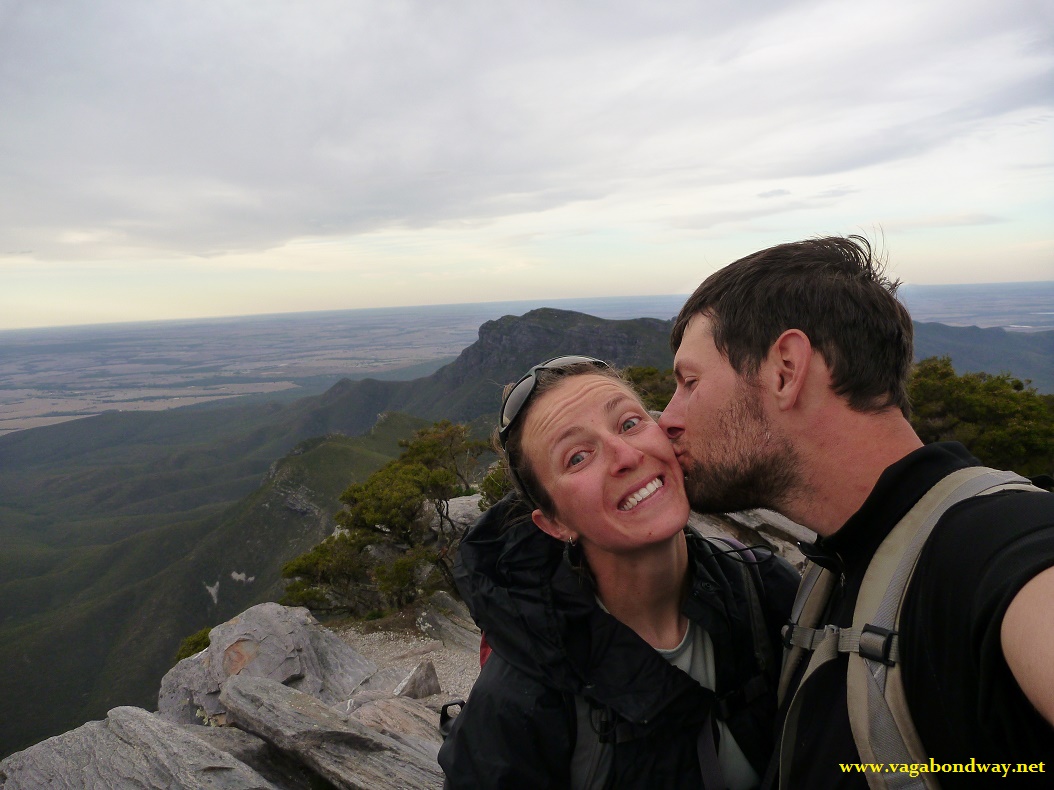 We Said Go Travel
I have known Lisa for years as the social media ninja behind her site, We Said Go Travel. Lisa always has some project on the go and jets off all around the world. Three times a year she runs a writing contest with prizes of up to $250. (I won third place a few years back with my entry: How Salamanders Led me on my Travels.) In the mix again you can check out this entry: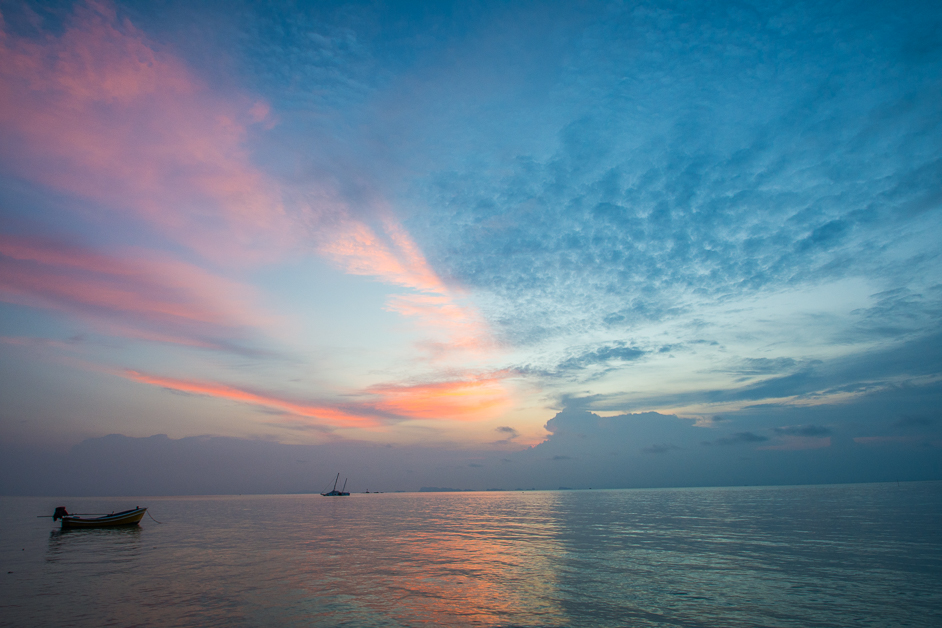 As I finish typing this to you all, bright green rice fields pass by me intermixed with small towns. I love looking out to the fields and seeing a farmer carefully tending to his plot. Kids and dogs sit roadside while a white heron flies over head giving a brilliant contrast against the vibrant green.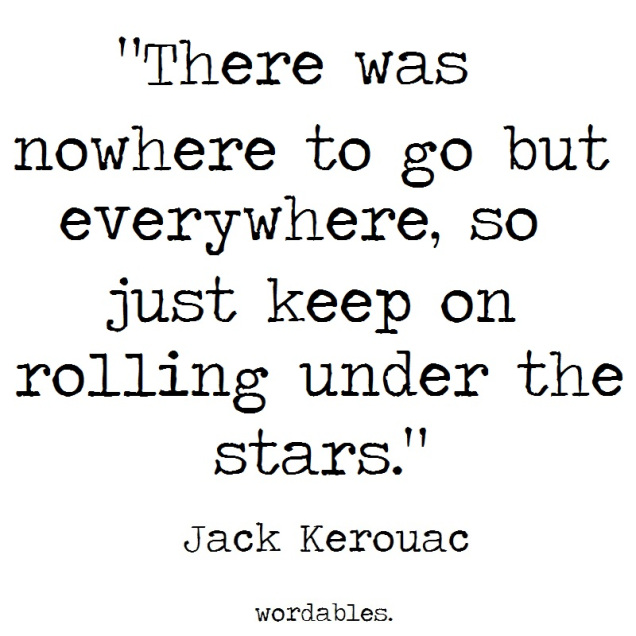 ***
I hope you enjoy the articles above and thank you always for being a part of this site.
***
** Plan on traveling soon or making a purchase from Amazon? Please consider using the links on our resource page. At no cost difference to you we will earn a small commission to help keep this site running. Thank you so much for this thoughtful gesture.