Hey there everyone!
We have been moving and grooving. A few week ago we were in Phuket, Thailand for one of the most crazy and intense festivals we have ever attended! Lucas (from My Story) went a few years ago and after we saw his pictures, we were like we have to go to this at least once in our life.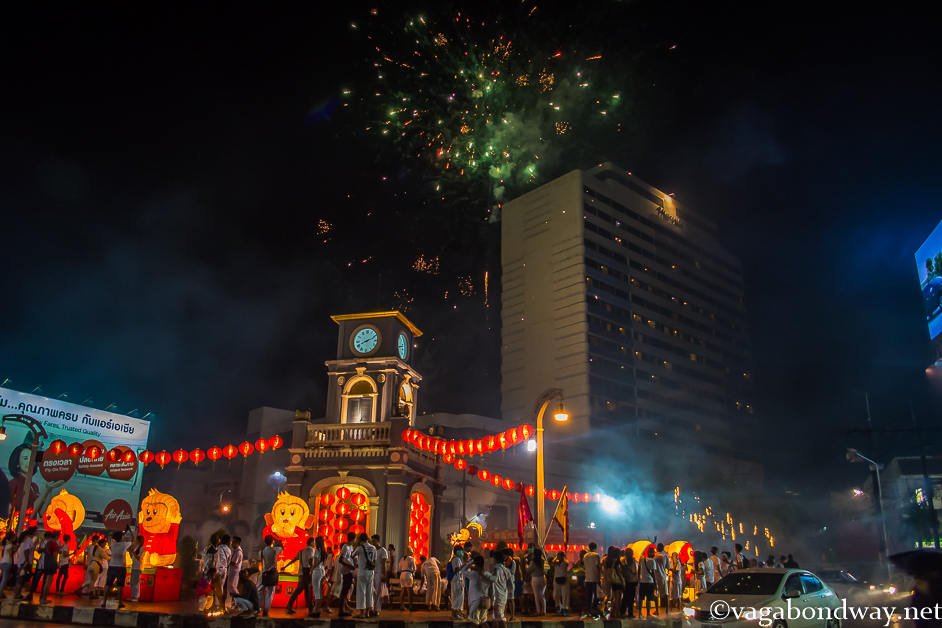 And oh my gosh! It was so intense and awesome. We have so much footage and are currently sorting through the pics.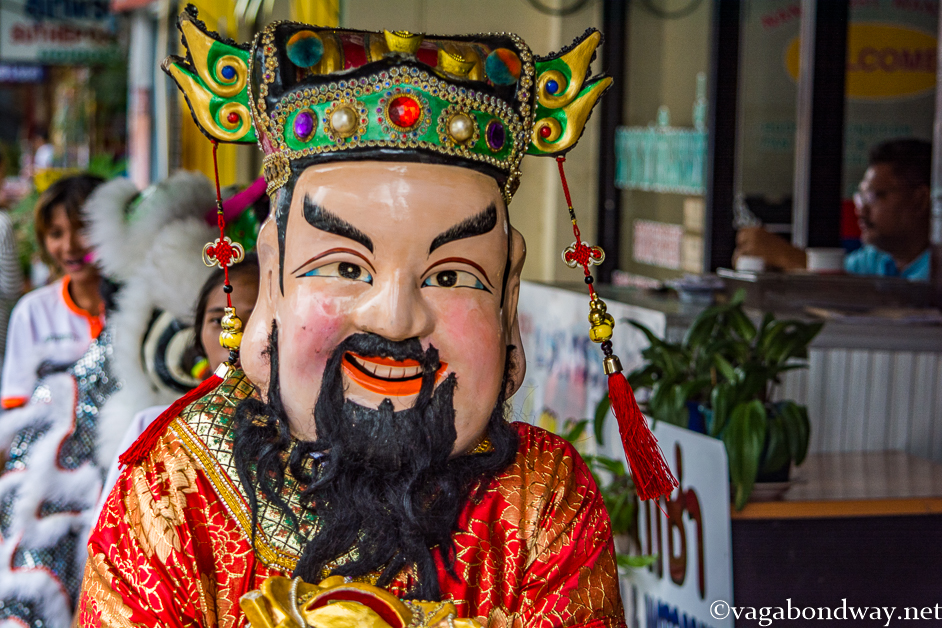 But you can keep an eye out for more on that to be coming up.
Insider news: We will be hosting a caption contest soon! Be on the look out for that!
***
This week I wanted to let you know a couple places we have been mentioned.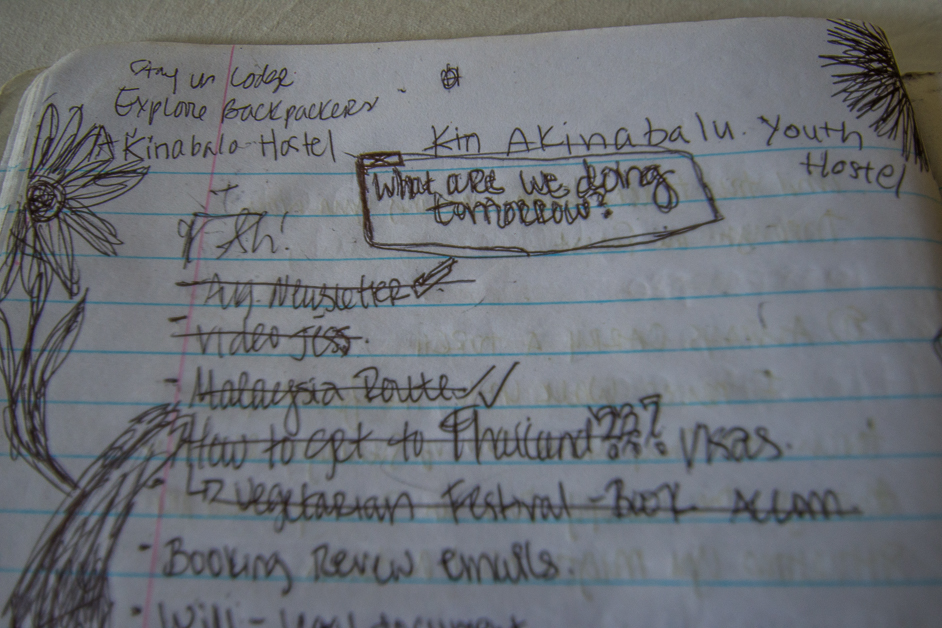 We once again were fortunate enough to be included in an article by Nora Dunn featured on Credit Walk entitled, Dear Nora: How Much Travel Planning Do You Do?. You can check out this article if you want to see what we and some other awesome travelers and writers said about their planning style. You may recall seeing Nora's name pop up as we contributed to her book Working on the Road, were on her Financial Case Study Series and an oldie but a goodie, Week in the Life series.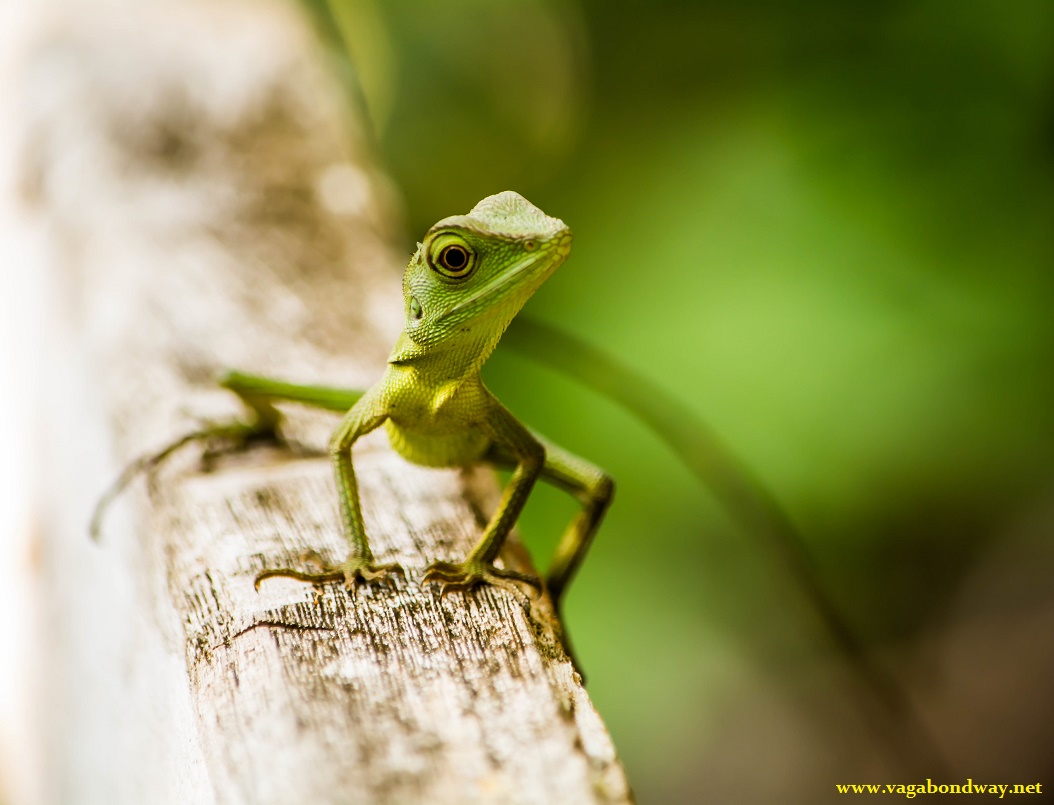 One of my favorite posts I ever written, Green Crested Lizard Love was accepted as a guest post on the Wandering Herpetologist. I made this picture my desktop photo for a while and I seriously think the green crested lizard is perhaps one of the most stunning, if not at least whimsical lizards to photo. CLICK HERE to browse the pictures in this post. 🙂
We were also honored to be featured among an impressive list for Best Travel Bloggers to Follow in 2016 by Back Pack Boss. This is an arsenal of great bloggers and writers that have been around a long time, so we were grateful to be on this list.
So many exciting things have been taking place and we are so thankful to be a part of them. This trip through Southeast Asia has thus far been amazing and we are experiencing so much culture.
As always thank you for following along and hope you enjoy the articles above. If you ever have any questions or feedback, don't hesitate to get in touch! Until next time… 🙂
***
** Plan on traveling soon or making a purchase from Amazon? Please consider using the links on our resource page. At no cost difference to you we will earn a small commission to help keep this site running. Thank you so much for this thoughtful gesture.