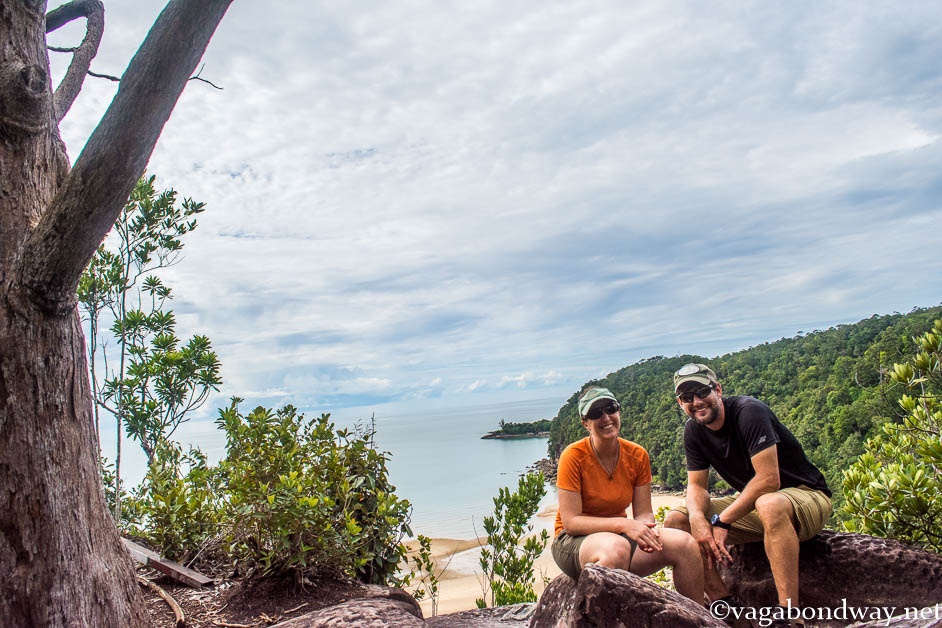 We are Tiff and Chris, the married couple behind this site.
For over the past decade we have eliminated all our debt and have been traveling and working around the world in various forms. All the while we have been able to grow our finances and continue our professional development.
Vagabond Way is an interactive site for users to gain information and feel inspired.
Press Trips/Destination Partnerships
We will showcase your awesome destination through photography and well written articles. Photographs, social media and informative how to stories will help get people to your featured destination. 
Sponsored Content or Advertising
If your brand fits into the reader interest for our site, we are willing to work with you to place either pre-written articles on the site or articles written by us. Other advertising options are also available such as side bar widgets. 
Product Reviews/ Gear Testers 
We offer honest reviews of the gear and products we use in our life of full time travel. Readers of this site know that if we say a product is great and can with stand the hardships on the road, it is a product they would feel confident buying.
Brand Ambassadors 
Long term representation of your brand. We will integrate your brand throughout our work and can further discuss how to have your product shine. 
Freelance work and Content Creation
As an established writer, Tiffany is able to write high quality articles for you. Guaranteeing original and engaging content, articles can range from 500 word pieces to longer format documents. 
Public Speaking 
Tiffany is available for inspirational speaking at your next event. As a successful public speaker she has given thought compelling and motivational speeches to large audiences on motivational topics.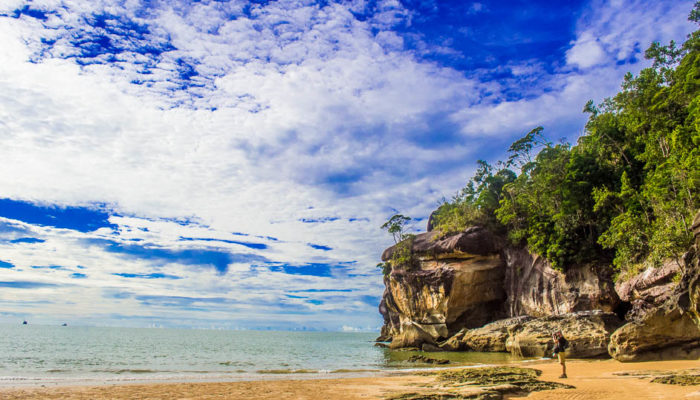 Want to know more? Have other questions? It would be our pleasure to talk with you further or to discuss rates. Please contact via this form or send an email to: tiffany@vagabondway.net. Thank you so much for your interest and we look forward to speaking with you soon.