Oh dear, I'm late, I'm late, I'm late with this weeks post! Been running a little crazy this week…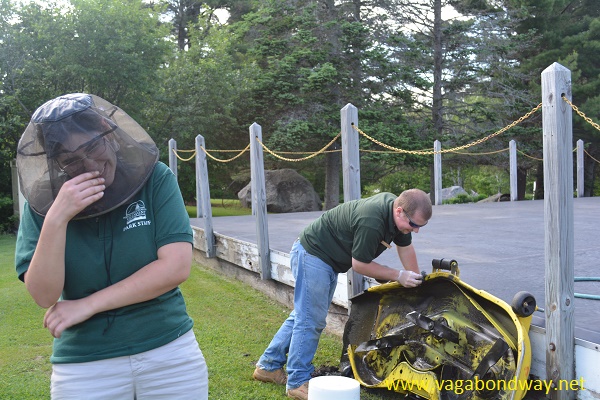 …trying to make sure team members are happy and keep things running smoothly…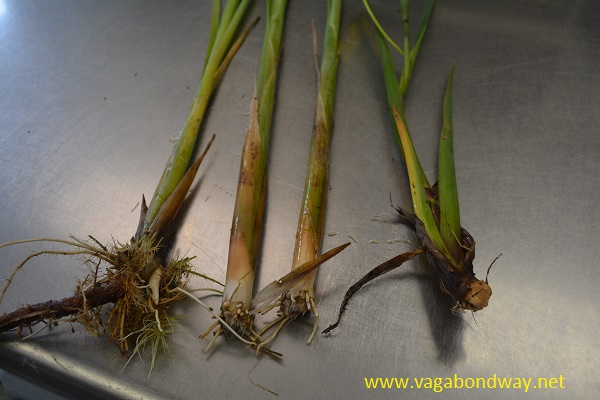 …making sure I eat cattails (and edible plant species) and not water iris (a toxic plant species if eaten)…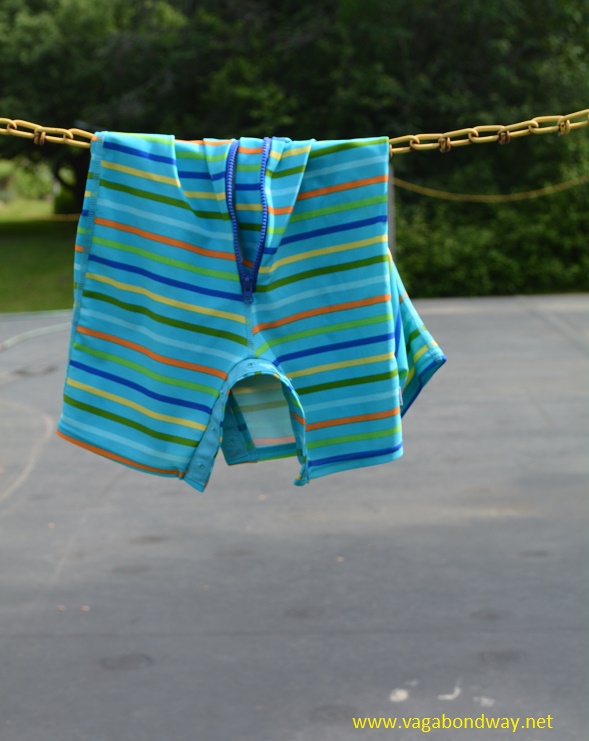 …taking pictures of cute little kid clothes…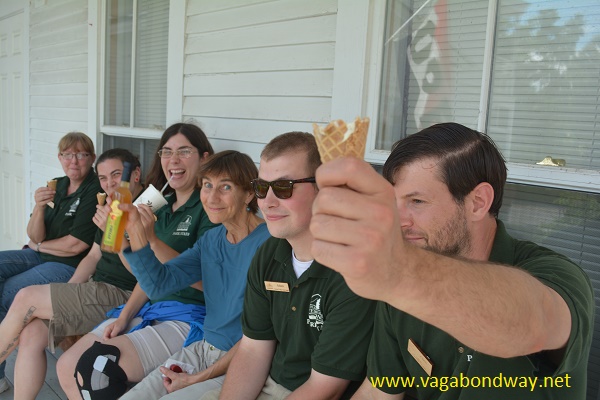 …and finally being able to go for our Team Seyon annual ice cream at Artesano's!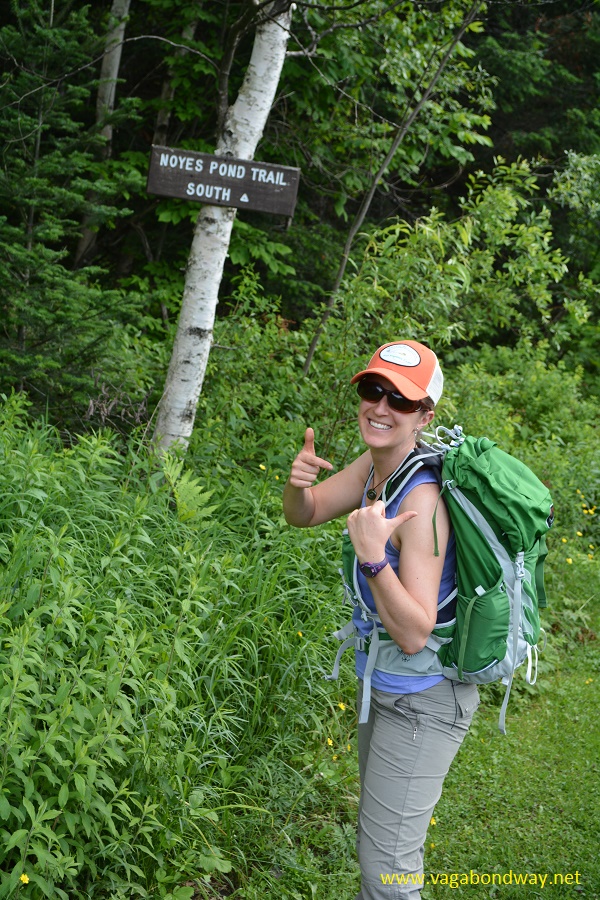 We've had a lot of rain this spring and in the few hours we had off and it didn't rain, we chose to head outdoors and take a break from our projects! And, that is my new Osprey Pack that normally costs $129.95 and coming up I'll tell you how I did some travel hacking and got this pack brand new for $29.95!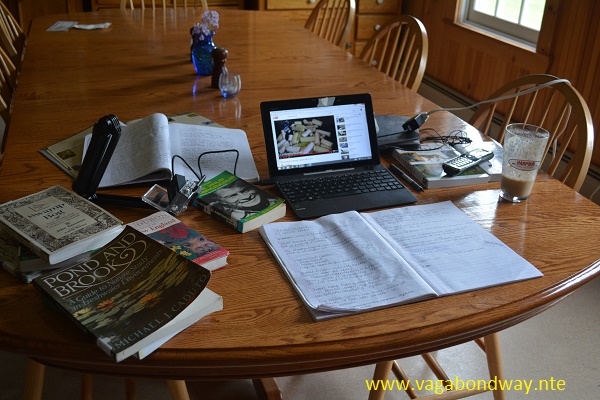 So as I write from my work station I have a handful of different articles which will hopefully be ready soon!
But for now, for I hope you are getting out there and enjoying some great adventures in your own back yard.
If you are looking for a bit more reading, one of my favorite fellow travel bloggers, Nomadic Matt, just had an awesome interview with Rolf Potts. If you don't know who Rolf Potts is, he wrote what is commonly referred to as the bible of long term travel, Vagabonding: An Uncommon Guide to the Art of Long-Term World Travel
. This book is one of the best books ever written in my opinion. I hope you are all having a great week and enjoy this interview with Rolf Potts.