Recently I was looking eye to eye with a six foot long Komodo dragon. I travel the world seeking to observe endangered species and in the whole world, komodo dragons are endemic to only a few islands in Indonesia. My husband and I flew half way around the world to make looking for Komodo dragons our first priority.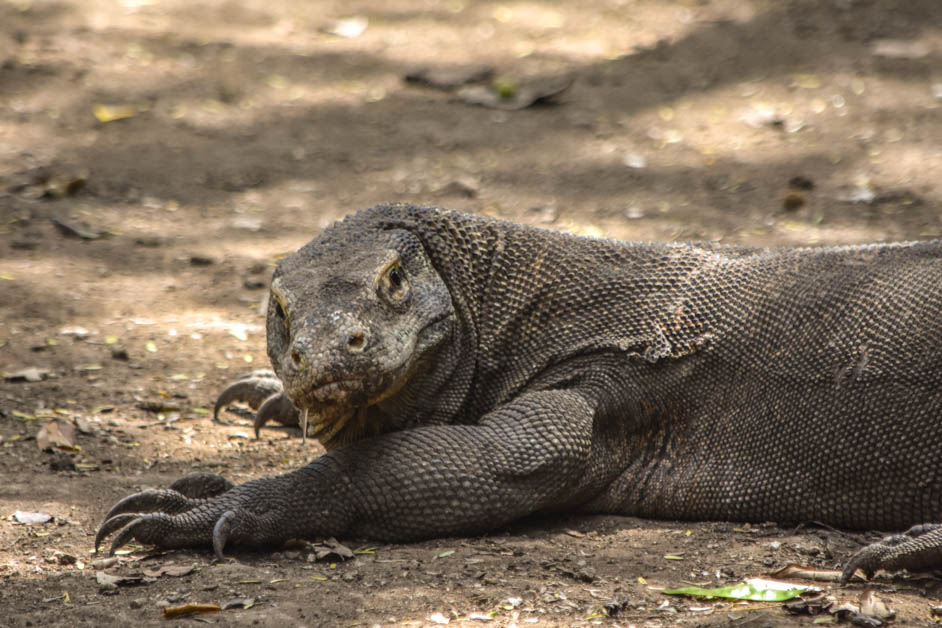 We took a two day live aboard boat from Labuan Bajo to reach some of the remote islands and the park entrance. Park rangers greeted our group and each person paid their entrance and guide fee. Dry, crisp leaves crumbled under our feet as we walked along the dirt trail. Even with the shade of kesambi trees, sweat ran down my back as I pondered how any animal might survive in this arid climate. Wild chickens scratched in the woods and our group scared a pair of wild boars that were sleeping in the tall grass.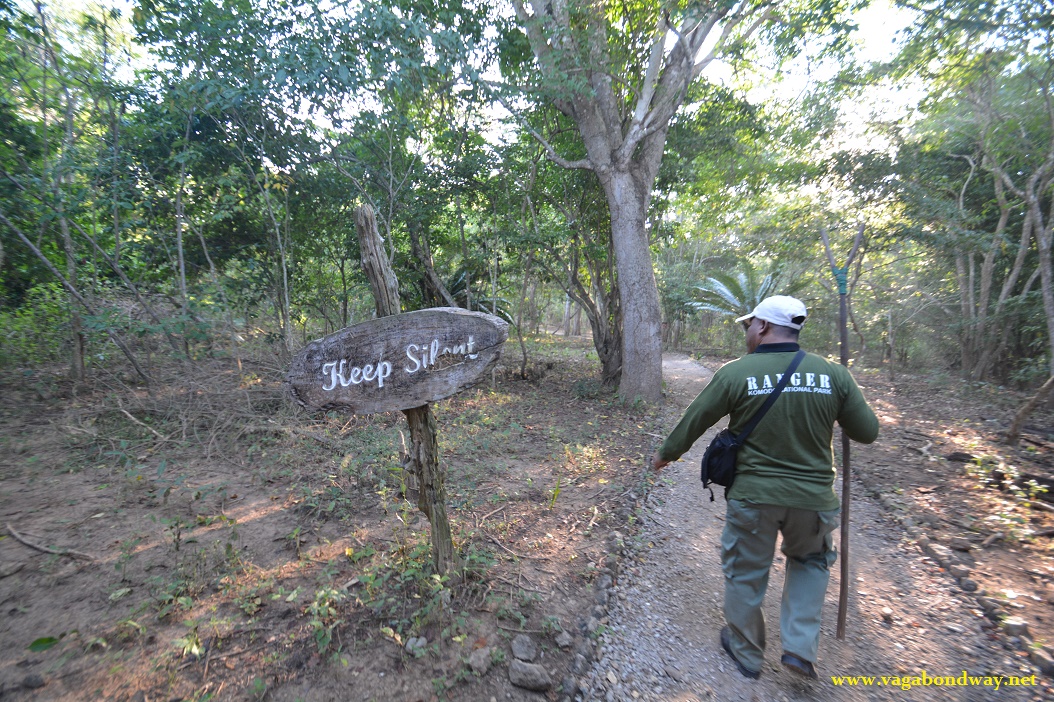 If you want to hike in the park, it's mandatory to have a guide. As we walked along, our guide Usman told us he has worked in the park for thirteen years. Informing us about the reptile's lives, he told us there are about 2000 Komodos living in the park. As far as reproduction, Komodos do not even start breeding until about age seven for females and age eight for males.  As we stepped over some white poop on the ground, Usman pauses to look and said, "Ah, the Komodo ate a deer." He points at the hair and explains how he can tell what animal it was and the white was uric acid which was how the reptile excreted nitrogenous waste.
My interest was sparked even more by Komodos when five days before leaving the United States for Southeast Asia, my father in law brought home The Daily Item local newspaper clipping. The headline story was about a new $2 million dollar Komodo Dragon exhibit at Clyde Peeling's Reptiland in Allenwood, PA. Unbeknownst be me, within a twenty minute drive of my own backyard, we had a world class Komodo breeding facility. I called up Clyde Peelings and on the spur of the moment Chad, the operations manager, paused his day to graciously show me the work they are doing with Komodos.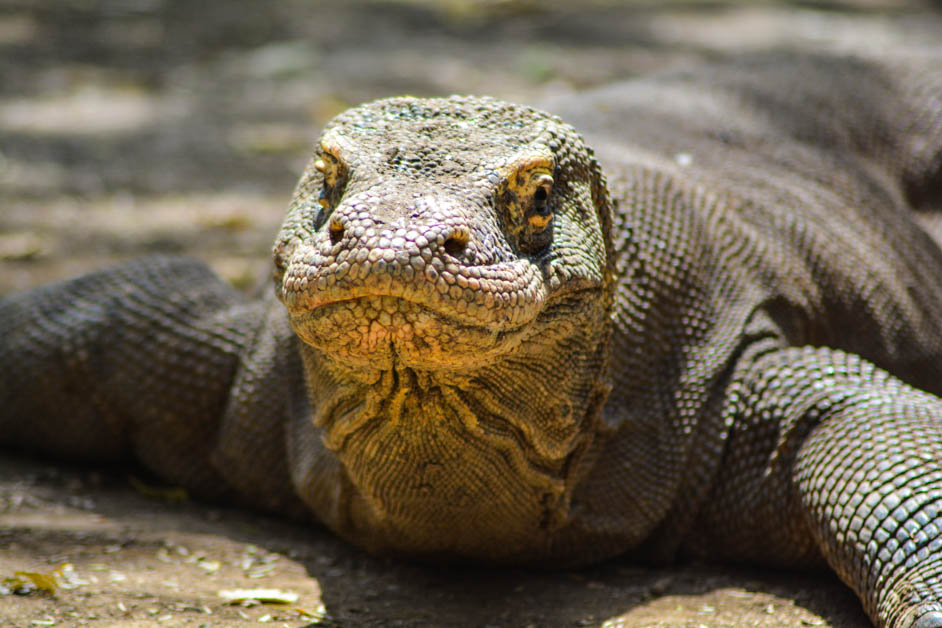 In the AZA world (Association of Zoos and Aquariums), Komodo dragon facilities are either exhibit-only or breeding. With a bit of a chuckle, Chad explained that by choosing to run a breeding facility they have now essentially become a dating service for Komodo dragons. Upholding genetic diversity is important and Chad's eyes alight as he spoke of species conservation. When I asked Chad why they would choose to make such a significant investment to breed Komodos without hesitation he said, "…because it makes us better and we want to be the best we can." This is a man who gets it. In many areas of the world species conservation is just as much about protecting the animal as it is about taking care of the local people. For this reason every year Clyde Peelings voluntarily donates money to Komodo Dragon National Park. To me, it's pretty cool to think that if you are going by Allenwood, PA you can help a species half way across the world just by paying an entrance fee.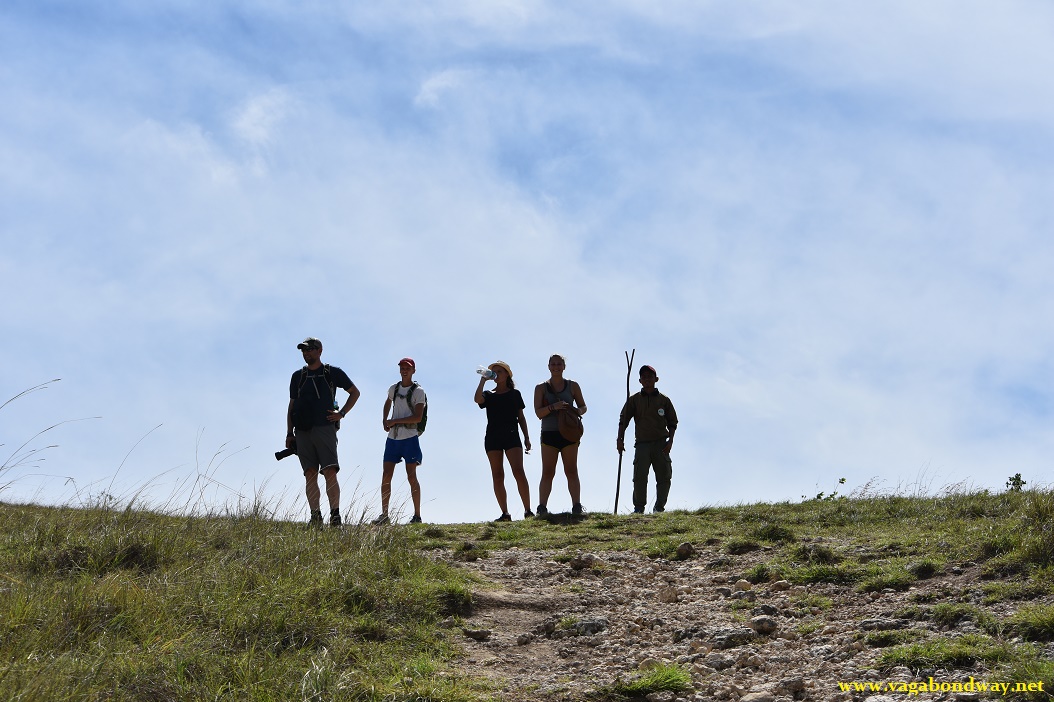 I thought about Chad's words and perspective as we boarded our boat again and went to see more Komodos on Rinca Island. Here we met our new guide Subajar to lead us on another hike. He grew up in the local village around the bay from the park entrance with thatched huts and electricity only by generator.
Speaking to us in English, he told us more cool facts like how young Komodos live in trees until about age's three to five so they are not eaten by other Komodos.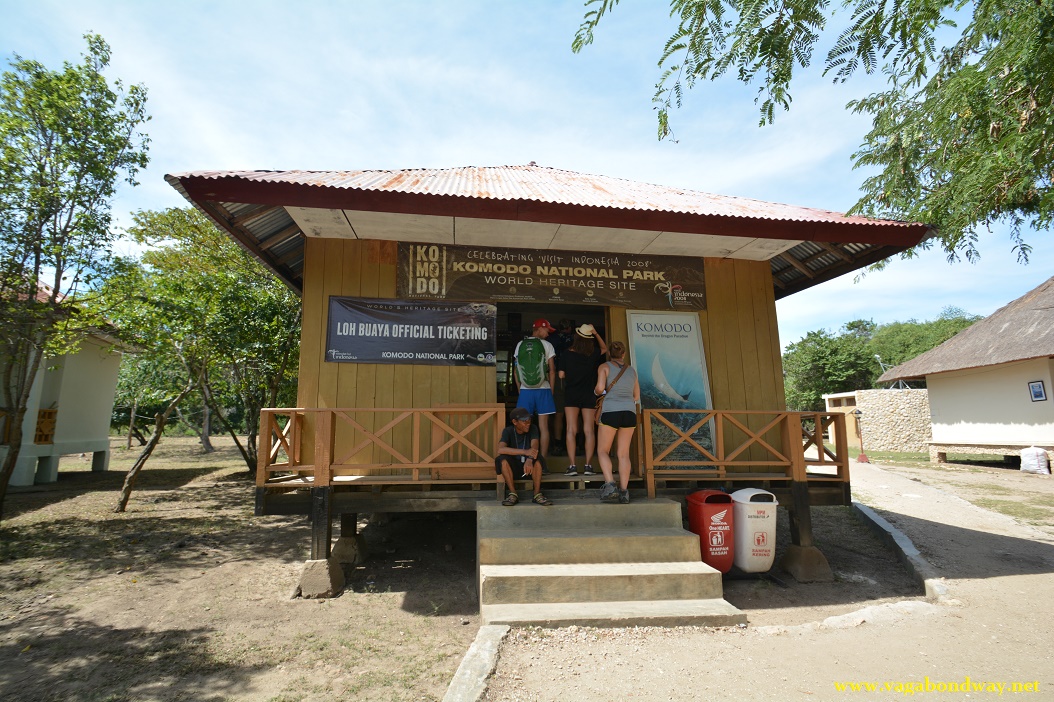 In the park office, a man who kindly welcomed all the park guests and referenced himself as 'Uncle Louie' was happy to speak with me further. He started working in the park in 1980 and candidly said at first he 'didn't understand' why it was important to even designate a park for the Komodos. As he worked with officials and organizations both in Indonesian and internationally, he then realized what a unique animal they were sharing a home with. Uncle Louie excitedly waved his hands around the small office with no fan describing how important his job is to help conserve the dragons in their only habitat on earth. With a sigh he reflects, "It's a hard job. Our rangers so far have been very lucky," referring that he had not had anyone injured recently. He spoke to how sometimes poachers try to enter the park. The poachers have guns that can reach 300 meters. The park ranger's guns can reach 50 meters. But no matter the obstacles, they must keep conserving "now and forever" the Komodo dragons habitat.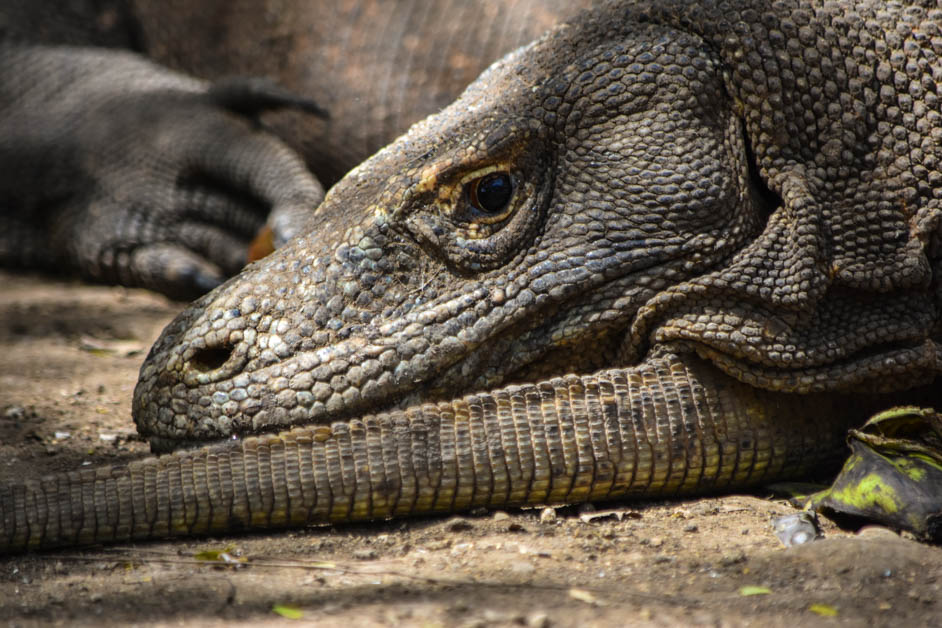 Sailing away from the Komodo islands I pondered what future lays ahead for this endangered animal. From what I experienced in the park, I felt hopeful there was a chance they will continue to have their home. Combine that with the work organizations like Clyde Peelings is doing and they might just have a chance. We're all in this together and our actions matter. As Chad said, "You know, we're not Noah's Ark saving the whole world. We're more like a life boat, doing what we can to save a species."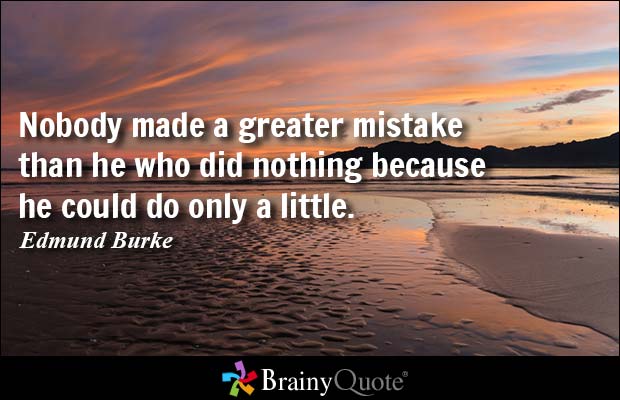 ***
If you go:
Clyde Peelings Reptiland – 18628 US Route 15 , Allenwood, PA 17810 570.538.1869
Or search for an AZA accredited aquarium or zoo near you.
If you are going to Indonesia, this post gives you all the info you need if you want to take a live aboard boat out to the islands.
Keep reusable bags in your car, everywhere and give them as gifts. Every little bit helps
***
*Announcement! We're starting a new series on the site called My Story. What kind of traveler are you? How long have you been traveling? Do you maximize your vacations? Have you been able to take time off work? We want to hear from you and share your story! Please email: tiffany@vagabondway.net for more details. 🙂 
** Plan on traveling soon or making a purchase from Amazon? Please consider using the links on our resource page. At no cost difference to you we will earn a small commission to help keep this site running. Thank you so much for this thoughtful gesture.