Many say that when traveling, not knowing where you are going is half the fun. This is especially true in Zanzibar, Africa.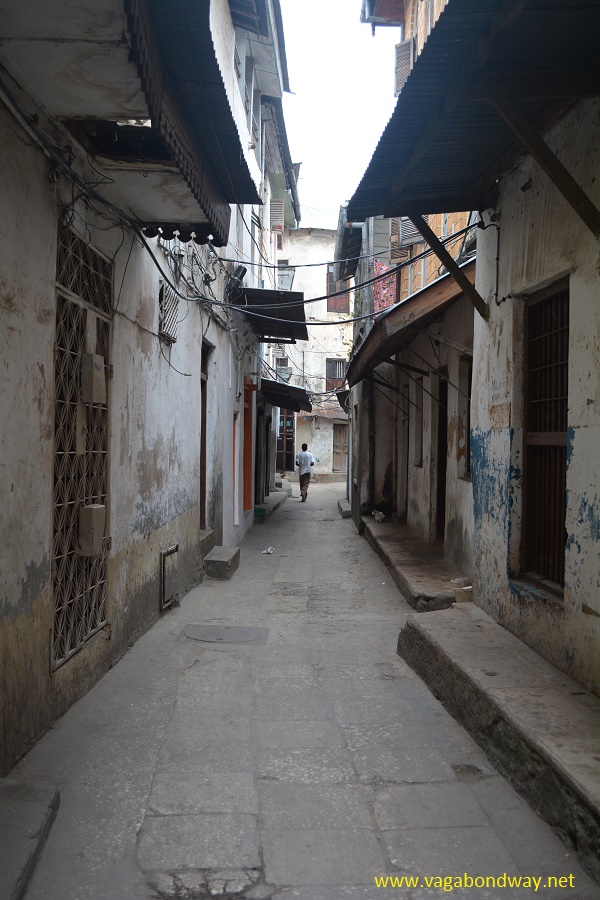 About 50 kms/30 miles off the coast of Tanzania, Zanzibar is a semi autonomous archipelago in the Indian Ocean. Although it is not it's own country, visitors still have to show their passport and fill out papers to travel to and from the island. Depending on the mood of the officer, you may or may not get a stamp. Be sure to have proof of your yellow fever vaccination just in case.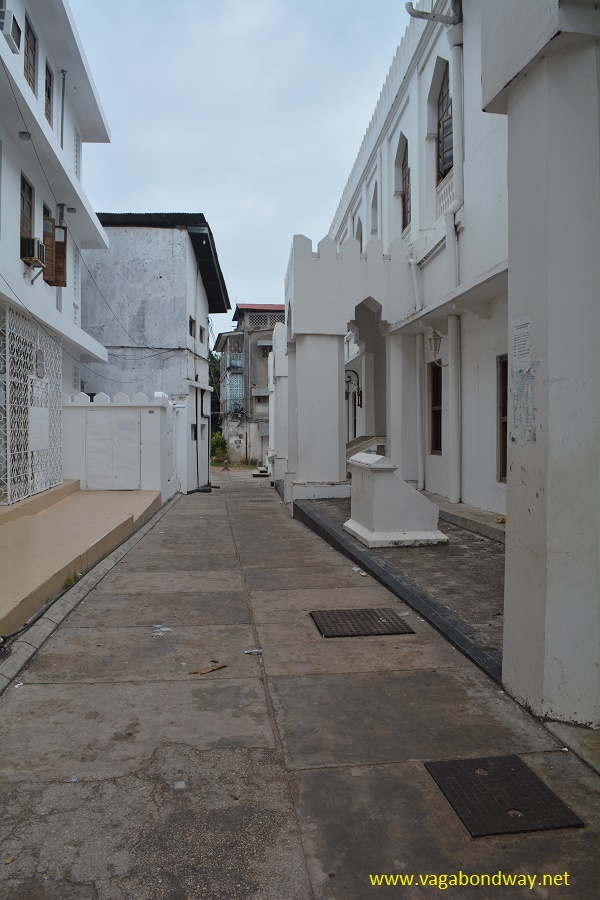 A visit to Stone Town allows the visitor to wander ancient city streets that were the hub of one of the most important trading route stop overs along the Indian Ocean.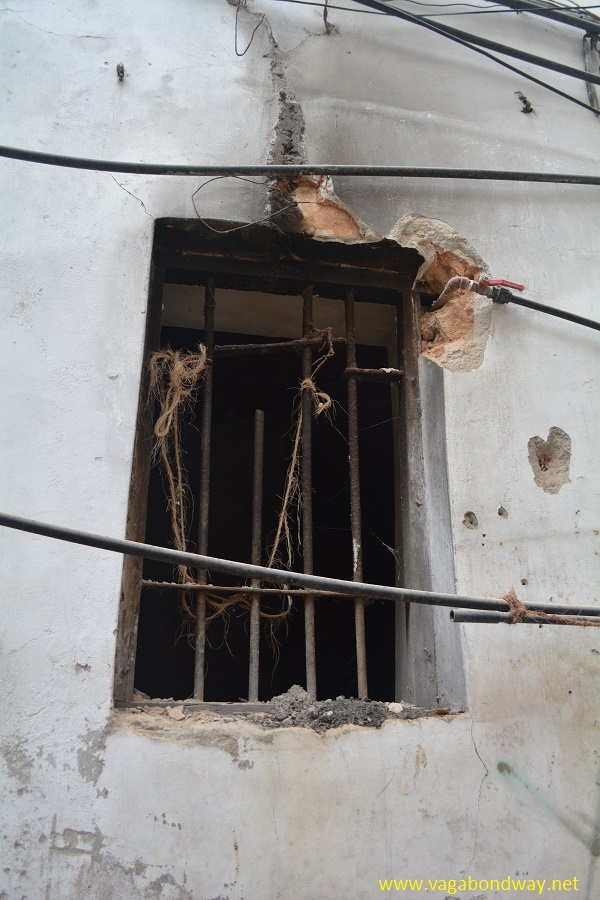 Stone Town is jumbled mess of twisted alley ways, crumbling buildings and world class architecture.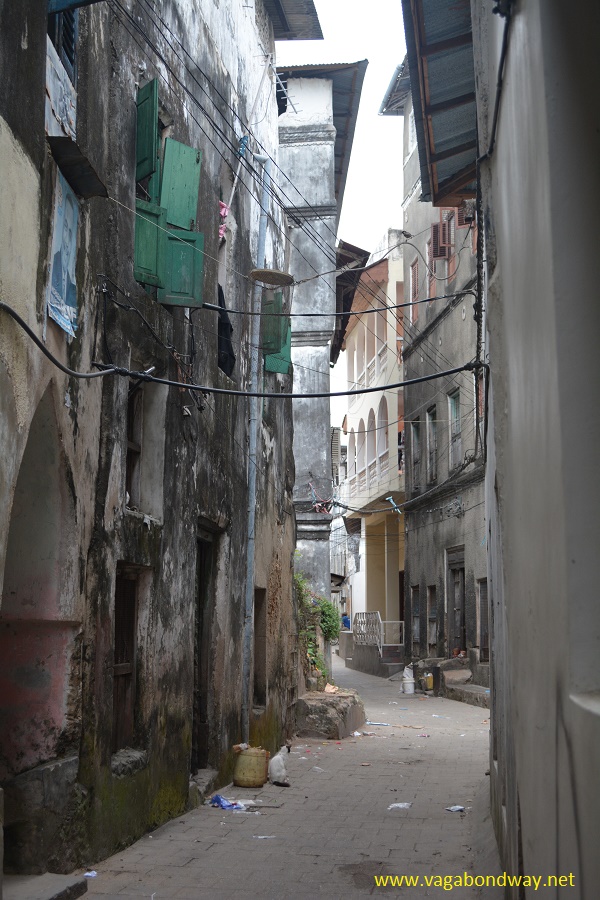 I really enjoyed our visit to Stone Town and Wandering the Streets of Zanzibar – which I wrote an article about for this weeks post.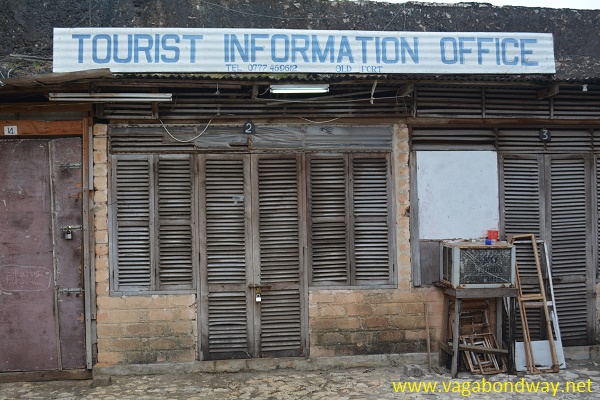 So for more pics and need to know info, please click here for this weeks post:
Wandering the Streets of Zanzibar, Africa.