Hey Everyone!
I just have a couple of tidbits for the moment. We found out about a this video contest and the deadline is this week (you still have time to enter if you want too!) – so all our spare time has been devoted to working that. Making more youtube videos has been on our to-do list for ages and this contest was a great nudge to make that happen. So please be expecting a video to come out later this week. We'd love to hear what you think and if you want you can subscribe to our youtube channel (that is where videos like the the two rhinos fighting or hiking to the Pinnacles video live.)
***
Next, we had this lovely post put up about us by being in our new Vermont State Park home. As many of you know, we have been working many seasons in Vermont State Parks. It's a place we love and has become a home to us. Our predecessors were here 11 years before us – wow! They finally retired and are on a massive trip to Alaska (kindred spirits) and now the universe has brought us here. We have loved all our park homes and being at this cute, small and quiet park is no exception. So you can check out this little blog post by VT State Parks if you would like.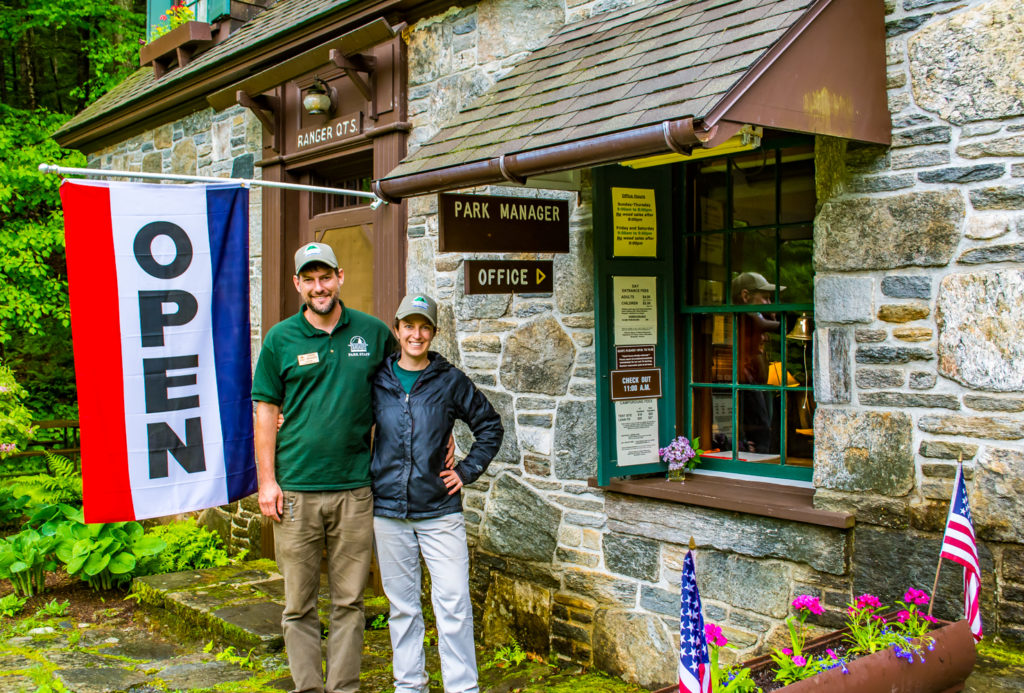 ***
In other news that is still exciting, we were really close to being in the top 100 for the Nature Conservancy photo competition! Thanks to our friend Jess from Jes Makes Things who encouraged us to enter. We did enter and at least got this acknowledgement:
"We received nearly 33,000 entries from 141 countries and territories around the globe and our judges were stunned by many of the images. You were among a pool of the top 1,000 from which our judges selected a final 100 and so we wanted to send a special thanks and let you know that your images were among the very best."
So although we didn't make the top 100, even just being in the running felt like a super big accomplishment. You can see the official top 100 here.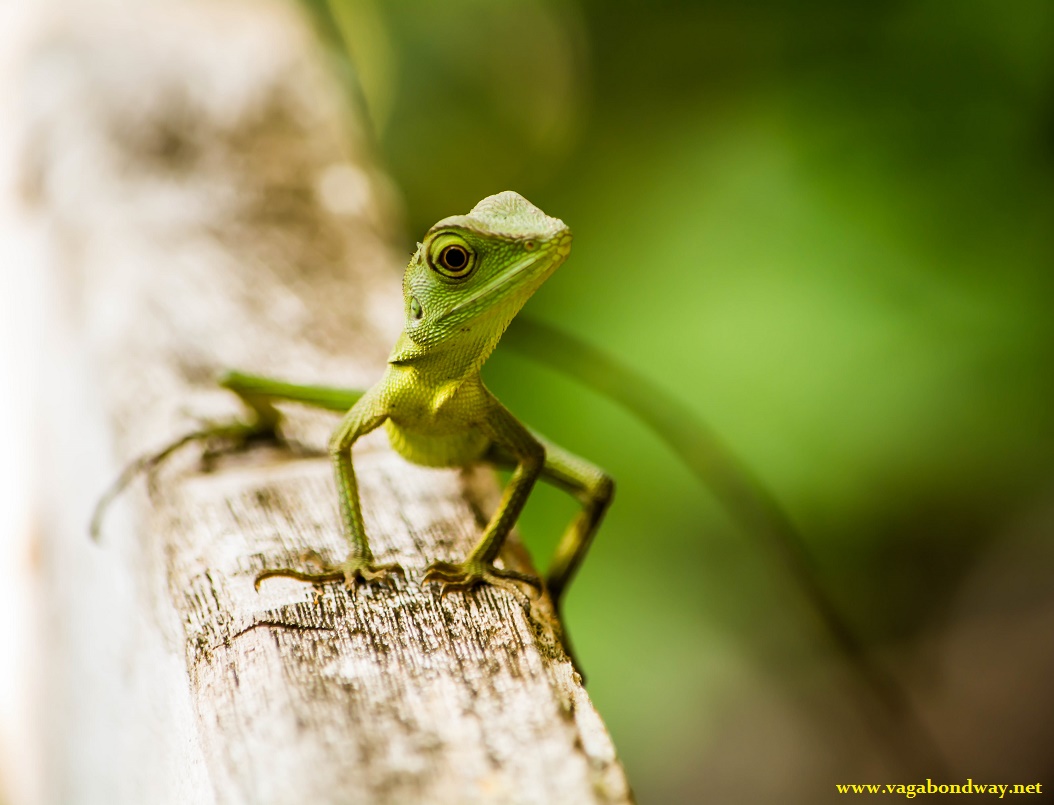 Thanks Green Crested Lizard. You were one of our favorite lizards we ever photographed.
***
Alright…we have to get back to video editing and we will talk again real soon once we have it published and entered this competition! 🙂