During our three month journey through Africa I had several 'this is it' moments. Not the 'this is it' I'm gonna die moments in case you first thought that. The type of 'this is it' moment that resonates through your whole body and you know what it feels like to be alive. To have a moment in time where everything seems in balance on the planet. A belief the world is full of wonder and beauty, not greed and hate. That every difficult obstacle you may have overcome in your life was worth it because it brought you to this moment. That type of 'this is it' moment.
These moments happen at random and are unplanned. I was in the Serengeti helping to pull down a pop up safari roof of a 4X4 vehicle we had been riding in for hours viewing wildlife across the vast plains. As I sat back down in my seat I thought to myself how my entire life I have wanted to go to Africa, ride around in those safari jeeps like I saw in National Geographic and be those people. On that day, in that moment, I was one of those people. My hair was wind blown and crazy. I had dust all over me. My eyes were constantly scanning the landscape just trying to comprehend the magnitude of what I was looking at and I was so excited I hoped the day would never end.
I don't know if there is any greater accomplishment in life than to have situations in which you could not be more satisfied with a moment in time. Some of those stop time moments had to do with viewing the trees of the Serengeti. I was just in awe of one lone tree pioneering above the horizon line with nothing else around it for as far as the eye could see. Or the scraggly-ness of some of them. Or just the beauty of the tree just being there. I don't think trees have ever captured my attention as sharply as they did in the Serengeti.
I chose not to add text to the photos this week. I selected a few of my favorite tree photos to give a snap shot of time on the Serengeti Plains. I hope you enjoy these photos and can also journey back to a moment in time where you felt 'this is it.'  Because there really are no greater moments  in life than when we can say this is it, this is what life is about and I am so thankful and happy to be alive.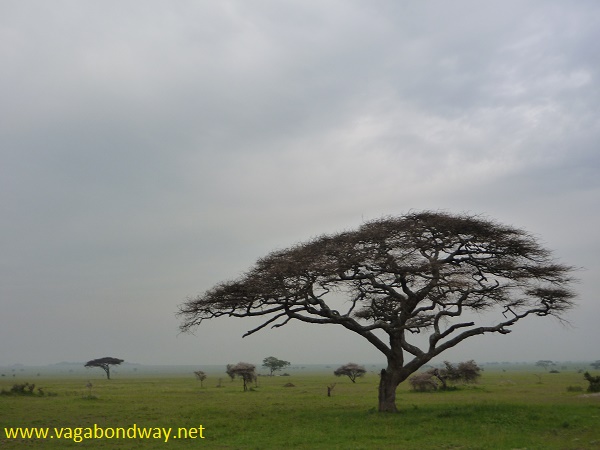 .
*
.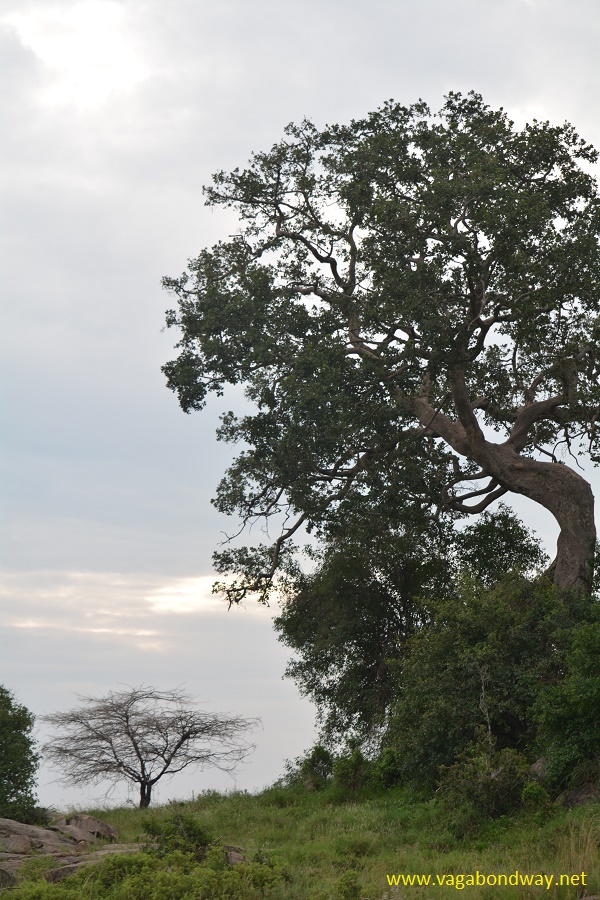 .
*
.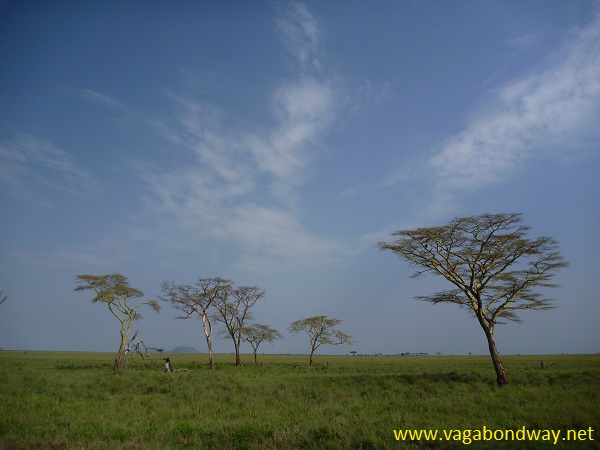 .
*
.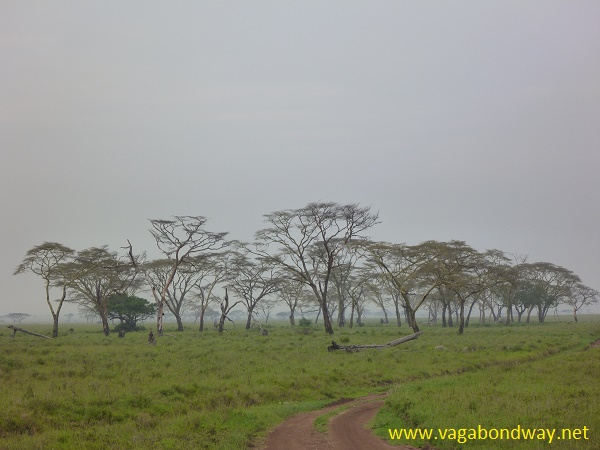 .
*
.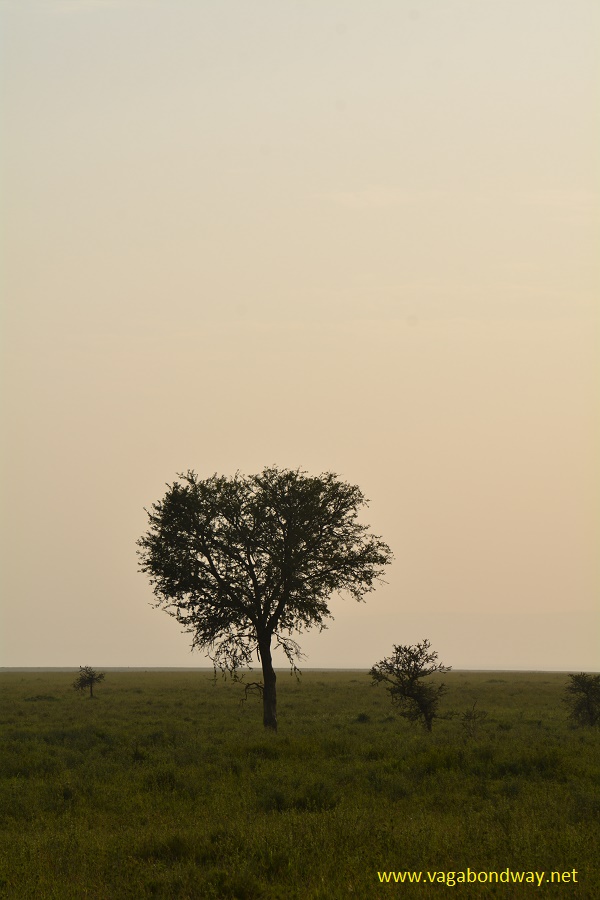 .
*
.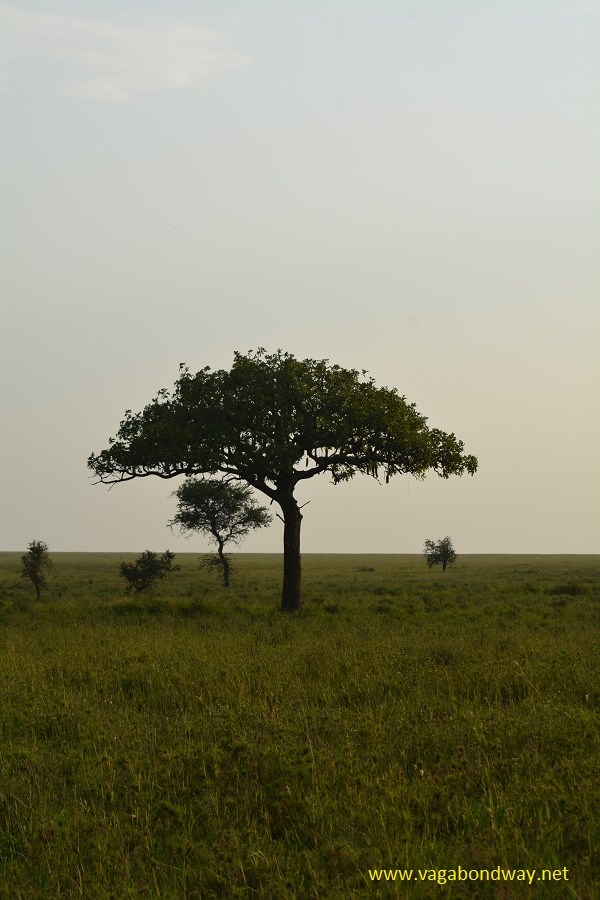 .
*
.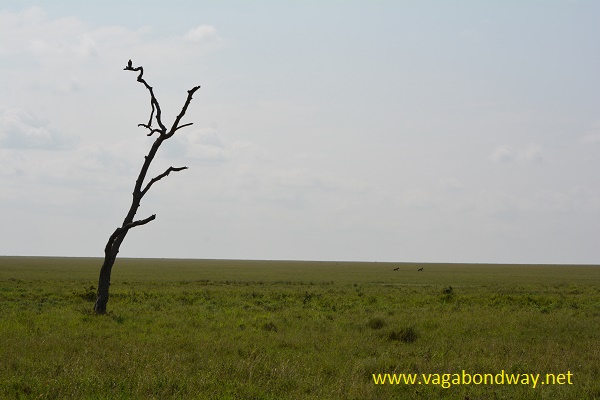 .
*
.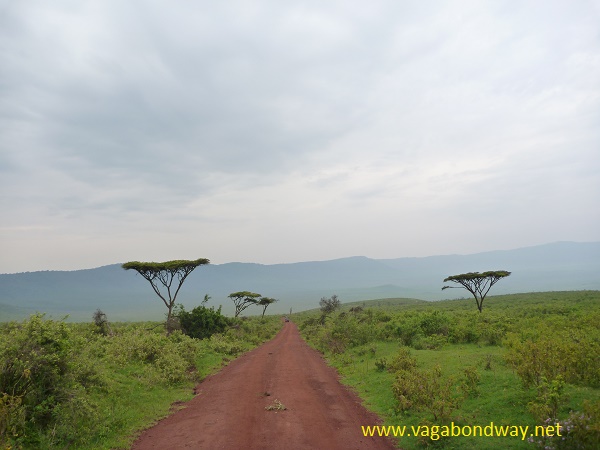 .
*
.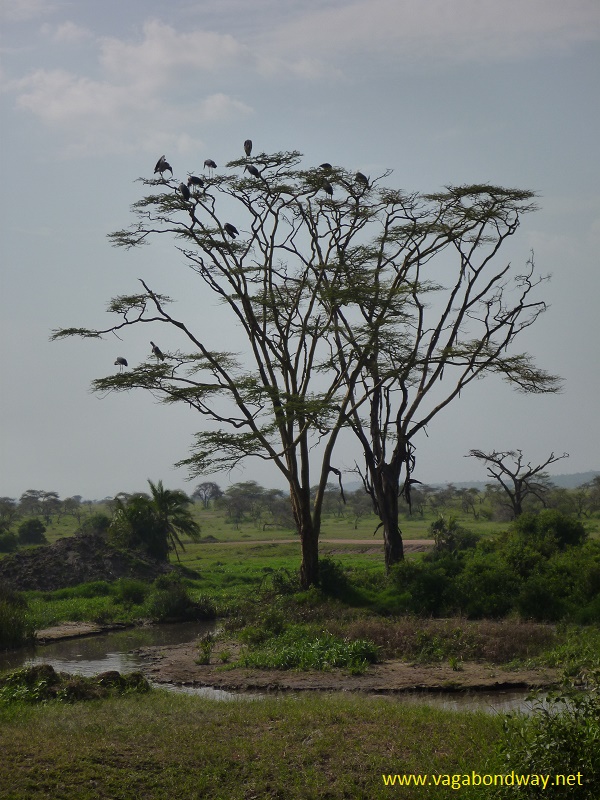 .
*
.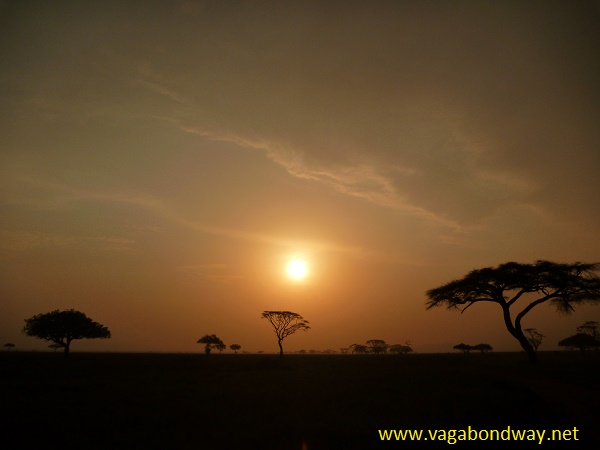 *     *     *
If you go:
Our trip through the Serengeti was part of our Intrepid Tour.
The local guides we had were through a company called Machohalisi. Our driver and guide was Samson and he was amazing!!! We were very satisfied with the service and knowledge of this company.
We stayed at Twiga Campsite which was clean, nice and secure. You can buy good wifi access here. The town is small, but if you are looking to buy any art, particularly paintings, the market is very good for that.