The summer road trip is a great time to re-connect with nature and the great outdoors. The United States isn't lacking for amazing places to see wildlife in its natural habitat. Here are a few great US Wildlife Trip Destinations where you can see wildlife in their natural environment where you can take in all the amazing sights and sounds. So get a good deal on that RV rental and get ready for your wildlife focused road trip!
Yellowstone National Park
Yellowstone National Park is one of the best known national parks in the United States, and a simple visit makes it easy to see why. There is a healthy population of many animals that are hard to see throughout other parts of the country like bear, moose, elk, fox, badgers, and even herds of bison. If you're really lucky you might catch a glance of some of the rarer mammals like wolverine, lynx, or some of the re-introduced gray wolves.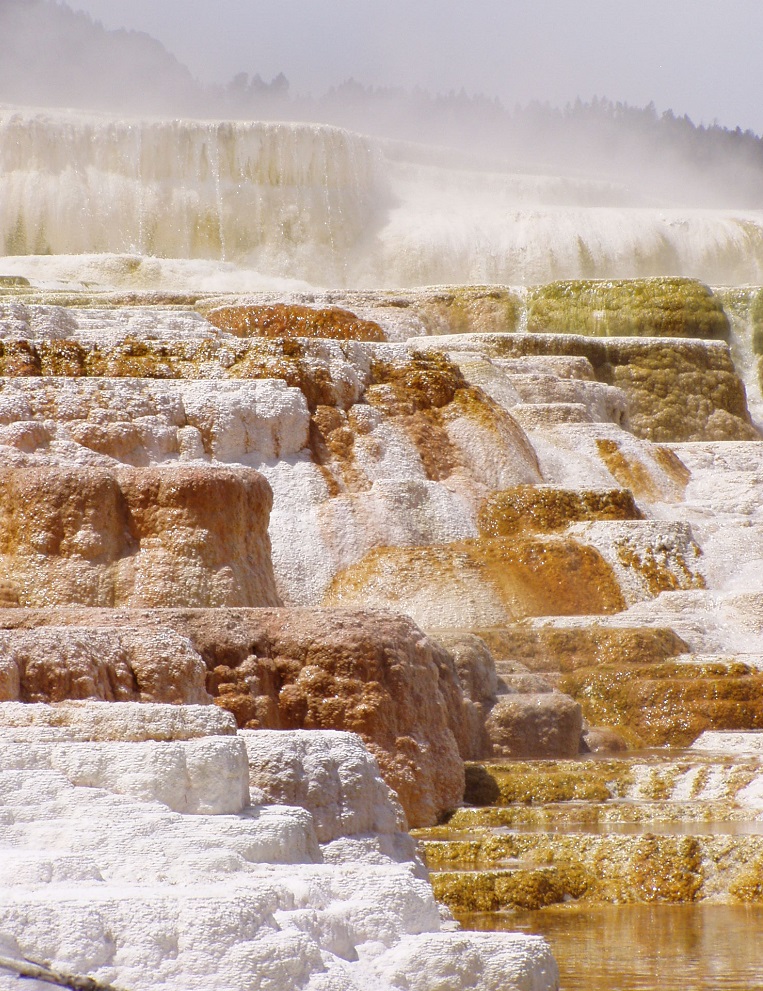 Rocky Mountain National Park
While they're not as well known as Yellowstone, Rocky Mountain National Park definitely holds up when it comes to wildlife based destinations. Their impressive elk herds are often in the thousands, while hundreds of bighorn sheep and mule deer show the extreme uniqueness of the wildlife here. There are smaller groups of moose here, but they're far from rare, and this is a great place to get a great education on the much maligned but thoroughly awesome coyote. Hike the appropriately named Coyote Valley Trail for some great views of the local natural beauty, as well!
The Florida Everglades
The Everglades offer an incredible and unique ecosystem you won't find elsewhere and consider yourself lucky if you catch sight of the extremely rare Florida black panther or black bear. Add in extremely huge populations of alligators and crocodiles add plenty of interest while guided tours will point out there are over 35 protected endangered species that can only be found in and around The Everglades. The invasive Burmese pythons have caused some major havoc, so you will want to see The Glades now since the future is uncertain in many ways.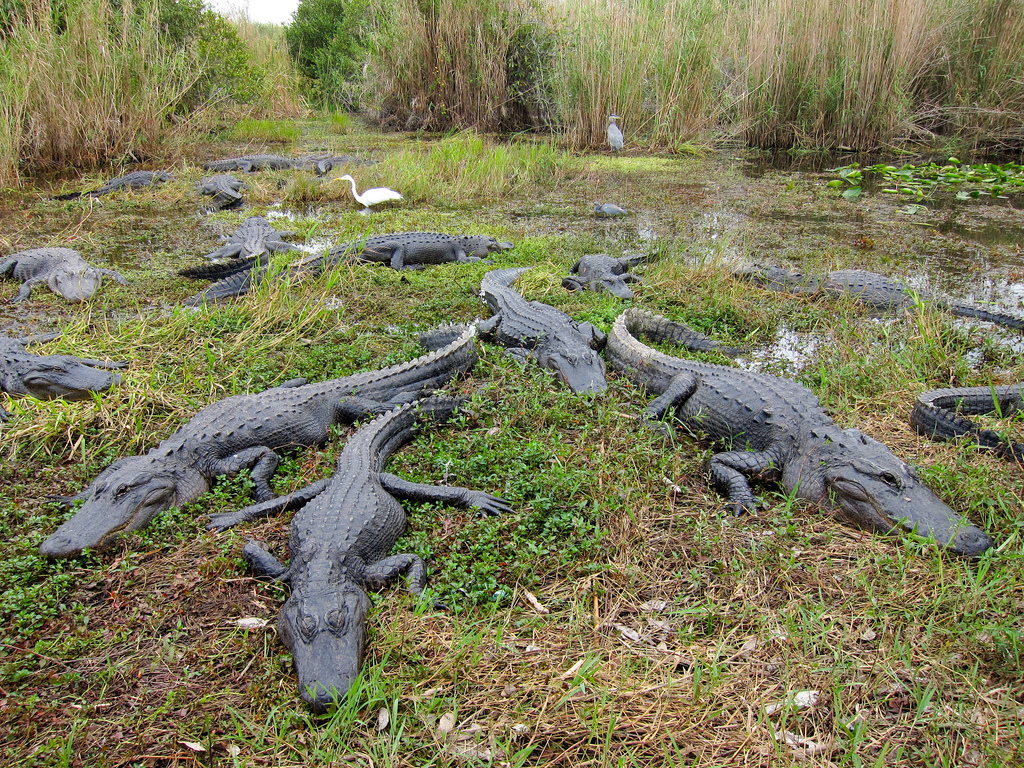 Photo used under creative commons and credit is given here. 
Denali National Park
Alaska is certainly off the beaten path but if you can make it up there it's worth dragging yourself away from the beautiful Kenai Peninsula and whale spotting tours long enough to see one of the wildest and most unique parks in all the US. Alaska is home to many truly incredible animals such as full sized black and brown (grizzly) bears, large packs of wolves, moose, Dall's sheep, and even caribou herds that can be in the hundreds or thousands. Add in a healthy population of fox, marmots, and birds, and you won't be short on sights at this beautiful park in the Last Frontier.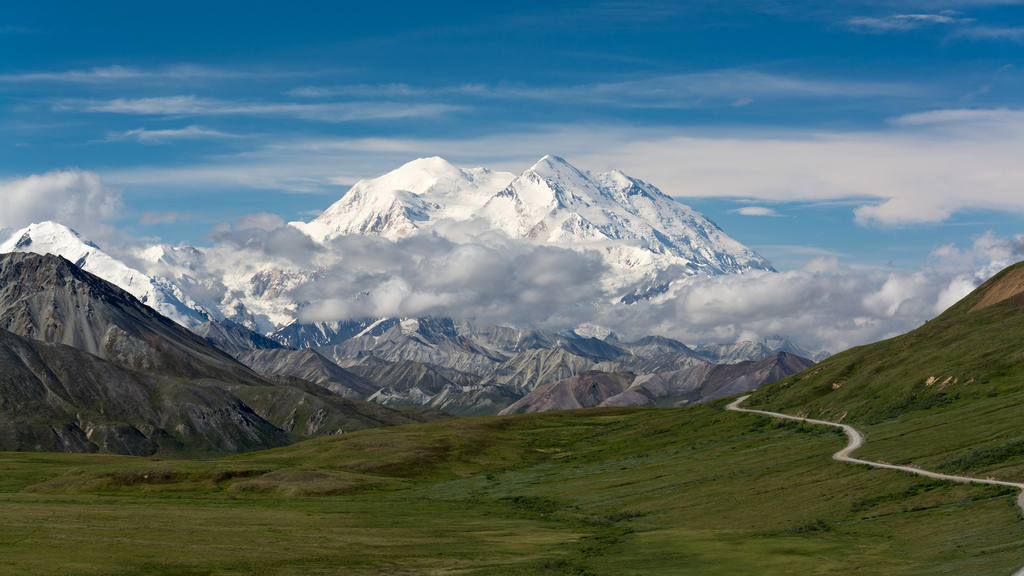 Photo used under creative commons and credit is given here.
Mississippi's Yazoo National Wildlife Refuge
The least known destination on this list, this Mississippi park is home to thousands of birds and includes a stunning 14 ponds that provide the perfect habitat for all types of birds throughout the seasons. Waterfowl, local, migratory – there are more here than you could ever hope to fully identify making this a truly remarkable experience.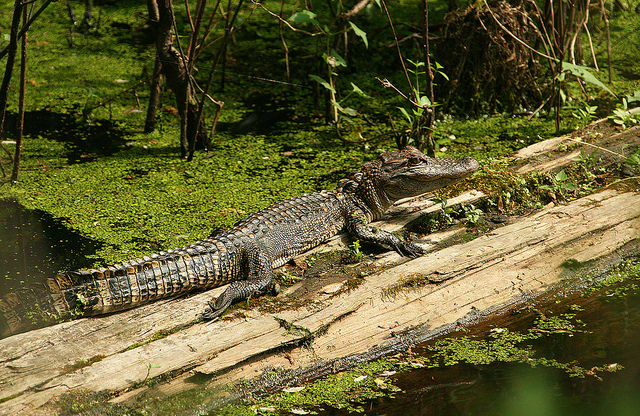 Photo used under creative commons and credit is given here.
Make sure you include one of these stops on your next US Wildlife Trip Destinations cross country road trip!
***
This post was written by third party writer Jai Tadeo and all images have been given proper attribution.